Scholarship Scams You Should Be Aware Of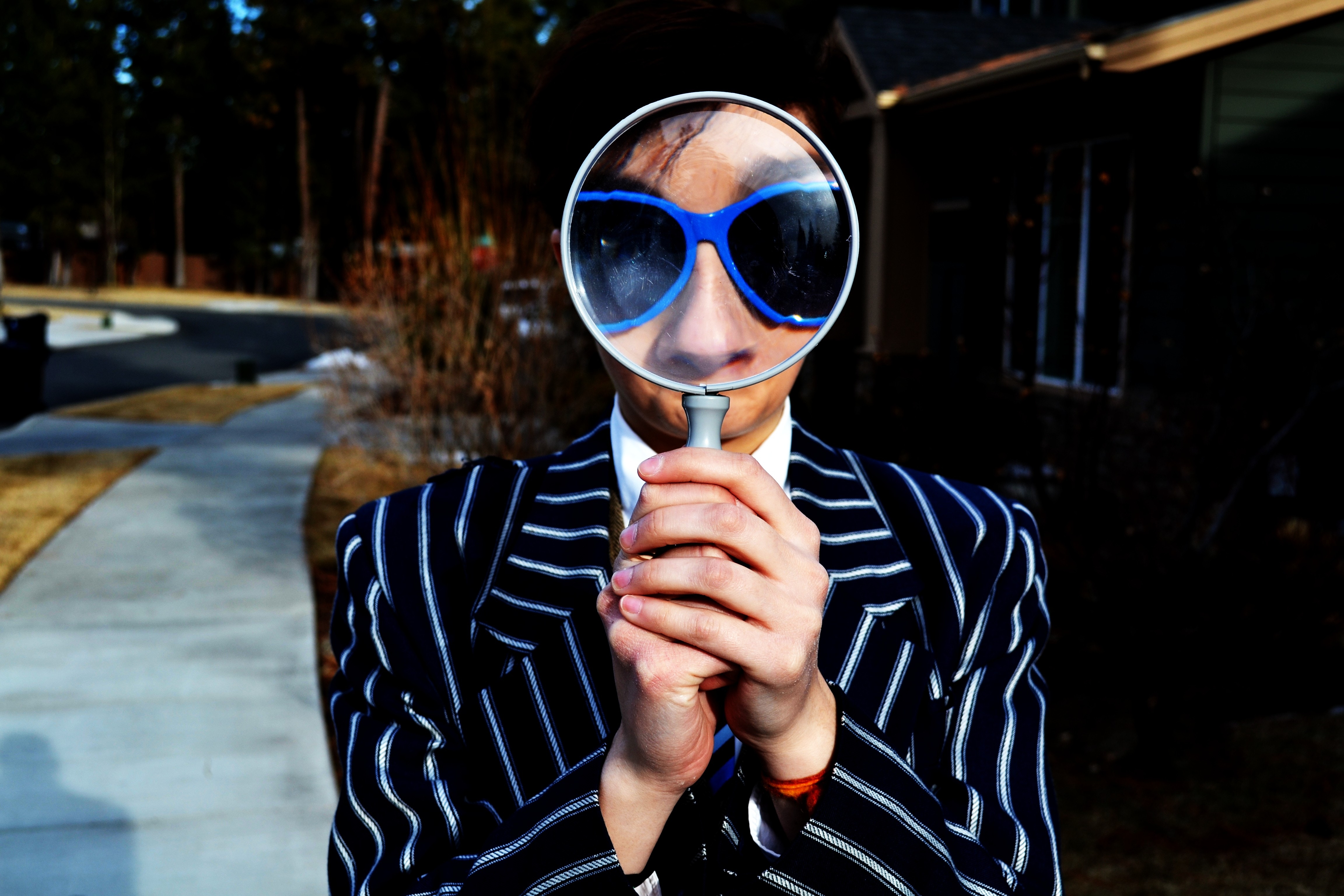 There are thousands of scholarships out there to help you and your family pay for your college tuition. There are also many companies which use this opportunity to try and scam students out of their money. Luckily, these scams are very easy to spot, and because of that, also easy to avoid. While doing your scholarship search, there are things you need to be aware of so that you don't fall victim to scholarship scams.
How to recognize scholarship scams:
Application Fee. You should never have to pay for a scholarship application. Scholarships are things that you should get for free. Only a few legitimate scholarships will ask you to pay for the application. When an application requires you to pay, expect that the company could be taking your money and you won't be receiving a scholarship from them. Always do your research and find out the reason why the company is asking you to pay.
Guaranteed scholarships. When a company says that you will win the scholarship, this is something you should be suspicious of, especially if the company asks you to pay a fee. Good and trustworthy companies will never promise that you will win the scholarship money.
Official names. Look out for companies who use official words like "national" or "government." 

A lot of scam companies do this to make their scholarships sound more official so that they can scam you. If they do use these words, make sure to do your own research to find out whether it is valid.

Scholarships which are too good to be true. When a scholarship seems too good to be true, it may be exactly that. A scholarship that promises to give you a lot of money if you apply and pay an application fee, might be trying to get your money.
How to avoid scholarship scams:
Avoid companies that tell you that they will do all the work for you and that you need to only pay the processing fee. You are the only one that can and should be applying to scholarships. Scholarships usually ask that you give your personal information and write essays about your life. This is something that only you can do.

Never give out your bank information. Any scholarship that requires you to give this information is a scholarship that you should avoid fast. They might tell you that they need this information, but you can assume that it's a scam.

Avoid companies that tell you that you won a scholarship when you have not even done anything yet. To get a scholarship, you need to at least apply to receive them. Some scholarships are easier to get than others, but it requires at least a bit of work from you. Look out for emails that tell you that you won a scholarship when it is something you didn't apply to.

When in doubt, contact the scholarship. If you come across a scholarship that sounds good to you but they ask you to pay money, contact them. Ask them what they are all about so that you get a feel for them and see if they are a legitimate company. Don't be shy to ask them what their address is, how many scholarships they award per year and how much money they give. Official companies will not have a problem providing you with this information.

When you find a scholarship that seems fitting for you, look them up online. Read what other people have to say about them. If it is a scam, there is a good chance that other students have written about them online, warning people to avoid them.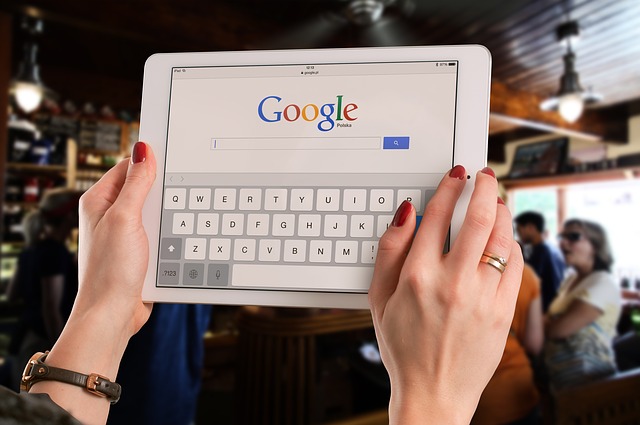 Remember, there are plenty of great scholarships, but make sure to look for the right ones. The information you need is on the internet and you don't need to pay for any special services to receive it. Avoid the scams that we have listed here, and spend your time applying to scholarships which you have a real chance of winning.
The information provided on this blog is for informational purposes only. It is intended to provide opinions and educational information. It is not intended as individual advice and should not be taken as substitute for professional advice. We assume no responsibility for errors or mistakes. In no event is ScholarshipOwl or the individual authors liable for any special, direct, indirect, consequential, or incidental damages, arising out of or in connection with the use the Service or information provided. We reserve the right to make deletions, additions, or modifications to the content at any given time without prior notice. We may link to third party websites. In some cases we may be compensated on an affiliate basis when users take certain actions. In order to comply with FTC guidelines we want to be transparent that ScholarshipOwl may get compensated by companies and/or partners based on an affiliate or advertiser partnership. We might get compensated for example for mentioning partners, by you, the user, making a clicking, purchasing, or signing up for a product or service through a tracking link. In no way are we responsible for the accuracy, relevance, timeliness, or completeness of any information on these external websites.