Study Tips For Success [Infographic]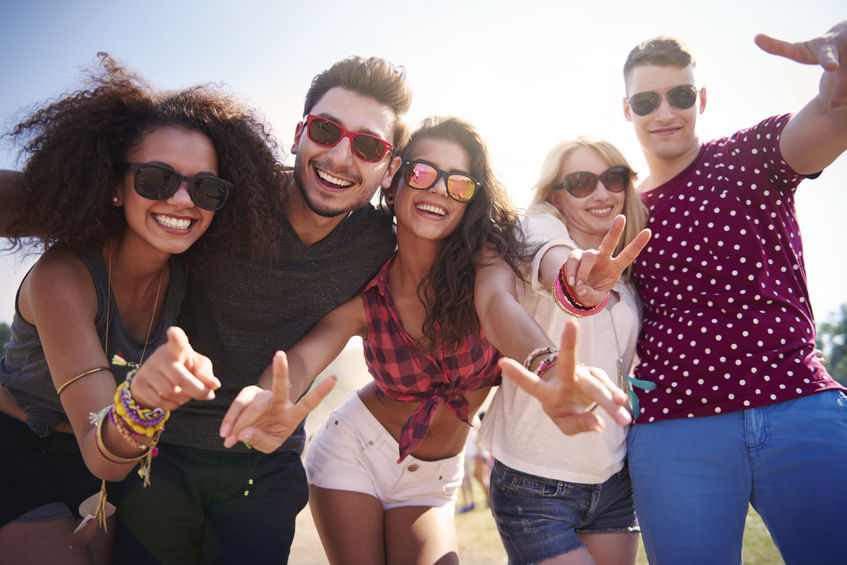 Under the strain of college coursework, it is common to feel like there aren't enough hours in the day. Some students may breeze by with little effort, but most will have to develop and implement clever study habits if they are going to get ahead.
While, in high school, inconsistent studying may have yielded good results, in college, this typically changes. This is exactly why the key to success in school is studying smarter, not harder. Students who study efficiently save themselves stress, maximize their time, retain more information, and often achieve better outcomes in class as a result.
There are many factors that go into efficient studying — from your location to the snacks that you choose during breaks. Likewise, the right study tools, such as note cards to flowcharts, can revolutionize the way you retain information and perform on tests. Savvy students will think through these considerations, as well as the logistics of exam days, so they can feel confident and prepared to score well.
To learn more about effective study habits take a look at this infographic that offers simple study tips to stay on track.
Author bio: ValoreBooks is a marketplace solution for students to buy, rent and sell college textbooks online. The ValoreBooks platform also offers stores an avenue to sell or liquidate excess textbook inventories at market rates and gives textbook sellers access to more customers.
The information provided on this blog is for informational purposes only. It is intended to provide opinions and educational information. It is not intended as individual advice and should not be taken as substitute for professional advice. We assume no responsibility for errors or mistakes. In no event is ScholarshipOwl or the individual authors liable for any special, direct, indirect, consequential, or incidental damages, arising out of or in connection with the use the Service or information provided. We reserve the right to make deletions, additions, or modifications to the content at any given time without prior notice. We may link to third party websites. In some cases we may be compensated on an affiliate basis when users take certain actions. In order to comply with FTC guidelines we want to be transparent that ScholarshipOwl may get compensated by companies and/or partners based on an affiliate or advertiser partnership. We might get compensated for example for mentioning partners, by you, the user, making a clicking, purchasing, or signing up for a product or service through a tracking link. In no way are we responsible for the accuracy, relevance, timeliness, or completeness of any information on these external websites.