How to Complete the College Scholarship Service (CSS) Profile
What Is the College Scholarship Service?
The CSS Profile, created by the College Board, looks at a student's income and financial need. Schools use this profile to determine who they might give a scholarship to.
This is different than the FAFSA, which students fill out to get federal financial aid.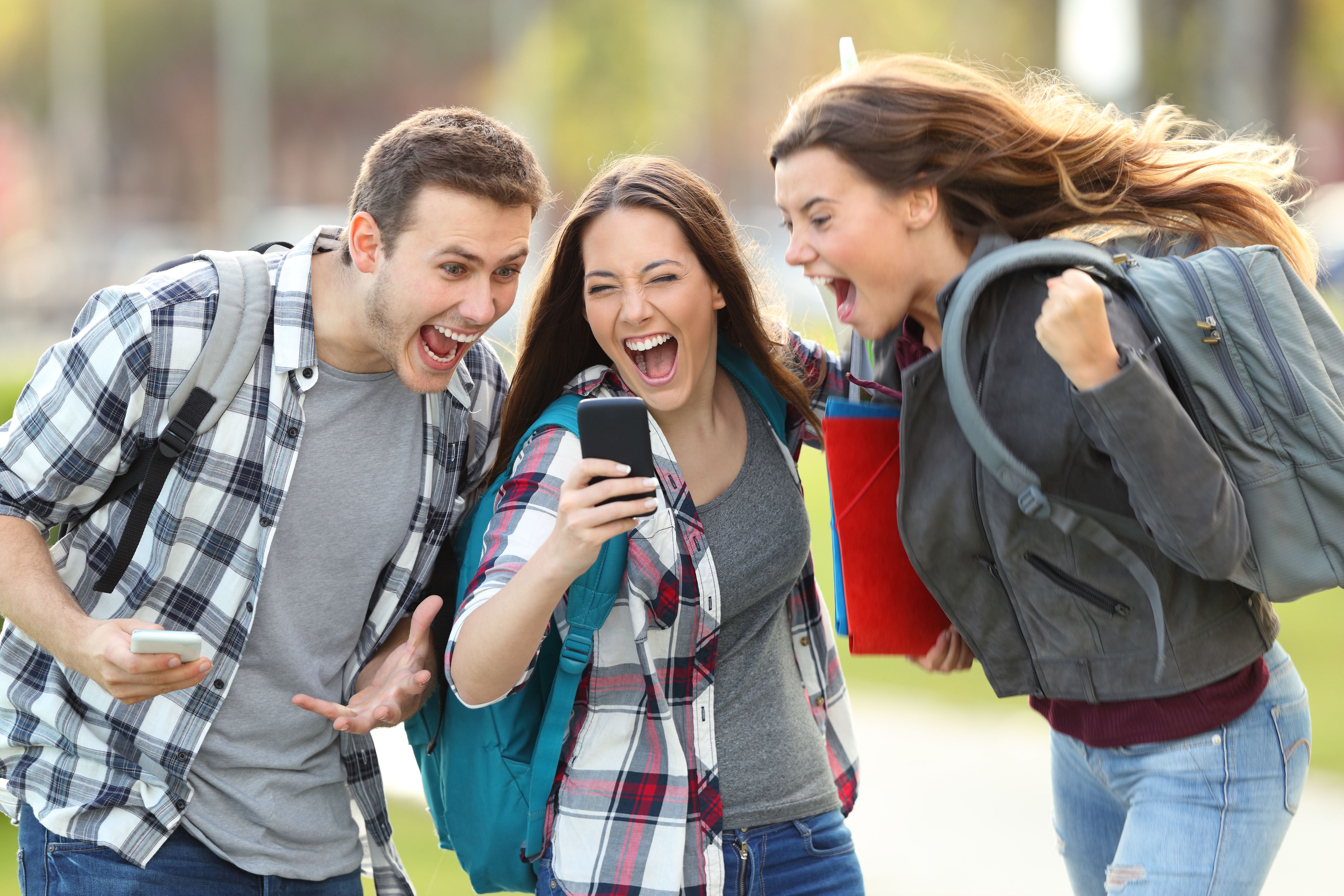 More than 400 schools and scholarship organizations in America use the CSS Profile. Mostly private colleges use this application. Schools like Yale, Harvard, and Columbia use the CSS Profile because it provides a big overview of a student's financial status.
Check which schools use it here.
You should check with the schools and programs you are interested in to see if you need to fill it out. Most public and state universities do not use a CSS profile to make financial aid decisions.
When Should You Submit It?
You should submit your CSS Profile at least two weeks before the college or program's financial aid deadline. This leaves you with enough time to edit or fix any errors. The deadlines may vary among schools so make sure you check with each school.
How Much Does It Cost to Submit a CSS Profile?
Submitting your CSS Profile to one college or scholarship program has a fee of $25. Sending it to more programs costs $16 for each school.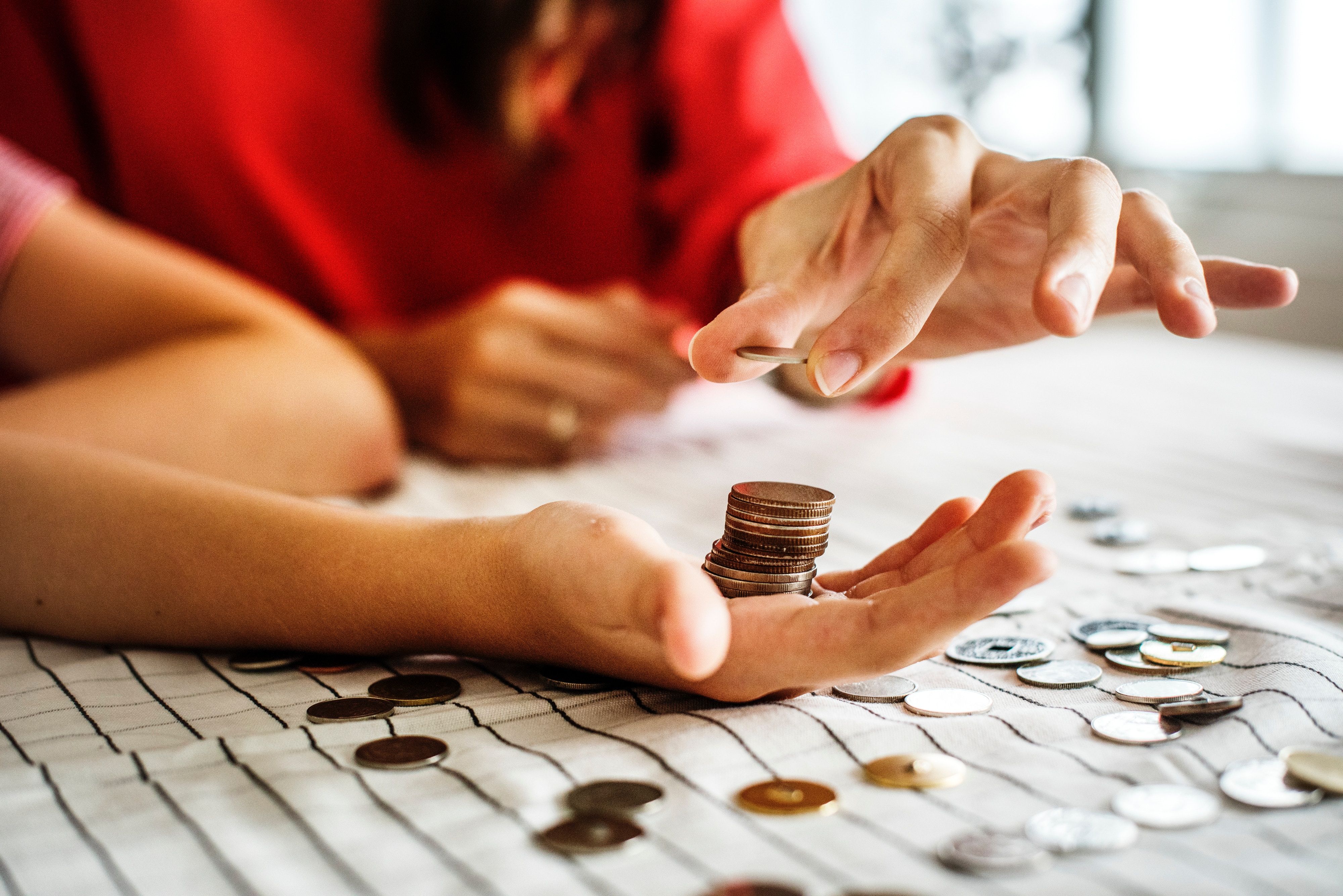 First-year undergraduate applicants with parents living in the United States may be able to avoid the fee.  Students must meet one of the following conditions:
Students who qualify for an SAT fee waiver
The parental income is $45,500 or less for a family of four
Students who are an orphan or ward of the court and under age 24
How to Complete the College Scholarship Service (CSS) Profile?
To complete the CSS Profile, take the following steps:
Step 1: Review the Resources
Before you start the application, review the resources in the "Before You Apply" section of the website. You can find them here.
Step 2: Dig Deep for Financial Information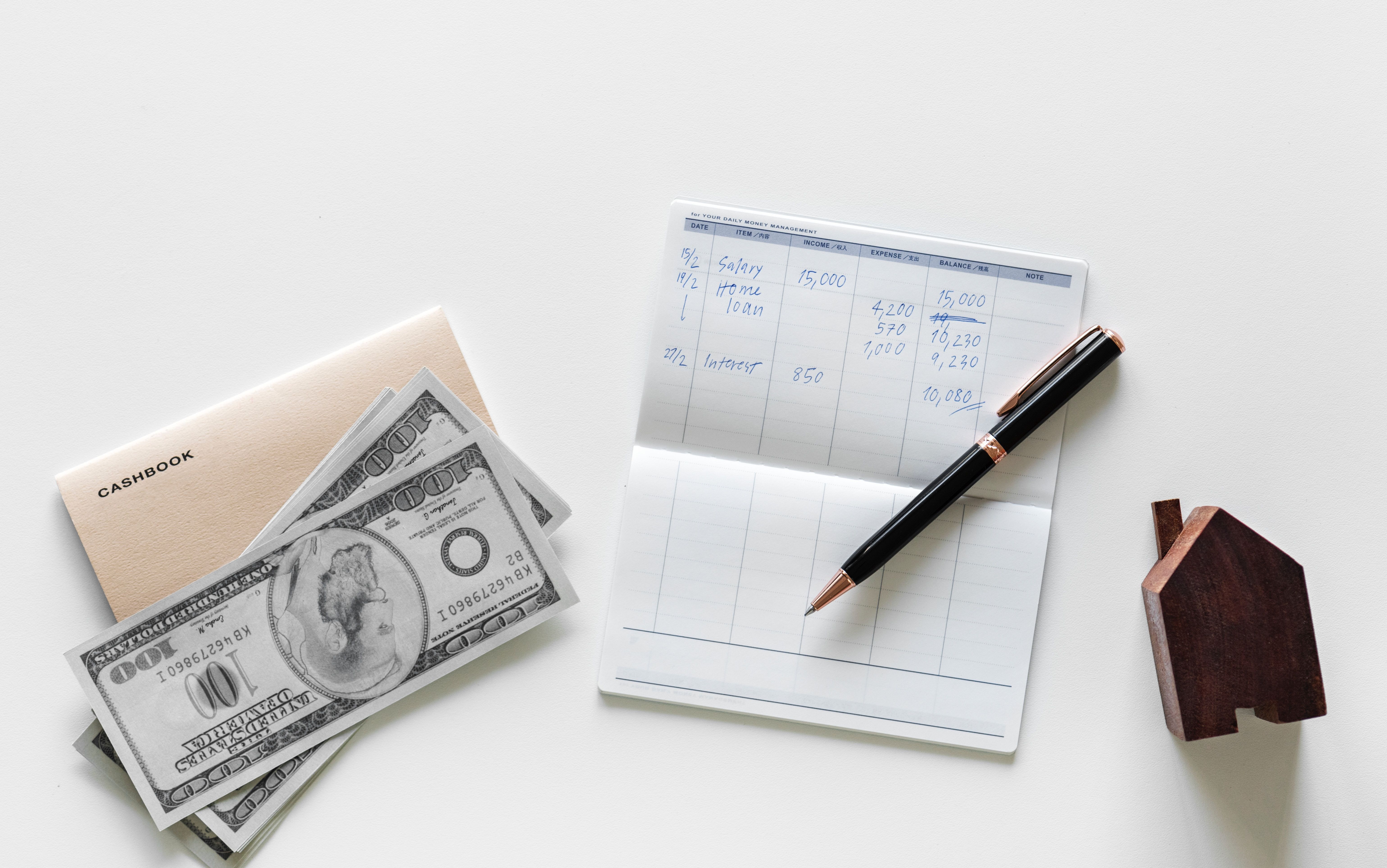 Get together the information you will need. You will need to answer questions about your family's financial situation. This includes questions about income and expenses.
You should gather all the financial information you can. Expect to be asked for tax returns, information on temporary assistance and Supplemental Security Income, W2 forms, bank statements, mortgage information, and records of untaxed information.
Beware: The CSS Profile asks very in-depth questions to calculate your financial need. It will ask you questions about the value of your home and the value of your family business if you have one.  
You will also need to give information about medical expenses, elementary school tuition, and other household expenses. For example, if children in your house go to a private elementary school, the CSS Profile takes that into consideration.
Step 3: Create a Student Profile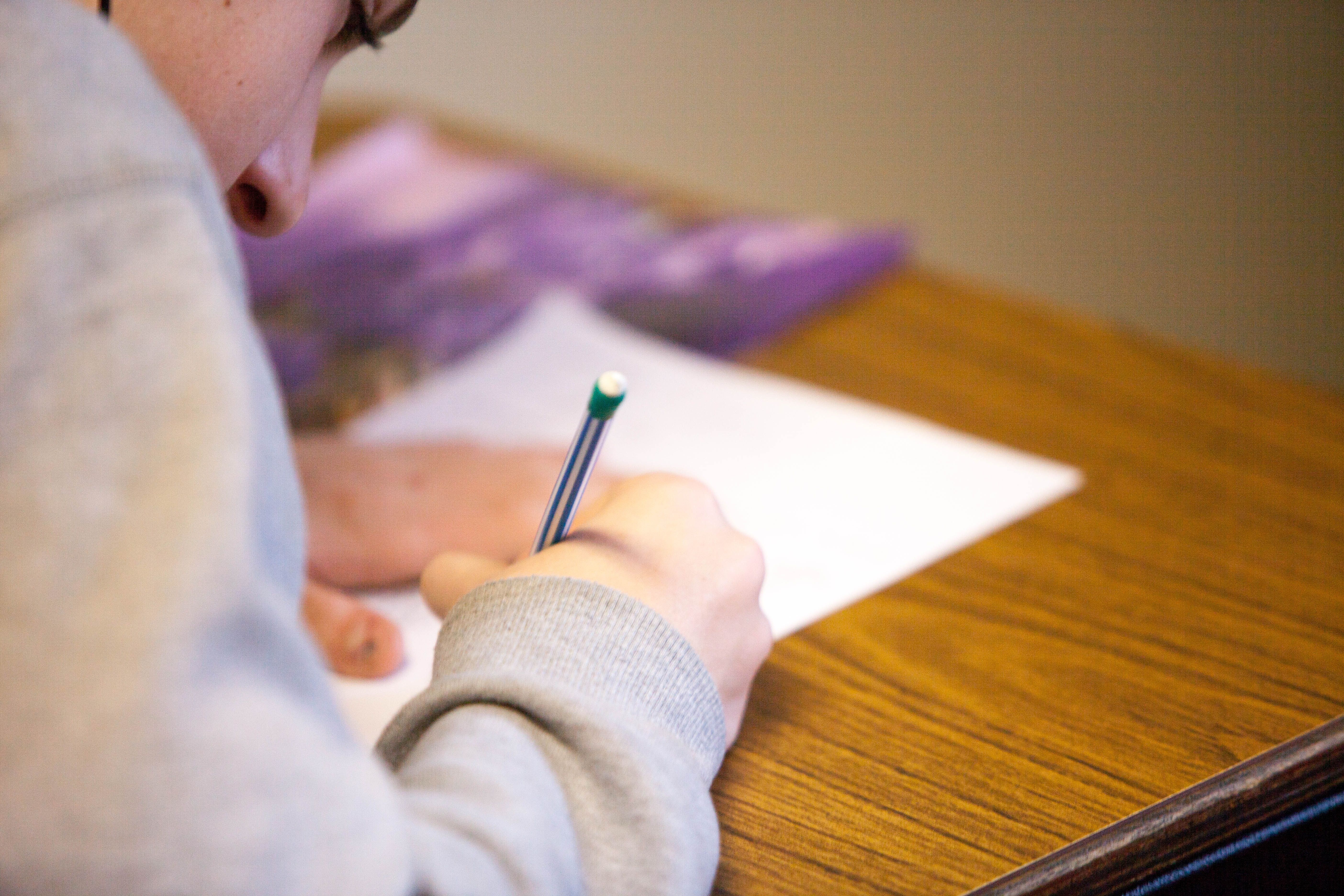 Create a student profile on the College Board website. After you register, you are now ready to start the application.
Applications may be different depending on your family situation and the colleges or programs you select. You can save your application and return to complete it at any time.
The application takes between 45 minutes and two hours to complete. If you need help, you can use the live chat, email, or call them by phone. For more help, you can follow the customized Pre-Application Worksheet to complete the profile. As you answer questions, the system provides online help and edits.
Step 4: Submit the Application
Finally, it is time to submit the application. You will be able to pay online and will receive an online acknowledgment of your application. Read the acknowledgment to see if there are any more steps you must take.
Important Things to Note
You can't use your FAFSA results in place of your CSS Profile. Some colleges may accept one or the other. So you should use whichever form that shows that you have the most financial need.

Some colleges may also have their own separate financial aid applications. Check the list of requirements for each school you are applying to, and also be sure to pay close attention to their admission deadlines. Leave yourself as much time as possible for everything.

The College Scholarship Service Profile becomes available on October 1 (for the following academic year).

The questions on one school's CSS PROFILE may be very different from another school.