How to Get a Golf Scholarship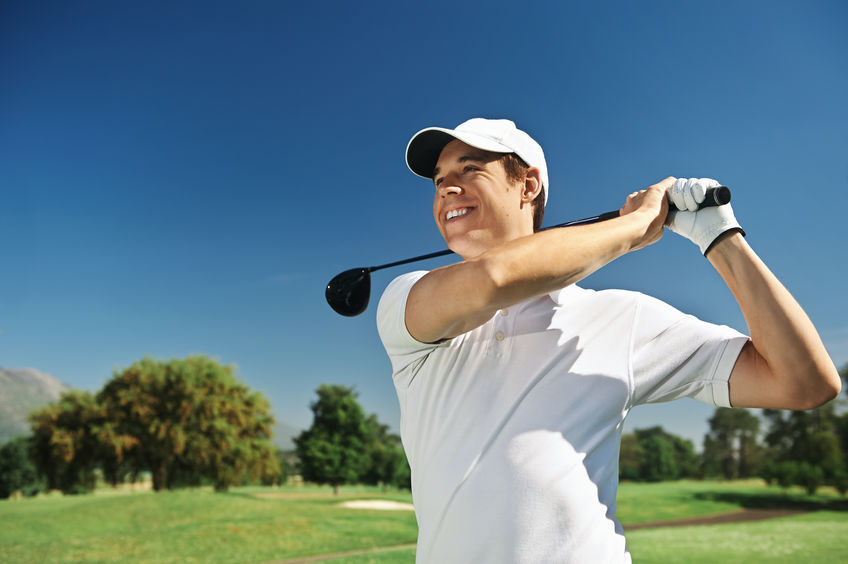 Getting an athletic scholarship is a great way to help fund your college education. A lot of high school athletes dream of getting a scholarship to play their favorite sport in college.
Are you a high school student who is great at golf,? If so, you will be happy to know that there are many scholarships to play competitive golf in college.
The NCAA sponsors most golf scholarships. But, golfers have opportunities to find scholarships from outside sources. This is different than many other college sports that don't offer this opportunity.
The best thing about these scholarships is that the applicant doesn't need to be the best golfer to get money. For some scholarships, an interest in the sport is often times enough to win an award.
NCAA Scholarships
The NCAA sponsors Division I and Division II golf. Each program offers a limited number of scholarships. Because golf is an equivalency sport, coaches can split the available scholarships among several golfers. This way, each golfer receives a partial scholarship.
Men's golf has 289 Division I programs and 210 Division II programs. Each DI program gets 4.5 scholarships and each D2 program gets 3.6 scholarships.
Women's golf has 235 Division I programs and 128 Division II programs. D1 programs receive 6 scholarships each and D2 programs receive 5.4 scholarships.
NAIA and NJCAA
Many students are determined to play for the NCAA at a big school. But, the NAIA and the NJCAA also offer great opportunities for golf scholarships.
The NAIA offers scholarships to both Division I and Division II athletes. There are less scholarships awarded than the NCAA. But, the eligibility qualifications are also easier for students to meet.
The NJCAA sponsors college men's golf in three divisions. In women's golf, they sponsor one. NJCAA scholarships are less competitive. Some scholarships do not even get claimed. There are both full and partial scholarships available.
How to Increase Your Chances of Playing for the NCAA
If you are hoping to play golf on an NCAA scholarship, you'll want to take the following steps:
Outside Scholarships
Besides NCAA scholarships, golf students can apply to scholarships from outside organizations.
Bill Dickey Scholarship Association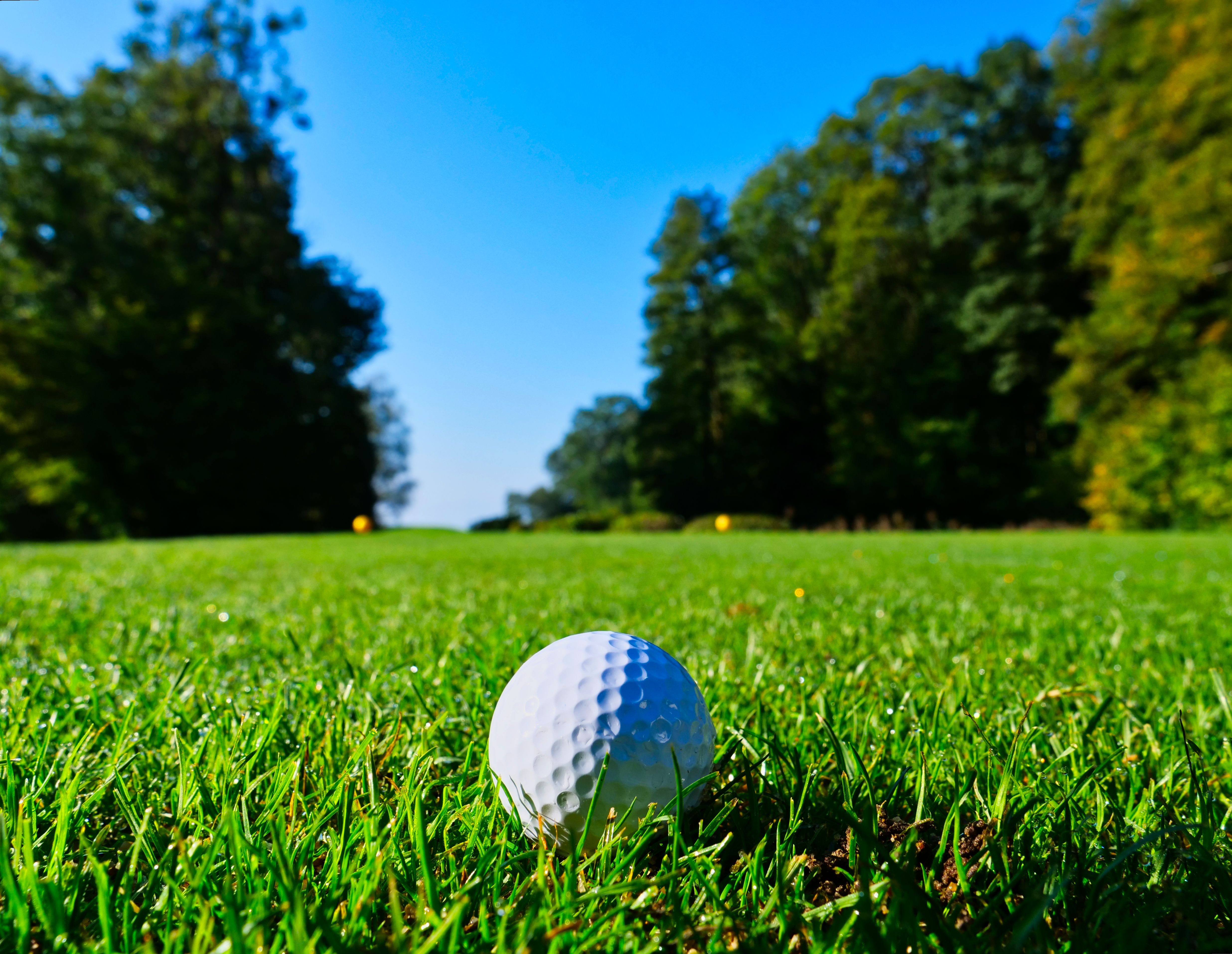 Graduating high school seniors can win a scholarship for four years of school. To qualify, students must have participated in golf and show talent in the sport. They also must show financial need and involvement in community service. Preference is given to students attending a Historically Black College or University.
Caitlin Brondolo Golf Scholarship
Every year, one female high school senior can win $2,500. To be eligible, applicants must have played on their high school golf team for at least two years. They also must have plans to play golf in college. A minimum GPA of 3.5 is required. The applicant must write an essay on the impact of golf on their lives.
Chick Evans Caddie Scholarship
Caddies in their senior year of high school or freshman year of college may apply. There are 800 winners. To be eligible, students must have caddied for at least 2 years. They must also work at a sponsoring golf club. A minimum GPA of 3.0 is required. The applicant must show financial need and potential for leadership.
This foundation offers several scholarships. Applicants must be graduating seniors who plan to compete in golf at the college level. There are scholarships for $5,000 and for $1,250.
The AT&T Pebble Beach Junior Golf Association
The association awards several scholarships. Eligible applicants are graduating high school seniors who are enrolled in college in the fall.
Women's Western Golf Foundation Scholarship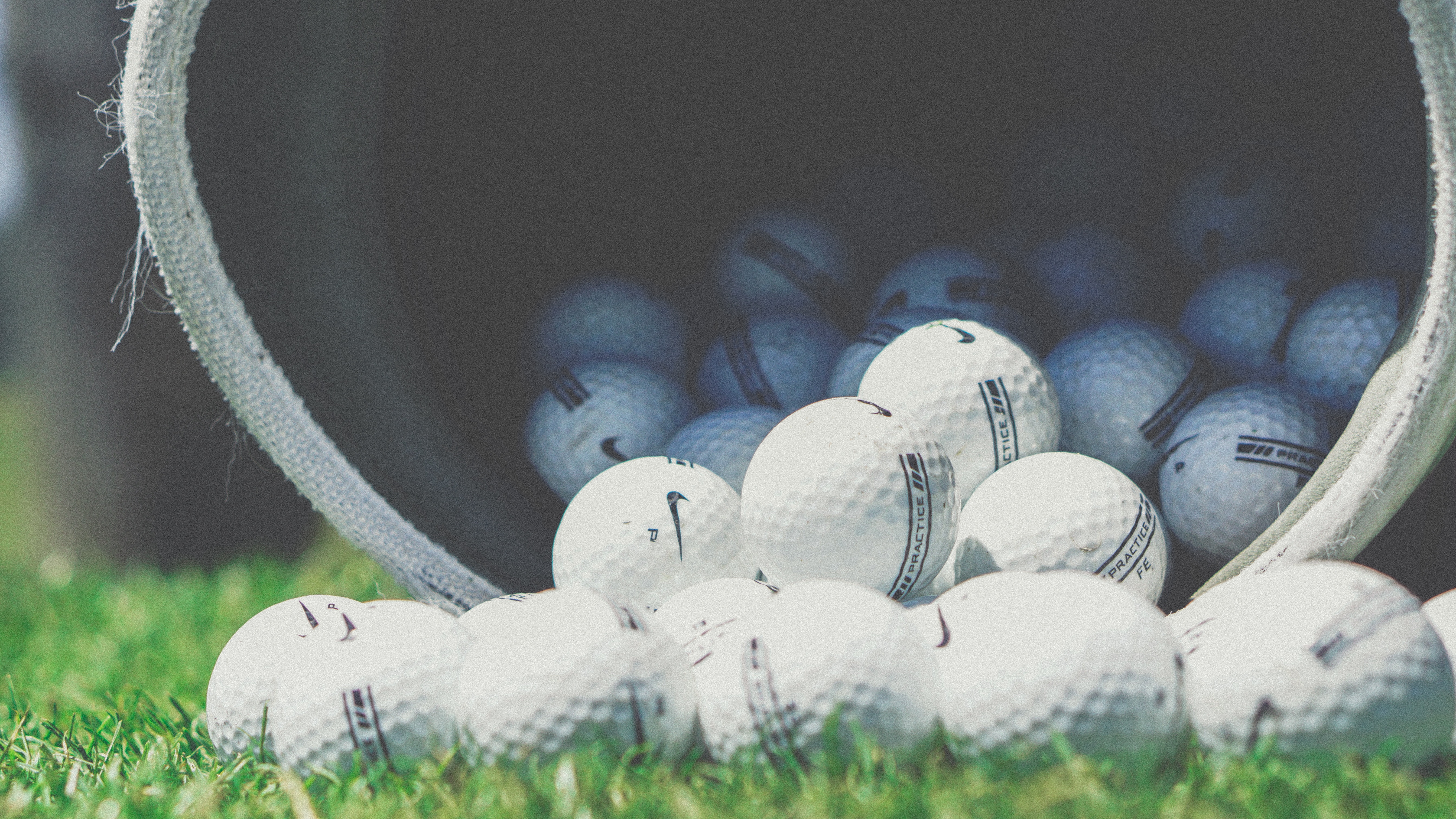 Female high school seniors who play golf can apply for this scholarship. They must have a minimum GPA of 3.0. Applicants should also show academic achievement and financial need. The scholarship award is for $2,500.  The scholarship is renewable.
Florida State Golf Association
The Florida State Golf Association awards several scholarships every year. There are different qualifications for each scholarship. Applicants need to show financial need and have a minimum GPA of 3.0. Applicants must be involved in golf.
Tony Coleman Memorial Scholarship
Scholarships are awarded to graduating high school seniors or current college students. Applicants must have participated in a minimum of three WPGA junior events. Students can win $1,250. To be eligible, students must study at an accredited U.S. college. They also must have a minimum GPA of 3.2 and have graduated from a Wisconsin high school.
Final thoughts
To increase your likeliness of winning a scholarship, it's important to keep your grades up and get involved with community service. Scholarship providers look for well-rounded students who show golf talent, academic achievement, and leadership.
The information provided on this blog is for informational purposes only. It is intended to provide opinions and educational information. It is not intended as individual advice and should not be taken as substitute for professional advice. We assume no responsibility for errors or mistakes. In no event is ScholarshipOwl or the individual authors liable for any special, direct, indirect, consequential, or incidental damages, arising out of or in connection with the use the Service or information provided. We reserve the right to make deletions, additions, or modifications to the content at any given time without prior notice. We may link to third party websites. In some cases we may be compensated on an affiliate basis when users take certain actions. In order to comply with FTC guidelines we want to be transparent that ScholarshipOwl may get compensated by companies and/or partners based on an affiliate or advertiser partnership. We might get compensated for example for mentioning partners, by you, the user, making a clicking, purchasing, or signing up for a product or service through a tracking link. In no way are we responsible for the accuracy, relevance, timeliness, or completeness of any information on these external websites.