Should Students Learn Gender as a Subject
Do you want to learn about the history of gender roles and how they affect society? Do you want to make a change in how the world looks at gender?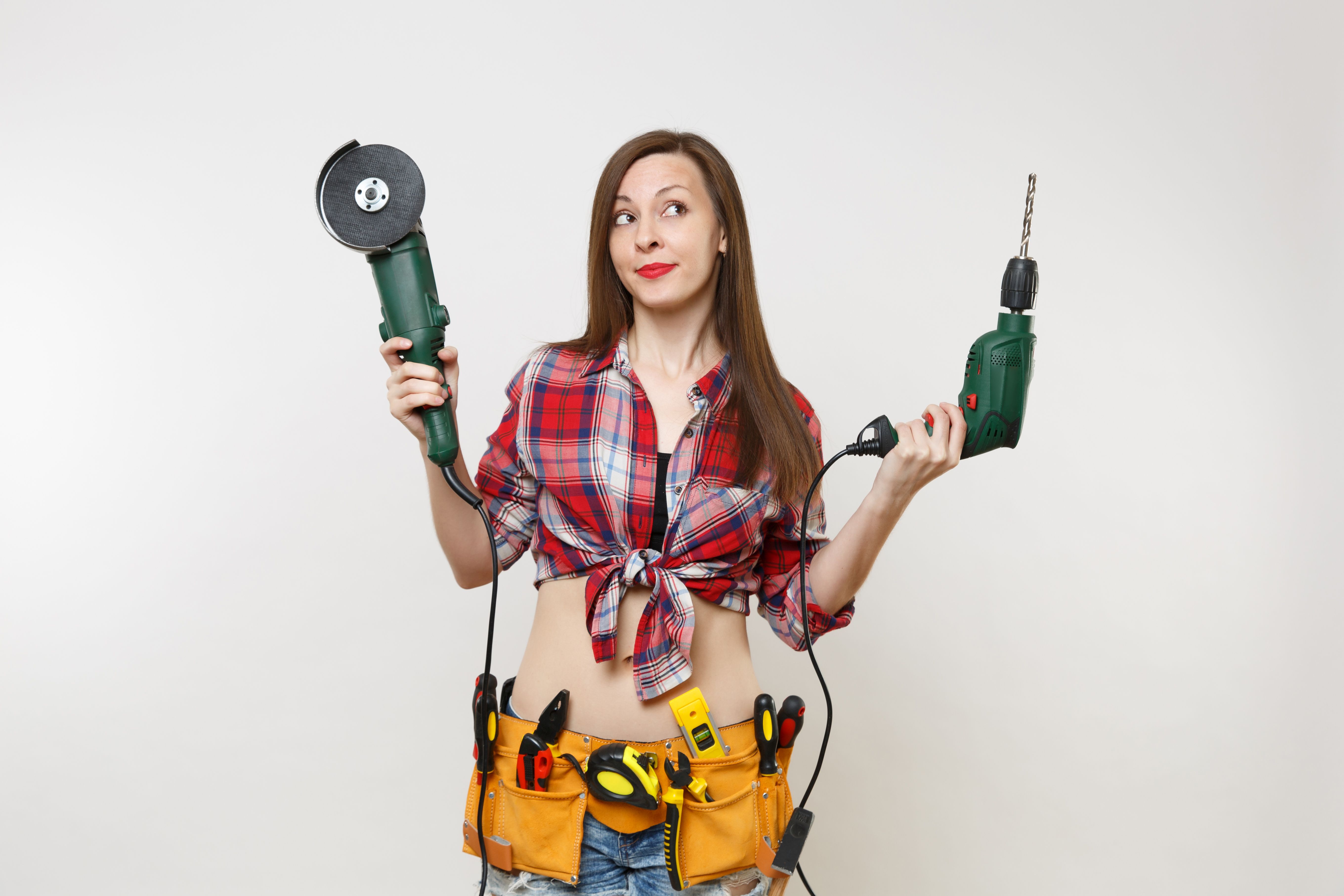 If you want to make changes in society and find solutions to problems that come from gender issues, you may want to consider studying gender.
Gender studies look at the important differences in the experiences of men and women in society. They study issues surrounding being a man or a woman. What are the problems that men and women each face and what can we do about them?
What Will Students Learn in Gender Studies?
If you major in gender studies, you will learn about gender in the fields of literature, history, political science, cinema, and the media. You study politics, literature, sociology, and psychology. You will also look at how race, ethnicity, class, and gender impact one another.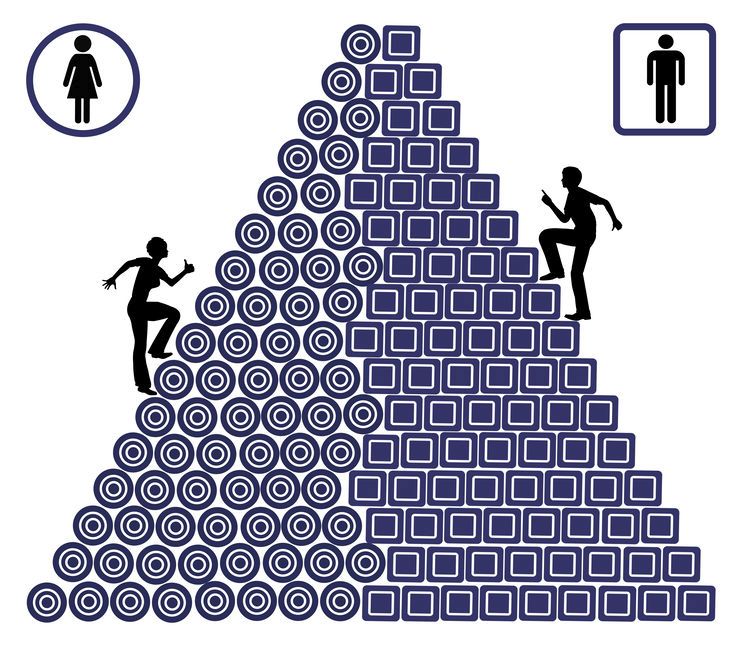 Even if you don't see yourself leading a protest for women's rights, you can still learn a lot from majoring in gender studies. A degree in gender studies prepares you for almost anything. Gender matters in everyday life, in everything that we do.
In gender studies, students work on important skills. These include critical thinking, research, how to problem solve and their speaking and writing skills.
What Can You Do After College?
You might be wondering…What on earth can you do with a gender studies major?
Well, you will be happy to hear about the many career opportunities you will have after college. In fact, to succeed in many jobs, you must have a deep understanding of gender. Employers appreciate students who have learned this as their major during college.  
Gender studies programs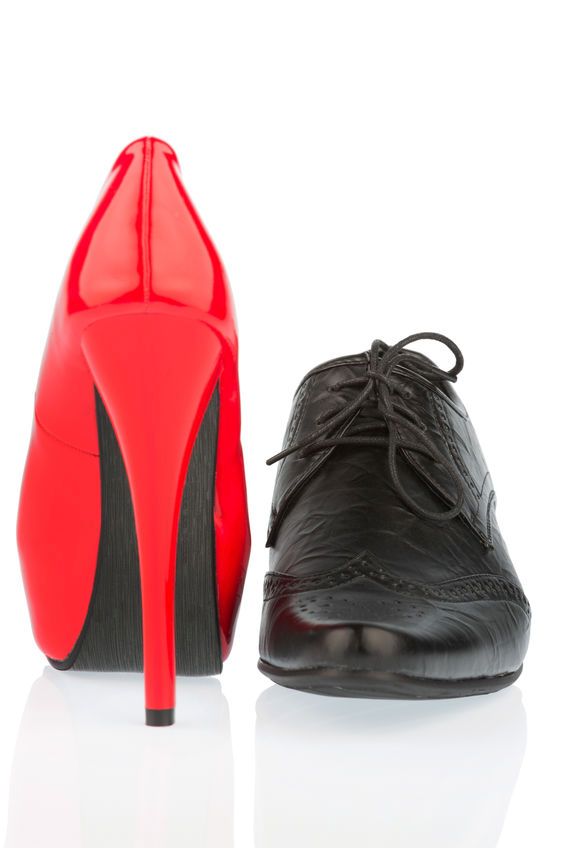 prepare you for careers in many fields, as well as for professional schools or graduate programs.
Many students who study gender studies find jobs in non-profit organizations, education, and government. Many graduates choose to work in policy or research roles.
Because gender studies cover so many different topics, after college you will have a wide range of job opportunities. Students who major in gender studies can work in international development, human resources, advertising, psychology, and sales. It can also contribute to political advocacy and social justice work.
Why Should Students Learn Gender as a Subject?
First of all, it is relevant to everyone and to the world that we live in. We live in a time where gender roles are changing and underrepresented groups of people are starting to speak up.
But gender discrimination is still happening every day. Women are still paid less than men and they experience more physical violence than men. Gender studies matter to our future because they require us to look at how the world is changing while looking at where we have come from.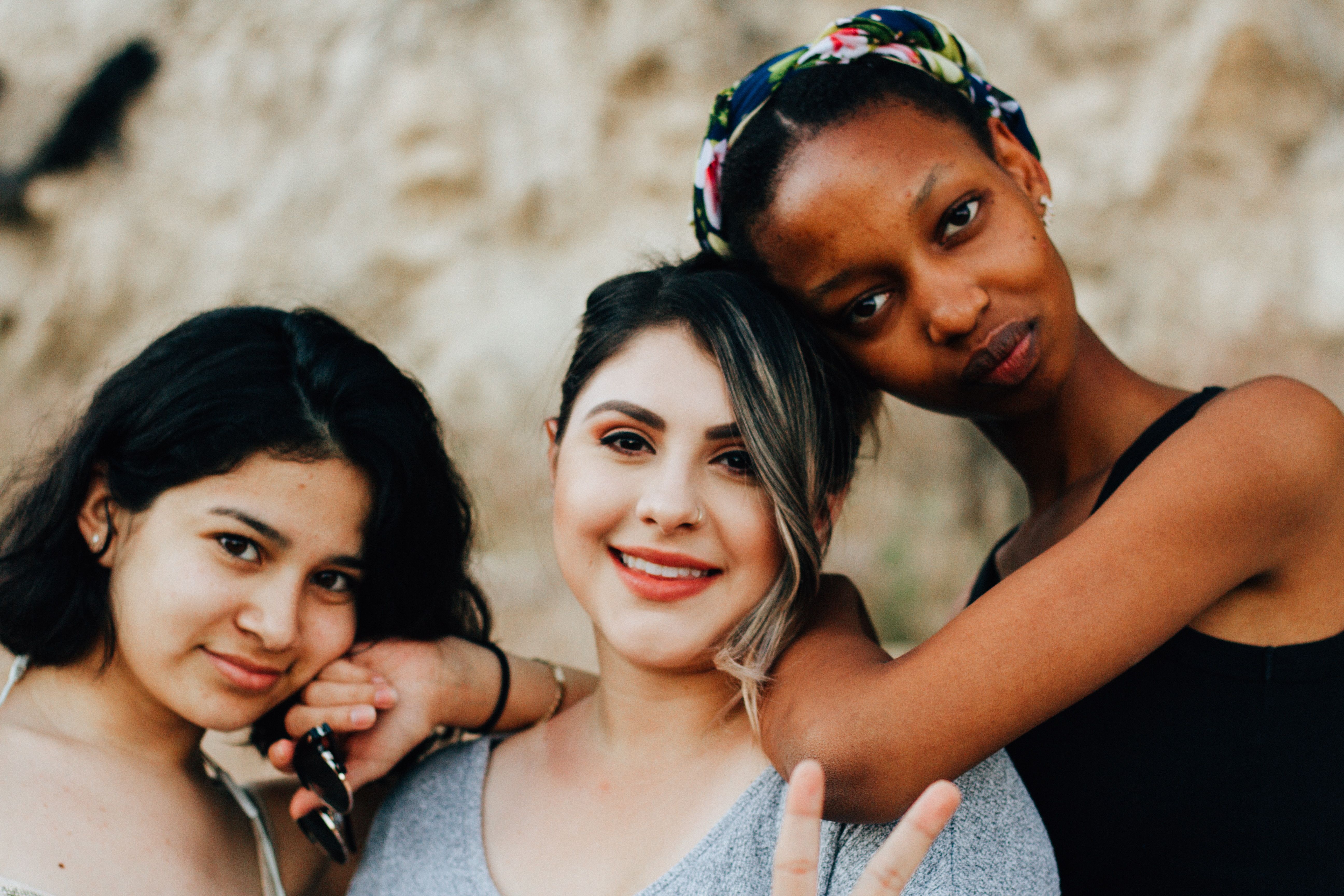 Corporations look for employees who have a good understanding of gender issues. Nowadays, companies are paying more attention to gender issues in the workplace. They are focusing more on equal pay and equal employment opportunities between men and women. If you can show that you have a good understanding of gender issues, this can be a marketable skill.
If you decide to major in gender studies, make sure you try out internships in different fields during college. This way, you can figure out what interests you. It will also allow you to build a network of contacts and impress interviewers later on.
If you want college to be a time where you learn more about yourself and the world, then gender studies could be a valuable major you might want to consider.
The information provided on this blog is for informational purposes only. It is intended to provide opinions and educational information. It is not intended as individual advice and should not be taken as substitute for professional advice. We assume no responsibility for errors or mistakes. In no event is ScholarshipOwl or the individual authors liable for any special, direct, indirect, consequential, or incidental damages, arising out of or in connection with the use the Service or information provided. We reserve the right to make deletions, additions, or modifications to the content at any given time without prior notice. We may link to third party websites. In some cases we may be compensated on an affiliate basis when users take certain actions. In order to comply with FTC guidelines we want to be transparent that ScholarshipOwl may get compensated by companies and/or partners based on an affiliate or advertiser partnership. We might get compensated for example for mentioning partners, by you, the user, making a clicking, purchasing, or signing up for a product or service through a tracking link. In no way are we responsible for the accuracy, relevance, timeliness, or completeness of any information on these external websites.