10 Celebrities Giving Away Scholarship Money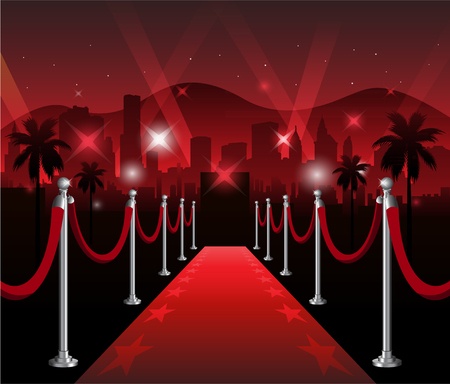 Now more than ever, college is the key to success. Even celebrities, who often achieve their wealth in less conventional ways, are increasing their efforts towards providing funding for higher education. While most people don't usually associate Hollywood's hottest with academia, dozens of celebrities have created scholarships to help struggling college students. Below are active and ongoing celebrity scholarships that are open to a variety of students.
Katie Couric
The Dream Awards by Scholarship America ranges from $5,000 to $15,000 based on the individual student's financial need. Students entering their second year or higher of post-secondary education, have a minimum GPA of 3.0 or better, are welcome to apply.
Jay-Z
Students with a minimum GPA of 2.0 who hold U.S. citizenship are eligible to apply to the Shawn Carter Foundation Scholarship. Awards range from $1,500 to $2,500. Additionally, all recipients will need to give back by conducting community service and serve as mentors to younger scholars.
David Letterman
The Letterman Telecommunications Scholarship is open to Ball State University students majoring or minoring in telecommunications. Moreover, three winners will be chosen. First prize will be given $10,000, second and third prizes will be awarded $5,000 and $3,333, respectively.
Rihanna
The Clara Lionel Foundation Global Scholarship Program will award students with $5,000 to $50,000. Applicants must be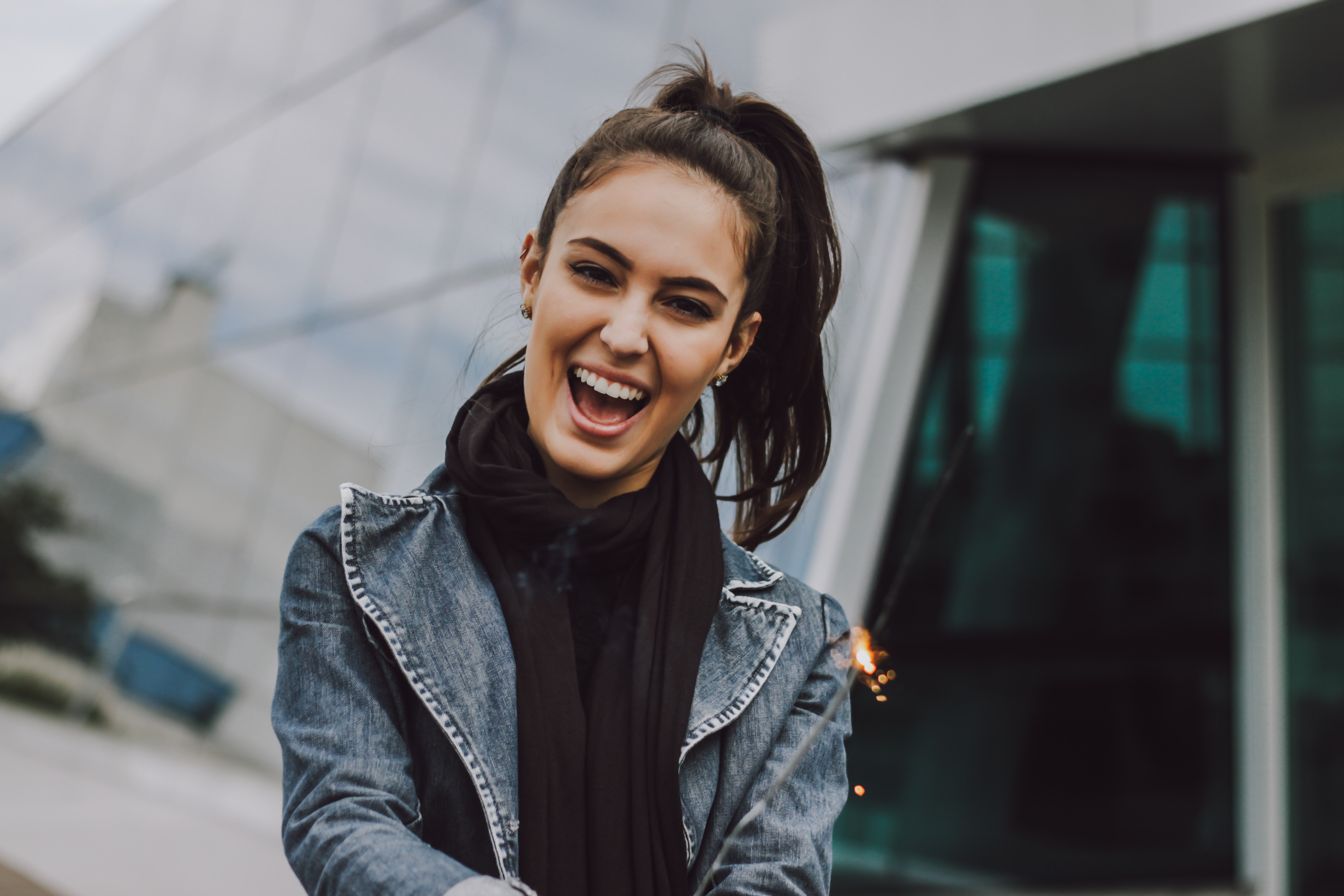 college freshman native of Brazil, Barbados, Cuba, Haiti, Grenada, Guyana, or Jamaica. However, students will need to be accepted to a college or university in the United States.
Eli Manning
The Ole Miss Opportunity Program is open to University of Mississippi entering freshman who have filled out their FAFSA. As a result, eligible students will receive financial aid support to cover the average cost of tuition, residence hall housing, and an allowance for meals.
Derek Jeter
High school seniors within Kalamazoo County in Michigan are welcome to apply to the Derek Jeter Community Foundation Scholarship. Furthermore, applicants must demonstrate leadership in fitness and sportsmanship, in addition to maintaining a GPA of 3.0 of higher. Two $1,000 awards will be given – one to a male and one to a female.
Will.i.am
Boyle Heights students are welcome to apply to the I.am ESRI Scholarship. So, applicants should demonstrate outstanding work with Geographic Information Systems (GIS) and mapping technology.
Kid Rock
The Made in Detroit Scholarship is open to Wayne State University undergraduate and graduate students alike. So, if you reside in Michigan and are majoring in music, you can win $500 to $700.
Tina Fey
The Donald H. Fey Memorial Scholarship Fund provides financial aid to undergraduate or graduate students. So, if you attend Temple University's Klein College of Media and Communication, then you should apply.
Bill Cosby
If you are a Temple University student majoring in the natural sciences, then you should apply to the Camille and Bill Cosby Scholarship in Science. In addition, students should complete the FAFSA and have a GPA of 3.25 or higher for a chance to win $3,000.
Celebrity Scholarship
If you are not eligible to apply to the aforementioned scholarships, you can still be a star. Applications for the Celebrity Scholarship Contest are currently ongoing. Ultimately, candidates will need to share an original photo, video, or audio clip about a celebrity they imitate for a chance to win $500.
The information provided on this blog is for informational purposes only. It is intended to provide opinions and educational information. It is not intended as individual advice and should not be taken as substitute for professional advice. We assume no responsibility for errors or mistakes. In no event is ScholarshipOwl or the individual authors liable for any special, direct, indirect, consequential, or incidental damages, arising out of or in connection with the use the Service or information provided. We reserve the right to make deletions, additions, or modifications to the content at any given time without prior notice. We may link to third party websites. In some cases we may be compensated on an affiliate basis when users take certain actions. In order to comply with FTC guidelines we want to be transparent that ScholarshipOwl may get compensated by companies and/or partners based on an affiliate or advertiser partnership. We might get compensated for example for mentioning partners, by you, the user, making a clicking, purchasing, or signing up for a product or service through a tracking link. In no way are we responsible for the accuracy, relevance, timeliness, or completeness of any information on these external websites.