Everything You Wanted to Know about Spelman College Scholarships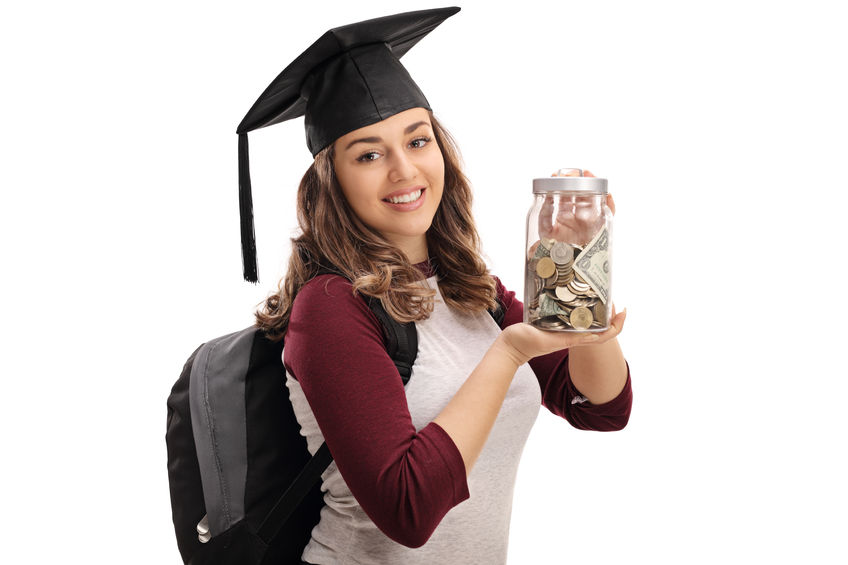 Whether you're enrolling in Spelman College or you're already a student, there are many scholarships available to you. Most Spelman College scholarships are awarded on merit, but there are some opportunities for financial need scholarships. Applying is simple, and winning a scholarship could greatly lower your education costs. Here is everything you wanted to know about Spelman College scholarships in one location.
Spelman College Scholarships for High School Seniors
Incoming freshmen at Spelman College have several scholarships to apply for. There is only one application for all of them (described in the next section), and they range in value. Approximately 10% of Spelman freshman receive these scholarships every year. They include:
Presidential Scholarship: The highest-value scholarship, covering the cost of tuition, fees, room and board for four years
Dewitt Dean Scholarship: This award covers the cost of tuition for four years
Student of Distinction Scholarship: This award is valued at $5,000 per year, and it can be renewed for a total of four years
Academic Scholarship: This scholarship pays for half the cost of tuition for four years
Bonner Scholars Program: This is a need-based scholarship program awarded to students with a strong history of community service and volunteering. The value of the award is based on financial need.
How to Apply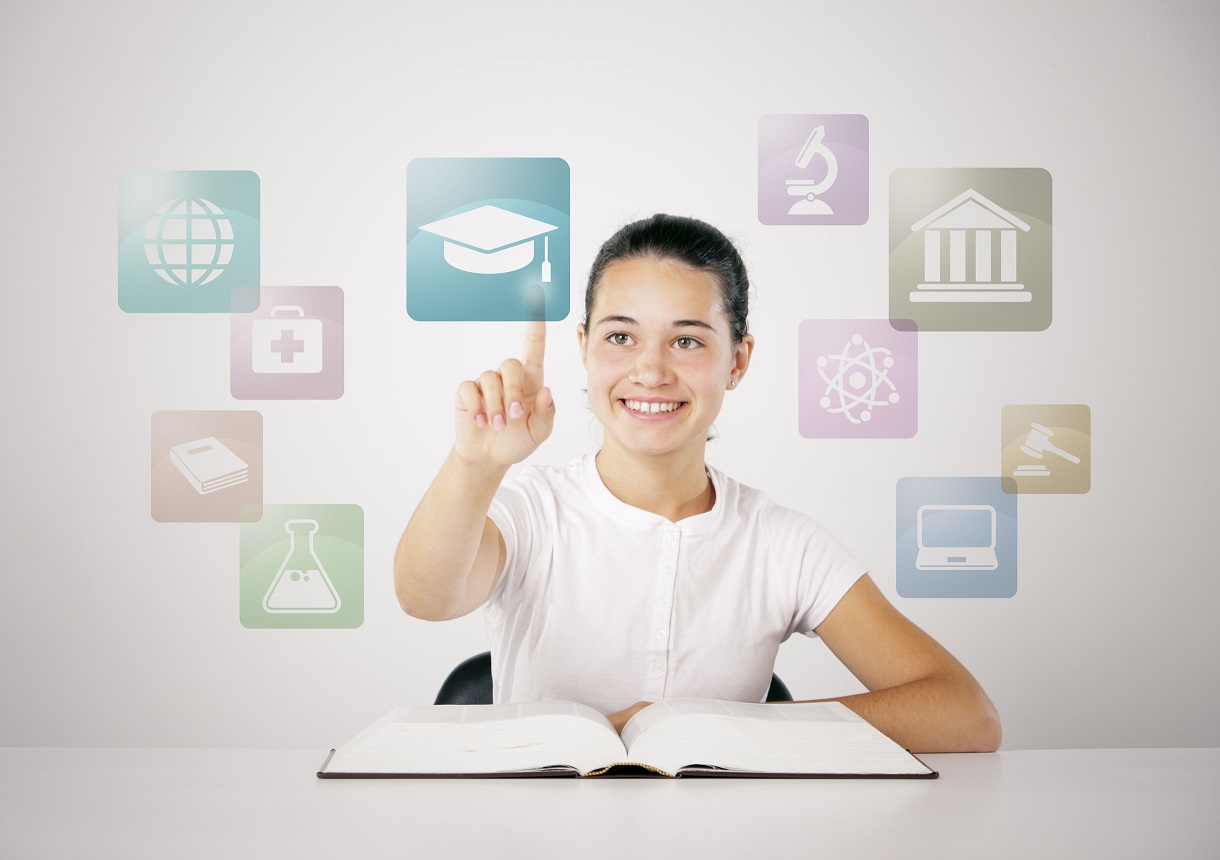 Your application to attend Spelman College doubles as your scholarship application. Every admitted student is evaluated for a Spelman College scholarship, regardless of circumstances. Winners are typically notified in the middle of April, both by email and by standard mail. The Office of Admissions handles the scholarship decisions for first-year scholarships. The Office of Financial Aid handles all other scholarship applications. Contact the designated department to check on the status of your award application.
Spelman College Scholarships for Current Students
Spelman College has endowment scholarships and institutional scholarships available each year. The number of awards and their amounts varies year-by-year. To qualify, an applicant must have a 3.00 GPA or greater, and they must have been a student at Spelman College for at least two semesters.
Some years have more scholarship opportunities than others. That is because the funding for a scholarship may not be available until a current recipient is no longer at the school. Some scholarships are reserve for certain majors. Others by financial need. The application process is quick and easy, so students are encouraged to apply no matter what.
Winners are notified in mid-July once all of the applications have been reviewed. Students are encouraged to check their school email over the summer for status updates.
How to Apply
The applications for these Spelman College scholarships usually come available in March. Spelman College sends the application information to students via their school email. The emails only go out about two or three weeks before the application deadline, so students must act fast when they receive the info. The application is entirely online and only takes about 10 minutes to complete. There are no essays or letters of recommendation required.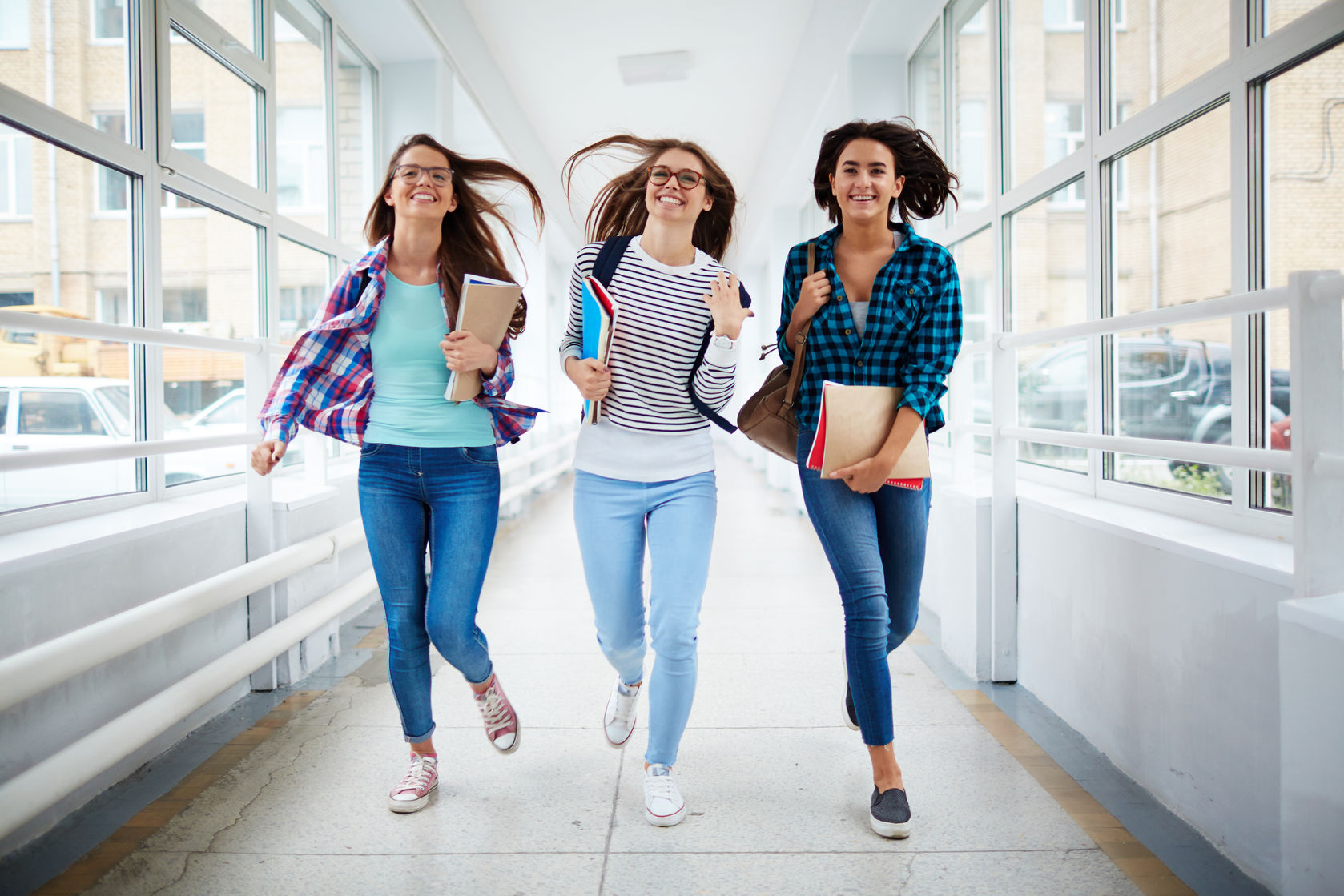 In addition to the online application, students must have a current Free Application for Federal Student Aid (FAFSA) on file before the end of the spring semester. This shows Spelman College what the applicant's estimated family contribution is. Spelman uses this to evaluate financial need, but financial need is not the only component in the process. Applicants must fill out a new online application every year, as well as a new FAFSA.
Spelman College Scholarships for Transfer Students
At this time, Spelman College does not offer scholarships exclusively for transfer students. If you are transferring to this college, you may qualify for an institutional scholarship or endowment after two semesters. You will need to meet the requirements listed in the "Current Students" section to qualify.
Note that there are other scholarships available aside from Spelman College scholarships. Therefore, you could apply for outside scholarships and grants to cover your first year of attendance.
Other Ways to Pay for Your Education at Spelman College
Spelman College scholarships are not the only financial aid opportunities for you. In fact, the workers at Spelman College encourage students to seek additional scholarships. There is no guarantee how much funding there will be each year, so you should consider other alternatives to pay for college. Here are some options to keep in mind:
Search for scholarships based on your talents, passions, hobbies, and other special traits. There are countless scholarship categories out there, from athletic scholarships to single mom scholarships to military scholarships and more. Think of the traits that make you unique, and apply for scholarships that fit those specialties. We are constantly adding new scholarships to our database here at ScholarshipOwl, and we can recommend scholarships for you. To start, just fill out a free profile.
Apply for a Federal Pell Grant. This is free to do, and you don't have to pay any money back. Pell Grants are awarded based on financial need, and you may qualify for one each year. To apply, complete a FAFSA like you would for Spelman College scholarships. This will automatically show you how much you qualify for, as well as federal student loans you could receive if needed.
Ask about work study programs for the school.

These vary from year to year, but they're another opportunity to get funding for college. You work while in school to "pay" for the financial aid, but you never have to pay any money back.

Find ways to save money on books and supplies.

It's not always about finding money for college. Sometimes, all you have to do is

save

money

in

college. Instead of buying all new books, rent them. You can do this through online providers or through your school's textbook store. Ask your professors about alternatives to expensive class supplies. Invest in a good backpack that will last your whole degree. By lowering your expenses, you can make your financial aid stretch the extra mile.
The information provided on this blog is for informational purposes only. It is intended to provide opinions and educational information. It is not intended as individual advice and should not be taken as substitute for professional advice. We assume no responsibility for errors or mistakes. In no event is ScholarshipOwl or the individual authors liable for any special, direct, indirect, consequential, or incidental damages, arising out of or in connection with the use the Service or information provided. We reserve the right to make deletions, additions, or modifications to the content at any given time without prior notice. We may link to third party websites. In some cases we may be compensated on an affiliate basis when users take certain actions. In order to comply with FTC guidelines we want to be transparent that ScholarshipOwl may get compensated by companies and/or partners based on an affiliate or advertiser partnership. We might get compensated for example for mentioning partners, by you, the user, making a clicking, purchasing, or signing up for a product or service through a tracking link. In no way are we responsible for the accuracy, relevance, timeliness, or completeness of any information on these external websites.