Types of Financial Aid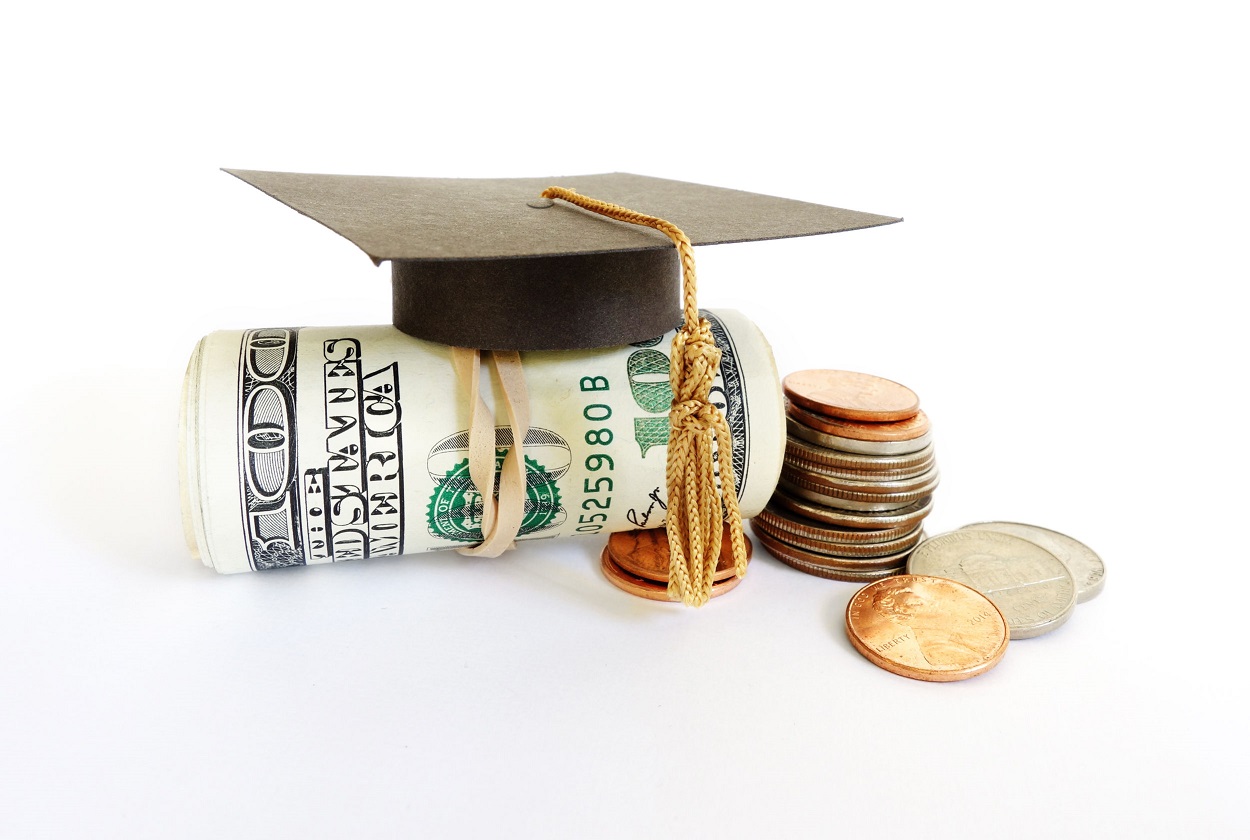 Financial aid is funding provided by federal and state governments and universities to help students pay for their educational expenses. The office of Federal Student Aid offers more than $150 billion to students each year, in the form of grants, loans, and work-study funds. This type of financial aid is money that can pay for school expenses including tuition, room and board, and books and supplies.
After you fill out the Free Application for Federal Student Aid (FAFSA), your institution of higher learning will be in contact to explain the options they can offer you. Below is a list of the four different types of financial aid available to students seeking help.
Grants
A student must maintain eligibility to keep this need-based award. Federal Pell Grants are given to undergraduates who don't already have a bachelor's or professional degree. More so, a student will need to be enrolled at least half-time. University grants have limited funding and awarded to eligible students based on their need and their FAFSA
Scholarships
A scholarships is a merit-based award that you do not need to repay. These awards come from the federal government, state government, your college or career school, or a corporate, private, or nonprofit organization.
Loans
Loans are a type of financial aid that require repayment with interest under varying terms and conditions. You will have to repay these loans after you graduate, withdraw from college, or drop below half-time status. If you plan to take out a loan, consider federal student loans first. Compared to private student loans, federal student loans often have lower fixed interest rates and you may be able to adjust your loan payments based on your income.
Work-Study
Getting a work-study job is another great option to help pay for school. Eligible undergraduate and graduate students will be able to earn at least minimum wage. Students in the Work-Study Program will employ in community service positions, or jobs relating to the student's filed of study.
The information provided on this blog is for informational purposes only. It is intended to provide opinions and educational information. It is not intended as individual advice and should not be taken as substitute for professional advice. We assume no responsibility for errors or mistakes. In no event is ScholarshipOwl or the individual authors liable for any special, direct, indirect, consequential, or incidental damages, arising out of or in connection with the use the Service or information provided. We reserve the right to make deletions, additions, or modifications to the content at any given time without prior notice. We may link to third party websites. In some cases we may be compensated on an affiliate basis when users take certain actions. In order to comply with FTC guidelines we want to be transparent that ScholarshipOwl may get compensated by companies and/or partners based on an affiliate or advertiser partnership. We might get compensated for example for mentioning partners, by you, the user, making a clicking, purchasing, or signing up for a product or service through a tracking link. In no way are we responsible for the accuracy, relevance, timeliness, or completeness of any information on these external websites.