Popular Application Essay Topics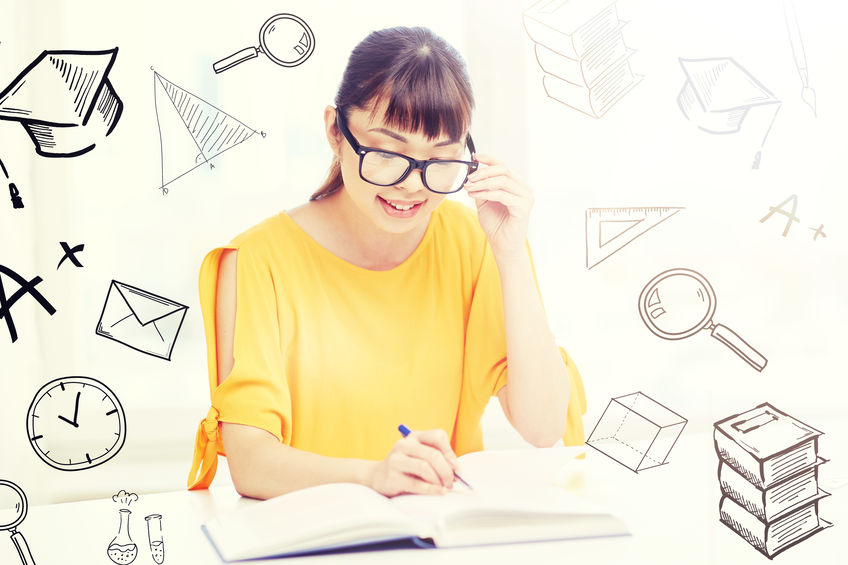 Filling out scholarship applications is hard work, there's no denying that. But, the hard work pays off when you win money to pay for your college tuition.
One of the most difficult parts of the application process is writing essays. There are many scholarships that don't require an essay. But, many bigger scholarships do require students to submit a personal statement.
If you avoid all scholarships which include an essay prompt, you may miss out on major scholarship money.
Writing the essays becomes a lot easier when you come prepared. Spend time reading about popular application essay topics. This will give you time to think about what you're going to write about.
What Is an Essay Prompt?
Let's start with the most basic thing to know about the scholarship application essay. What is an essay prompt?
An essay prompt is a statement or question on a certain topic or issue. Essay prompts encourage students to brainstorm and deliver a thoughtful response. They measure a student's writing, analyzing, and reasoning skills.
Don't let the words "essay prompt" scare you. You have come across essay prompts many times throughout your education. Literature classes, SAT or ACT tests, and college applications all administer essay prompts.
Popular Application Essay Topics
The good thing about scholarship essay prompts is that they are repetitive. This doesn't mean that you should use the same essay to apply to a few scholarships. You should write every essay according to the scholarship and the organization or company awarding it.
But, it does help to know what are popular application essay topics. Here are some of them and how to answer.
Common Essay Topic: Describe a Time When You Experienced Failure. How Did That Failure Impact You?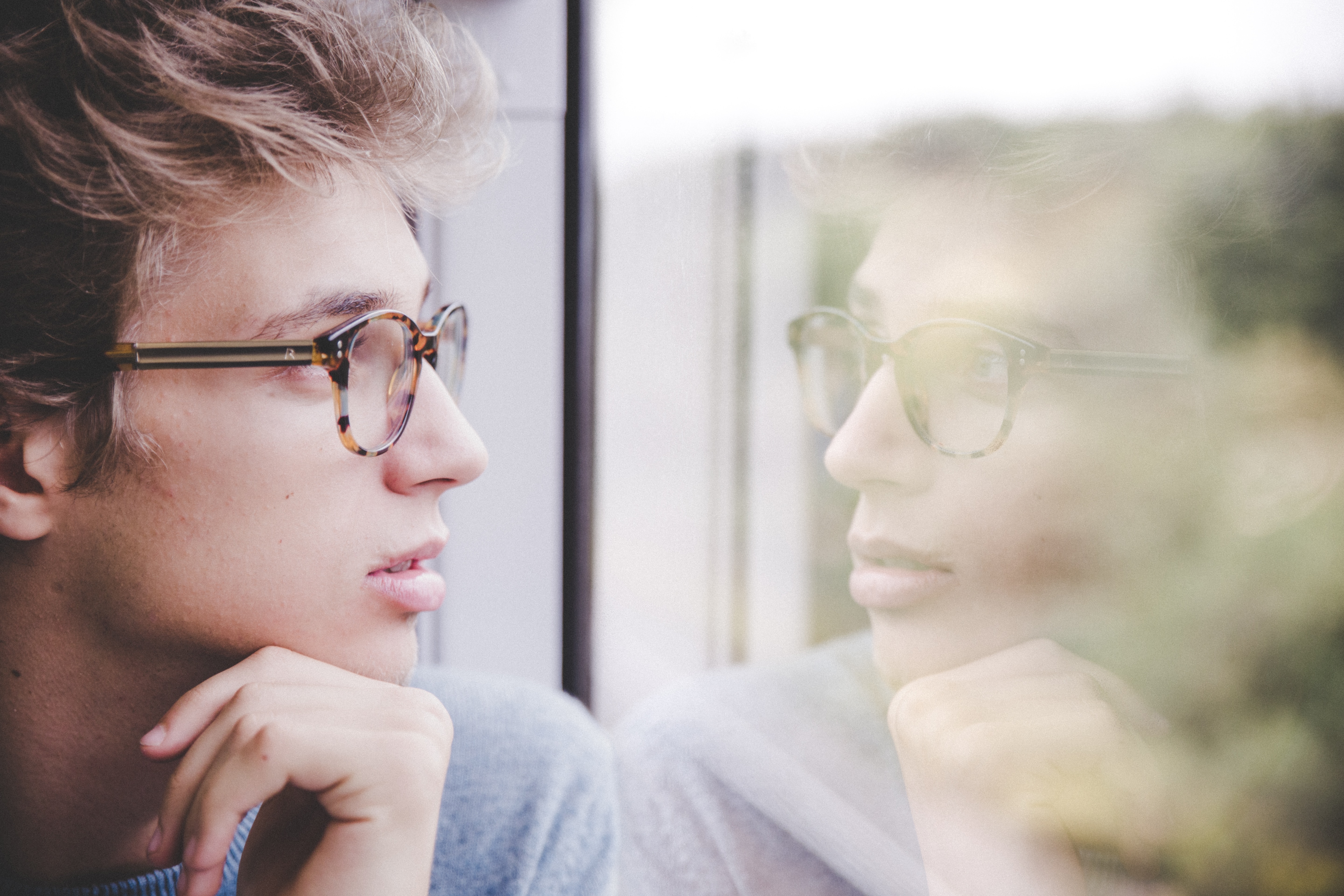 It's okay to experience failure, that's part of life. The scholarship committee wants to see how you dealt with that failure. Were you able to rise above the failure? Did you use the failure to your advantage?
Don't feel nervous about sharing something personal. What you don't want to do is create a sob story. Focus on sharing the positive side of your failure. Try and think about how the failure has helped improve the way you go through life and deal with things now.
Common Essay Topic: How Will This Scholarship Help You Achieve Your Educational and Career Goals?
It can be difficult to answer this question if you aren't sure yet what your education and career goals are. This is understanding! Many students don't know what they want to do before going to college.
You may not know what you want to do with your career. But, if you're putting so much time and energy into scholarship applications, it's clear that a college education is very important to you. Talk about what getting an education means to you. Are you the first one to go to college in your family?
You can also talk about personal goals you have for yourself. If you choose to do this, always make a connection back to the scholarship.
Still stuck? We have an example essay for your educational and career goals
Why Do You Deserve to Win This Scholarship?
Answering why you deserve to win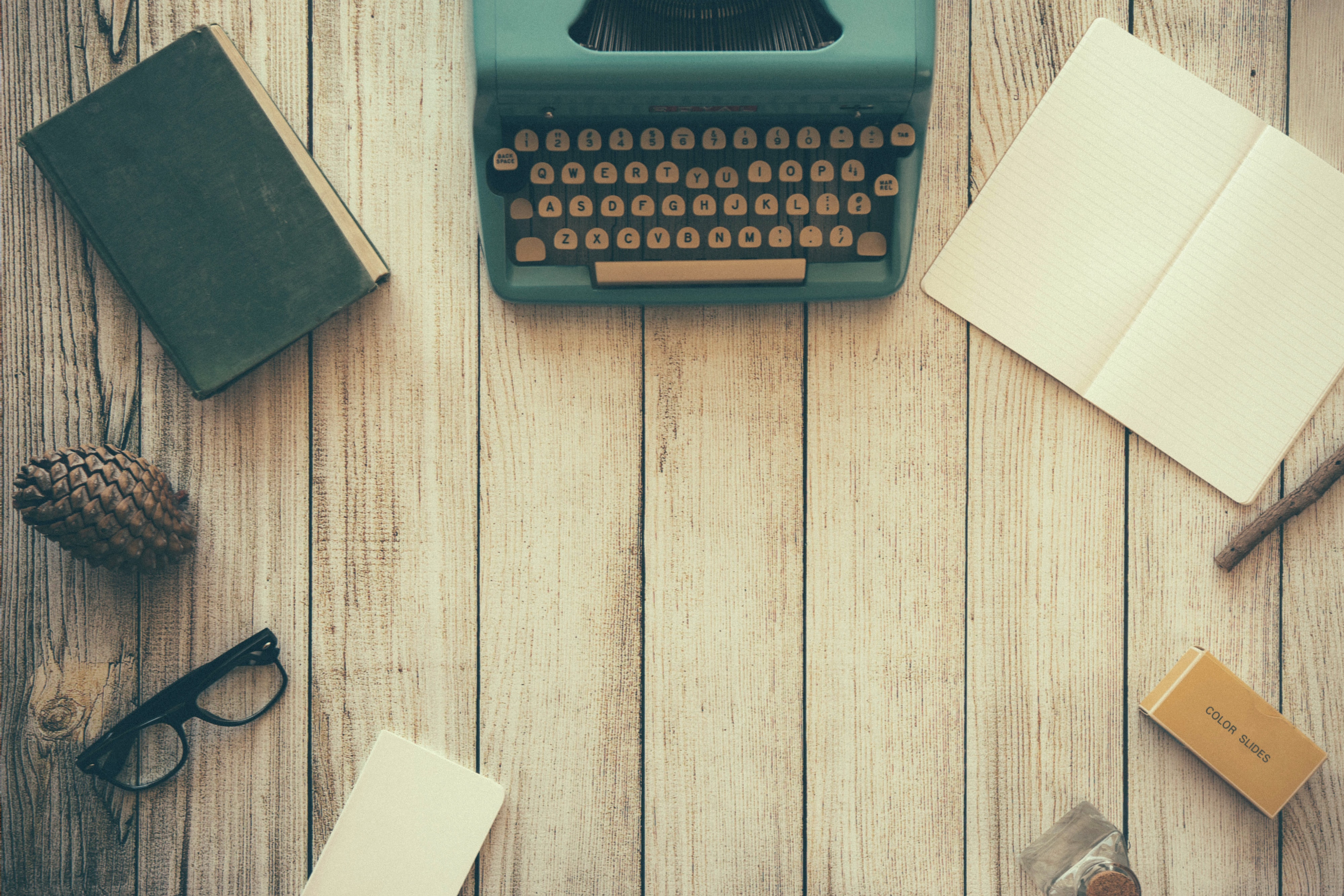 the scholarship is difficult, and yet it's one of the most common application essay topics. Many students give a generic answer like " I worked very hard in high school" or "I need money to pay for my college education."
Your brainstorming skills are going to be put to the test here. How can you set yourself apart from other candidates and not bore the scholarship committee?
It helps to understand the background of the scholarship you're applying to. Get to know the organization awarding the scholarship. What is their mission? Incorporate this into your essay.
Avoid giving a list of your accomplishments. Your achievements are visible on your resume.
You may choose to discuss an obstacle you've overcome. Connect the experience to getting a college education and the scholarship.
Essay Writing Tips
Give yourself time to write your scholarship essays. It can take weeks to put together a stellar essay. Start off by brainstorming the essay topic and making an outline of points you want to include in the essay.
Your essays should be unique. They should show off who you are and highlight your strong points. Your train of thought should always be "How can I make myself stand out from other applicants?"
Finally, review your essay several times. Having grammar mistakes can ruin your chances of winning the scholarship. It can help to hand over your essays to family members to proofread.
Essay writing can be very challenging on your own. You could also get help from a professional who knows exactly what the scholarship committee is looking for. Investing in your scholarship applications is an investment in your future.
The information provided on this blog is for informational purposes only. It is intended to provide opinions and educational information. It is not intended as individual advice and should not be taken as substitute for professional advice. We assume no responsibility for errors or mistakes. In no event is ScholarshipOwl or the individual authors liable for any special, direct, indirect, consequential, or incidental damages, arising out of or in connection with the use the Service or information provided. We reserve the right to make deletions, additions, or modifications to the content at any given time without prior notice. We may link to third party websites. In some cases we may be compensated on an affiliate basis when users take certain actions. In order to comply with FTC guidelines we want to be transparent that ScholarshipOwl may get compensated by companies and/or partners based on an affiliate or advertiser partnership. We might get compensated for example for mentioning partners, by you, the user, making a clicking, purchasing, or signing up for a product or service through a tracking link. In no way are we responsible for the accuracy, relevance, timeliness, or completeness of any information on these external websites.