Write a Killer Cover Letter for a Scholarship (w/Example)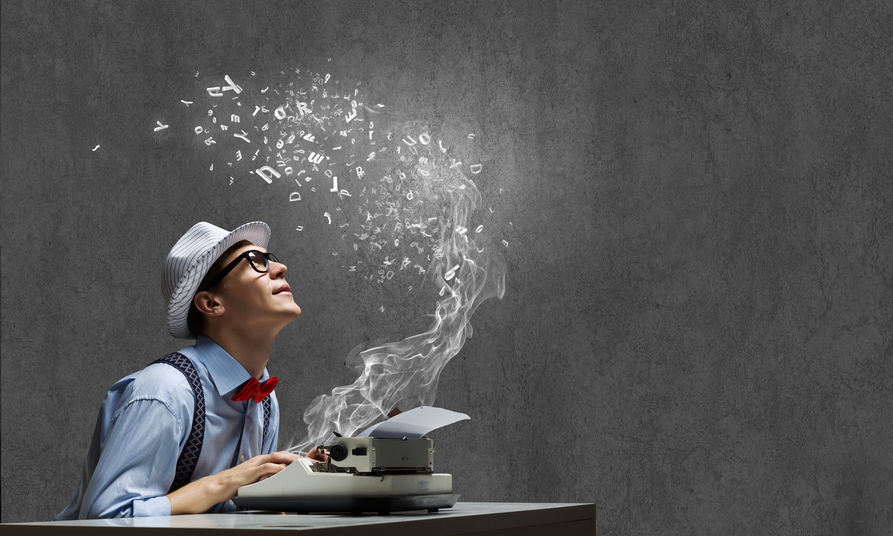 It's easy to get put off by scholarship applications that require a cover letter. Cover letters may seem annoying but there is a bright side here. A simple letter gives you another opportunity to convince the scholarship committee that you deserve to win the award.
So how do you start? What should you include in the letter? How should you end it?  In this post, we'll answer all these questions and we'll even provide a sample letter that you can use as a template in the end. 
What Is a Cover Letter? 
Let's start with the basics. A cover letter for a scholarship is similar to a cover letter you'd submit for a job. What does that mean exactly?
It's simply a letter you write to the scholarship committee. In the letter you should explain what makes you a great candidate for the award. You should also talk about how the scholarship will help you reach your educational and career goals. 
The scholarship committee wants to find the most fitting students to invest their money in. Make them see the reasons why they should they invest in you. 
Why a Cover Letter?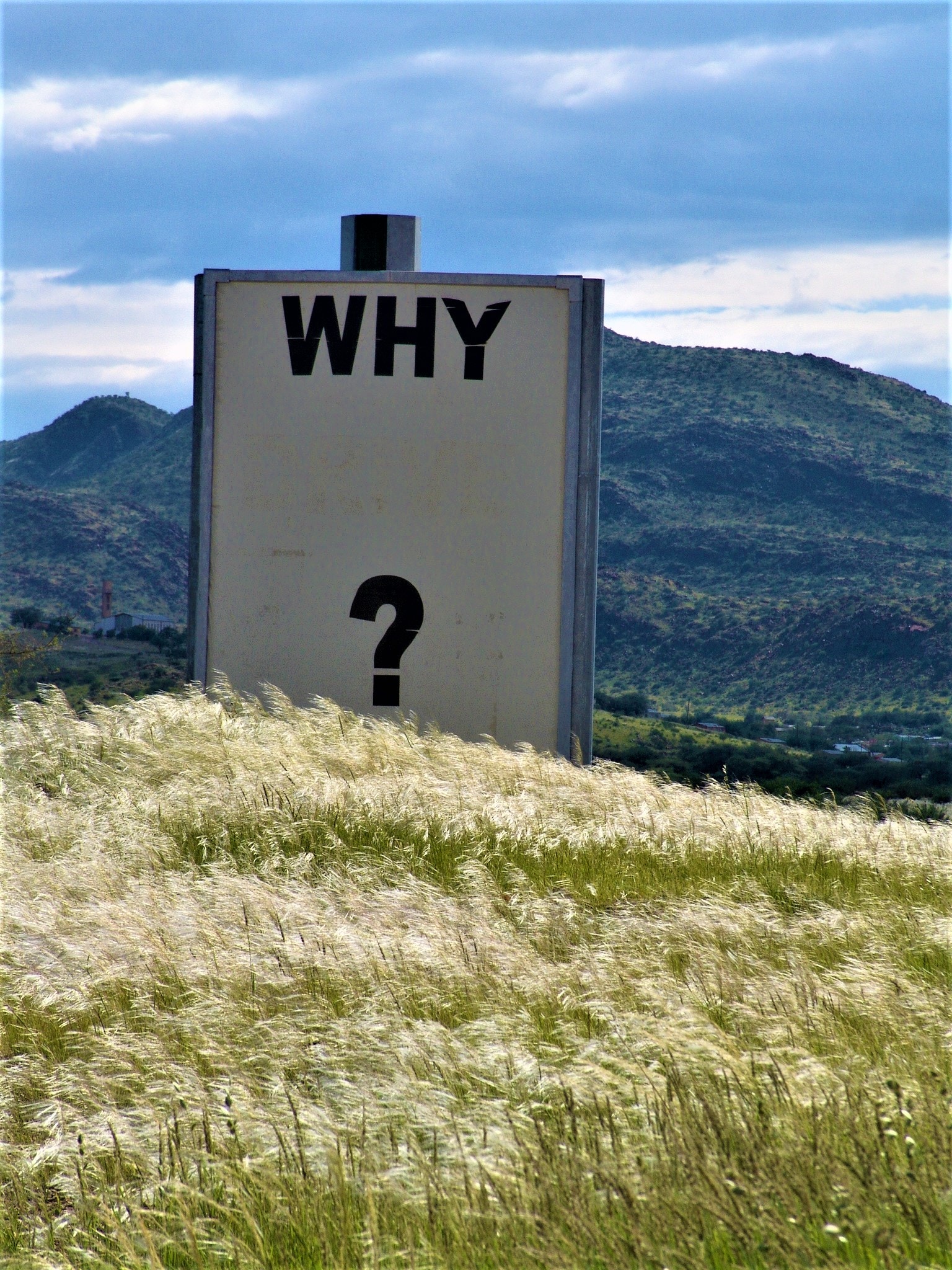 There are a lot of students out there who fit the bill of a great scholarship candidate. They may have straight A's on their academic records. They may have excellent test scores. They may have a list of extracurricular activities to boast about. 
Whether you have those things or not, many scholarship committees look for something else.  They look at students who have overcome struggles. Students who are leaders in their community. And students who have unique hobbies. Your cover letter is the place to show off your unique self.
Although not every scholarship application requires students to submit a cover letter, when they do, it's a great idea to submit a great one. Use the opportunity to think about how can you make yourself stand out from other applicants. What is unique to you that other applicants don't have? Brainstorm and show it off!
What Should Your Cover Letter Accomplish? 
Your cover letter should do the following: 
Highlight your strengths: Why do your strengths make you a good match for the scholarship? 

Express what your plans are for the future: How will this particular scholarship help get you there? 

Convey a clear structure: Your cover letter should flow in a clear and concise manner.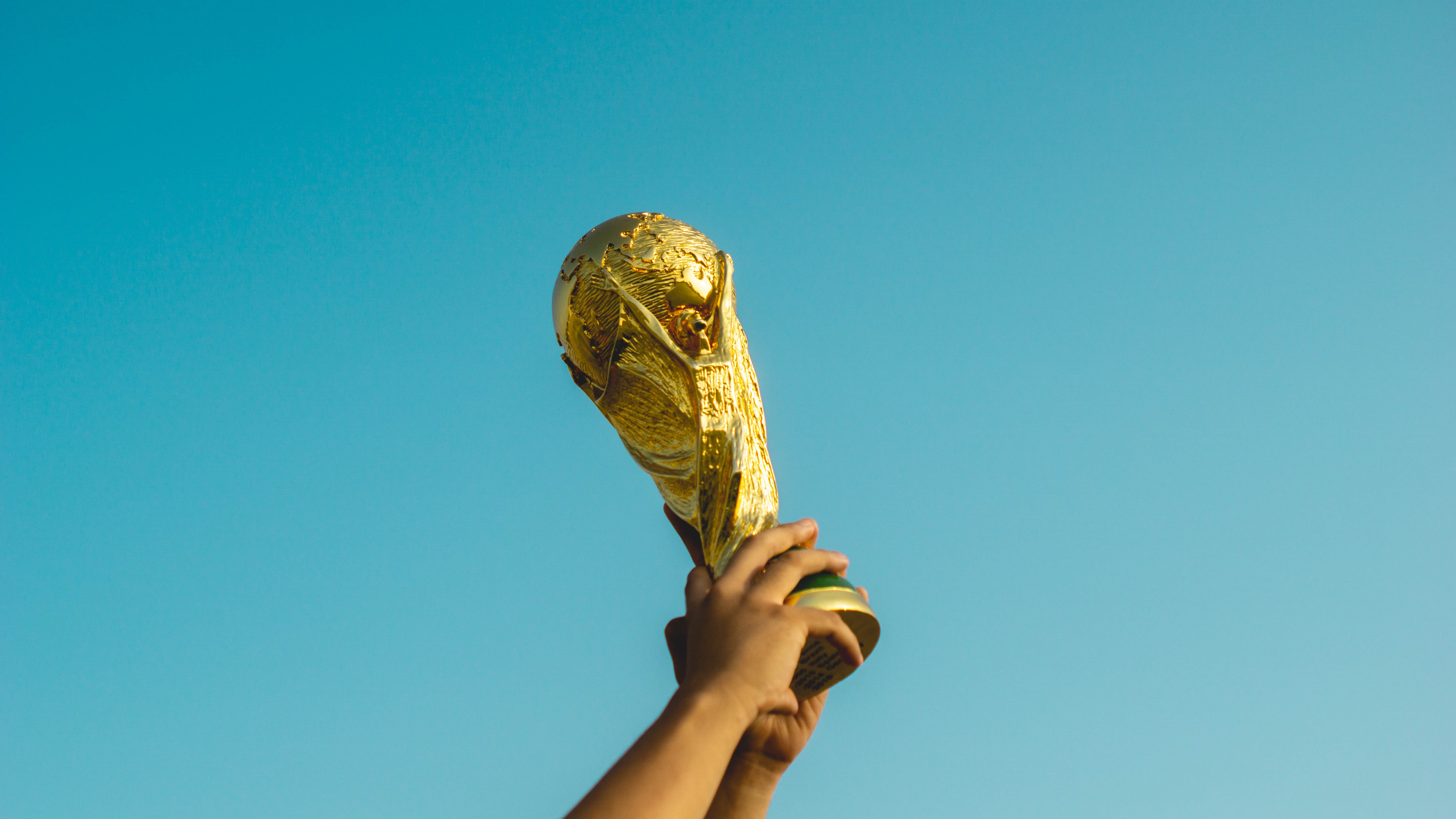 Of course, make sure you spell check your cover letter and proofread it several times. A cover letter with grammar mistakes will not make you look like a professional and well-educated student. 
Cover letters can be a great opportunity for you to convince the scholarship committee that you are the best candidate for the scholarship. Take time writing your cover letter and don't wait until the final days before the deadline to start writing. A little bit of effort, could be the difference  that helps you win the award! 
Scholarship Cover Letter Example
Alexis Smith
4519 Owl St.
Bend, OH 45052
The Scholarship Committee
University of Pennsylvania 
3440 Market Street
Philadelphia, PA 19104 
To Whom It May Concern, 
My name is Alex Smith and I am a high school senior in Bend, Ohio. In the fall of 2019, I will be starting my freshman year at the University of Pennsylvania at the Annenberg School of Communication with an intended major in communications.
Since my freshman year of high school, I have served on my school's journalism team. During freshman and sophomore year, I worked as a writer. By junior and senior year, I became the senior editor and co-manager of the school paper. Throughout my four years of being part of the club, I have learned so much about journalism; from pitching creative ideas, to carrying out interviews, and writing up an article. I have also learned about editing and publishing. Although these tasks intimidated me in the beginning, I can confidently say that I now feel very skilled and knowledgeable about the field. 
I am particularly passionate about giving the underserved population a voice to be heard. Some of my favorite interviews and articles I have published have been with female refugees from the community here in Ohio. Some of my articles have been published in our local paper in Bend. 
Of course, there is so much that I still have and want to learn. I am eager to start my undergraduate education and learn from experts in the field. I am excited to take journalism, communication, and marketing courses and learn everything there is to know. I am also hoping to work with the Pennsylvania Daily and join the journalism club on campus. I want to take advantage of every opportunity offered to further my career and personal growth.
As you are well aware, the cost of college is very high. As much as I have saved during high school, I will still have to take out loans to fund my college education. I am planning to work part-time during my studies, but I don't want work to interfere too much with my school work. This scholarship would greatly help me cover some of these fees and give me more time to focus on school.
I am very hardworking and creative, and I can't wait to contribute my talents to the University of Pennsylvania. I would be so grateful to receive a scholarship. Thank you for your time and I look forward to hearing from you soon.
Sincerely, 
Alexis Smith
The information provided on this blog is for informational purposes only. It is intended to provide opinions and educational information. It is not intended as individual advice and should not be taken as substitute for professional advice. We assume no responsibility for errors or mistakes. In no event is ScholarshipOwl or the individual authors liable for any special, direct, indirect, consequential, or incidental damages, arising out of or in connection with the use the Service or information provided. We reserve the right to make deletions, additions, or modifications to the content at any given time without prior notice. We may link to third party websites. In some cases we may be compensated on an affiliate basis when users take certain actions. In order to comply with FTC guidelines we want to be transparent that ScholarshipOwl may get compensated by companies and/or partners based on an affiliate or advertiser partnership. We might get compensated for example for mentioning partners, by you, the user, making a clicking, purchasing, or signing up for a product or service through a tracking link. In no way are we responsible for the accuracy, relevance, timeliness, or completeness of any information on these external websites.