Foot Locker Scholarship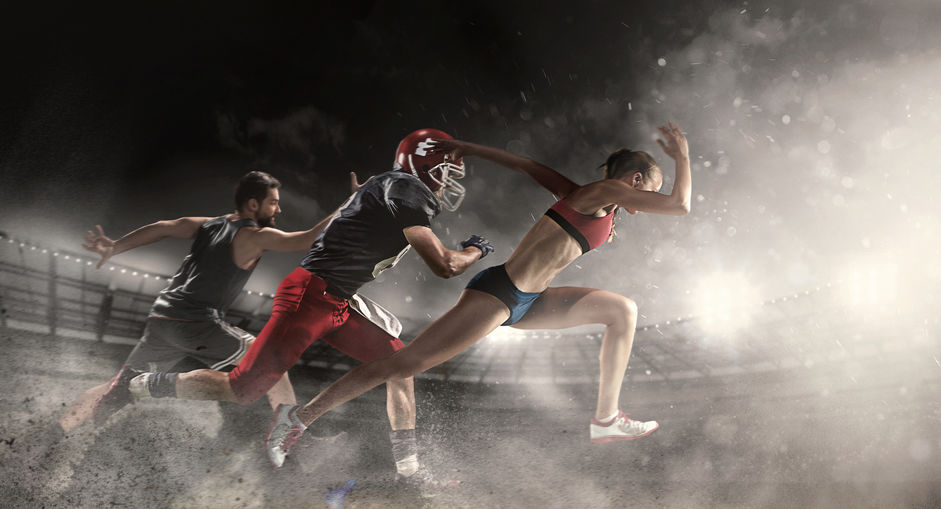 If you are a student athlete, you have a good reason to turn to Foot Locker. We aren't talking about new shoes. We're talking college scholarships.
Every year, the Footlocker Foundation awards college scholarships to outstanding student athletes. Through the Foot Locker Scholar Athletes program, 20 college-bound students win $20,000.
In addition, one student out of the twenty receives an extra $5,000 scholarship, the Ken. C. Hicks Scholarship. This scholarship is in honor of the former Chairman and CEO.
Students can use the scholarship money towards tuition, fees, and required supplies. Winners receive $5,000 per year for four years of study.
Winners of the scholarship show academic success. They are also leaders in their sport, school, and community.
The best part about the scholarship is that you don't need to be the best athlete or on your high school's varsity team. You also don't need to play sports in college.
What the scholarship committee wants to see is a strong commitment to sports. They want to know how you have helped make a positive difference in other people's lives.
Qualifications
The Foot Locker Scholar Athletes Program awards promising student athletes. These are students who are leaders in their communities and in their schools.
Applicants must meet the following qualifications:
Pursuing an undergraduate degree at an accredited four-year university.
Involved in high school sports, community based sports, or intramural sports
Have a minimum unweighted GPA of 3.0

Be a U.S. citizen or permanent legal resident
Applicants may not have immediate family members who work for Foot Locker.
Judging Criteria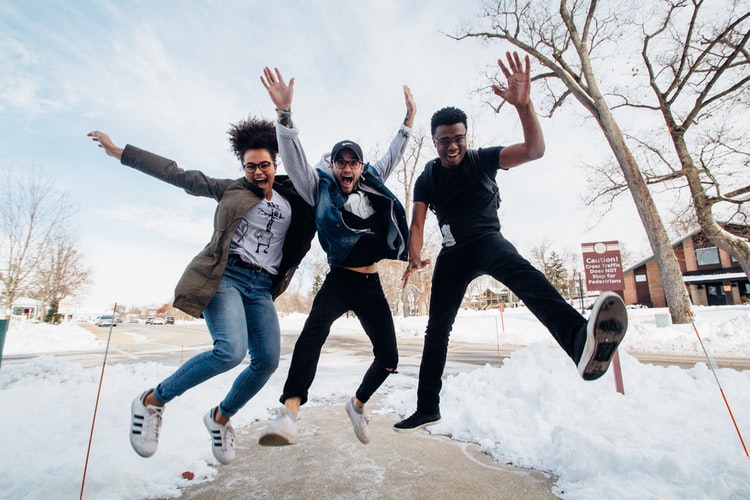 When you apply to scholarships, understand what the scholarship committee is looking for. This can help you get an idea of how qualified you are for the scholarship. It can also help you present yourself in a way which speaks to the committee's mission and vision.
The Foot Locker scholarship committee judges applicants on several criteria. They would like to see students who:
Show academic excellence. Scholarship winners are goal-oriented students who set high goals for themselves.
Have strong morals and good sportsmanship. Scholar athletes have good relationships with other students, administrators, and community members.
Are committed to helping make changes in their community. Scholar athletes strive to help people make significant improvements in their lives.
Are confident leaders. They are passionate and motivated about leading others.
Are diverse. Scholars come from all types of backgrounds. They play a range of sports and have different academic goals.
How to Apply
To apply, students must fill out an online application. Teachers, coaches, mentors, family and friends may also nominate a student athlete.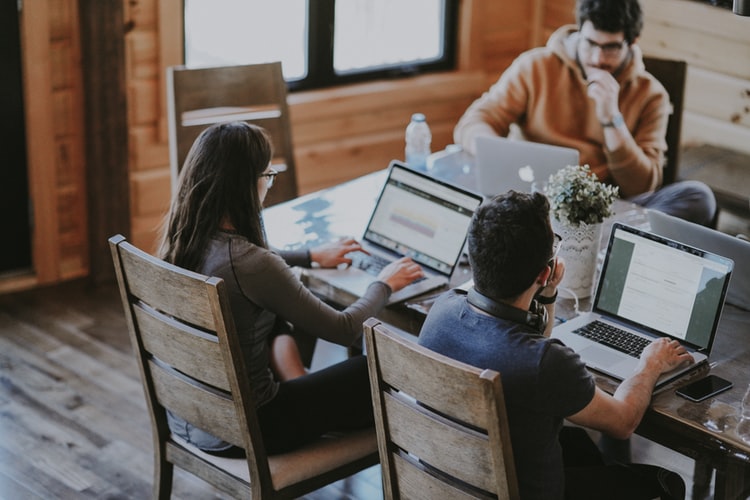 Along with the scholarship application, students must write two 500 word essays. In one essay, students must write about leadership and teamwork. The second essay invites students to write about a moment that shaped their plans for the future.
Students must also submit a letter of recommendation. The letter should come from a non-family member. This could be a teacher, coach, administrator, or mentor. They should address the student's character and leadership in sports, school, or community.
Students may submit a second letter of recommendation if they want.
Application Timeline
October 9th, 2019 – Application opens
December 13th, 2019 – Nomination period closes
January 3rd, 2019 – Application closes
April/May, 2020- Scholarship winners are announced

After the application closes, the scholarship committee reviews the applications. They invite semi-finalists to interview on Skype. After the Skype interviews, winners of the scholarship are selected.
Final Thoughts
The Foot Locker Foundation looks for athletes who stand out. If you are a leader in your school and community, this can be a great scholarship to apply to.
The information provided on this blog is for informational purposes only. It is intended to provide opinions and educational information. It is not intended as individual advice and should not be taken as substitute for professional advice. We assume no responsibility for errors or mistakes. In no event is ScholarshipOwl or the individual authors liable for any special, direct, indirect, consequential, or incidental damages, arising out of or in connection with the use the Service or information provided. We reserve the right to make deletions, additions, or modifications to the content at any given time without prior notice. We may link to third party websites. In some cases we may be compensated on an affiliate basis when users take certain actions. In order to comply with FTC guidelines we want to be transparent that ScholarshipOwl may get compensated by companies and/or partners based on an affiliate or advertiser partnership. We might get compensated for example for mentioning partners, by you, the user, making a clicking, purchasing, or signing up for a product or service through a tracking link. In no way are we responsible for the accuracy, relevance, timeliness, or completeness of any information on these external websites.