Do Ivy League Schools Give Athletic Scholarships?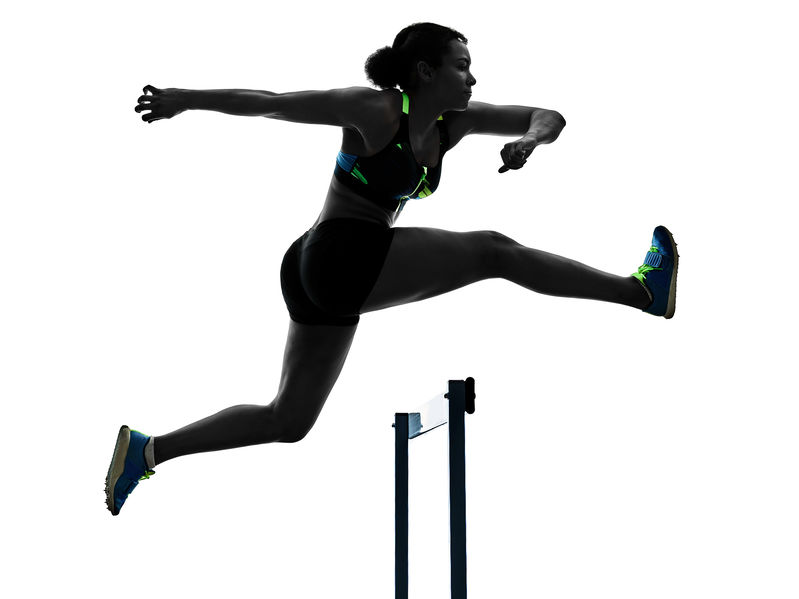 It's your dream to play DI basketball at Harvard. The time comes to start reaching out to coaches in hopes of getting recruited. You ask the coach about athletic scholarships. To your disappointment, you find out that Harvard doesn't award athletic scholarships.
In fact, no Ivy league does.
Fortunately, it's not time to give up on your dreams just yet. Ivy Leagues may not award athletic scholarships, but they do offer very generous financial aid.
So, do Ivy League schools give athletic scholarships? Not quite. But, through needs-based scholarships, you might even be able to get more money than you would on an athletic scholarship.
Here is everything you should know about getting financial aid to play DI at an Ivy League school.
Big Time Endowments
Ivy League schools are able to offer students major financial aid. They can do this thanks to a huge endowment. Harvard, for example, has a $37.6 billion endowment! That means way more scholarship money for students.
For many students, Ivy League schools are able to cover the majority of their tuition. Families who have an income of less than $65,000 can get full tuition. Families with a household income between $65-$180,000 may have to pay between 10-18% of their tuition.
So while coaches can't offer their athletes scholarships, they can work with the financial aid office to offer their athletes a generous financial aid package.
Blind Admissions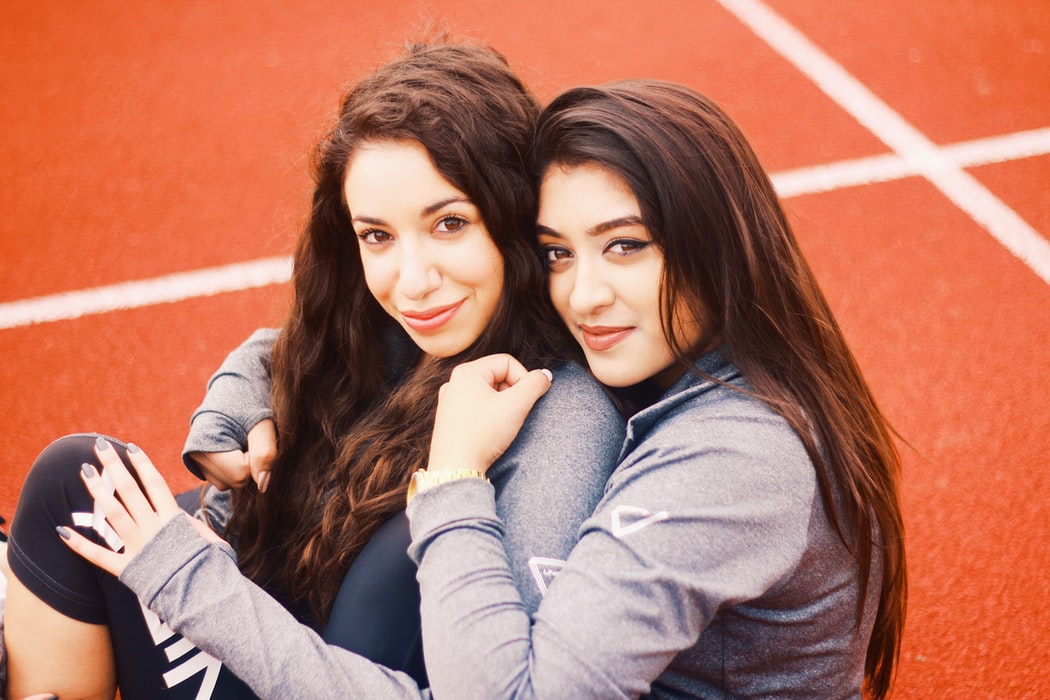 Ivy League schools have something called blind admission. This allows students to indicate on their college application that they are committed to going to that school if accepted. And, there is actually a financial aid benefit to this.
When an Ivy League school considers accepting a student, they do not look at a student's financial situation. If they accept a student, they provide a student with as much financial aid as each individual student requires.
The Likely Letter
Whereas other DI schools have a National Letter of Intent, Ivy League schools do not. This is because they don't offer athletic scholarships.
Instead, they can give out a "likely" letter. This letter may be sent to a student before an official admission decision. The letter says that the student is likely to get admitted. This is as long as a student continues to perform well in school.
If you don't receive a letter, don't sweat it. Coaches aren't the only ones with a say in admission. Coaches at other DI schools have a major pull in admitting student athletes. But, at Ivy League schools, they don't have as much of an influence in the admission office.
So, not getting a likely letter doesn't mean you won't get admitted later on. Likewise, receiving a likely letter doesn't guarantee admission.
Academics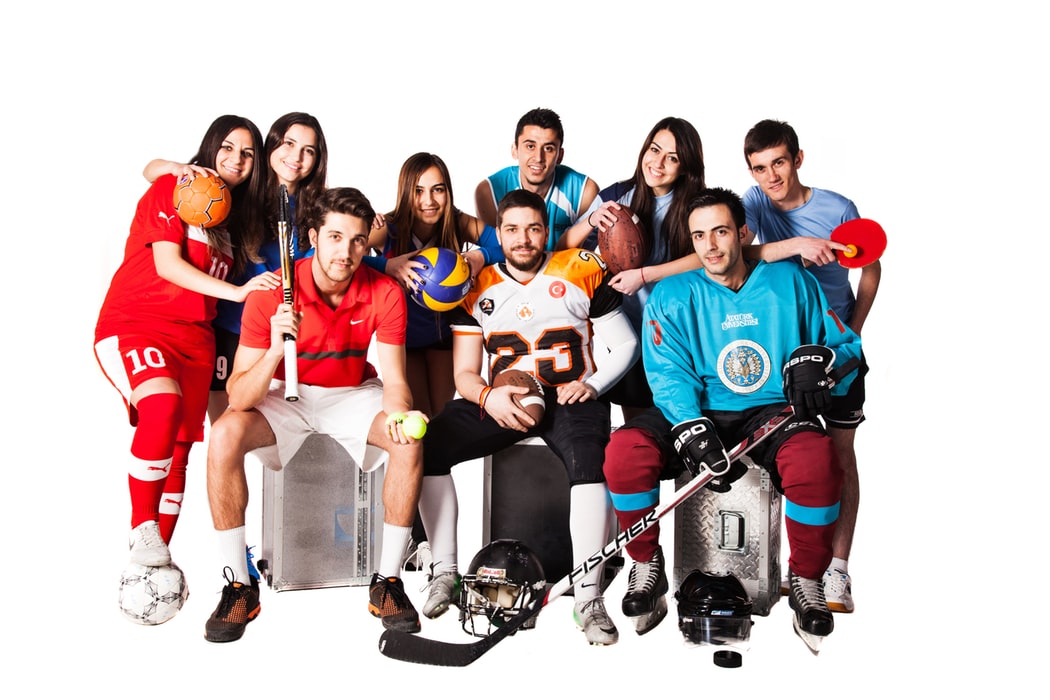 If you are hoping to get accepted to an Ivy League school as an athlete, you better have a top notch academic record. Ivy League schools accept the most talented students in the country, with the highest grades, test scores, leadership, volunteer experiences, and involvement in school activities.
Whereas DI athletes at other schools may have some leg room with grades, at Ivy League schools they do not. If your academic record doesn't meet the standard at an Ivy League school, your athletic skills won't even be considered.
Tips
Talk with coaches on securing a likely letter. Ask them what you need to do to get such a letter.
Apply to early decision. There are fewer students who choose to do so. If you are rejected, you still have plenty of time to apply to other schools.
Talk with coaches at several schools and inquire about their financial aid package. See which school can offer you the most generous package.
Focus on academics! This is especially true at an Ivy League school where academics are taken very seriously. It is not enough to be a great athlete. You also must have a solid academic record with a high GPA and test scores. The better your academics, the more options you will have when getting recruited.
Submit a stellar application. You need to write college essays that wow the admissions office and have impressive letters of recommendation.
Remember, you are competing against the best of the best. Invest time in your application. Make sure that it stands out as much as your athletic skills.
Don't let the absence of athletic scholarships deter you from applying to Ivy League schools. The financial aid package that Ivy League schools offer may add up to more money than a traditional athletic scholarship.If you have the grades and athletic skills, it is worth your time and money to apply.
The information provided on this blog is for informational purposes only. It is intended to provide opinions and educational information. It is not intended as individual advice and should not be taken as substitute for professional advice. We assume no responsibility for errors or mistakes. In no event is ScholarshipOwl or the individual authors liable for any special, direct, indirect, consequential, or incidental damages, arising out of or in connection with the use the Service or information provided. We reserve the right to make deletions, additions, or modifications to the content at any given time without prior notice. We may link to third party websites. In some cases we may be compensated on an affiliate basis when users take certain actions. In order to comply with FTC guidelines we want to be transparent that ScholarshipOwl may get compensated by companies and/or partners based on an affiliate or advertiser partnership. We might get compensated for example for mentioning partners, by you, the user, making a clicking, purchasing, or signing up for a product or service through a tracking link. In no way are we responsible for the accuracy, relevance, timeliness, or completeness of any information on these external websites.