College Baseball Scholarships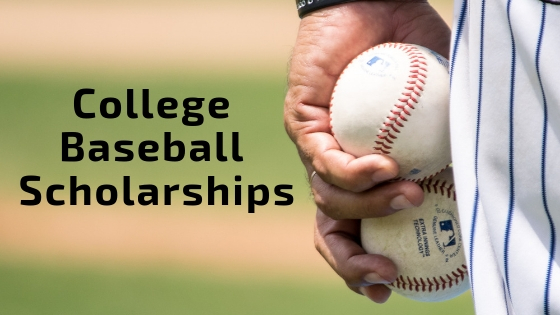 Baseball, the all American sport, is a very popular sport to play in college. Every year, many high school students dream to play baseball in college on a scholarship. There are more than 16,000 college baseball programs and 50,000 baseball players. Unfortunately, scholarships for baseball players are not so common. Baseball scholarships are very rare in college and players are lucky to even get some money. Students who wish to get college baseball scholarships must work hard and prepare early on.
There are different types of college scholarships, at the National Collegiate Athletic Association (NCAA) level and junior college baseball level.
NCAA Baseball Scholarships
The following NCAA scholarships are division based.
NCAA Division I Baseball Scholarships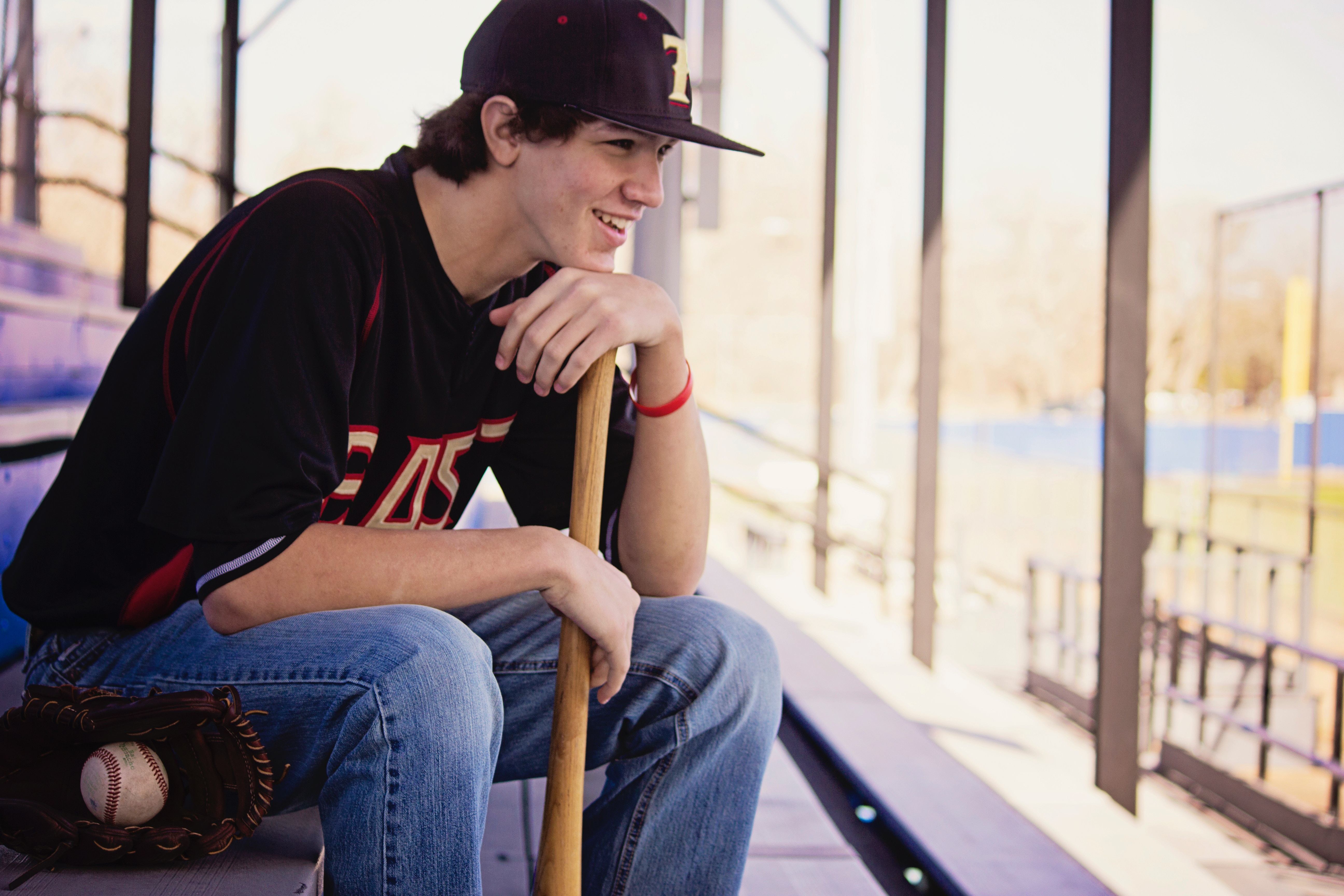 There are around 299 NCAA Division I baseball programs. Each team receives up to 11.7 scholarships. Players can receive partial scholarships with each players getting at least a 25% scholarship. Recruitment for division I programs start early. Students must register with the NCAA Eligibility Center, in high school, usually during their sophomore year.
NCAA Division II baseball scholarships
There are around 274 NCAA Division II baseball programs. Each team receives up to 9 scholarships. Partial tuition scholarships are common in Division II. For this reason, many athletes choose to play in a Division II program because they can get scholarship money. Students must also register with the Eligibility center.
NCAA Division III baseball scholarships
There are around 408 NCAA Division III programs, offering the most opportunities for athletes to play at the college level. Division III programs do not offer scholarships. Students must try out for the baseball team after they get into the college.
NAIA Baseball Scholarships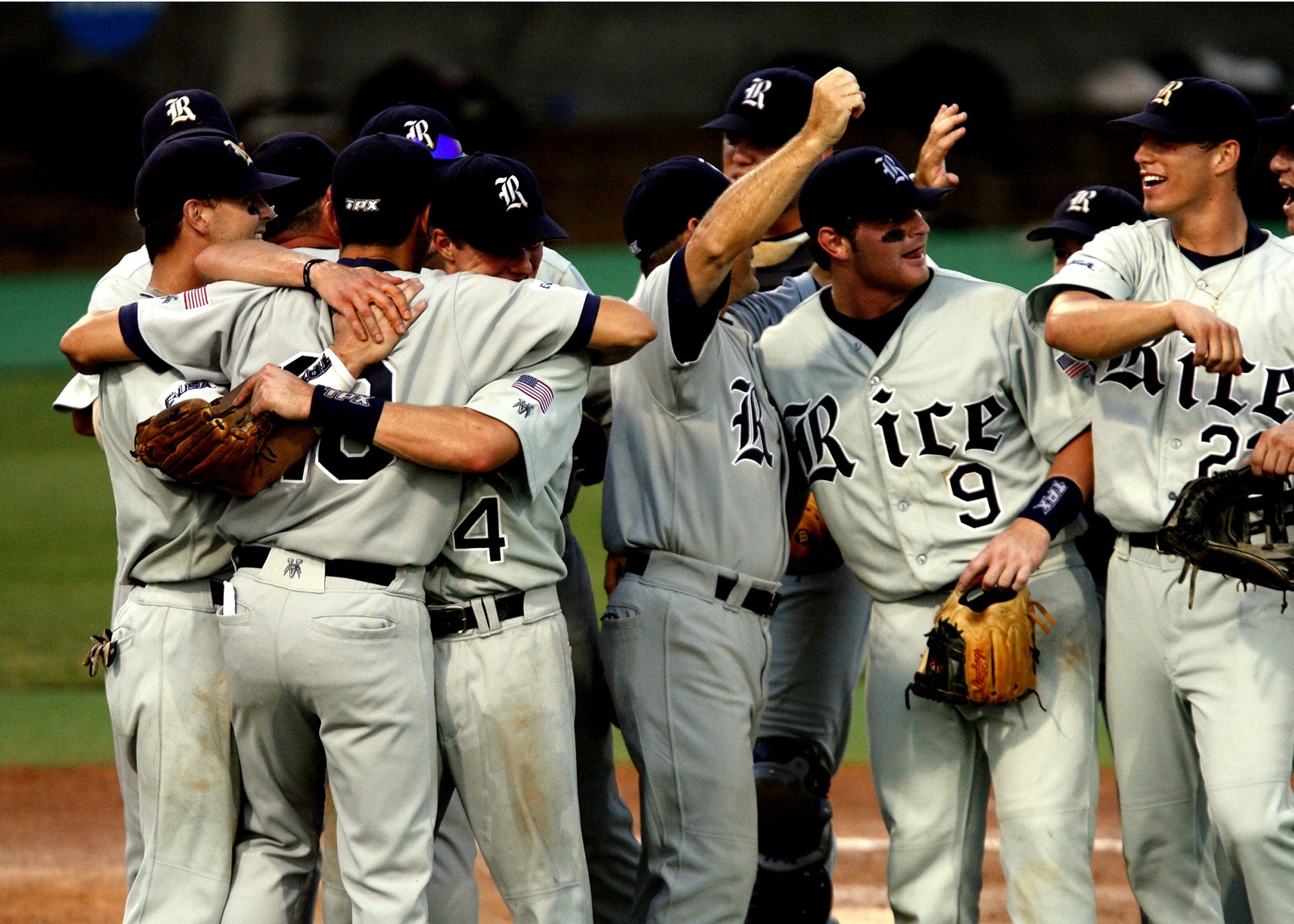 The National Association of Intercollegiate Athletics (NAIA) represents smaller colleges and private universities. These schools are less popular but have some very good college level baseball teams. There are around 214 NAIA baseball programs, with each program offers about 12 scholarships. NAIA programs offer more scholarships than any other level. Many good players choose to play at this level to get a better scholarship. Athletes must register with the NAIA Eligibility center.
Junior College Baseball Scholarships
There are about 512 junior college baseball programs and each team offers up to 24 scholarships. But many programs only give a small part of the 24 scholarships or no scholarships at all. Students often do not look at these programs but National Junior College Athletic Association (NJCAA) member schools have some very impressive college baseball teams.
NJCAA Division I baseball
Around 188 teams from junior colleges. Each school receives up to 24 full ride scholarships which pays for tuition, books, registration fees and housing. Partial scholarships are not allowed.
NJCAA Division II baseball
About 130 two-year college programs. Each school receives up to 24 baseball scholarships. These scholarships can only cover tuition, and can not pay for housing or other expenses. Partial scholarships are not available.
NJCAA Division III baseball
About 79 junior colleges. NJCAA Division III schools do not offer scholarships but can offer general scholarships for students who do well in school and are good baseball players.
Keep In Mind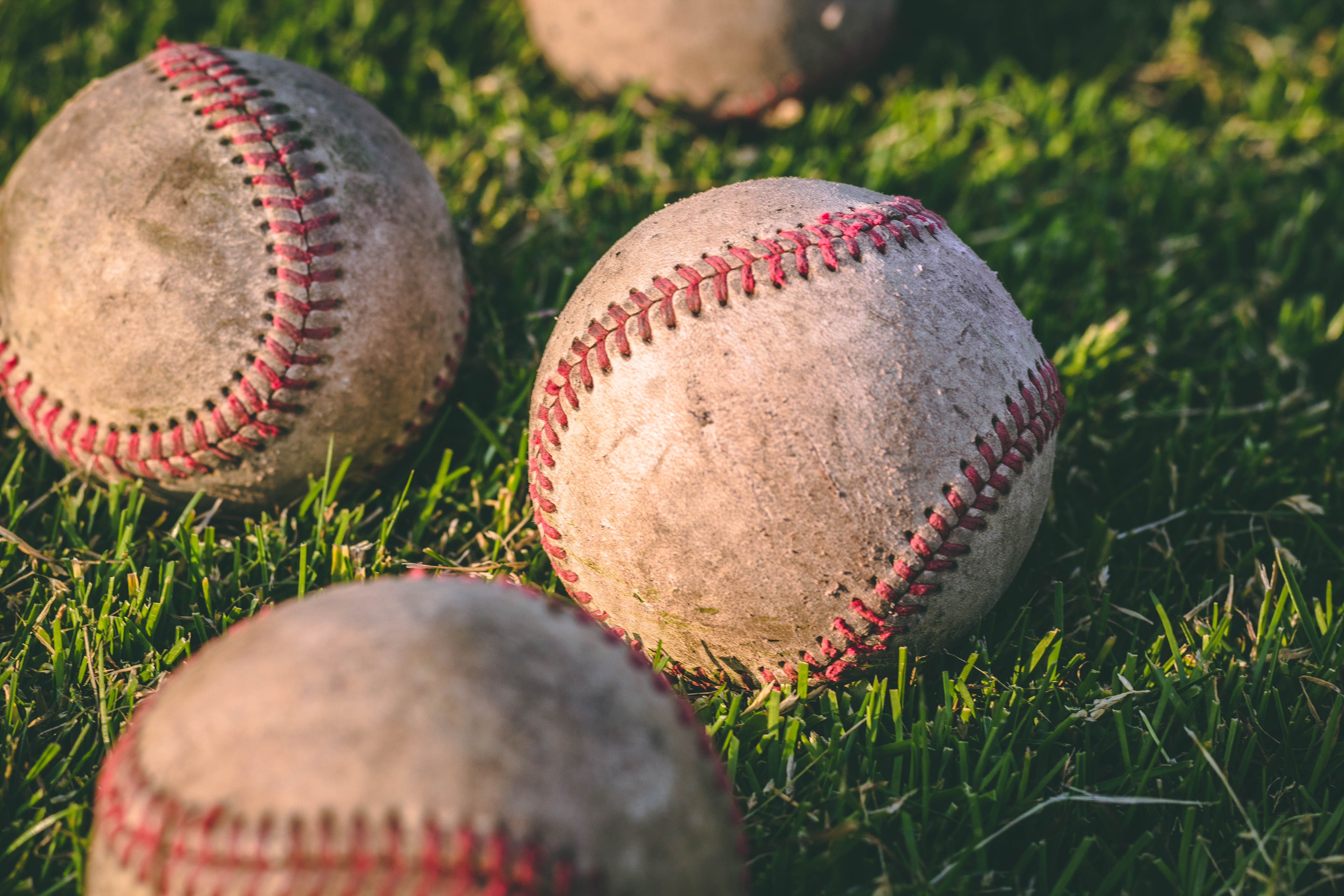 There are few college baseball scholarships, but it is still possible to get some money. High school students who dream to play baseball in college should be open to playing for different programs. Also, they should consider a walk on scholarship. Many well known professional baseball players used walk-on scholarships. The student applies to the school and receives an academic scholarship and then tries out for the team. High school baseball players should prepare videos and set up interviews with college coaches. It is hard work but it is worth it when you get a scholarship.