What Is a Presidential Scholarship?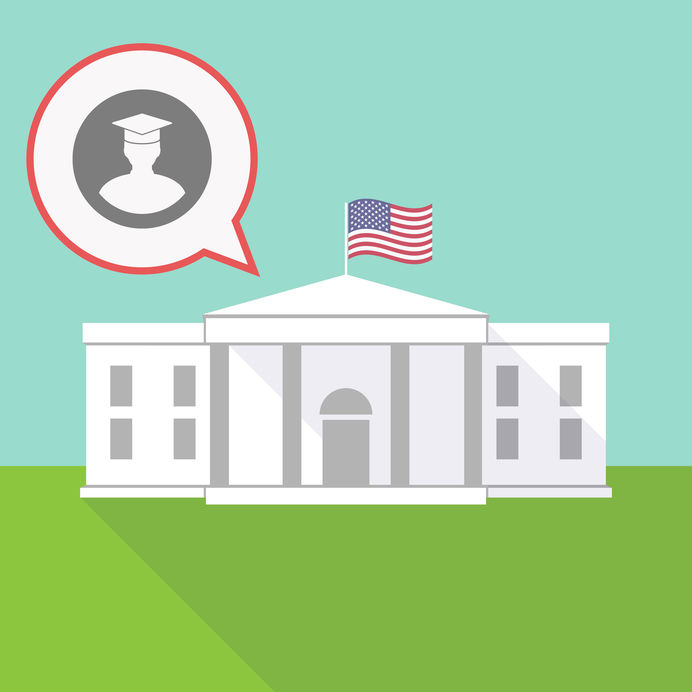 The U.S. Presidential Scholars Program is a very prestigious program. The program recognizes talented high school seniors for their accomplishments. It was created in 1964 and has expanded over the years to include a wide range of students.
Every year, 161 students become presidential scholars. The selection committee looks for high-achieving students. These may be students who show academic success, leadership, and commitment to their school and community. They may also be students of the arts, career, and technical education.
The program doesn't provide students with scholarship money. But, it does offer students other great opportunities. Getting accepted to the program is a huge honor which is recognized all over the world.
Students accepted as Presidential Scholars win a paid trip to Washington D.C. in June. They attend a special recognition ceremony at the White House and get a medallion. They also attend recitals, ceremonies in their honor, and visit local museums and monuments.
While in D.C, students meet government officials and important educators. They also meet authors and musicians. The best part of the experience is that students meet other accomplished peers from all over the country.
Program Qualifications
To qualify for the program, students must meet the following criteria:
U.S. citizen or legal permanent U.S. resident
Senior high school graduate the year of the program start date
High scores on the SAT/ACT
How to Apply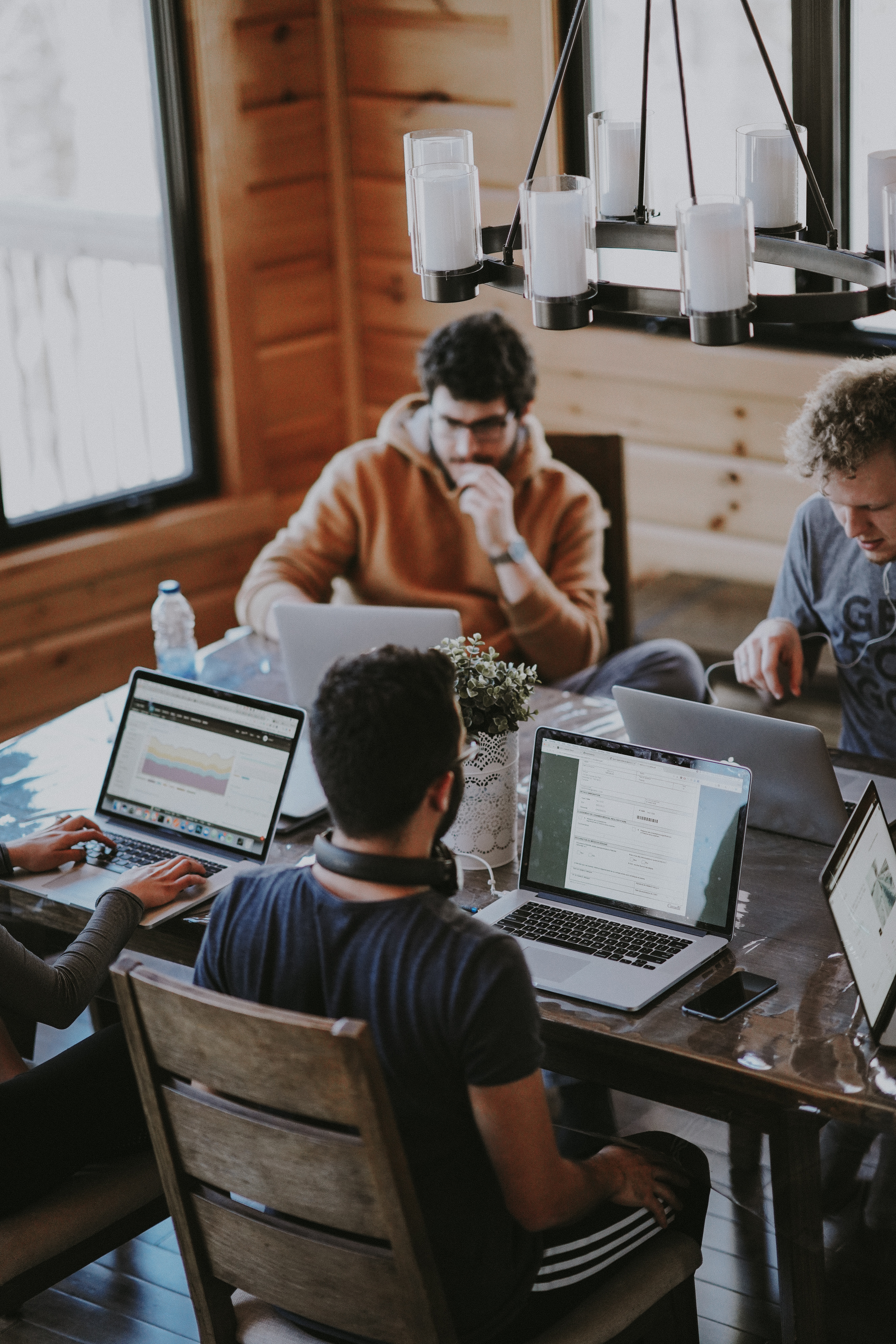 Students must receive an invitation to apply. They may not apply on their own. Students who meet the above qualifications may be considered for the program.
An invitation to apply for the program may occur in a few ways.
One way is that students who score the highest on the SAT/ACT are invited to apply.
Another is by getting nominated by a chief state school officer.
A third way is to get nominated by a partner organization.
Students of the arts, career, and technical education may get nominated in other ways. Art students must be members of the YoungArts program to get nominated. The National YoungArts Program selects as many as 60 of its members for the Scholars Program.
Students of career and technical education get nominated by their CSSO. Every CSSO may nominate up to five candidates for the Presidential Scholars Program.
Application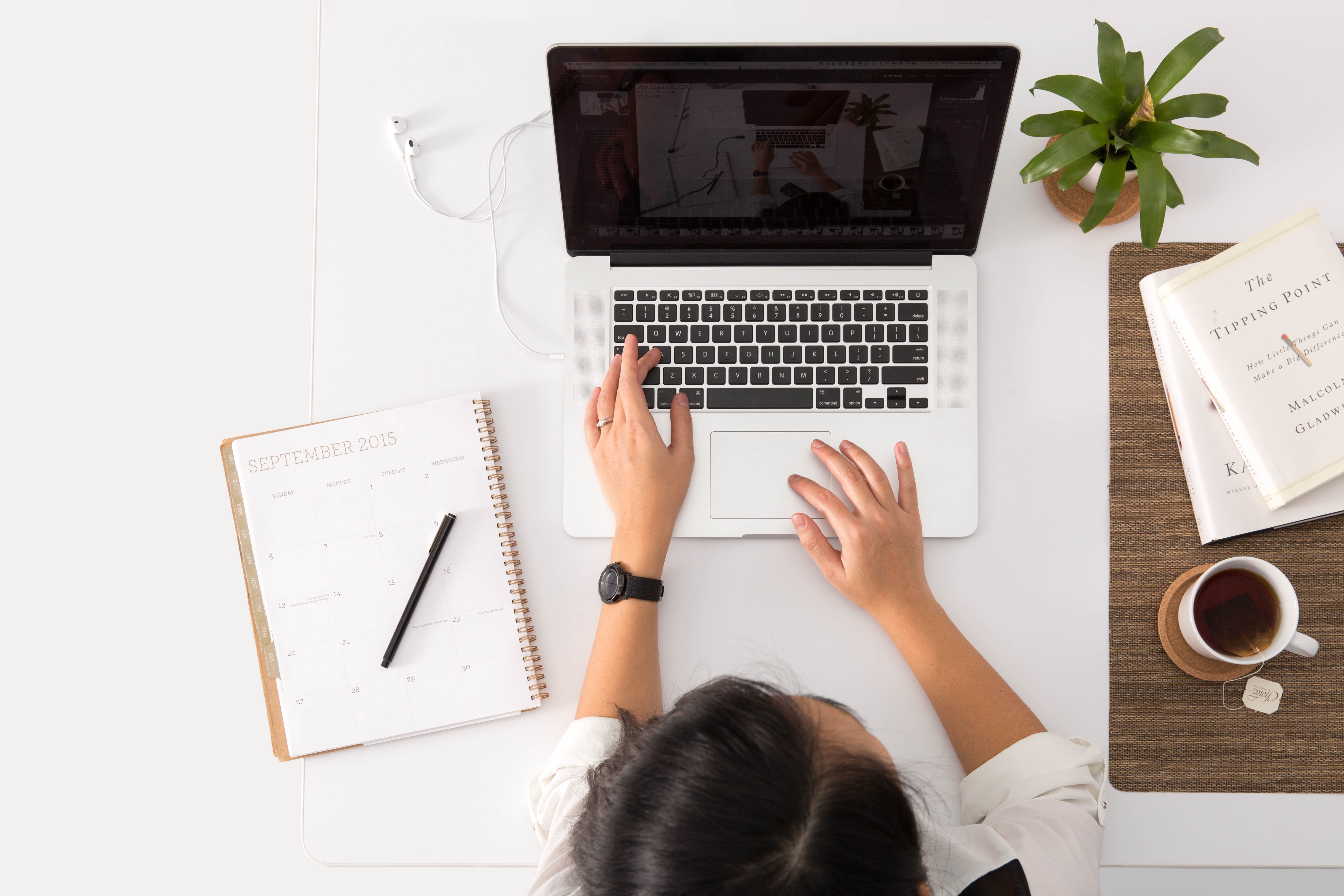 Applicants must submit several documents along with their application. They need to submit essays, self-assessments, and transcripts.
The scholars committee judges students based on several factors. These include academic achievement, leadership qualities, and community service.
Applications should express academic goals and interests. Students should also discuss the community service projects they have completed.
Timeline
January – Candidates receive an invitation to apply.
February – Applications are due. Students must upload all documents by the specified date. Failure to include all required documents can end in disqualification.
April – In mid-April, the program announces semifinalists. There are around 500.
May – During the first week of May, the scholars are announced. 121 students are accepted as academic scholars. 20 students are chosen as art scholars, and 20 in career and technical education.
June – Students come together in D.C. for the National Recognition Program.
It is an honor to be invited to apply for the program. The program doesn't grant scholarship money but it can lead to scholarship opportunities. If you are invited to apply for the program, consider it a big accomplishment and start working on the application!
The information provided on this blog is for informational purposes only. It is intended to provide opinions and educational information. It is not intended as individual advice and should not be taken as substitute for professional advice. We assume no responsibility for errors or mistakes. In no event is ScholarshipOwl or the individual authors liable for any special, direct, indirect, consequential, or incidental damages, arising out of or in connection with the use the Service or information provided. We reserve the right to make deletions, additions, or modifications to the content at any given time without prior notice. We may link to third party websites. In some cases we may be compensated on an affiliate basis when users take certain actions. In order to comply with FTC guidelines we want to be transparent that ScholarshipOwl may get compensated by companies and/or partners based on an affiliate or advertiser partnership. We might get compensated for example for mentioning partners, by you, the user, making a clicking, purchasing, or signing up for a product or service through a tracking link. In no way are we responsible for the accuracy, relevance, timeliness, or completeness of any information on these external websites.