Tips For Developing Your Leadership Skills at College

Contribution solely written for ScholarshipOwl
Contributed by: Olivia Babineaux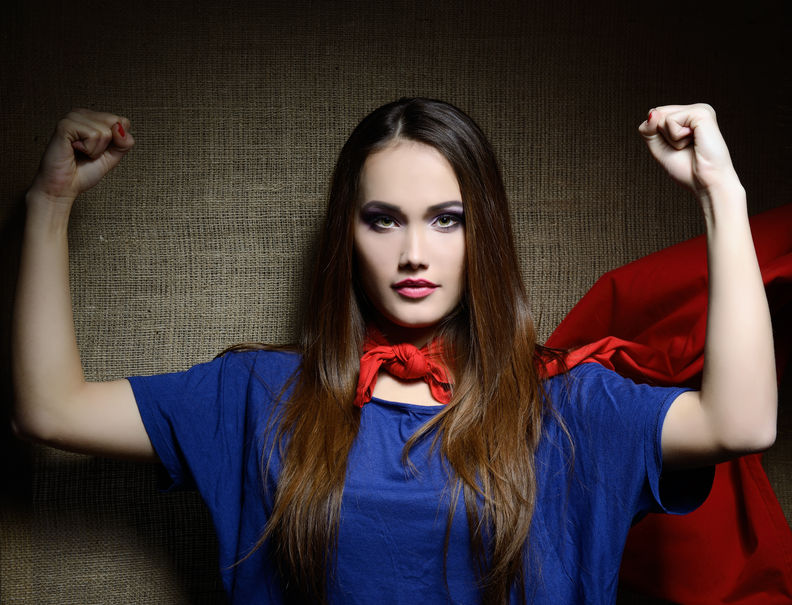 Anywhere there's work to be done, there is a need for leaders. From the most basic to the most technical of jobs and vocations, the ability to lead is a useful and valued trade. Leadership is more than having the guts to give orders. It's about fostering real connections with colleagues. It is also about finding ways to bring out the best in people, and knowing how to wield authority. One of the best ways to develop the skills necessary to be a proper leader is by going to college. Here are a few tips on how to develop your leadership skills during your college years.
Join an Organization
Being a leader means knowing how to be a follower. Research which student organization best share and represent your interests and values. Way Up claims that you should join a student organization, as it will provide you with some of the best opportunities to gain leadership experience. Be active in a student organization which you believe in. It could be one of the best decisions you'll ever make in your life. The right organization can certainly benefit your leadership skills. It can also help cultivate a professional network and personal growth.
Learn to Collaborate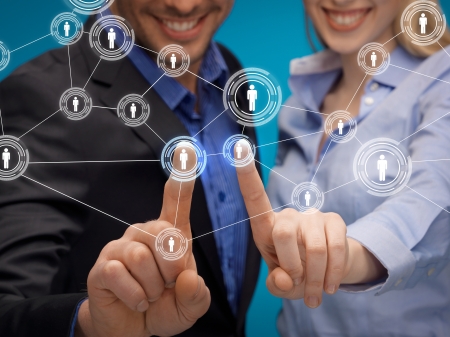 Class group work is inevitable. Take this opportunity to be a leader or observe those who take leadership positions. Either way, you'll learn how to collaborate with peers. Use every tool at your disposal to help streamline any collaborations. Utilize free online collaboration tools designed to help students. Familiarize yourself with the ins and outs of apps like Google Docs, Skype, Dropbox, and Slack. These are apps that you will most likely use at work in the future. It doesn't matter if the outcome of your group work is good or bad. Collaboration always results in gaining some valuable insights into how to lead.
Don't Shy Away From Being a Student Leader
Run for student council. Become an activist. If you love to write, try out for an editorial position at the school newspaper. Get tutoring jobs at the library or the student center. This will allow you to teach other students your forte subjects. Times Higher Education suggests that student leaders are role models. Student leaders are flexible and adaptable. This will put you in a position to develop your leadership skills.
Pursue a Leadership or Management Course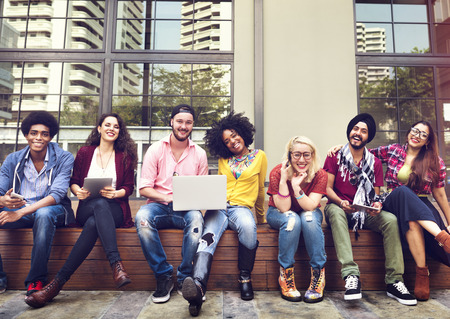 If you're going to be a leader, why not go all out and pursue an actual degree in leadership? As mentioned above, every workplace requires leaders to function. This is why different schools offer various leadership/management programs. In a breakdown of Maryville University's Bachelor's Degree in Organizational Leadership, it outlines the course objectives. It also aims to usher in the next generation of leaders to the business world. This is done by fostering a collaborative mindset, covering the various psychological aspects of leadership. MIT Management offers executive certificates in Management and Leadership. It also offers Technology, Operations, and Value Chain Management certifications. These courses teach students management theory and practice. They aim to create productive, ideal leaders who are needed in every field. Whether you pursue this type of degree, college is one of the best places in the world to learn how to become a leader.
The information provided on this blog is for informational purposes only. It is intended to provide opinions and educational information. It is not intended as individual advice and should not be taken as substitute for professional advice. We assume no responsibility for errors or mistakes. In no event is ScholarshipOwl or the individual authors liable for any special, direct, indirect, consequential, or incidental damages, arising out of or in connection with the use the Service or information provided. We reserve the right to make deletions, additions, or modifications to the content at any given time without prior notice. We may link to third party websites. In some cases we may be compensated on an affiliate basis when users take certain actions. In order to comply with FTC guidelines we want to be transparent that ScholarshipOwl may get compensated by companies and/or partners based on an affiliate or advertiser partnership. We might get compensated for example for mentioning partners, by you, the user, making a clicking, purchasing, or signing up for a product or service through a tracking link. In no way are we responsible for the accuracy, relevance, timeliness, or completeness of any information on these external websites.