What to Pack If You're Studying Abroad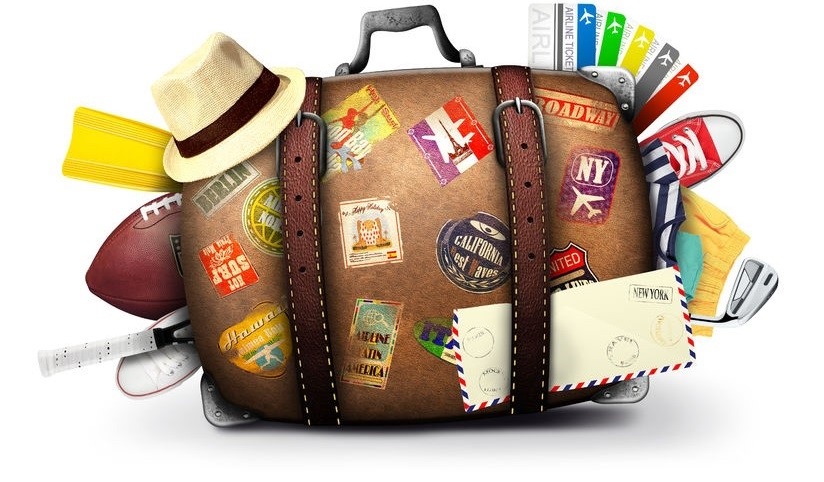 Worried about how to pack studying abroad? It's no big deal if you forget something for a weekend getaway, but this is a multi-month stay in an unfamiliar country. You want to make sure everything is in order. Check out this packing checklist for studying abroad, along with tips to make your travels easier.
Important Documents to Pack
The most important documents to pack for traveling include:
Passport

Work or student visa

Driver's license or state ID

Birth certificate, if it is required for your type of travel

Plane tickets

Any documents required for school

Schedules and itineraries
What you need to bring will vary based on where you're going and how you are getting there. Verify the required documents for every step of your travels, and make a checklist of items to bring.
Clothing for Studying Abroad
The clothing you pack will largely depend on where you are studying. Adjust your clothes to match the weather in that country while you're traveling. Pack interchangeable layers so you have something to wear in any condition. Jackets, plain color shirts and versatile shoes are ideal. Here are some clothing items you may include on your list: 
Two weeks' worth of underwear

Two weeks' worth of socks

Shirts with different sleeve lengths

Lightweight jackets

Bottoms to suit your needs (slacks, jeans, shorts, skirts, etc.)

One thick, warm jacket if you're studying in a cold climate

One rain jacket

One or two belts

A small number of accessories (one scarf, three necklaces, three pairs of earrings, etc.)

Two or three hoodies, sweatshirts or sweaters (more if the weather will be cold)

Pajamas (pack enough to last a couple weeks, but remember that you may wear them multiple times)

A swimsuit

Two sets of workout clothes (more if you work out daily)

One formal outfit (more if you are interning overseas)

Approx. five pairs of shoes – sneakers, dress shoes, rain boots, boots, flip flops for the beach or shower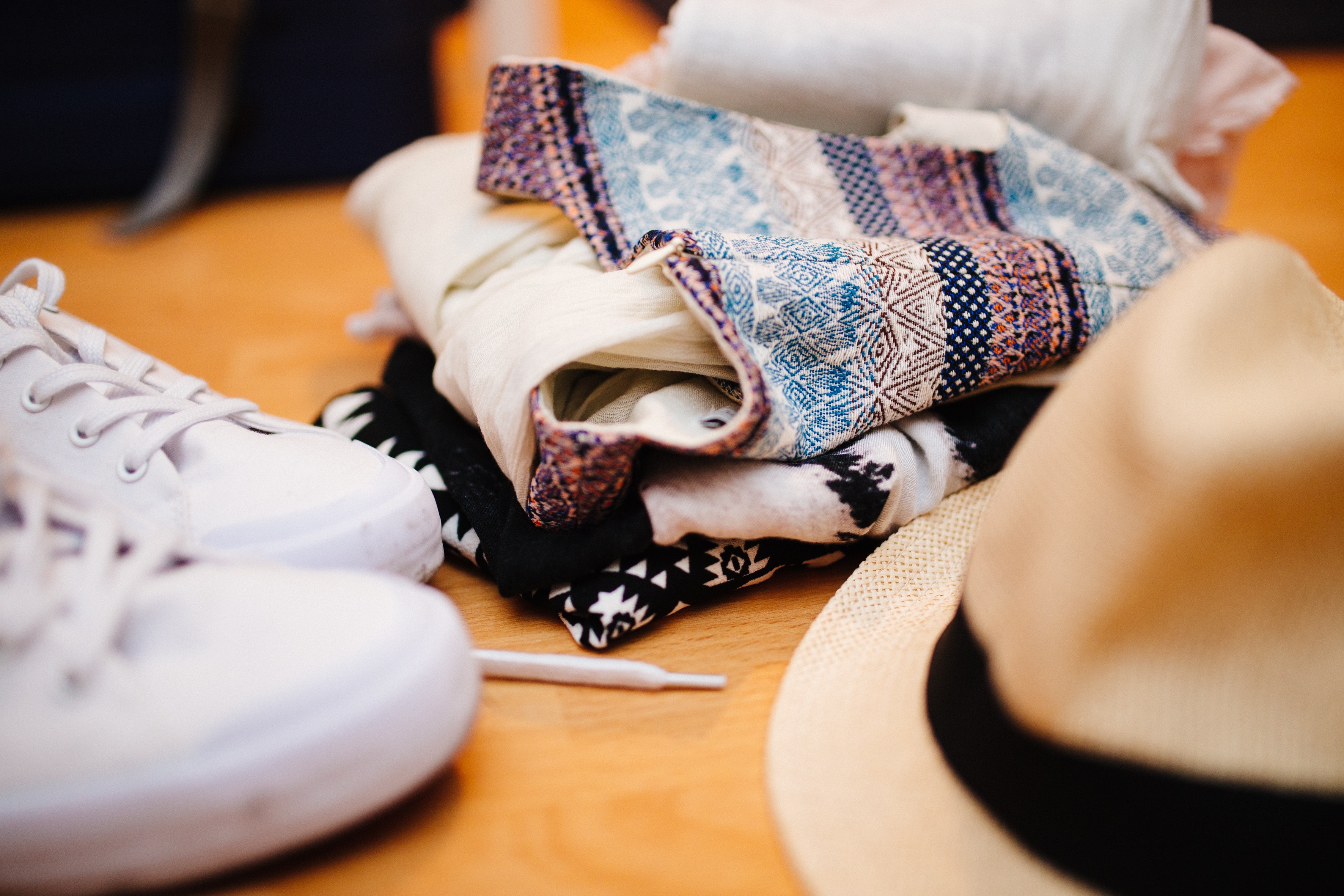 No matter what you pack, stick with neutral designs and colors. Pack clothing items that can mix and match so you can get multiple outfits from the same pieces. Avoid bringing designer clothing or anything you would worry about if you lost. A simple, versatile wardrobe will be sufficient for your studies abroad.
Toiletries for Studying Abroad
Plan to buy most of your toiletries when you arrive in the other country. The Transportation Security Administration (TSA) has strict guidelines about traveling with liquids. You may only bring one quart size bag of liquids, creams, and gels in your carry-on bag. Each liquid must be in a 3.4 ounce container or smaller. You can bring larger quantities of liquid in your checked bags, but your clothes might get damaged if they leak. Here are some toiletries to pack studying abroad:
Deodorant

Soap

Shampoo and conditioner

Toothbrush and toothpaste

Razors (with enough blades to last for your trip)

Feminine hygiene products (you may look into a reusable product like a diva cup to save room in your bag)

Makeup

Nail care products

Hairbrush or comb

Electronic hair tools (curling iron, flat iron, blow dryer + outlet adapter)

A small quantity of styling products, such as hair gel or hairspray

One roll of toilet paper (you can buy more when you get there)

Contact lenses and contact solution
How to Pack Medicine When Studying Abroad
You are allowed to bring prescription and over-the-counter medicine with you when you travel. Ideally, you should pack prescription medication in the corresponding pharmacy bottle. This is not a TSA requirement, but some states and countries require proof of prescription when traveling with medication. If you are traveling with liquid medication, such as cough syrup, you will need to abide by the liquids rule mentioned in the toiletries section.
Pack prescription medicine in your carry-on bag so you do not risk losing it in checked luggage. This includes birth control, prescribed vitamins, or anything else you need on a daily basis.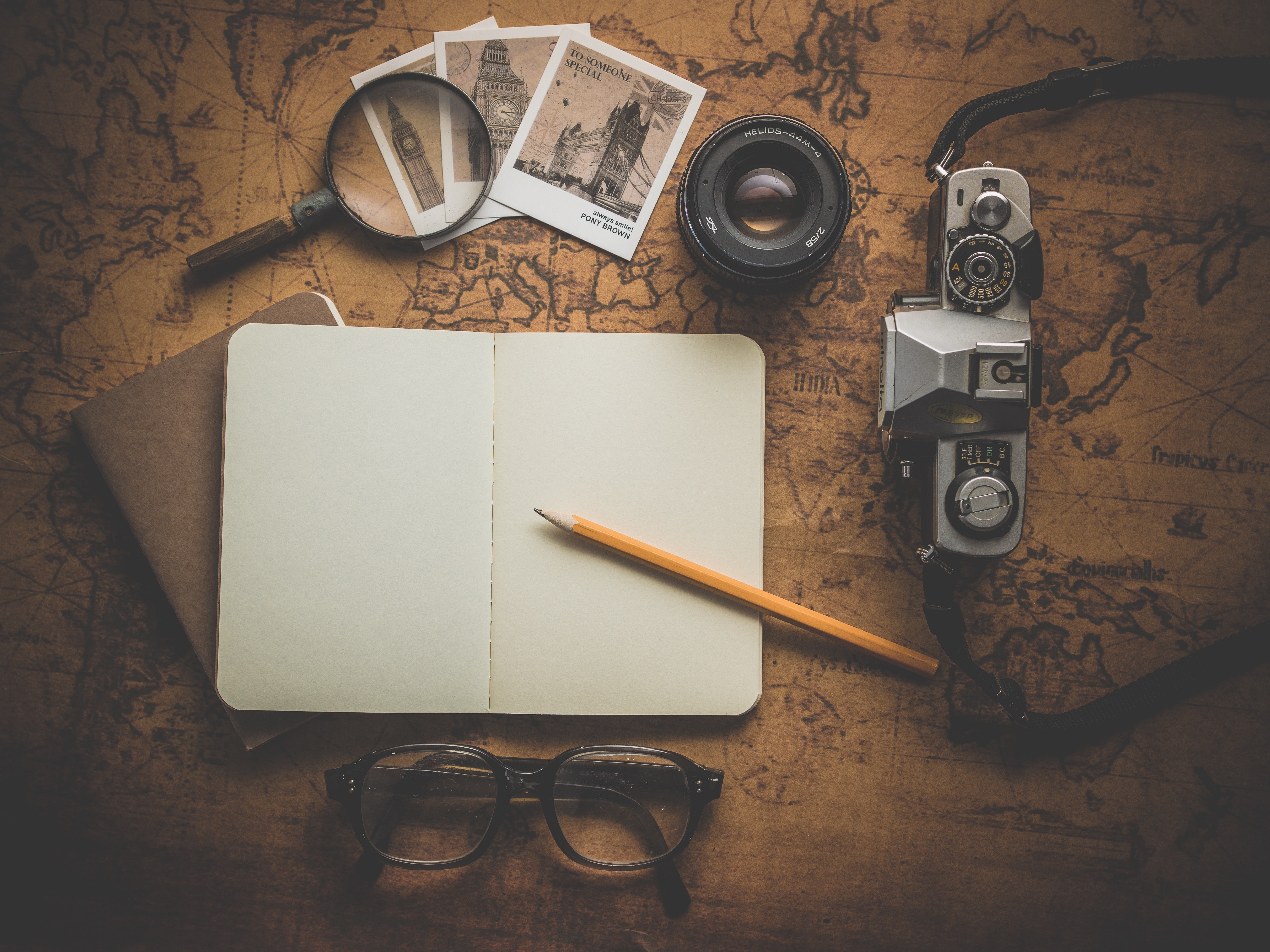 BONUS TIP: Tell your doctor you are traveling abroad so he can prescribe sufficient medication. Your 30-day prescriptions may need to become 90+ day prescriptions. If you can only get 30-day quantities of your medication, make arrangements to have your prescriptions filled overseas. Do this at least three weeks before you travel because it will take time to set up the transfer. You will also need time for your insurance provider to approve of the prescription.
Electronics for Studying Abroad
You must be careful when traveling with electronics. These items can get stolen or lost in the airport, leaving you with a large financial loss. If you must bring electronics, put them in your carry-on bag. This includes:
Laptop with charging cable

Cell phone with charger

Camera with charger and/or replacement batteries

MP3 Player

Outlet adapters for the country you're traveling to (American plugs will not work with European outlets)
Your cell phone may not work overseas, but you can still bring it in case of flight delays. You may be able to get a SIM card for the country you're visiting to use in your current phone. This will save you from buying or renting a phone while studying abroad.  
Packing Money for Studying Abroad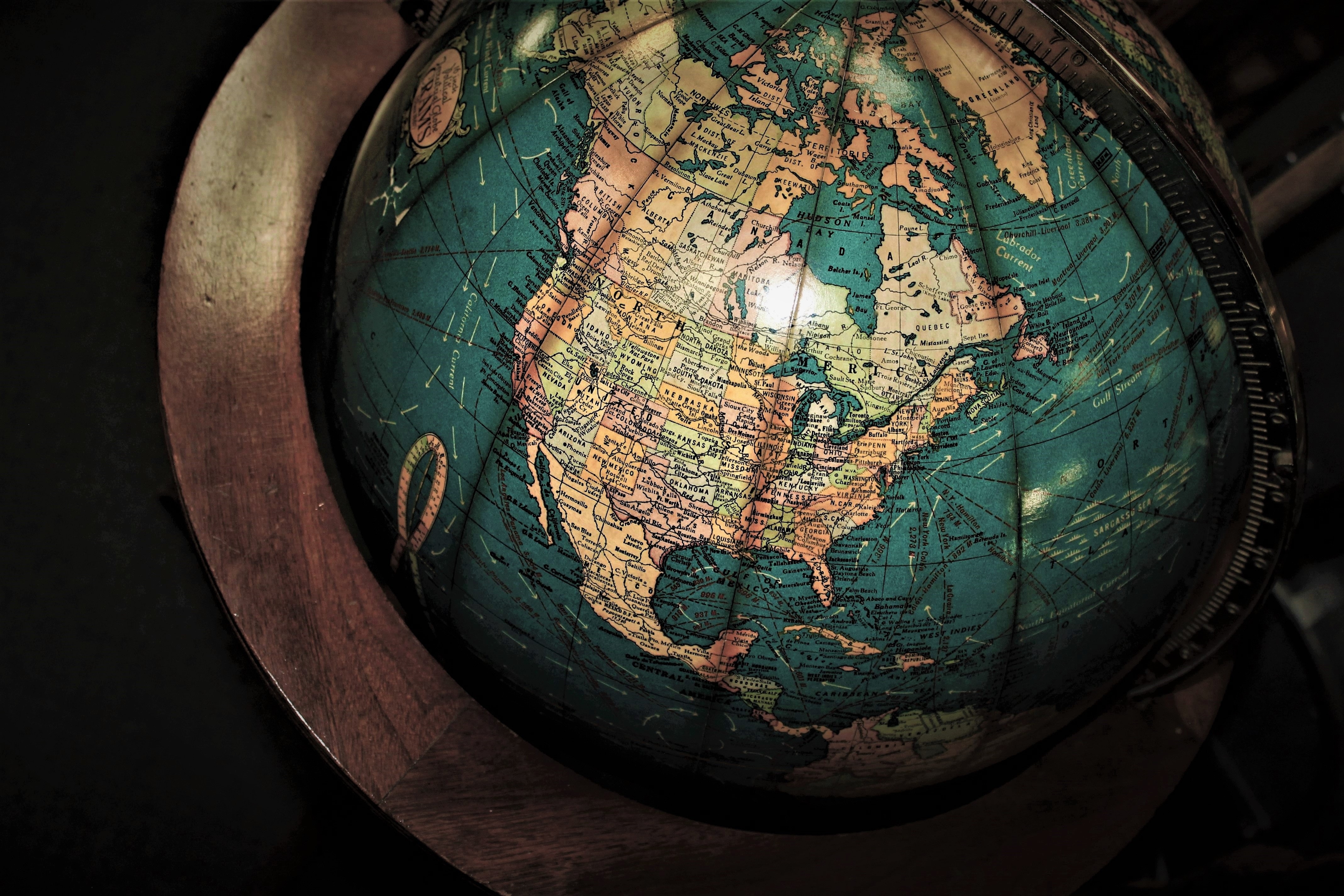 The best way to carry money while traveling abroad is to keep it on a credit card or prepaid card. You will need to make sure the card works in your country of travel prior to leaving the states. Contact your card provider to notify them of your travels. Otherwise your first transaction may be flagged as fraudulent.
Bring about $300 in cash, just in case your card does not work. Convert this to the other country's currency before you get there. You can do this at the airport. Note that there will be a conversion fee, so prepare to spend a little extra.
Store your money in a zipper bag that can hang around your neck. Wear this under your shirt to protect yourself from pick-pocketers. If you want to bring a wallet or purse to use while you are in the country, pack it in your checked baggage. You can transfer your money and ID to the wallet once you are settled in.
General Tips for How to Pack Studying Abroad
Here are some extra tips to consider as you pack.
Do not bring any items that have significant value, such as a family heirloom or valuable piece of jewelry. There is always a risk that these items can get lost or stolen while traveling.

Contact your cell phone provider to ask about international calling plans. Explain where you are traveling and how long you will be there. If your phone or phone plan is not compatible overseas, you may explore a prepaid plan through a different provider. You can activate this while traveling and then cancel it when you return home.

Choose a carry-on that will also work as a school bag when you're on campus.

Verify that your dorm or hostel has linens for the bed. If not, plan to purchase sheets and a comforter when you get there, or pack something in your bag.

If you have bulky clothes, like big coats, use vacuum bags to save space in your luggage.

Be mindful of how heavy your items are. This is especially true for electronics. TSA has a size limit for luggage as well as a weight limit.

Pack one extra outfit in your carry-on, in case your luggage gets lost.

Pack well in advance, and double check your packing list as you go. This will ease your stress and ensure you do not forget anything.
The information provided on this blog is for informational purposes only. It is intended to provide opinions and educational information. It is not intended as individual advice and should not be taken as substitute for professional advice. We assume no responsibility for errors or mistakes. In no event is ScholarshipOwl or the individual authors liable for any special, direct, indirect, consequential, or incidental damages, arising out of or in connection with the use the Service or information provided. We reserve the right to make deletions, additions, or modifications to the content at any given time without prior notice. We may link to third party websites. In some cases we may be compensated on an affiliate basis when users take certain actions. In order to comply with FTC guidelines we want to be transparent that ScholarshipOwl may get compensated by companies and/or partners based on an affiliate or advertiser partnership. We might get compensated for example for mentioning partners, by you, the user, making a clicking, purchasing, or signing up for a product or service through a tracking link. In no way are we responsible for the accuracy, relevance, timeliness, or completeness of any information on these external websites.