The Jack Kent Cooke Scholarship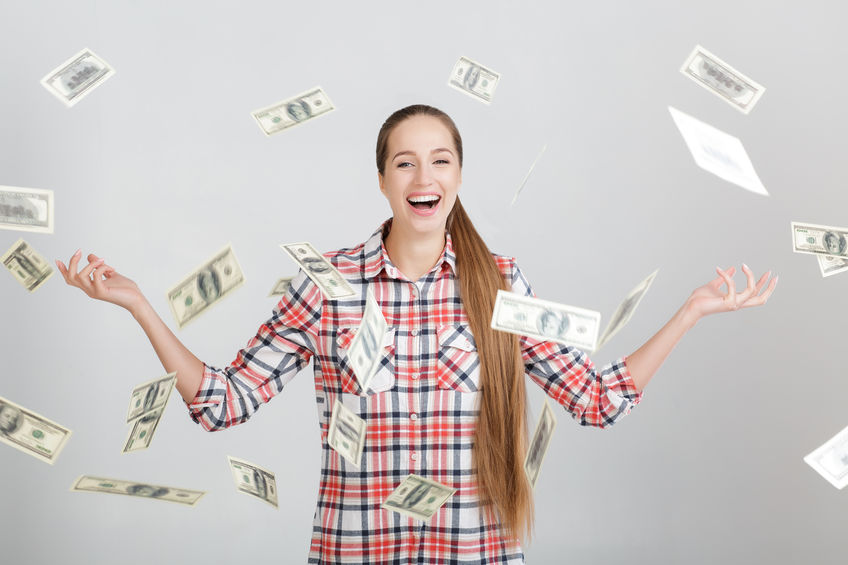 Are you a high-achieving high school student planning to go to college? If so, there are many scholarships available to you. This is especially helpful when you have a great financial need.
The Jack Kent Cooke Foundation offers several scholarships for students with financial need. Since 2006, the Foundation has awarded $175 million in scholarships to almost 2,300 high school and college students.
The foundation offers several scholarships for students from 8th grade to graduate school. We are going to focus on the Cooke College Scholarship Program.
The Cooke College Scholarship Program
This is a prestigious undergraduate scholarship program. It awards scholarships to high achieving high school seniors who have financial need. Winners attend the nation's best four-year colleges and universities.
Winners can receive up to $40,000 per year. The award amount is based on individual need and cost of tuition as well as other scholarships the student may receive. The money can go towards tuition, living expenses, books, and other required fees.
The program also helps winners plan for college and the opportunity to network with the Cooke scholar community.
Eligibility
High school senior graduating in the spring

Plans to enroll in a four-year college in the fall

GPA of at least 3.5

Standardized test scores of at least a 1200 on the SAT Total Score or above a 26 on the ACT Composite Score.

Students with a financial need- students must have a family income up to $95,000.
How to apply
Students must apply through the

Common App

. There are questions about the school they attend, their grades, activities and honors. There are also questions on college plans and goals.

Students must submit three recommendation letters through the Common App. The letters must come from a school counselor and two teachers. One must be an 11th-grade teacher in a core academic subject and one must be a teacher who has worked with the student in the last four years.
Get advice on everything that has to do with letters of recommendation.
Students will need to share their financial information. This includes the last three years of their family's Adjusted Gross Income.
When Is the Jack Kent Cooke Scholarship Due?
The application deadline is in November.
When Will the Jack Kent Cooke Scholarship Winners Be Announced?
Semifinalists are notified in January. Finalists are notified In April.
Timeline of the application process
September 2018 – The College Scholars Program application opens on the Common App

November 2018 – The completed application is due. This includes the Common App general questions and all required supporting documents.

December 2018 – March 2019 – The scholarship committee reviews applications

April 2019 – Winning students are notified
Tips on winning the scholarship
Get involved in something you're passionate about, whether it's a hobby or volunteer work

Begin the application early. You want to leave yourself a lot of time to edit your work and have other people check it. Have them check your grammar and stylistic errors.

Recommendation letters – Rather than asking a teacher to write you a letter, ask them to meet. Explain what you would like them to get across in the letter. If they don't know you well enough, tell them about yourself. It's important the letter shows your character and how you worked through challenges. Give your teacher examples instead of having them write a generic letter.

Think outside the box when

answering questions

. Make yourself stand out from the other high achieving students. Share a unique story or experience.
The Cooke Undergraduate Transfer Scholarship Program
Another scholarship program worth mentioning is the Cooke Undergraduate Transfer Scholarship Program. This gives scholarships to top community college students to transfer to a four-year college. The applicant must have financial need. Scholarships are only for current community college students.
In 2018, there were 106 winners of the Cooke College Scholarship Program.
For more information about the different scholarship programs, visit their website. You can reach out to them by email at scholarships@jkcf.org if you have more questions. You can also call their help desk at 800-941-3300.