Can Division 3 Offer Scholarships?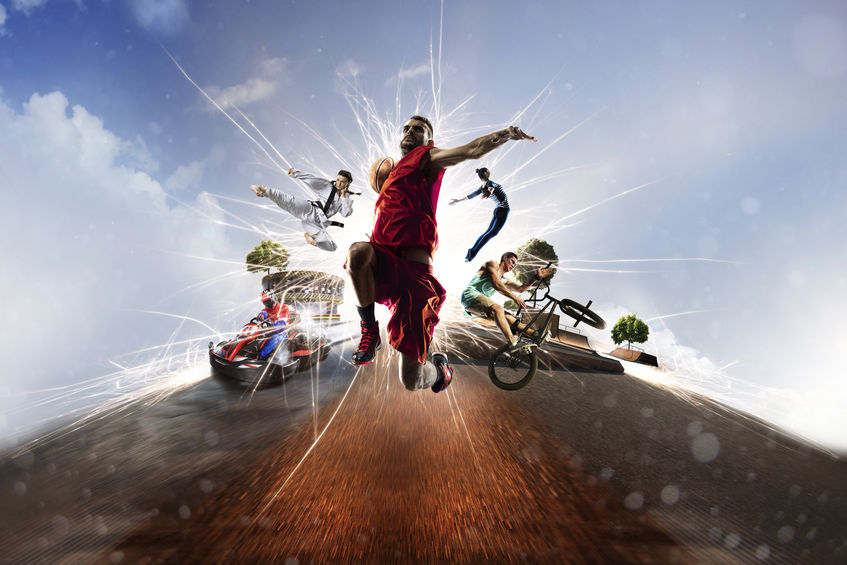 When you think of playing sports in college on a scholarship, you most likely think of playing at the DI level. This is understandable, as most of the bigger athletic scholarships are at this level.
Winning an athletic scholarship at a DIII school might not be your goal, and for good reason. DIII schools don't even award athletic scholarships!
Still, you'd be making a mistake if you dismiss DIII colleges all together. While DIII schools don't offer athletic scholarships, they do offer other fantastic opportunities. There is money to be found at the DIII level and we're going to show you where to find it.
Why Division III?
Most die-hard student athletes dream of playing at the DI level. They train hard in high school to make their dream a reality. Not making it onto a DI team can feel like a big failure.
But, there are some pretty great perks to playing on a DIII team. DIII may even suit you better than DI.
Across 34 U.S. states, there are 442 DIII schools. That's about 40% of NCAA schools! It's the largest of all NCAA divisions.
Around 81% of DIII schools are private. They are popular in the Northeastern part of the U.S., along with the South and Midwest.
DIII schools are the lowest level of competition in college sports. But, they still attract many excellent athletes.
Some student athletes are drawn to DIII schools because they want to study a certain major. DIII schools offer students more flexibility. This is perfect for students who love sports, but also want to focus their time on other things. DIII schools offer excellent academics, study abroad opportunities, and activities on campus.
Other students are drawn to DIII schools because of a generous financial aid package. Yep, we mean scholarships….Not athletic scholarships, rather plain old scholarships.
Finding Scholarships at the DIII level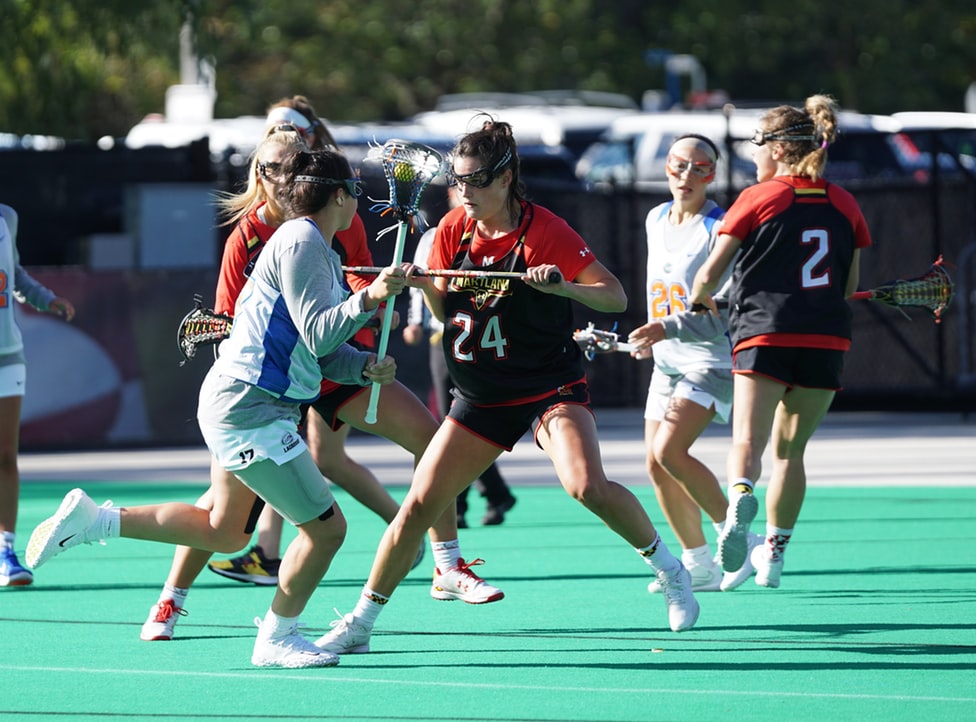 You already know that you can't get athletic scholarships to play sports at a DIII school. So, how do you find scholarships?
Remember we said that most DIII schools are private? That means they tend to offer more financial aid opportunities. Merit scholarships and needs-based scholarships are plentiful.
If you are a student athlete who excels in academics or leadership, you might be eligible for merit-scholarships.
If you are a student athlete with a financial need, you might be able to win needs-based scholarships.
If a DIII college coach wants you, they will work with the admissions office to offer you a generous scholarship.
Tips for Winning a Scholarship
Keep your grades up. No matter what the scholarship, high grades always make you a more appealing candidate. Especially at the DIII level, academic excellence can help you win more scholarship money.
Volunteer and join school clubs. Being a well-rounded athlete gets you more attention from coaches and school admissions' offices.
Apply to schools with a large endowment. Schools that have a larger endowment are more financially stable. These schools are more likely to give scholarships to students.
When looking at DIII schools, ask coaches what kind of scholarships are available at the school. Give them all the details they need to know to help you secure a scholarship. Share with them your financial need or your transcripts.
Final Thoughts
Athletic scholarships are only one part of financial aid. There are so many other types of financial aid. This is especially the case at DIII schools. Depending on your qualifications, you can win both merit scholarships and needs-based scholarships.
So many families and coaches drive their student athletes away from looking at DIII colleges. Parents assume that without an athletic scholarship, there is no point. They believe that schools which offer athletic scholarships must be cheaper.
While DIII schools don't label their scholarships as "athletic," they still indirectly are able to offer scholarships to athletes. If you are a well-rounded athlete, playing at the DIII level can be a great option for you. They offer a great balance between college life and sports, as well as financial aid opportunities.
The information provided on this blog is for informational purposes only. It is intended to provide opinions and educational information. It is not intended as individual advice and should not be taken as substitute for professional advice. We assume no responsibility for errors or mistakes. In no event is ScholarshipOwl or the individual authors liable for any special, direct, indirect, consequential, or incidental damages, arising out of or in connection with the use the Service or information provided. We reserve the right to make deletions, additions, or modifications to the content at any given time without prior notice. We may link to third party websites. In some cases we may be compensated on an affiliate basis when users take certain actions. In order to comply with FTC guidelines we want to be transparent that ScholarshipOwl may get compensated by companies and/or partners based on an affiliate or advertiser partnership. We might get compensated for example for mentioning partners, by you, the user, making a clicking, purchasing, or signing up for a product or service through a tracking link. In no way are we responsible for the accuracy, relevance, timeliness, or completeness of any information on these external websites.