Scholarships for Online Students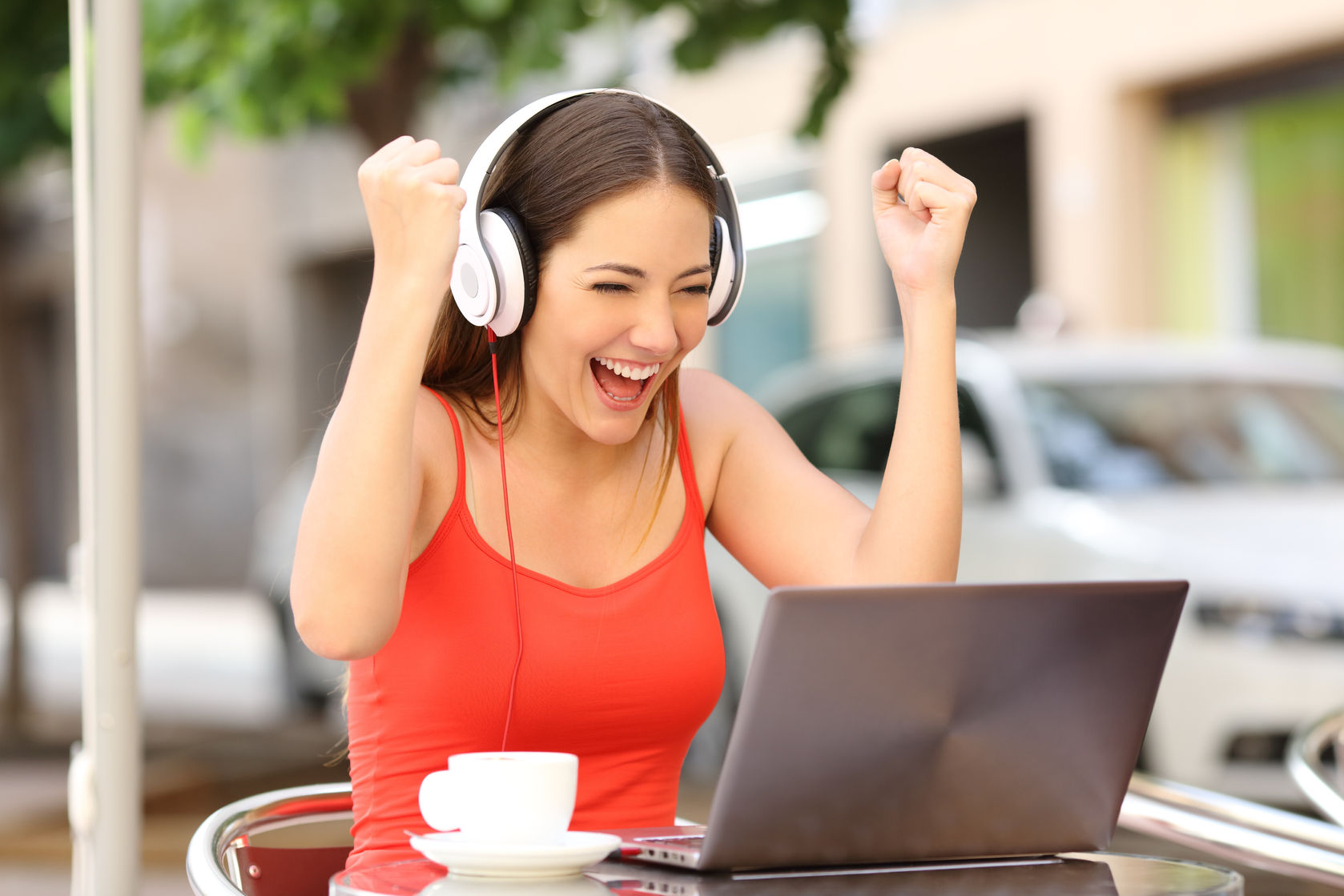 Online students have the same access to scholarships as traditional students. As the internet has grown in popularity, so has the availability of online degrees. You can earn almost any degree you want right from the comfort of your home. Online classes are typically less expensive than on-campus courses. This is why many students opt for this education path. Here we will explore some scholarships for online students to help you pay for school.
Can Online Students Get College Scholarships?
Absolutely! Almost all scholarships can be applied to online classes, as long as the classes meet the criteria for the scholarship. For instance, you could use a scholarship for graduate school towards an online master's degree. You could not use it for an online bachelor's degree program. Check out the Unique Things to Consider section for other factors to keep in mind.
How to Find Scholarships for Online Students
Searching for scholarships for online students is similar to any other search. Find scholarships that fit your major, your age, your ethnicity, your passions, your talents, etc. Here are some tips to get you started: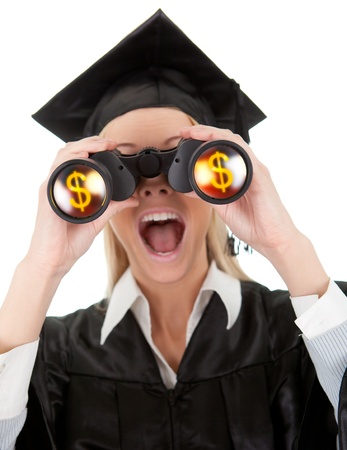 Search for "distance learning scholarships."

This is term that some scholarship providers use to target online students. You could also look for "scholarships for online degrees."

Use a scholarship matching service like ScholarshipOwl.

After you register for a free account, we will recommend scholarships that match your profile. This makes the search process much easier. We will also fill out the preliminary scholarship information for you, so you can speed through your apps in no time.

Look for scholarships all throughout the year.

There is no wrong time to look for scholarships, and new awards come up all the time.

Check for local scholarships you can use online.

If you meet the scholarship requirements, it doesn't matter if you attend a local school or a web-based one.

Work with your financial aid advisor.

They will get notifications about new scholarships as they arrive. Sign up for an email list so you can apply as early as possible.

Apply for scholarships through organizations you're involved with.

If there is a club or group you have spent a lot of time with, see if they have a scholarship program. You might be surprised by how much funding you have available.

Don't miss out on small scholarships.

A scholarship that's only $250 or $500 will have fewer applicants than a large scholarship. Use this to your advantage and increase your chance of winning.

Know your costs ahead of time.

Understand how much money you need for your online classes so you can find sufficient financial aid.
Don't Forget about Pell Grants!
As you search for scholarships for online students, don't forget about Federal Pell Grants. You can get a Pell Grant as an online student. You can even get a Pell Grant for junior college or vocational schooling. The possibilities are endless. As long as your application displays financial aid, you can get some extra money to pay for college. And the best part? It's free!
Unique Things to Consider as an Online Student
Online degree programs are designed to mimic on-campus degrees as much as possible. There are some elements of distance learning that make it unique though. These unique factors will influence your scholarship search. Consider the following when you look for scholarships for online students:
Non-traditional Semester Structure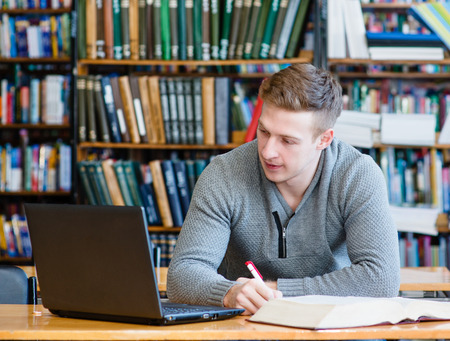 Online classes are not always set up on traditional semester schedules. You may take one course per month, rather than four courses for four months. This may alter the amount of scholarship money you need to pay for college. Most scholarships are funded over one or two traditional semesters. If your school has a different structure, you will need to find enough scholarships to cover the full span of your education.
Accreditation
Some online schools are not accredited. Attending one of these schools will limit your access to financial aid. Attending an accredited college or university is a primary requirement for most scholarship programs. Future employers will also consider this when assessing your credentials. You may be better off looking for a similar degree program at an accredited college or university.
Accredited Courses at an Online College
Attending an accredited university doesn't mean you're taking accredited courses. This is another factor you need to consider during enrollment. If the school is accredited but the degree/course is not, it will be difficult to get financial aid.
Lower Cost of Attendance
Because online schooling is typically less expensive, your cost of attendance may be lower than expected. This is the cap the school sets for your financial aid. Cost of attendance is calculated based on tuition, fees, approximate book/supply costs, and approximate room and board. If the cost of attendance does not reflect your actual expenses. You need to discuss your options with your financial aid advisor.
Financial Aid Disbursement Schedule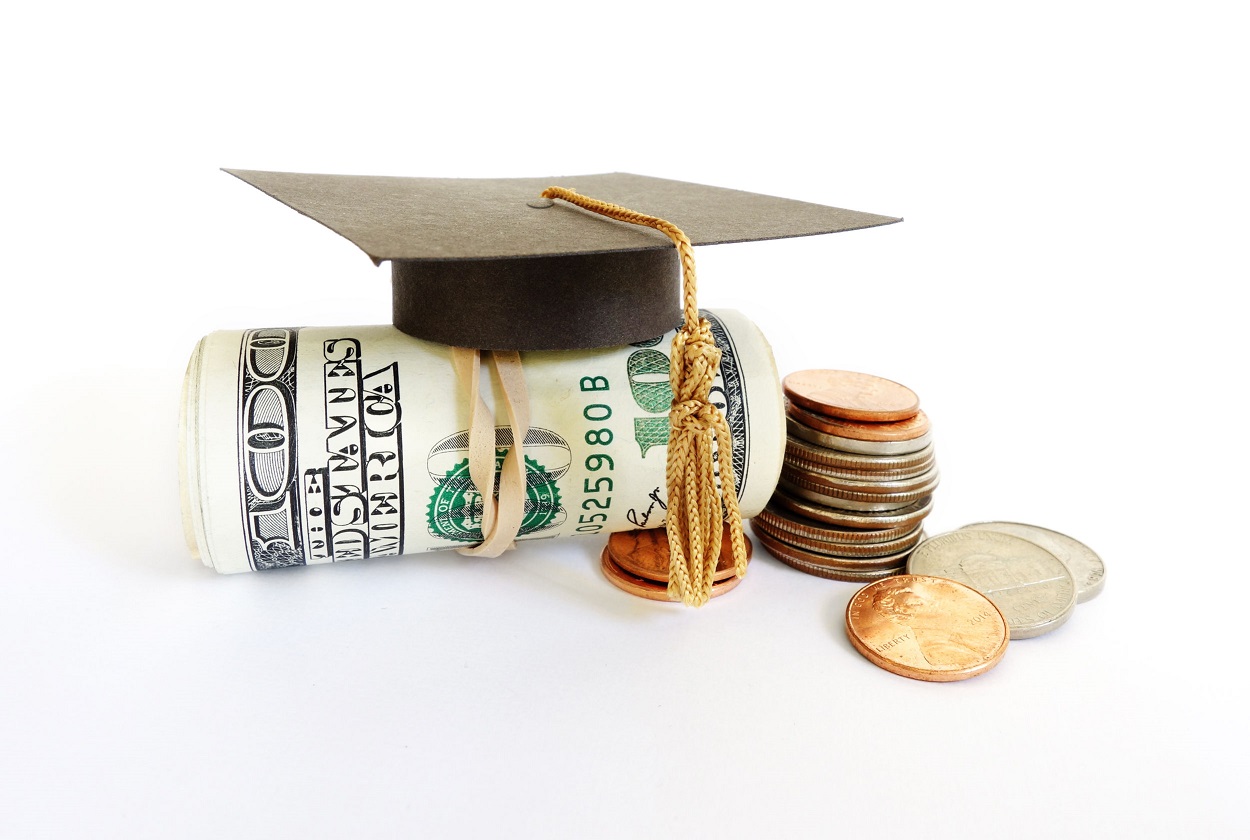 Online colleges may not distribute aid the same as traditional schools. This is especially true for colleges that operate on altered schedules. If you start school in April or May, your financial aid may not kick in until June. Talk to the financial aid office about this before classes start. They may require you to pay your bill before attending class, which would push back your start date.
Degree Classifications
Your online degree program may have an uncommon name. When applying for scholarships, you may need to include an alternative name for your degree. Instead of Mobile App Development, you may use "Web Design" or "Graphic Design" to describe your degree. Be mindful of this when you select a major from a drop-down menu. If you are completing a section by hand, use the common degree name and include your actual degree name in parentheses. Web Design (Mobile App Development)
Can I Get a Scholarship for One Online College Class?
What if I'm only taking one or two classes online? Can I still get a scholarship for those? The answer depends on the types of classes you take and the types of awards you apply for. Many scholarships require you to be enrolled in a specific degree. If you are taking classes as a non-degree student, you may not qualify for those awards. If your classes are mostly on campus but some are online, you can still use scholarship money to pay for those. The cost of the online classes will be rolled in with the other courses. Review the scholarship application requirements to understand your options.
What If I Am Attending an Online College in Another Country?
Some study abroad scholarships are made for online students. You cannot get all the benefits of studying abroad online, but you can earn a degree from another country. In general, you will need to look for scholarships that can be used outside of the United States. You may also check the country you're studying in to find scholarships for foreign students. Furthermore, you can discuss options with your school's financial aid office to cover the cost of attendance.
Scholarships for Hybrid Degree Programs (Online & On-Campus)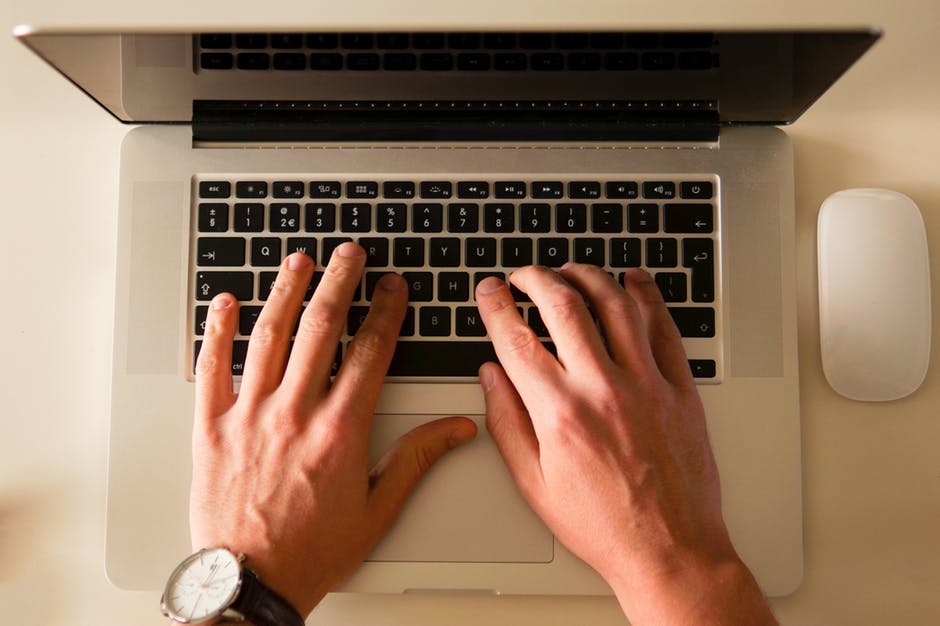 Hybrid degree programs involve some online classes and some online classes. A good example of this is when science degrees require lab sessions on campus. You can complete your book-based training from home, but you must attend labs on campus for in-person training. Some forms of education require a hands-on approach.
Scholarships for hybrid degrees are no different than any other scholarships. Your school will add up the price of your online and on-campus classes to determine your cost of attendance. Search for scholarships based on your goals and merits, and enjoy the perks of an online education.
The information provided on this blog is for informational purposes only. It is intended to provide opinions and educational information. It is not intended as individual advice and should not be taken as substitute for professional advice. We assume no responsibility for errors or mistakes. In no event is ScholarshipOwl or the individual authors liable for any special, direct, indirect, consequential, or incidental damages, arising out of or in connection with the use the Service or information provided. We reserve the right to make deletions, additions, or modifications to the content at any given time without prior notice. We may link to third party websites. In some cases we may be compensated on an affiliate basis when users take certain actions. In order to comply with FTC guidelines we want to be transparent that ScholarshipOwl may get compensated by companies and/or partners based on an affiliate or advertiser partnership. We might get compensated for example for mentioning partners, by you, the user, making a clicking, purchasing, or signing up for a product or service through a tracking link. In no way are we responsible for the accuracy, relevance, timeliness, or completeness of any information on these external websites.