Scholarships for Continuing College Students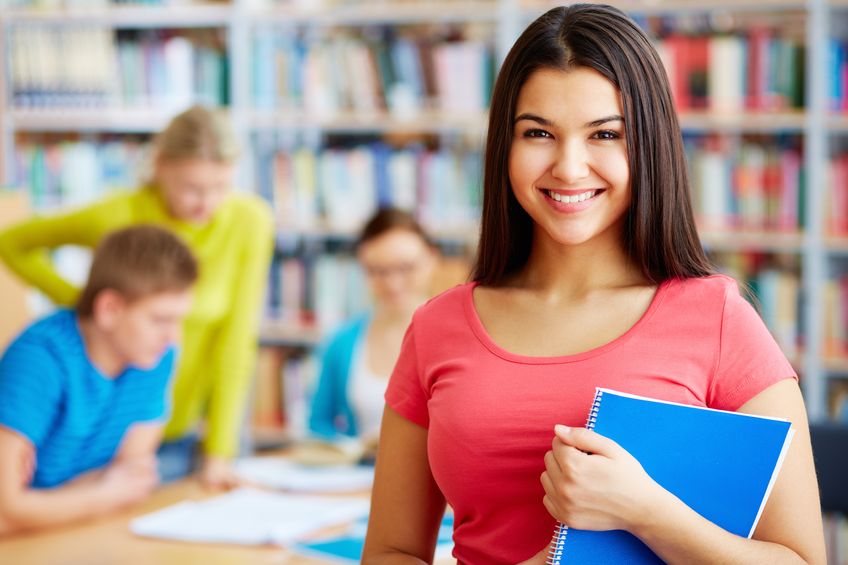 There are many scholarships for first-year college students, but there are also plenty of scholarships for continuing college students. These scholarships are designed to encourage students to continue their degrees. Whether you're on the tail end of your degree or just entering the second year, these awards can help you cover your costs. Check out these continuing student scholarships.  
Renewable Scholarships: What They Are and How to Maintain Them
Renewable scholarships are ideal for continuing college students. They provide funding multiple years in a row so you do not have to apply for as many scholarships. The rules for renewable scholarships vary by award. Some may be renewable for the entire four years you are in school. Others may only be renewable for two or three years. Some may offer a large sum of money for the first year, followed by less in the subsequent years. Some are the opposite – small amount initially, with an increase each year. You can review the scholarship's terms to see how the funds will be distributed.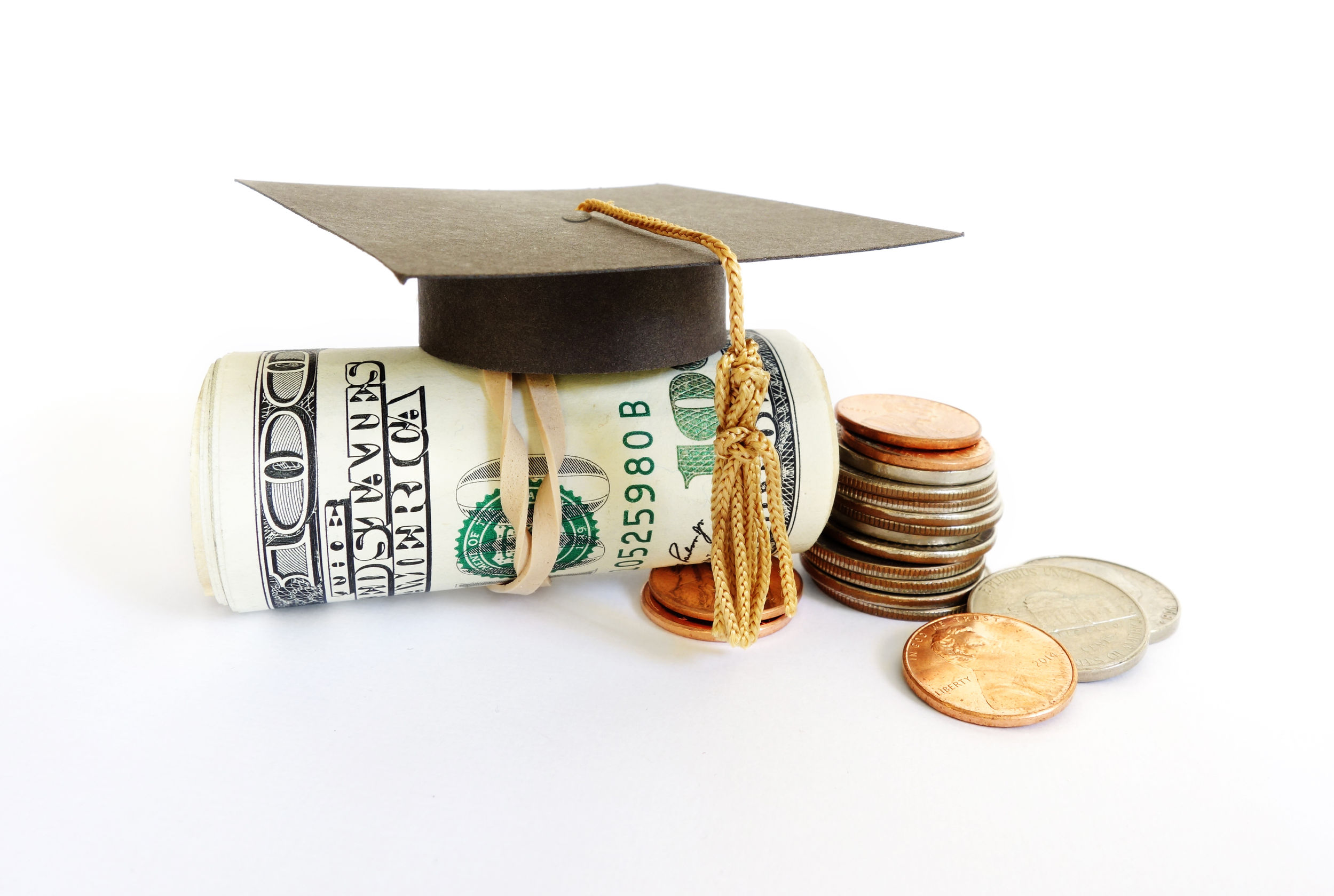 In order to renew the scholarship, you must abide by certain guidelines. Again, these will vary by scholarship. In most cases, you must uphold a satisfactory GPA (they will establish what is considered "satisfactory"). You may also have to stay within a certain major or attend a certain school. If the renewable scholarship is provided by the school, you will obviously lose it if you transfer to another university.
Many full-ride athletic scholarships and academic scholarships are renewable. The requirements for these will be based on the nature of the scholarship. A merit scholarship would require a high GPA. An athletic scholarship would require participation on a sports team. You get the idea. If you are not able to meet the terms of the renewable scholarship, you may need to seek other scholarships for continuing college students.
Pell Grants Are Available for Four Years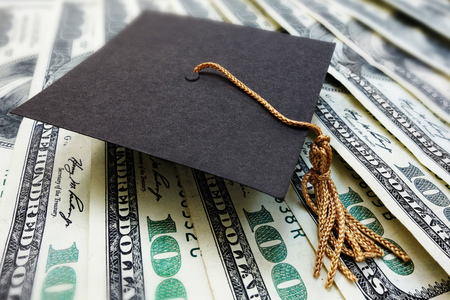 You can apply for a Pell Grant every year you are in college. You can only receive a Pell Grant for 8 total semesters, but you may not qualify every time. Assuming you do though, you can use that money to pay for up to four years of college. The maximum Pell Grant for 2018-2019 is $6,095 per year. This is higher than the $5,920 it was during the previous academic year. Whether you qualify for the maximum grant or not, you can still use whatever money you get to pay for college. Just like with a scholarship, you do not have to repay a Pell Grant.
Getting New Scholarships as a Continuing College Student
If you do not have renewable scholarships to cover the cost of your education, you will need to look for other scholarship opportunities. There are many ways to do this. Here are some tips for getting new scholarships each year you are in college:
Look for scholarships all year long.

Make this like a part-time job. Every week, set a goal to complete a certain number of scholarship applications – even on your school breaks. If you do this week after week, you won't have to worry about missing scholarship deadlines. This also increases your chances of getting money for college.

Search for scholarships that fit your goals, talents, and passions.

Don't just stick to one search. Think of what makes you unique as a student, and look for scholarships that fit your profile. You can use our services here at ScholarshipOwl to get recommendations for scholarships you may qualify for. We'll match you with awards as they come in so you get first dibs on the application.

Re-apply to scholarships when they come up.

Many scholarships come available year after year, or they may occur several times a year. If you re-submit your application before each deadline, that's one less scholarship you have to search for. At ScholarshipOwl, we automatically re-submit applications for recurring scholarships so you never have to worry about a deadline.

Build a strong relationship with your financial aid advisor.

Advisors get information about new scholarships all the time. These may be specialty awards that few students qualify for, giving you a better chance at winning. Your advisor will notify you when new awards come up on a local level. Then you can apply and get some extra money for the coming school year.

Don't be afraid of small scholarships.

You don't always have to apply for scholarships over $1,000. A scholarship that's worth $250 is still worth applying for. That's $250 that doesn't have to come out of your pocket. Small scholarships usually have less competition, and they can add up fast. Keep an eye out for these less-than-desirable awards, and you can gradually chip away at your cost of attendance.

Talk to potential employers about scholarship opportunities.

Some companies will pay for a student's education if they think they will be a good asset to the company. This is especially true for companies you may intern with. You have a reputation with them, and they can see how valuable you are. The scholarship may come with a work contract for after you graduate, so you have to decide if that is worth it to you.
There are tons of scholarships for continuing college students. You just have to look for them. Devote yourself to graduating from college debt-free, and you'll sail through the next few years without any trouble.