Five $5,000 Scholarship Awards You Should Apply For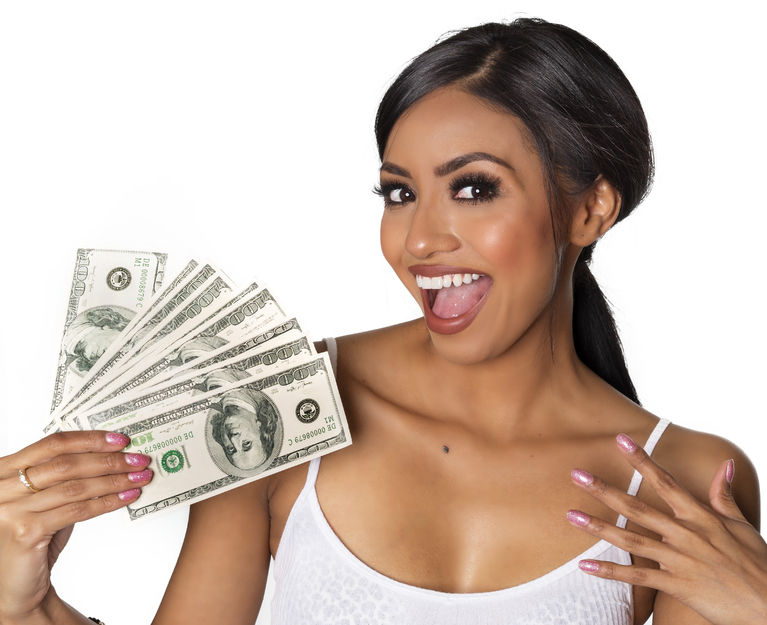 Scholarships are a great way to pay for school. There are various providers and award amounts that students could win. Typically, scholarships are merit-based and awarded on individual achievements. This means as long as a student fulfills the scholarship requirements, they are in the running to win the award. Here at ScholarshipOwl, we're always on the lookout for good scholarship opportunities. So, we've gone ahead and compiled a list of five $5,000 scholarship awards that you should apply for.
1. Liaison Scholarship
Create a 30-60 second video that:
Discusses/explains/demonstrates an important aspect of data in today's or tomorrow's society

Includes one interesting fact about yourself
Upload the video to a public URL such as YouTube or Vimeo. Please also attach your resume.
Deadline: May 31, 2018
Apply: Here
2. Hired Scholarship
Write a one-page essay summarizing what makes your contribution to the software engineering field significant. You must also provide at least one of the following practical demonstrations:
A link to source code, a code library, or similar demonstration of what you have built

A link to computer science thesis

An applied computer science or computer engineering project
Make sure your essay is original and unique.
Deadline: June 1, 2018
Apply: Here
3. Integrale Business Scholarship
Write a 500-1,000 words article on a real estate topic of your choosing that analyzes a current market, project, economic factor or location in which you see potential growth. Please cite sources that you use. Please include a current copy of your academic transcript, a cover letter, and a letter of recommendation from current or past professor and employer.
Deadline: September 10, 2018
Apply: Here
4. Harris Lowry Manton LLP Academic Scholarship
Write an essay of no more than 1,000 words about the importance of the right to a trial by jury. Make sure your essay is original and unique. Please include a recommendation letter from a member of the faculty or staff at the university or school (incoming IL students may submit a letter from a teacher from the previous year). Finally, attach proof of enrollment for the upcoming academic year.
Deadline: June 30, 2018
Apply: Here
5. ExpressVPN Future of Privacy Scholarship
Write and attach a 300-400 word essay exploring the following prompt: "If you had the combined powers of all the world's leaders, what would be your 10-year plan to ensure the next generation has the right to privacy?" Be original and show your ability to formulate an opinion.
Deadline: August 31, 2018
Apply: Here