You Too Can Achieve a Worry-Free Education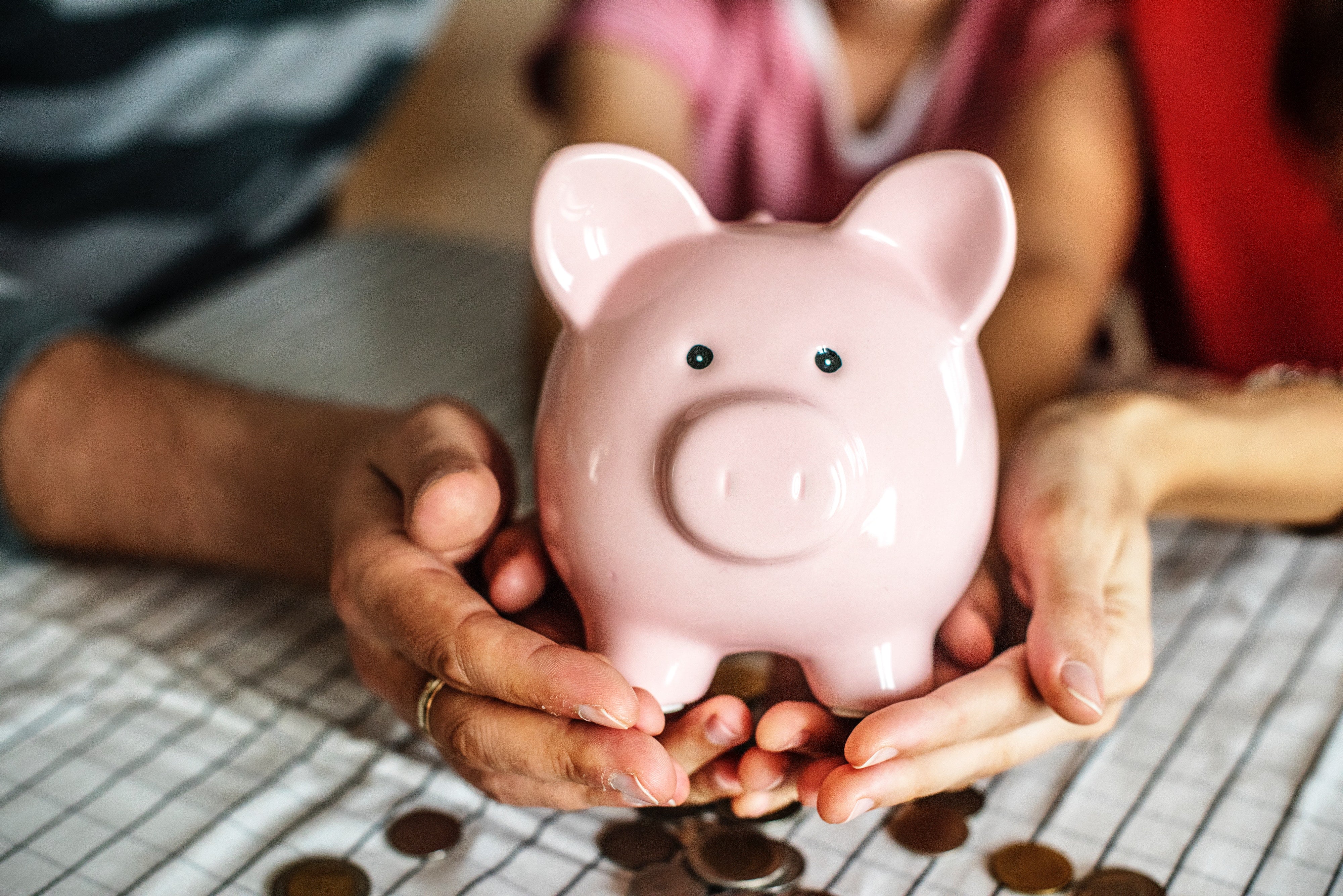 The cost of going to college is higher than ever. According to a report by the U.S. News, during the 2017-2018 school year, college fees for tuition were on average $34,740 at private colleges, $9,970 for state residents at public colleges, and $25,620 for out-of-state residents studying in public colleges. Multiply that cost by the four years it takes to get an undergraduate degree, and you're dealing with some astronomical figures. Are these stats supposed to appeal to high schoolers and parents alike?
Most families, of course, cannot afford to pay these kinds of fees on their own. So, students are left to take out thousands of dollars in loans with sophisticated-sounding alter egos, i.e. student loans, or financial aid but while the value of education is priceless, all types of loans are quite the opposite.
This past fall, 19.9 million students enrolled in college. So, you can imagine the number of loans being taken out every year to fund further education. In fact, student loans are at an all-time high with borrowers collectively owing $1.5 trillion in student-loan debt.
Students who actually graduate from their undergraduate degree are burdened by an average debt of $30,500.  Having this high debt following graduation is no way to start a career.
Fortunately, there are a number of things that students can do, to prevent these extortionate costs and receive a worry-free education and hint, it isn't "hope".
What's Your Situation?
When deciding where to go to college, considering your family's financial situation is one way to begin. How much are they able to contribute to your education? Unless you have a good reason to attend a private school, look into public schools in your state. They are about a fourth of the cost. You do not have to deal with the burdensome finances on your own.
Apply to Scholarships
The best way to decrease the amount of money you will owe after you graduate is by winning scholarships. Sounds simple, right? Scholarships are the one of the only achievable solution to getting that worry free education you've been searching for, and as you figure out how you will pay off all the loans from your college tuition, applying for scholarships is one of the best ways to actually achieve it. There are millions of dollars of college scholarships out there which help lower the high costs associated with getting a degree.
But, Where Do You Begin?
The problem is that most students don't know how to access scholarships that are right for them. Using Google to search for scholarships will supply you with thousands of different college scholarships but you will have to narrow them down on your own to find the ones that are right for you. You have another option that is one of the fastest path to those scholarships.
Many students falsely believe that there aren't any scholarships out there for them. They think that because they aren't in the top of their class, then there is no chance for them to win scholarships. But, scholarships are awarded to students with all sorts of interests and talents, students simply don't know where to find the ones that are right for them.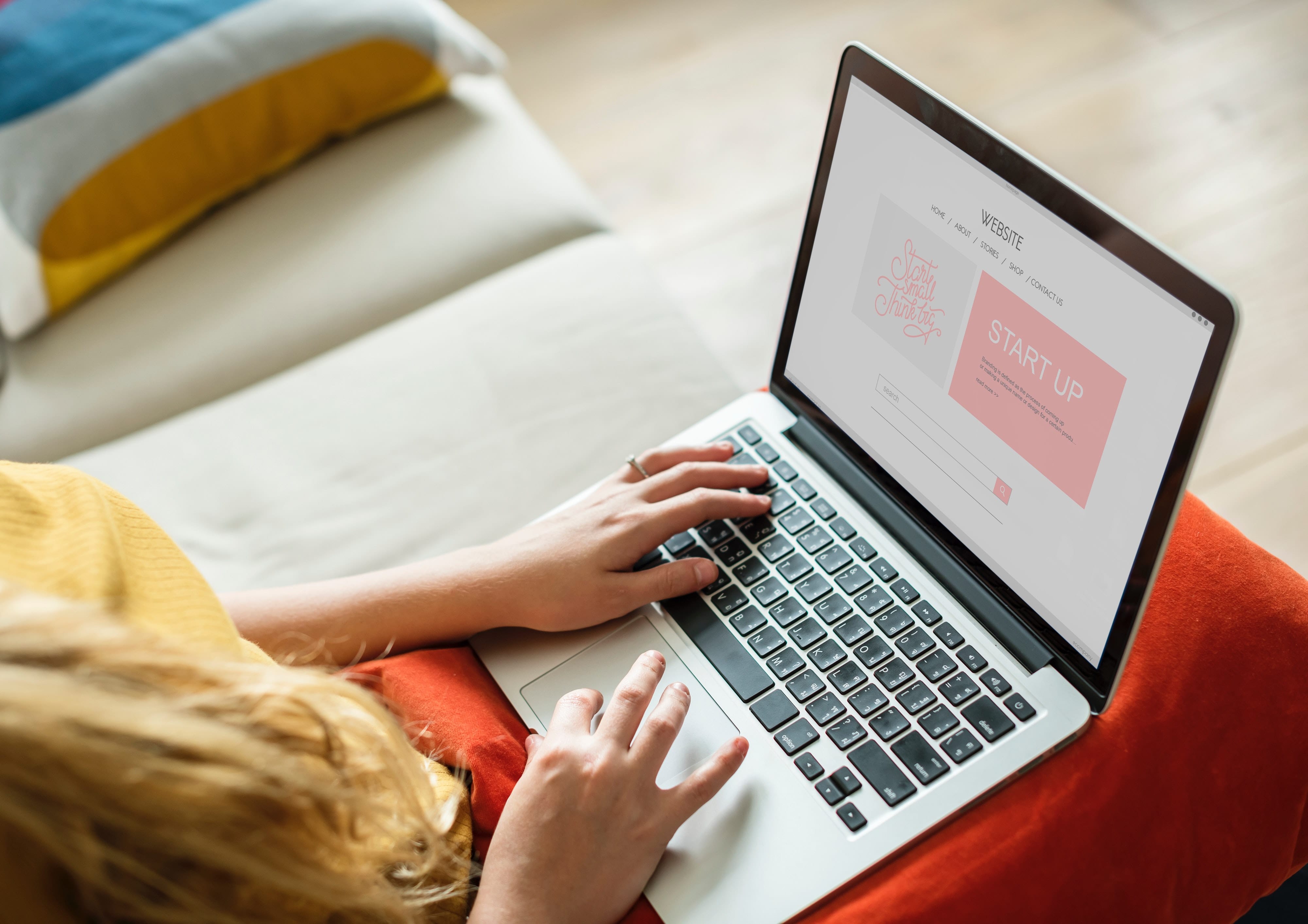 So, What's The Big Deal About Scholarships?
Scholarships have always been that elusive fantasy that almost always remains as that far fetched dream as you make your way through college. One thing is for sure, they are achievable, easily applied to and often come in much simpler format than you ever imagined. Following the formula will get you that worry-free education you're looking for but scholarships won't just land in your lap, winning those scholarships is 100% on you.
It's important to apply to as many scholarships as you're eligible for. The more scholarships you apply to, the more money you could possibly win.. Start now; apply, write those essays and do it over again until you get the scholarships you need to graduate worry free.