E-Sports Scholarships
Are you a serious gamer? Do you spend too much time (and money) on DLC? Are you a n00b when it comes to scholarships? Believe it or not, you can scholarship money to fund your university just for being an excellent gamer.   
While E-sports have been around for 20 years, it has only recently become a college sport. It is now becoming one of the fastest-growing college team activities in the U.S.
The majority of E-sports scholarships range from $500-$8,000 per year. Some schools are starting to offer full-ride scholarships. Students can combine partial E-sports scholarships with merit and academic scholarships.
Seems like a dream come true? Don't get PWNED! Learn about E-sport scholarships you can win simply for competing on the college E-sports team. Why not apply? You'd probably be gaming anyways, right?  
E-Sports Scholarships
Gamers Helping Gamers Scholarships
Scholarships are awarded to high school seniors entering college or undergraduate students. To apply, students must write a personal statement. The essay prompt will be on magic and the student's future academic and career goals. Students must also fill out the FAFSA.
Ashland University offers annual E-sports scholarships up to $4,000. Players compete in the following games: Fortnite, League of Legends, Overwatch, Hearthstone, CS:Go, Starcraft 2 and Rocket League.
Indiana Tech has a varsity E-Sports program. Players compete in League of Legends and Hearthstone. There are 25-35 scholarships.
Southwest Baptist University E-Sports Scholarship
Southwest Baptist University was one of the first colleges to offer E-sports as a varsity athletics program. They award merit-based scholarships to gamers from $500-$10,000. Students need a minimum GPA of 2.5 to apply.
The NYU Game Center EVO Scholarship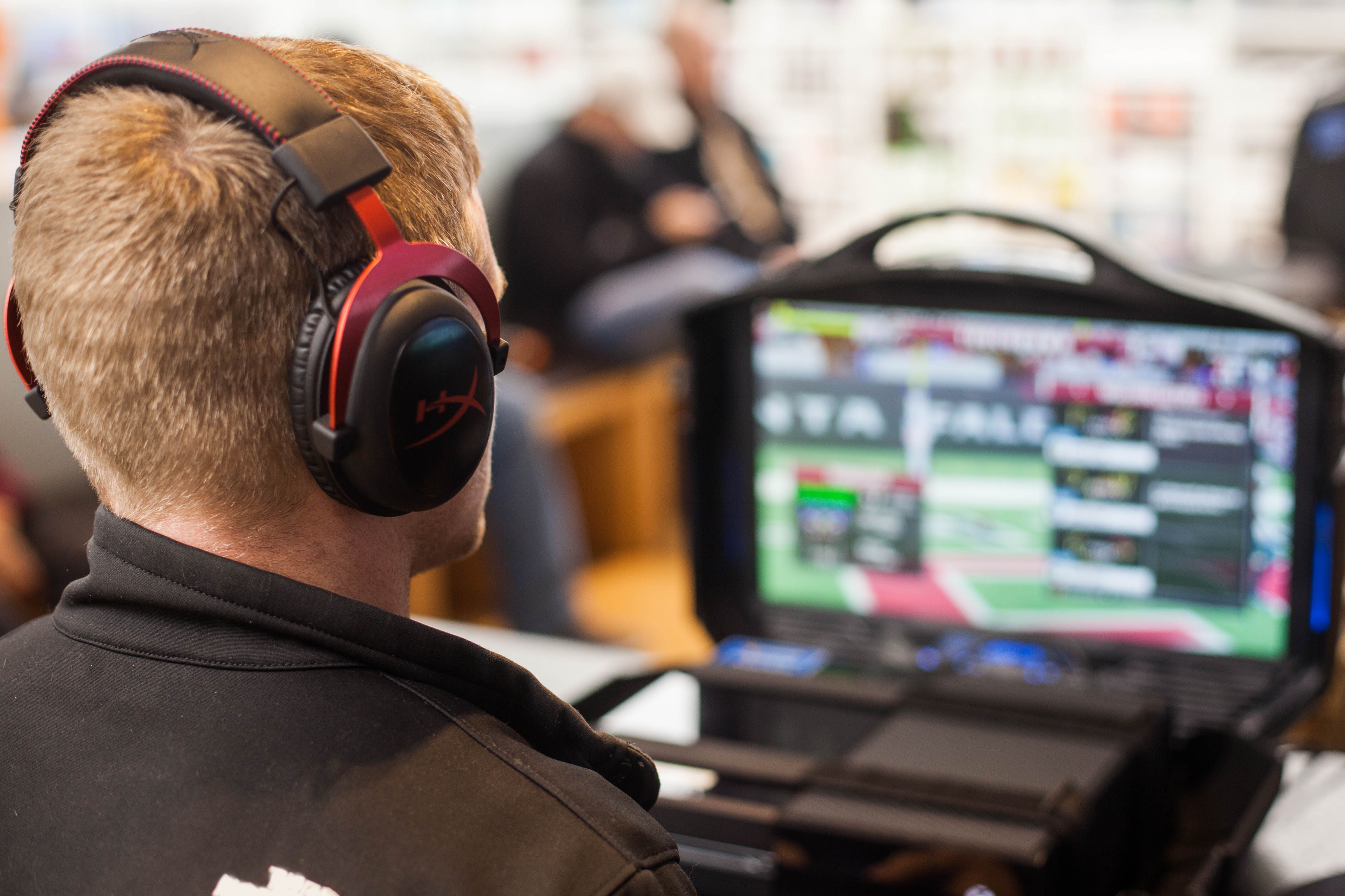 The Game Center offers a 2-year Masters program and a 4-year Bachelors program in Game Design. Applicants should be active in the competitive game community. They should also be interested in game design. Students must show financial need. Partial and full-ride scholarships have been awarded in the past. To apply, students need to write a one-page statement. They should discuss their relationship with competitive games, and their ideas about designing games.
This scholarship program offers a yearly scholarship of $6,000 to varsity teams and $1,000 to junior varsity teams. They currently have two teams for League of Legends and Overwatch. Winners must commit to 15-20 hours per week for practice and competitions.
Maryville University Esports Participation Award
The Maryville E-sports team recently claimed its second national title. They became the first American university to win the Collegiate League of Legends title. Each game features one varsity and junior varsity teams. The club offers eligible students a $2,000 participation award.
Juniata College Esports Scholarship
Juniata College recently formed a competitive E-sports team. Juniata College awards students with E-sports scholarships for up to $2,500. These awards are for program engagement and students who succeed academically.
Competitive Gaming Essay Scholarship
Students can win $1,500. They must write an essay of 1,500 or less on the "competitive gaming" or "eSports" revolution. They need to discuss competitive gaming as a career and their views on the future of "eSports."
Lees McRae College awards students who excel in League of Legends and/or Hearthstone. Students can win a scholarship for up to $5,000. Scholarships are renewable.
Stephens College eSports Scholarship for Women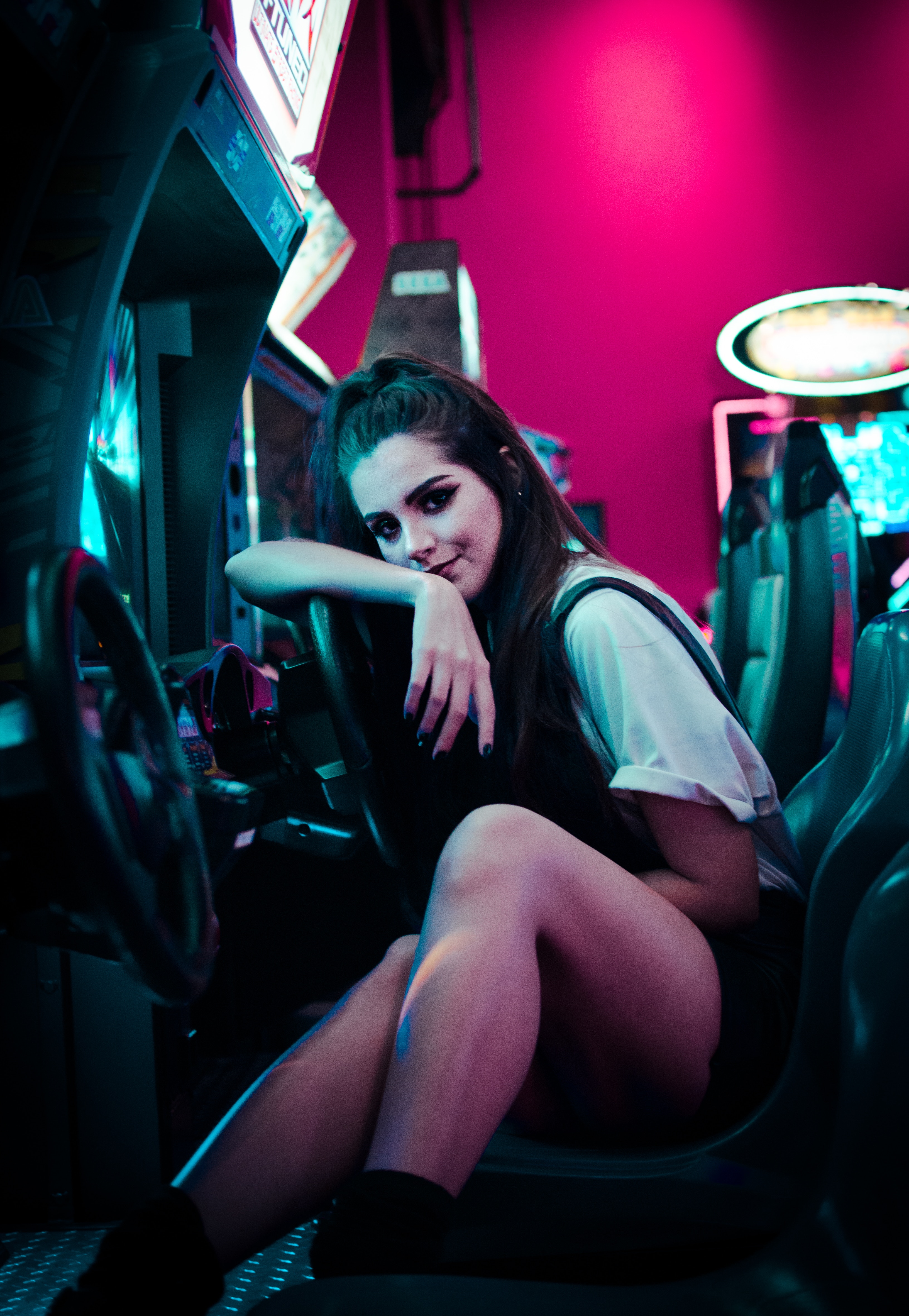 Stephens College is the first women's college to sponsor a varsity team and offer video game scholarships for women. The team has twelve female gamers. All team members receive partial video game scholarships.
Texas Wesleyan offers E-sports scholarships to 12 students. Scholarships are for $2,000. Scholarships are based on performance and game history. Students compete on a varsity team for Overwatch, League of Legends or Hearthstone.
Becker is well known for its game design program. They offer scholarships to students for up to $5,000 per year. Scholarships are based on academics and performance. There is a varsity League of Legends team and Overwatch team. They also offer teams in SMITE and Paladins.
Qualified students can win a scholarship of up to $6,000 per year. The school competes in League of Legends.
If you want to take your love of video games to the next level, you should apply to these scholarships. Joining a college team and earning scholarship money is a great way to pay for some of your college tuition.