Scholarship Search Engines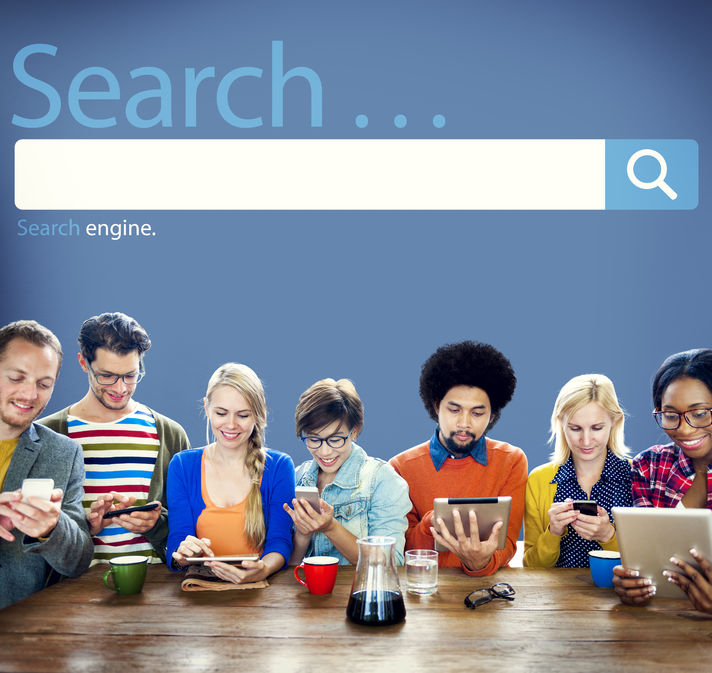 With the thousands of college scholarships available to students, it can be hard to know which ones are worth applying to. Scholarship search engines help to narrow down and categorize scholarships to help you find the ones that are fitting for you. There are so many free scholarship search engines, that it can be confusing knowing which one to use. Here are some tips and things to look out for to help you when using search engines to find scholarships.
How Do They Work?
Scholarship search engines have a database of thousands (and some, millions) of scholarships. You may search for these scholarships either by a keyword or by creating a profile. If you have a type of  scholarship in mind, you may try searching for it to see if there is something available. You may also search for the name of a specific scholarship. If you choose to create a profile (as many sites require), you must fill in your personal and academic information. You then receive a list of scholarships based off of your personal information. You may also choose to browse scholarship lists, but this may be less relevant and more time consuming.
Do Your Research
Not all search engines offer the same scholarships. Some search engines may offer more relevant scholarships for you than others. Spend time researching a few different search engines to find the one that is right for your personal needs. Choose a few search engines and create a profile. After creating a profile, the search engine creates a list of scholarships based off of the information you provided.
Use as Many Filters as Possible
The more specific you get in your search, the more relevant the scholarships will be to your needs. Scholarship search engines like College Board and Unigo have many filter options. You should enter in as much information about yourself as possible, such as your religion,  G.P.A, and gender. This way, you have a better chance at finding a scholarship to which you qualify.
Other Tools Offered by Search Engines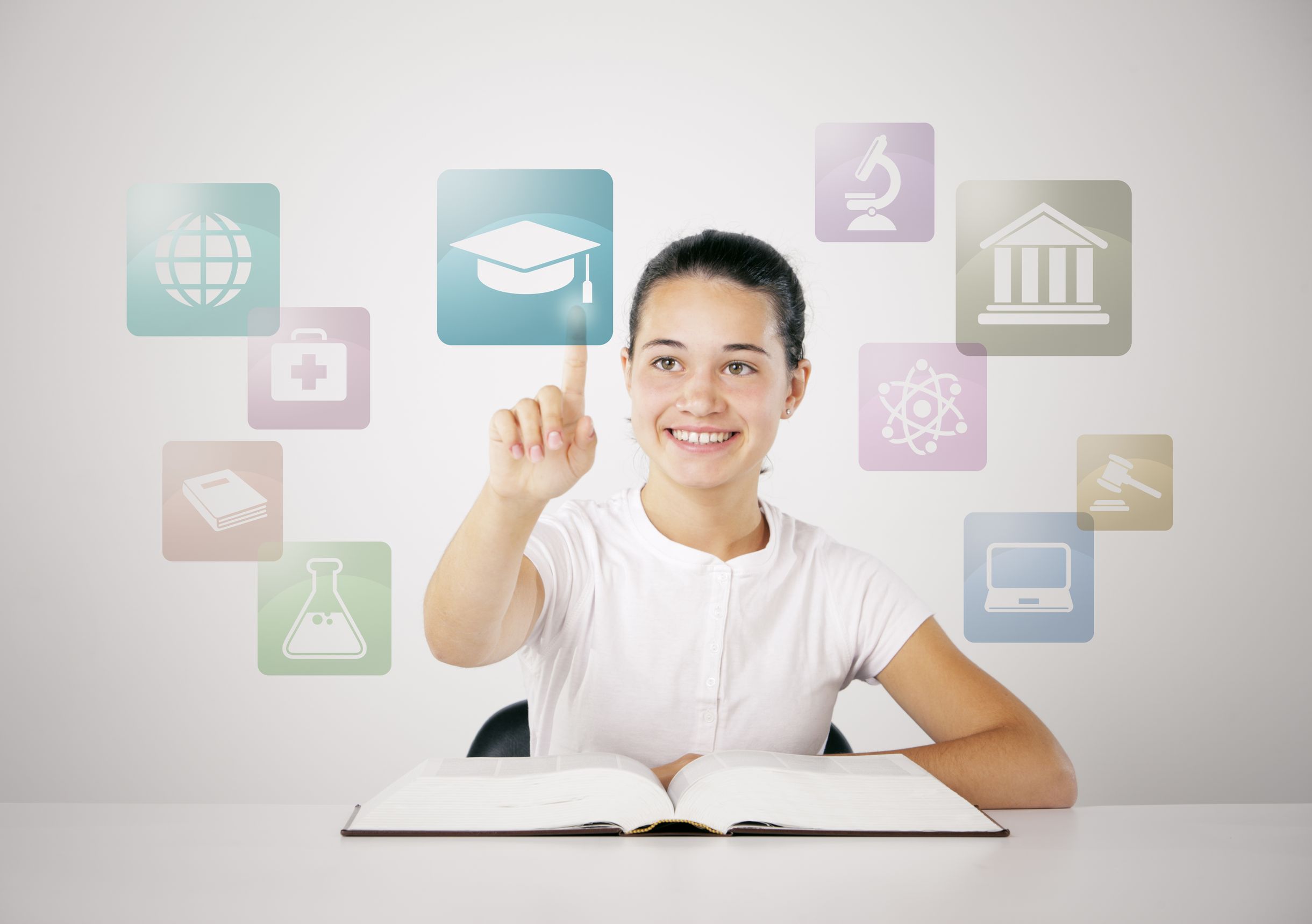 Some scholarship search engines offer you more tools to help you plan for your college education. The Big Future search engine has calculators to help you plan your college tuition, as well as helpful articles videos and guides. Another interesting tool is on the Cappex search engine. This search engine features a "what are my chances tool," which calculates your chance of getting into a certain college.
Many scholarship search engines, such as Scholarships.com allow you to save your search or star it as favorite. Cappex allows you to sort the scholarships into categories "will apply/might apply/will not apply," for future reference. This can help you organize your research, and come back to it at a later time.
Other Tips to Keep in Mind:
Watch out for sweepstake scholarships and ads where ask you must sign up for different sites when you apply for a scholarship. These awards may not be relevant to your qualifications and do not offer award money.

Do not sign up for a search engine unless they make it clear that they don't provide your information to third parties. Search engines such as Collegeboard.com guarantee to use your information only to help you and not give your information to third parties.

Make sure you meet the requirements of a scholarship. Even though the search engine states that you meet the requirements for a scholarship, be sure to check this with the scholarship itself.

Use up to date search engines. There are new scholarships all the time and scholarships are always expiring. Use a database which updates its scholarships daily.

Fastweb and Scholarship.com are search engines with millions of scholarships which they update on a daily basis.

Consider creating an email for your scholarship research, so that you are more organized.
College is expensive, but there are millions of scholarships out there to help you afford your education. Make use of scholarship search engines and choose a few to create a profile with. Make sure that the search engines you are choosing to use are safe, reliable and want to help you find the most financial help for your college education.