Learn How You Can Apply For More Scholarships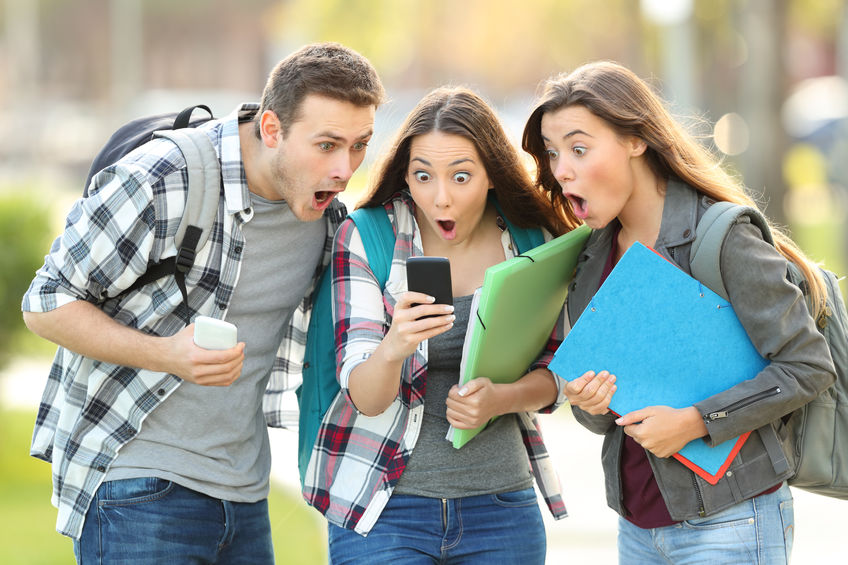 Did you ever wish you had known about something before it was too late? Yeah, us too.
Do you want to graduate college debt free? Do you want to spend your time studying and with friends instead of at a job? If you answered yes to any of those scenarios, then you don't want to miss this opportunity!
Even if you've previously won a college scholarship, the chances that it covered your entire tuition is low.  Whether you've started college, are getting a Masters Degree, or even a PhD, there is still a chance to win more scholarships to help fund your education.
Don't say "I Wish I Knew" about your time in college ever again.  Your future is in your hands, starting now.
Let's meet Kerry!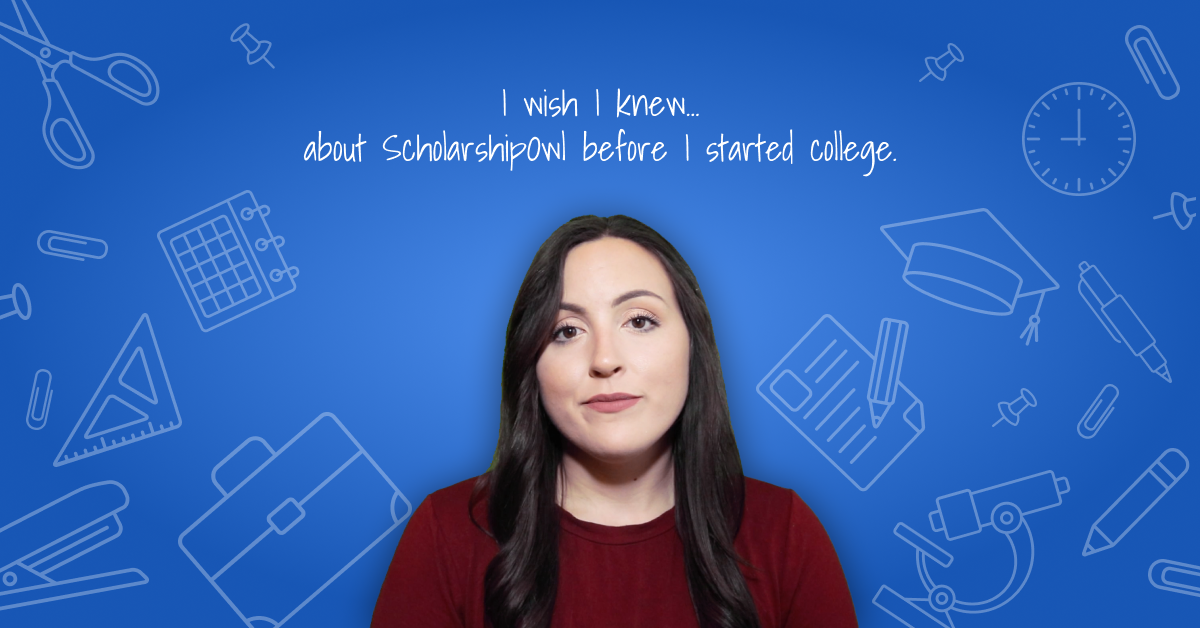 Kerry, is a Marketing Manager from Florida.  She graduated from college with more debt than she'd like to mention. Having the opportunity to win scholarships would have enabled her to go through her college years with a lot more confidence in her future and a better start when she graduated.
What does Kerry have to say about it? "I bet everyone says the same thing, but seriously, ScholarshipOwl would have been an amazing way to get my life started. I wish I knew about it during my college years."  
Let's Meet Adam!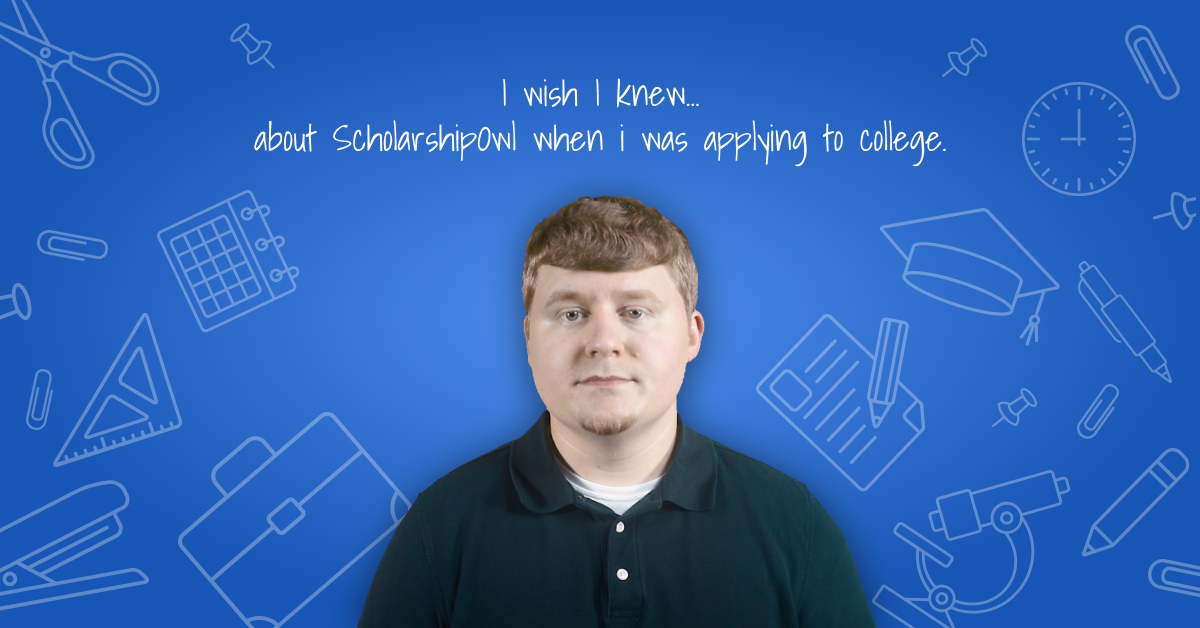 Adam, is a Sales Manager from Washington. He left college with student loans. If he had known there was a chance that he didn't need to carry this burden, he would have definitely gone for it!
What does Adam have to say about it? "Wow, sounds like ScholarshipOwl would have changed my life. I wish I knew about it before I started college. Instead of paying back my student loans right now, I could be putting money down for my first apartment."
Let's Meet Miranda!
Miranda, is a Dentist from New Jersey. She graduated from College in 2006 with $65K+ in student debts.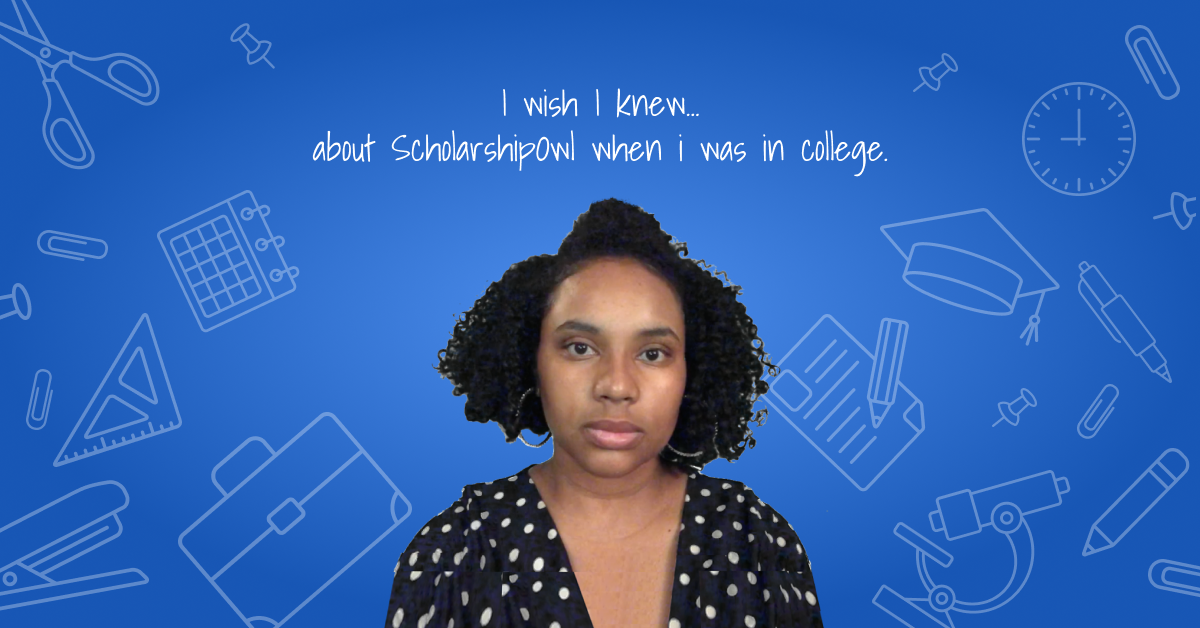 What does Miranda have to say about it? "It's simple – I wish I knew about ScholarshipOwl before I started college. I wouldn't have so much debt today. But now, you have the chance to build your future."
Apply For Hundreds of Scholarships in One Application
Start applying for college scholarships today. You can be a high school student at the beginning of the application process, a current student, or applying for your Masters or PhD. You're still eligible to get not just one, but multiple scholarships in order to help cover your tuition.
You Deserve It!
We are offering everyone* a chance to get their hands on as many scholarships as possible this winter!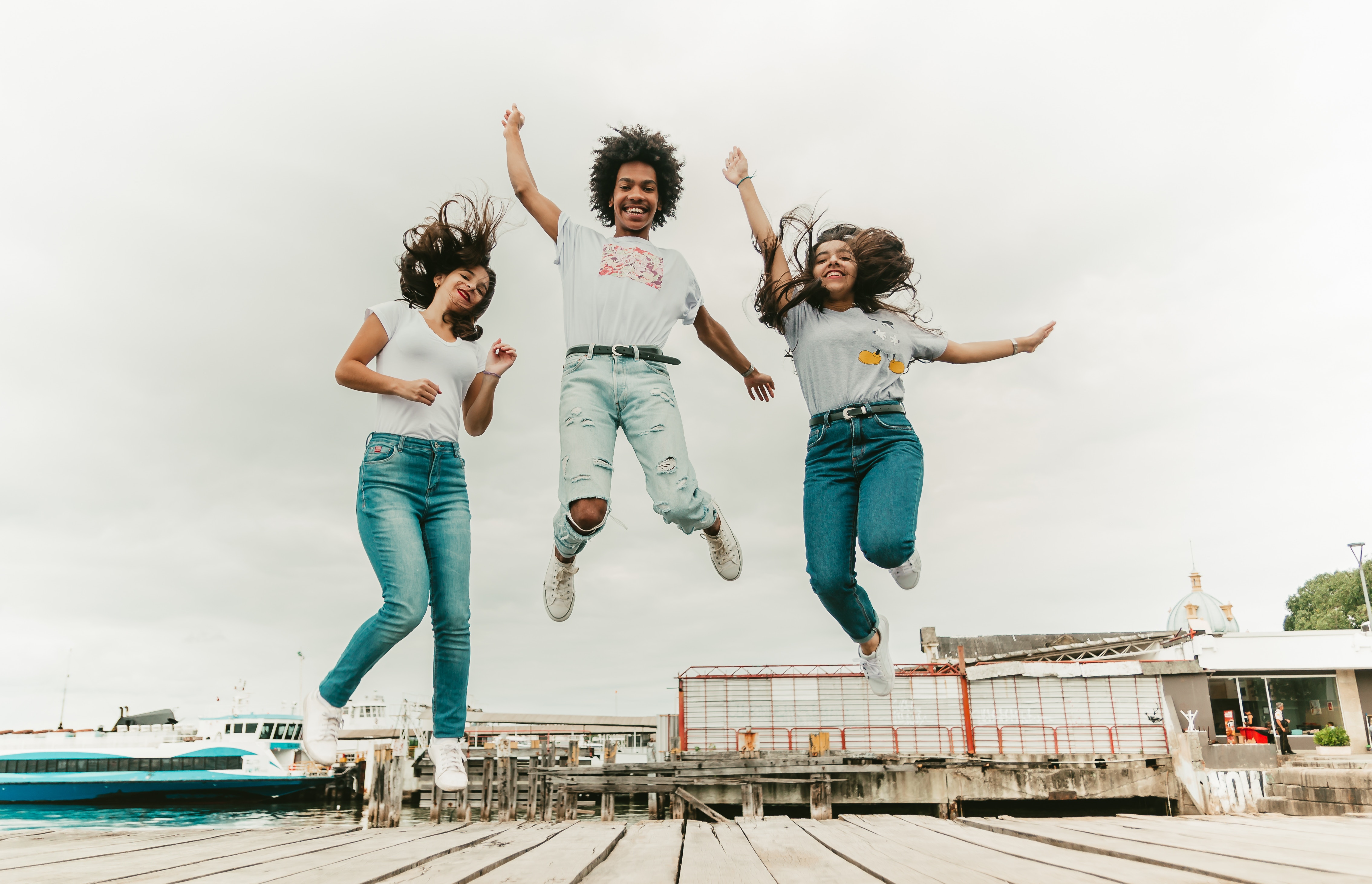 Don't Let Your Friends Miss Out!
Do some good for someone close to you!  If you refer someone, you will be able to sign up and get automatically applied to the $1,000 'You Deserve It' Scholarship**.
FOMO when it comes to your college life is now a thing of the past. Register and see how many scholarships you can apply to with just one application.
*you must be applying to or currently in college to be eligible.
**no purchase or payment of any kind is necessary to enter or win the $1,000 'You Deserve It!' Scholarship
Disclaimer Text:
ScholarshipOwl is a personalized scholarship matching service and management tool. Applying and using the service does not guarantee the receipt of any scholarship. The people used in this video are actors and are not using their real names.