Scholarships That Very Few People Apply For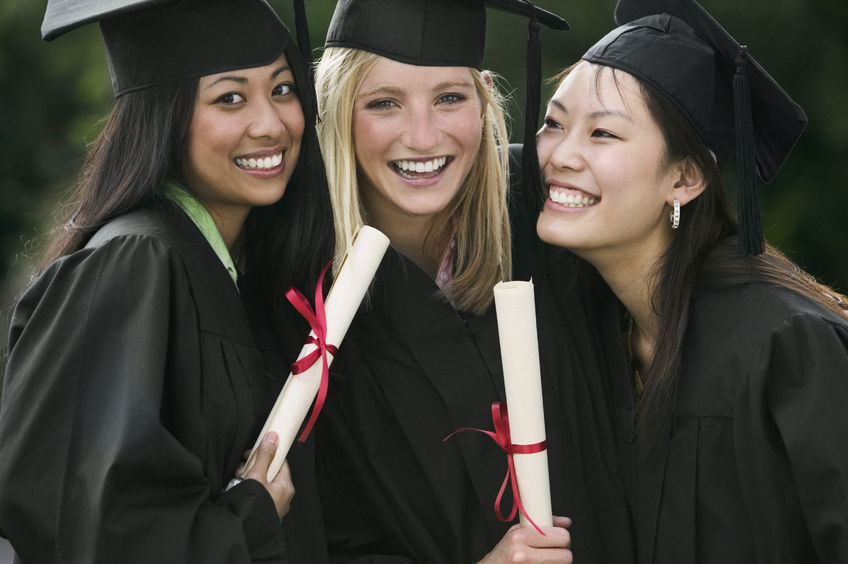 Sometimes you have to think outside the box to maximize your scholarship opportunities. There is no such thing as a bad scholarship application. But many awards have hundreds or even thousands of applicants. If you want to increase your chances of winning, consider scholarships that no one applies for. Here are some tips to get you started.
Scholarships under $1,000
Bigger isn't always better, especially when it comes to scholarships. Yes, you could pay for a larger percentage of your tuition with a high-dollar scholarship. But your chances of winning are drastically reduced. If you apply for several smaller scholarships, they could add up to the same value as the others.
A lot of students search for scholarships starting at $1,000. Thus anything below that will have minimal applicants. You can find plenty of $250 or $500 scholarships that are easy to apply for and potentially easy to win. If you earn four or five of those, you suddenly have a large sum of money to cover your expenses.
Of course, there is something to be said about the time it takes to apply for multiple scholarships. It is that time commitment that keeps people looking for $1,000+ awards. At ScholarshipOwl, we make the application process quick and painless. Fill out one application when you register for a free account, and we can use that information to automatically complete scholarship applications for you. All you have to do is write an occasional essay or provide extra data for that specific scholarship. Best of all, we can submit recurring applications on your behalf. So, you do not have to worry about future deadlines. We take the stress out of scholarship searches so you can focus on your education.
Scholarships under $100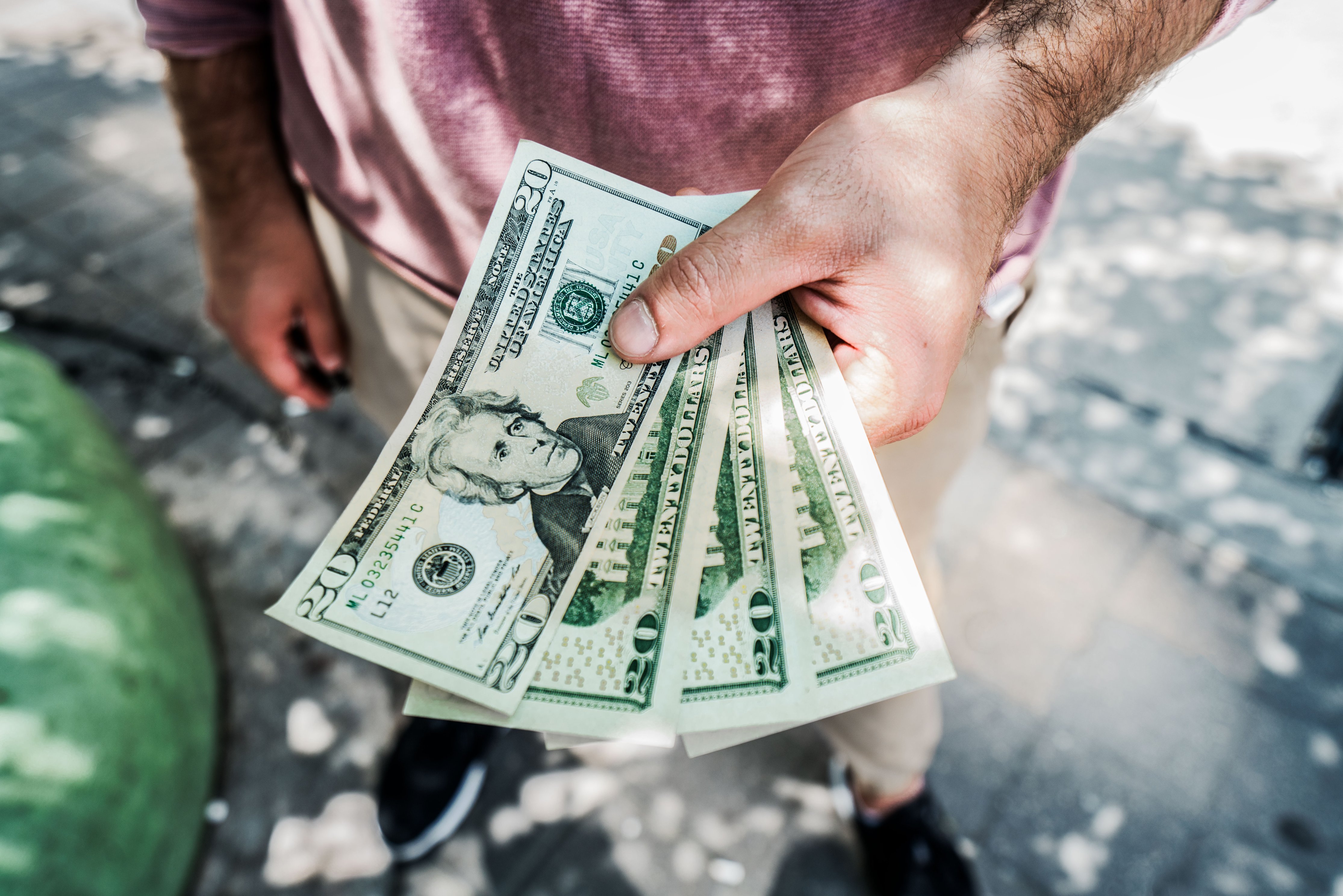 Scholarships under $100 are technically under $1,000. Yet, this sub-category deserves its own shout-out. Sometimes small organizations don't have the money to provide a $500 award. All they can offer is $100 to help students like you. Most applicants wouldn't consider $100 worth their time. Thus, you may only have a couple people to compete with.
Note that if the application is extremely lengthy or time consuming, you have to determine if it is indeed worth your time. At that point, you may be better off looking for other scholarship options.
Scholarships from Local Organizations
Small, local organizations are honey holes for scholarships. These awards are not always advertised well. This is why they are scholarships that very few people apply for. Here are some of the many types of organizations you could contact about scholarship opportunities:
Local Banks and Credit Unions
These institutions love to give back to the community. Many of them have scholarships for junior high and high school students. For example, a local credit union may have a program where they pay for every A on your report card. All you have to do is turn it in. Check banks in your area to see if there are any hidden scholarships available.

Places of Worship
If you are a member of a church, mosque, synagogue, or other place of worship, you may have access to low-competition scholarships. Even if you are not a member of that community, you could inquire their scholarship options. Application requirements vary. This means you may be able to apply regardless of your affiliation with the organization.

Community Groups
Any type of local club can potentially have a scholarship. These scholarships usually pertain to the mission of the group in some way. A club focused on community service may award scholarships to longstanding volunteers. Once again, these awards usually only have a handful of applicants.

Restaurants and Franchises
Franchises and local restaurants are run by people in your community. They may have a small scholarship for a deserving student in the town. Check local social media groups and the newspaper for announcements about these scholarships. Then, apply as soon as possible.

Personal Donations to the School
Individuals can donate money to colleges to help pay for tuition. Talk to your financial aid office about these individual scholarships and see how you can apply. If you are a member of a sorority or fraternity, you may also ask your house leader about scholarship opportunities through that organization. These awards are usually paid for by former members of the group. Like some of the Delta Sigma Theta Scholarships.
Long Essay Scholarships
Short essay scholarships are considered quick and easy. The number of applicants drastically drops when the scholarship gets longer. If you don't mind writing or think the time spent doing so is worth the value of the scholarship, take advantage of these scholarships no one applies for. You may have to write a short story, a detailed investigation, an innovative thesis, etc,. Get creative, and take the chance that other people are missing out on.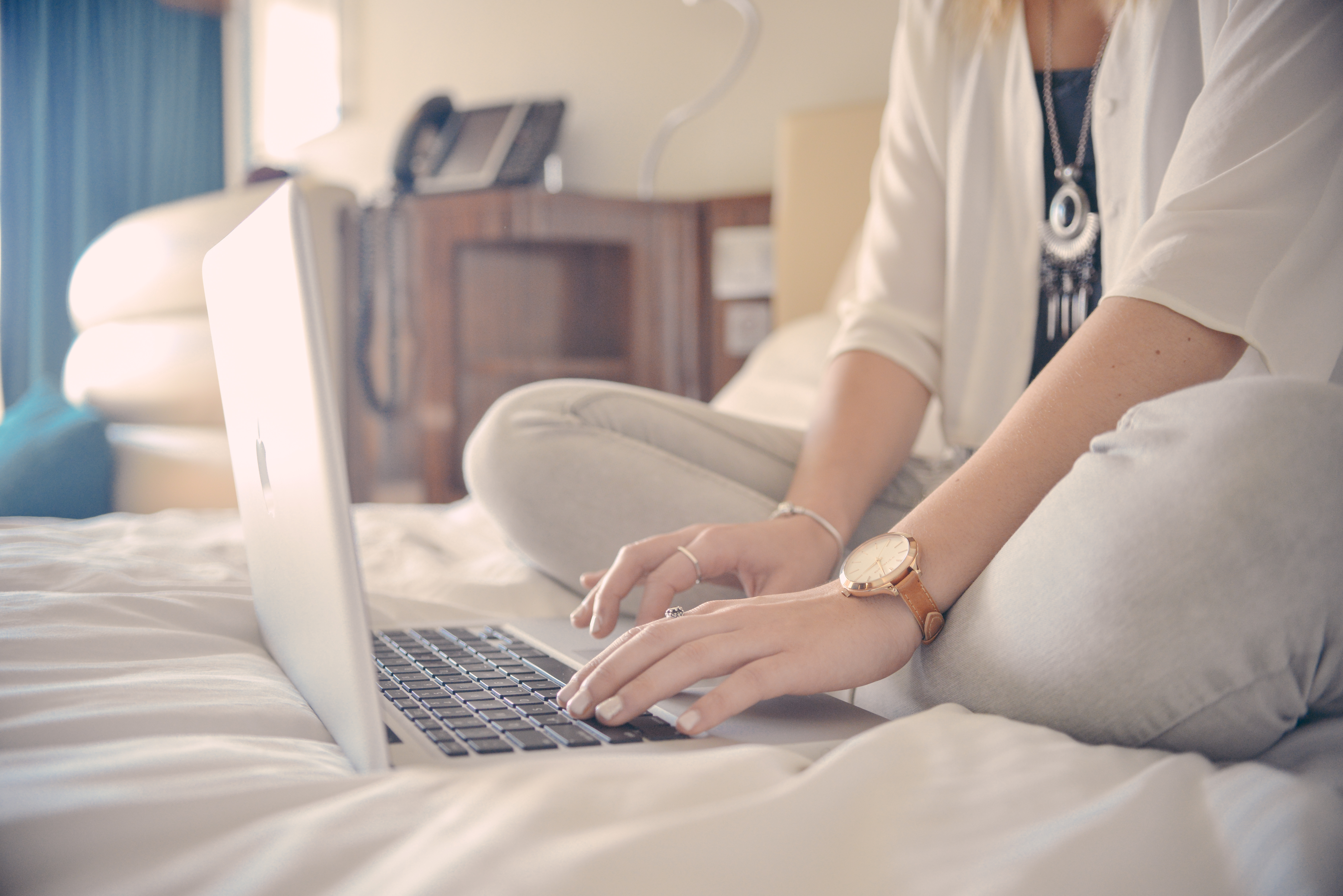 Don't like writing long essays? Then say them out loud! You can use the voice-to-text feature on your phone to write out your first essay draft for you. Start a new email or note to yourself, and start talking. Once you finish getting your initial thoughts down, you can send yourself the document. Then, you can edit it on your computer. Check for spelling errors, expand thoughts that are too short, break the text into paragraphs, and format your essay from there. At that point, you will have a solid foundation to build on.
Returning Student Scholarships
Another type of scholarship that receives few applications is the returning student scholarship. This helps students pay for college when they go back to school. For instance, if you need to take a break from your education for a few years to help your family, you may no longer qualify for many scholarships when you return. These awards offset the costs. Ask your university's financial aid office about returning student scholarships at your school.
Non-Traditional Scholarships (Scholarships for Adult Students)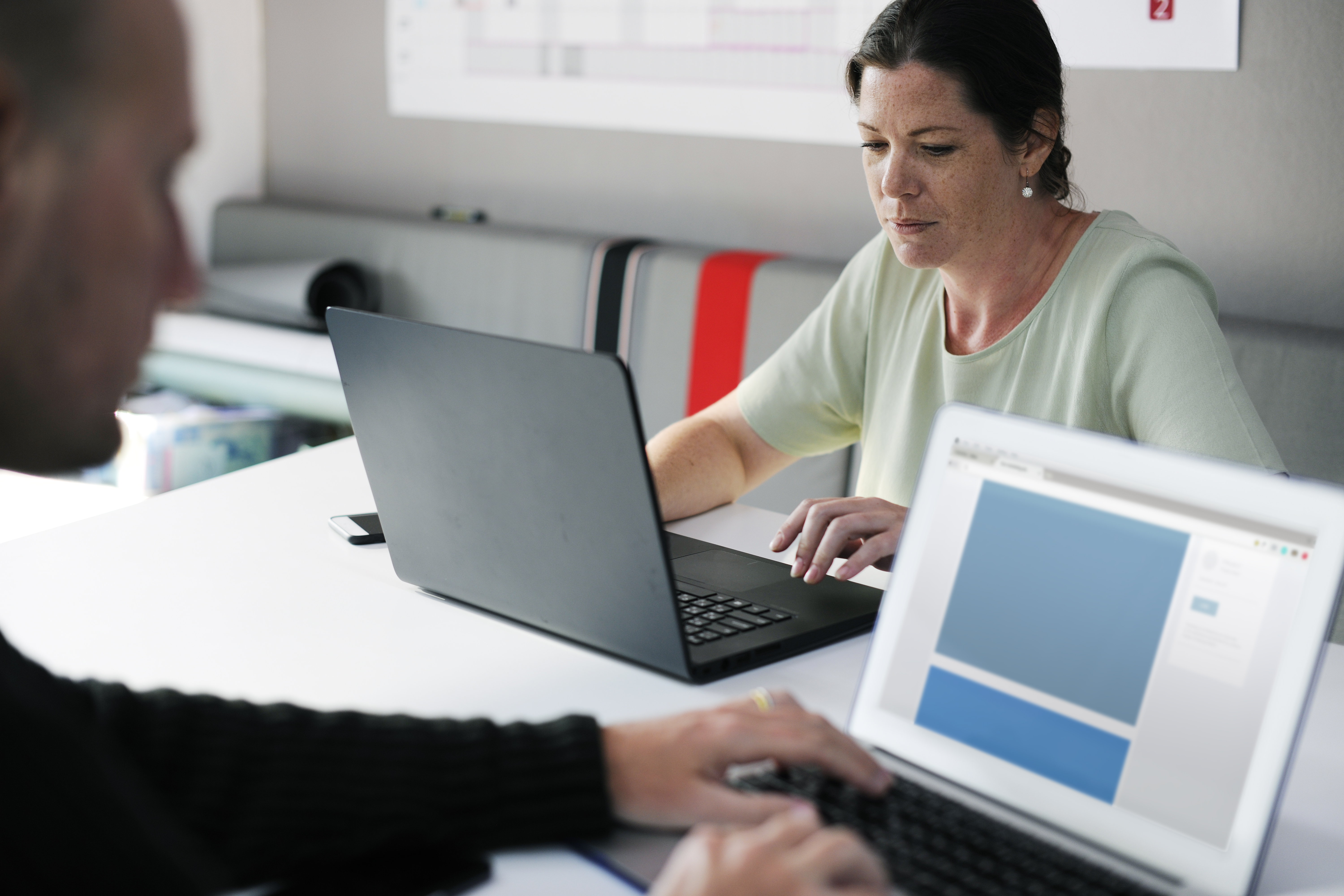 It's never too late to go to college. Unfortunately, many scholarships have an age cutoff of 20, 23 or 25. If you did not go to college right after high school, you are considered a "non-traditional student." There are scholarships targeted to this demographic. They also usually have a low number of applicants. Look for "scholarships for adult students" or "non-traditional student scholarships". You can find a world of opportunities at your fingertips.
Scholarships a LOT of People Apply for
As much as we emphasize the importance of applying to scholarships that no one applies for, we also need to point out the value of high-competition scholarships. If you have a strong shot at winning a lot of money for college, go for it! However, don't forget about the small awards that can supplement your financial aid. Enter some quick no essay scholarships in your spare time. Easy ones that only need basic personal information. Thousands of people apply for these awards, but they are selected through a random drawing. That random person could be you!
Diversify your scholarship applications. This will give yourself the best chance at going to college for free.
The information provided on this blog is for informational purposes only. It is intended to provide opinions and educational information. It is not intended as individual advice and should not be taken as substitute for professional advice. We assume no responsibility for errors or mistakes. In no event is ScholarshipOwl or the individual authors liable for any special, direct, indirect, consequential, or incidental damages, arising out of or in connection with the use the Service or information provided. We reserve the right to make deletions, additions, or modifications to the content at any given time without prior notice. We may link to third party websites. In some cases we may be compensated on an affiliate basis when users take certain actions. In order to comply with FTC guidelines we want to be transparent that ScholarshipOwl may get compensated by companies and/or partners based on an affiliate or advertiser partnership. We might get compensated for example for mentioning partners, by you, the user, making a clicking, purchasing, or signing up for a product or service through a tracking link. In no way are we responsible for the accuracy, relevance, timeliness, or completeness of any information on these external websites.