How Do You Win a Scholarship?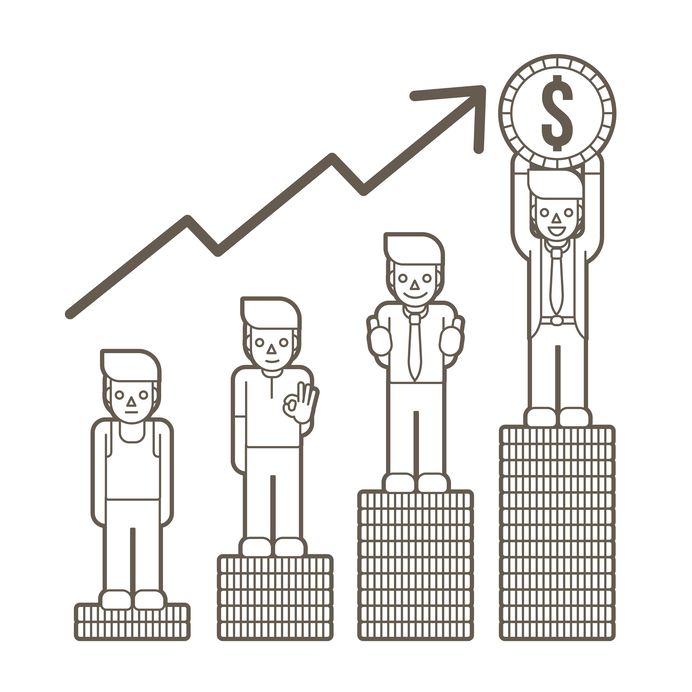 College tuition is higher than ever. Students are scrambling to find alternative sources of funding. The best way to afford the costs of higher education is by winning scholarships. Scholarships are great because students don't need to pay the money back later on.
While winning scholarships is an excellent solution to pay for college, they are very competitive. There can be thousands of students applying for one scholarship. The good news is that there are thousands of scholarships out there which award all types of students.
So, how do you win a scholarship? Fortunately, it doesn't all come down to having good grades and test scores. There are many things that any student can do to increase their chances of winning a scholarship.
Apply to Many Scholarships
If you are hoping to win a college scholarship, then you better start applying to as many as you qualify for. The competition out there is fierce, and there are going to be many students in your same standing or better, who are applying for the same scholarships as you.
To increase your chances of winning money, you need to make sure that you apply to several scholarships. In short, don't put all your eggs in one basket.
Use a Free Scholarship Matching Service
Applying to many scholarships on your own is difficult. A quick Google search will give you thousands of results. How do you even know where to start?
Not to tout our own horn, but ScholarshipOwl is a great place to start.
All what you need to do is fill out a profile about your background including information about your academics and family. The service will then generate for you a list of the scholarships you qualify for. Even better you'll be able to able to keep track of all your applications in one comfortable place.
You will save so much time by not having to fill out your details over and over again. Of course, you'll still need to write the essay for each scholarship by yourself, but the redundant work is taken care of for you.
Apply to Scholarships You Qualify For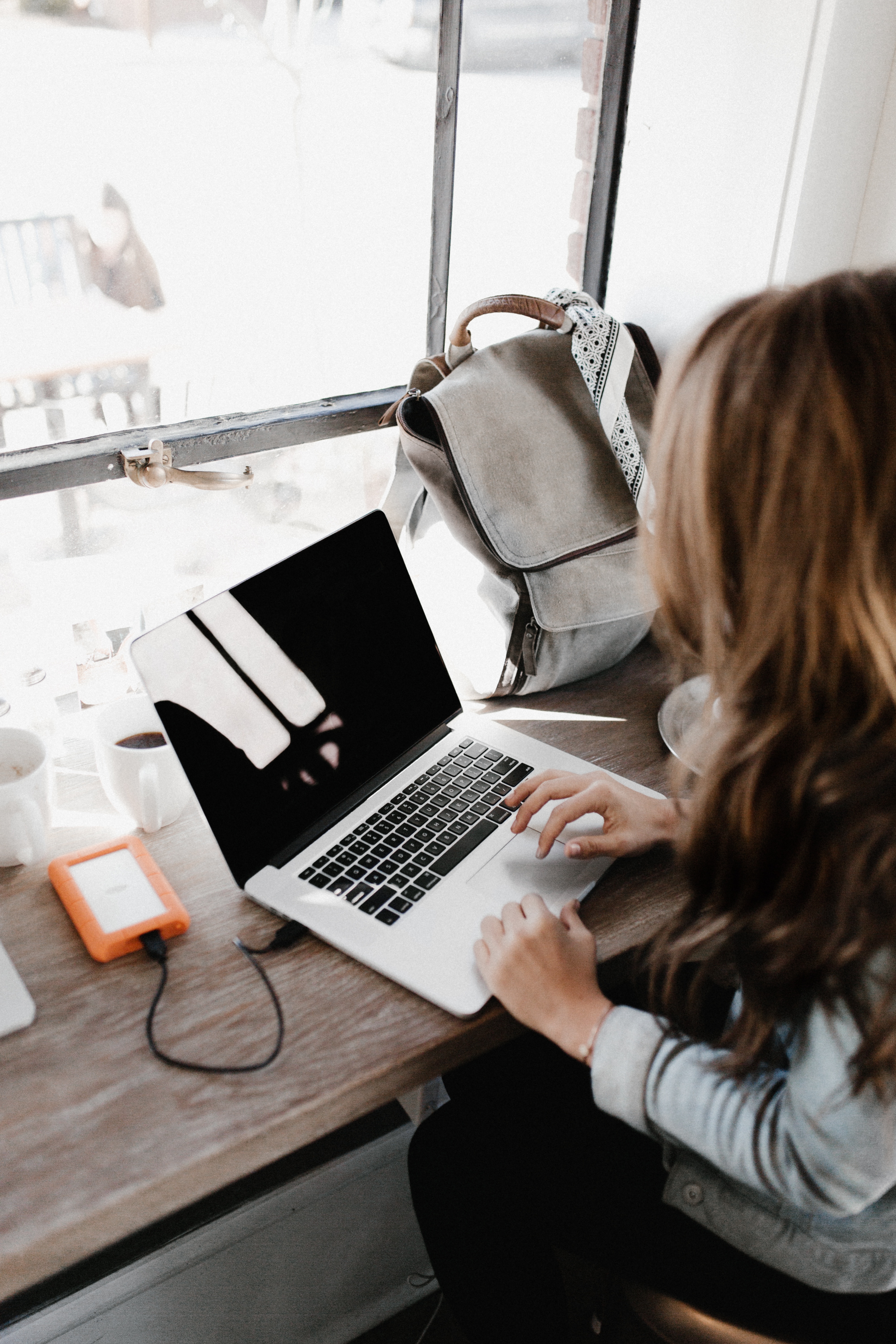 Finding scholarships you qualify for can be time-consuming. That being said, it's important that you spend your time applying to scholarships you are eligible for.
If a scholarship lists a minimum GPA requirement and your GPA is lower, it's best not to apply. They usually don't make exceptions and your application will not be taken into consideration.
Apply to Small Scholarships
Don't spend all your time and energy only applying to big award scholarships. Scholarships which offer a lot of money are typically the more competitive scholarships. You can and should still apply, but don't forget about the smaller scholarships.
Small scholarships usually don't get as many applicants, which means that you will have a better chance to win. Plus, if you win a few small scholarships, the money adds up.
Invest Time In Applications
Filling out applications can become a part-time job. Although many students may not have the energy to fill out applications, it's so important to spend time focusing on creating an impressive application.
While applying for a scholarship, it's important to get to know the organization that is awarding the scholarship. What is their mission? How does it align with your education and career goals?
It's impressive to show that you have done your research. The scholarship committee will appreciate this.
Get Good Recommendation Letters
Getting a good recommendation letter can make your application stand out. Find somebody in your school who knows you and your capabilities well. This could be a teacher, the principal, or your guidance counselor.
Set up time to meet with your recommender and tell them more about yourself and your achievements. This will help them write a thoughtful recommendation letter for you.  
Keep Applying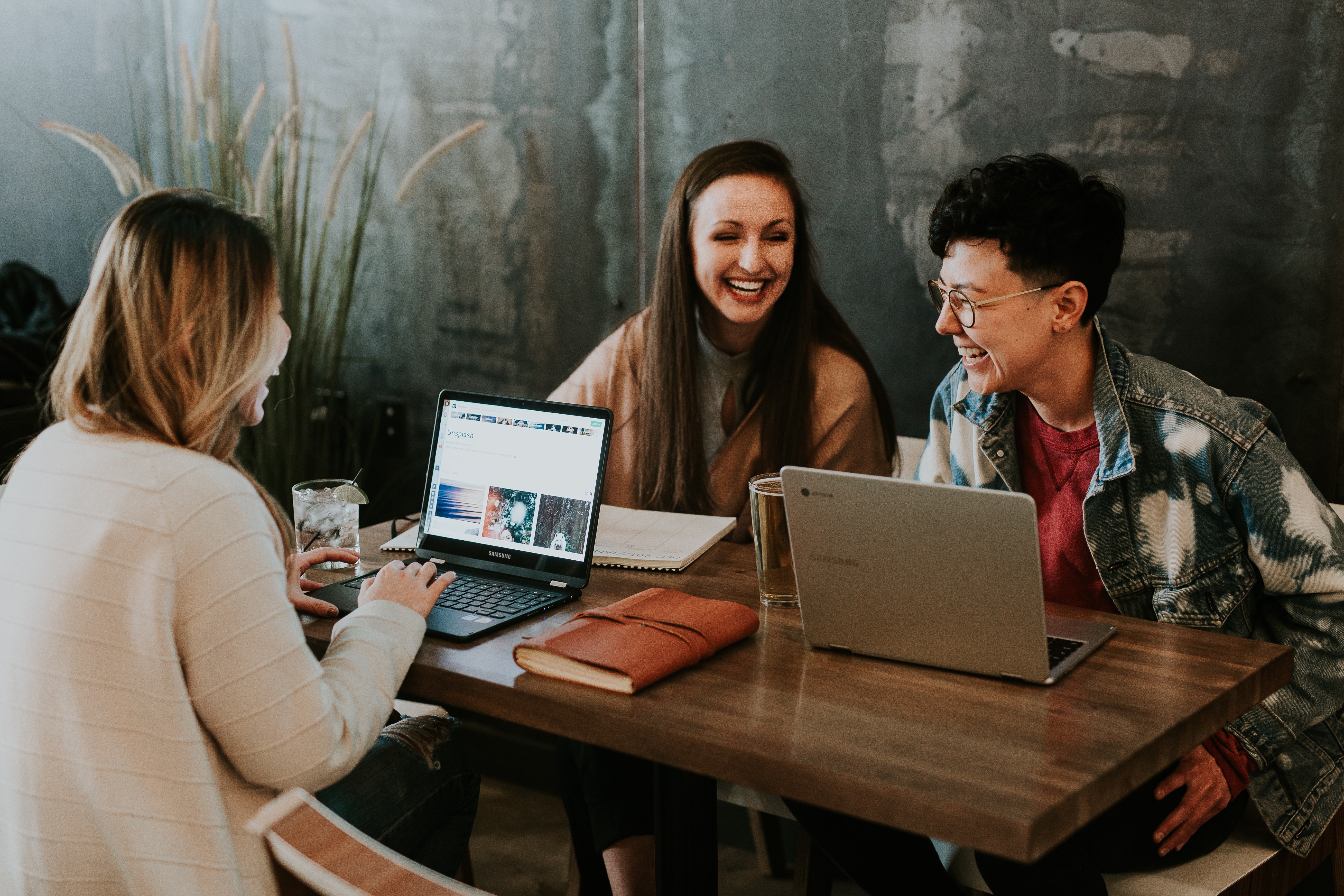 Many students falsely believe that they can only apply to scholarships in their senior year of high school. But, students can keep applying to scholarships throughout their undergraduate and graduate studies.
Students also think that they can only apply to scholarships in the fall or spring. While most scholarship deadlines fall between these months, there are scholarships with deadlines all year long. Write a Killer Essay.
Your personal motivation letter can make a huge impact on your scholarship application. This is your chance to shine and show the scholarship committee who you are. What makes you different? Why should you win the scholarship over other students?
This is a good chance to share any hardships you've overcome. Showing resilience is a huge show of character.
Find What Makes You Different
What makes you stand out from the crowd? It's important to highlight whatever sets you apart from other students. The scholarship essay is the perfect place to do this.
When you're sitting down to apply to scholarships, think about what makes you unique. Do you have a special hobby or talent? These are things that scholarship committees look for in applicants. You will be surprised at how many different types of scholarships exist.
The information provided on this blog is for informational purposes only. It is intended to provide opinions and educational information. It is not intended as individual advice and should not be taken as substitute for professional advice. We assume no responsibility for errors or mistakes. In no event is ScholarshipOwl or the individual authors liable for any special, direct, indirect, consequential, or incidental damages, arising out of or in connection with the use the Service or information provided. We reserve the right to make deletions, additions, or modifications to the content at any given time without prior notice. We may link to third party websites. In some cases we may be compensated on an affiliate basis when users take certain actions. In order to comply with FTC guidelines we want to be transparent that ScholarshipOwl may get compensated by companies and/or partners based on an affiliate or advertiser partnership. We might get compensated for example for mentioning partners, by you, the user, making a clicking, purchasing, or signing up for a product or service through a tracking link. In no way are we responsible for the accuracy, relevance, timeliness, or completeness of any information on these external websites.