Everything You Wanted to Know About Scholarship Sweepstakes
It's no secret that college is expensive.
You might think that you need good grades or to be involved with sports to get a scholarship for college. While both of these things could earn you scholarships, there are also other ways you can win them. Let's talk about scholarship sweepstakes.
Scholarship Sweepstakes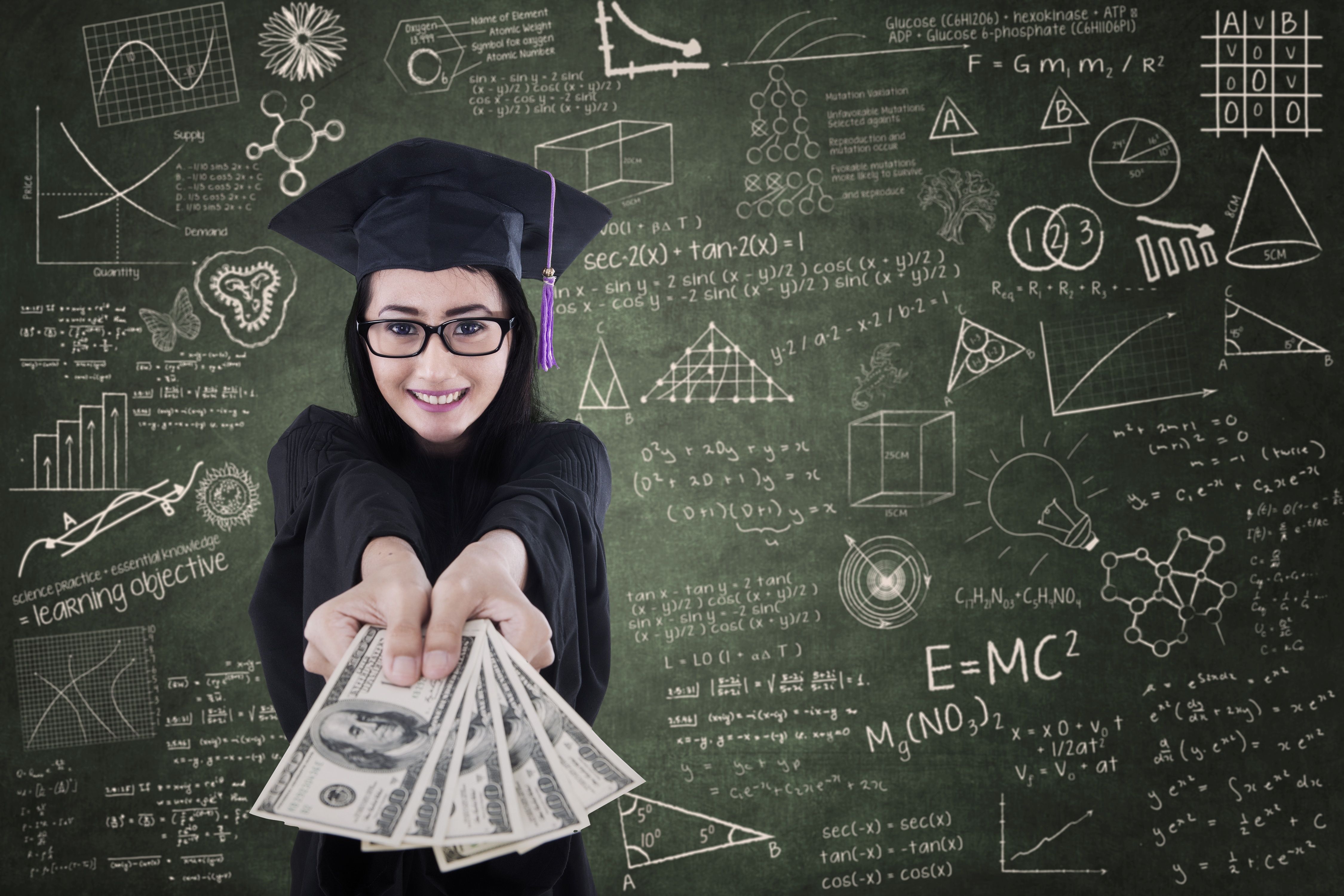 Many scholarships award students based on academic excellence and leadership qualities. But to win a sweepstakes scholarship you don't need to be a star athlete or the class president. Anybody can win a sweepstakes scholarship.
A scholarship sweepstakes is a small lottery that businesses hold. The winner who is selected at random wins a scholarship. Most students can enter, and the application process is very easy. Most of the time, all what you need to do is create a profile on their website with your personal information. The company then holds the lottery and chooses a winner.
You may be thinking that you have no chance of winning a sweepstakes scholarship. While there is competition, this is not as hard as winning a normal lottery. Somebody always wins. And that somebody can be you!
Since it takes little work on your part and only a few minutes to enter, it's usually a good idea to try. Scholarship Sweepstakes are usually free to enter, so there is no risk in trying. Plus, many sweepstakes allow you to enter a few times, which is worth taking advantage of.
So, grab your good luck charm and start applying.
Scholarship Sweepstakes to Check out  
Our very own. ScholarshipOwl, awards a $1,000 scholarship every month to one lucky student. It takes one minute to register. As a bonus, we'll apply you to hundreds of other scholarships automatically. That way you won't have to fill out so many applications by yourself. Every time the scholarship renews, we will automatically apply you again.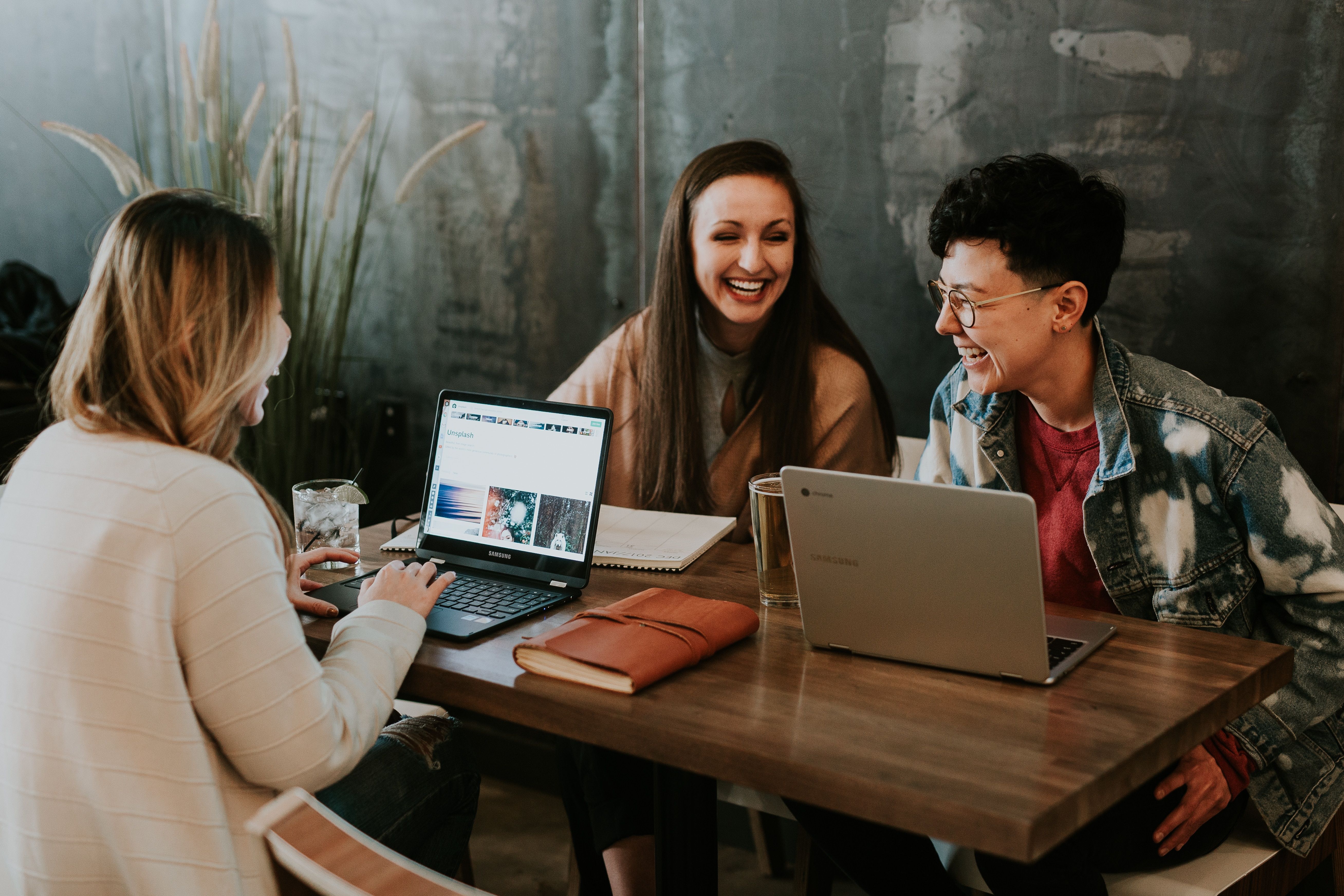 We also offer help to students on their scholarship applications, essays, and with finding more scholarships.
The Sallie Mae sweepstakes awards one student every month with $5,000. All what it takes is one minute to enter.
Niche's "No Essay" Scholarship awards 1 student a month with $2,000. Busy and don't have time to apply to scholarships? Enter the Niche scholarship to win money to help pay for tuition, housing, meal plans, books, and supplies.
ScholarshipPoints awards a $10,000 scholarship to one lucky student. All you have to do to become eligible is join ScholarshipPoints and log in. It's easy and completely free.
Sign up for emails to get helpful college tips and resources, and enter to win a scholarship. Throughout the year, College Covered selects 11 students or parents to win a $10,000 Discover Student Loans Scholarship Award.
Every month, College Ave, gives 1 student an award of $1,000 for college. The application takes under one minute.
Every two weeks until May 2019, SunTrust will select two students to win $500.
Things to Look out for When Applying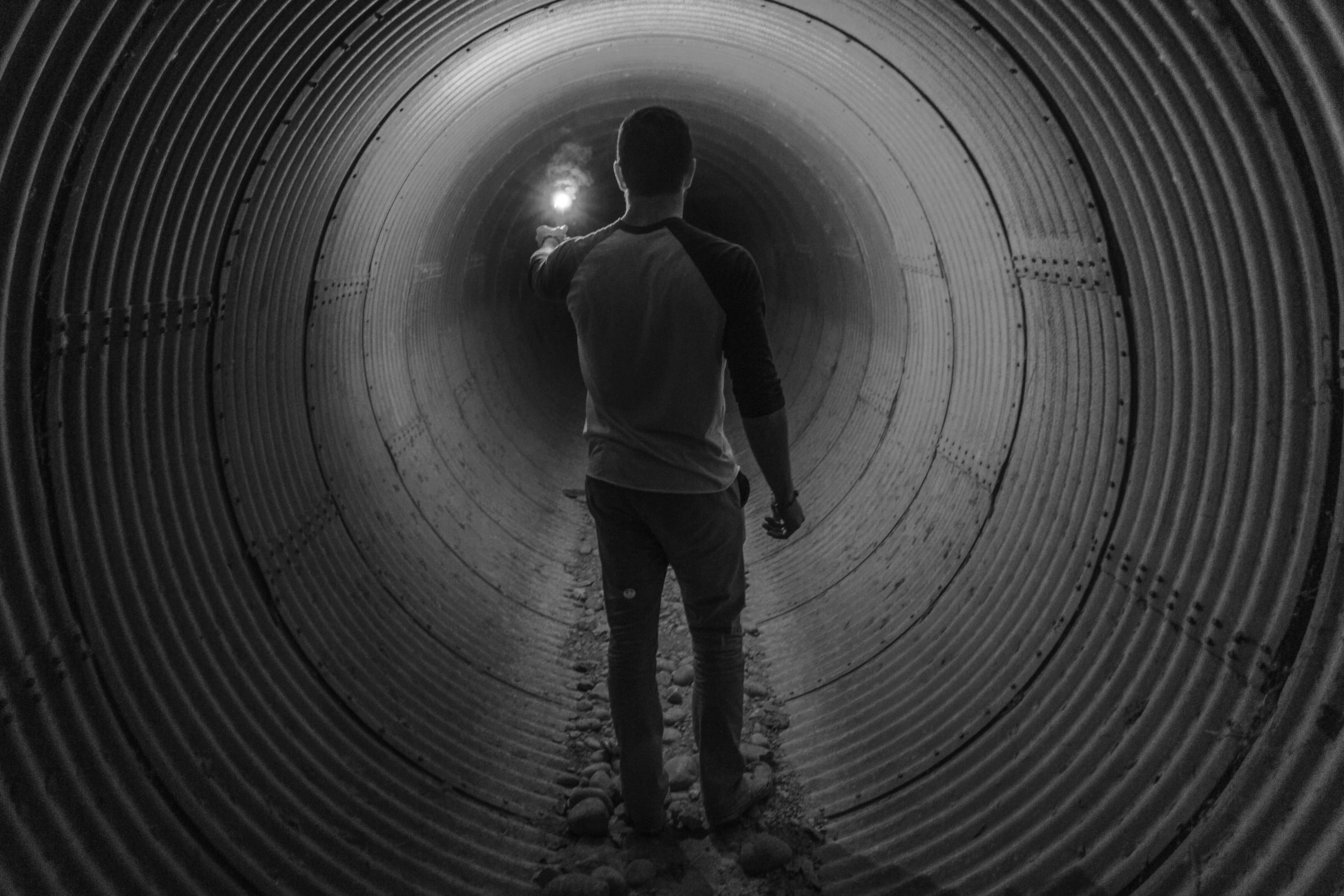 Scholarship Sweepstakes are for the most part, pretty harmless. You enter in some basic information about yourself and wait to hear if you are the lucky winner.
While many of the sweepstakes are harmless, there are some things you need to look out for when you are applying.
Sweepstakes scholarships are a fun and easy way to try and win scholarship money. If essays are preventing you from applying to scholarships, check out some scholarships which don't require you to write an essay. There are scholarships out there for everyone, you may just need to search a little to find them.