What Do You Need To Get a Scholarship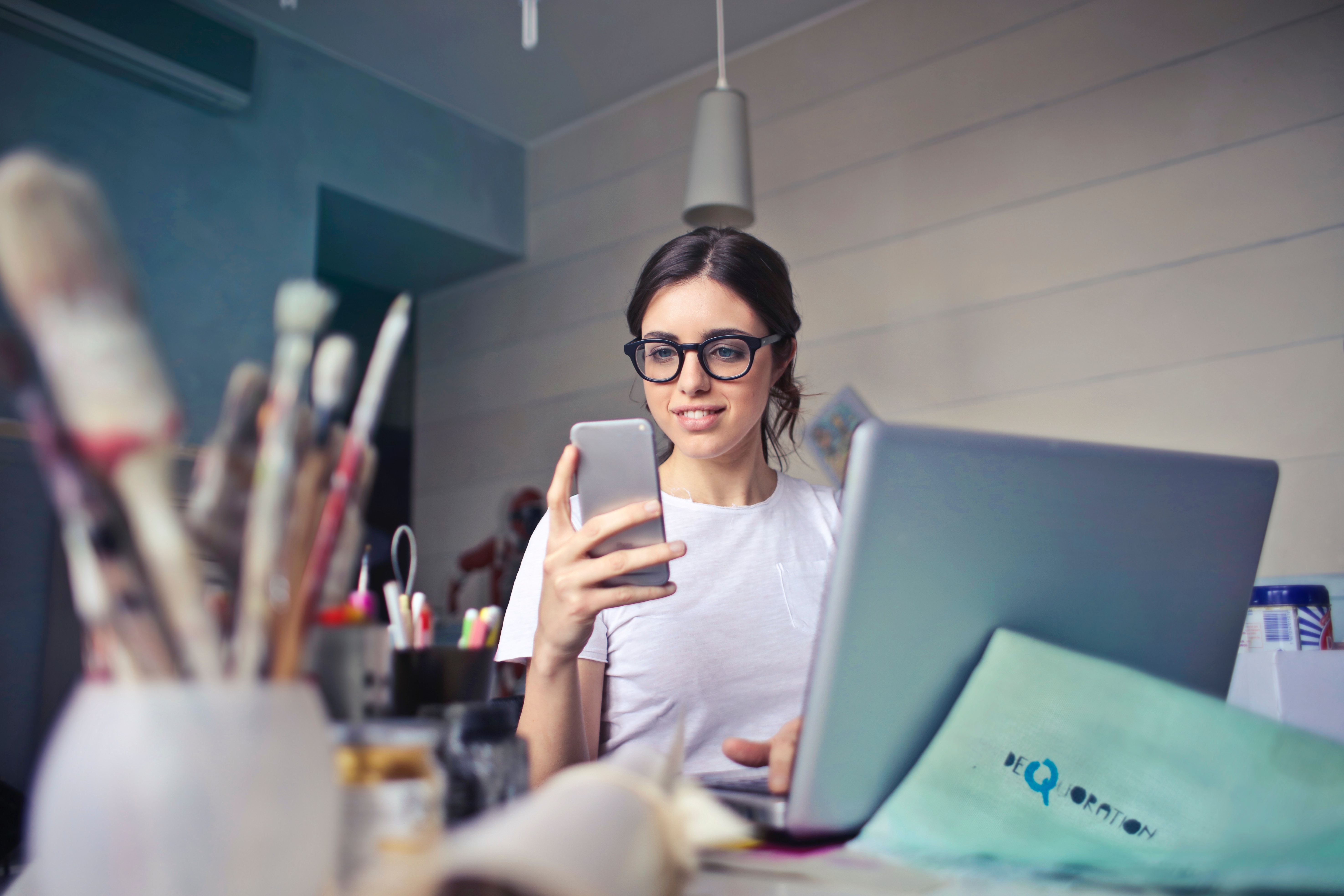 A college scholarship is a great way to help you pay for some of the high costs of college. Millions of students receive scholarships every year, and you have a chance to get one too. Follow these top tips on what you need to get a scholarship.
Start Preparing Early
A lot of students wait until their senior year to start looking for college scholarships. But, you can start looking at scholarships as early as your freshman year. By doing your research early, you will know what you need to do in high school to win scholarship money later on.
Here are things that you can do in high school to increase your chances of getting a college scholarship:
Get involved in your community

. Many companies and nonprofit organizations give students scholarships. They also love to give scholarships to students who have helped others. Find an organization in your community that speaks to you. Get involved as early as possible, and commit to them throughout high school.

Keep your grades up. 

Many scholarships award students based on academic excellence.

Get involved in your school's leadership

. Scholarship committees invest in students who have leadership potential in their communities.

Talk with your high school advisor about scholarship opportunities.

High school advisors can help you find relevant scholarships. You should meet with them to discuss your future and what you can do to prepare.
Applying to Scholarships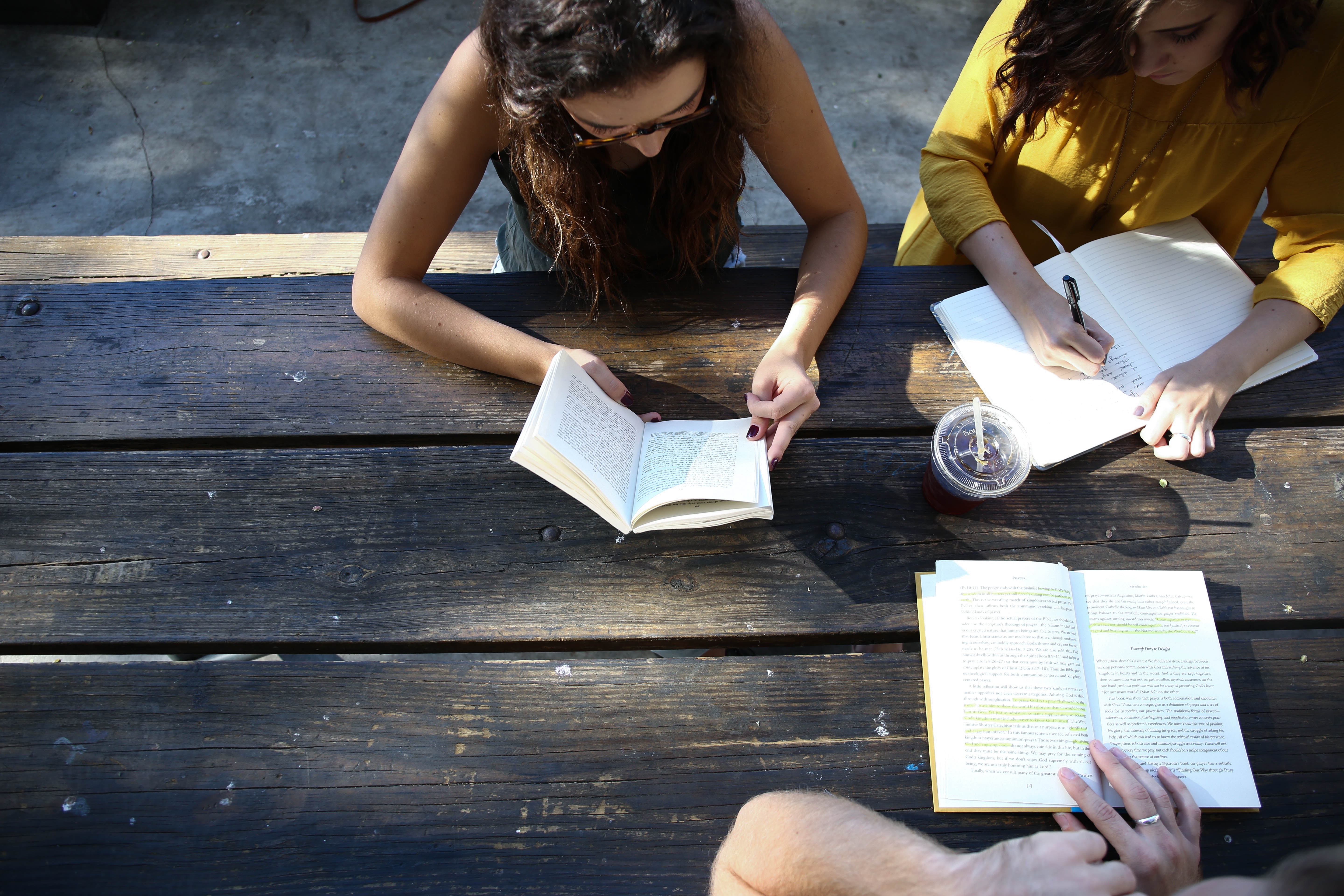 Searching for scholarships can be a bit overwhelming. You need to focus on finding scholarships that are relevant to you. Here are things to keep in mind when doing your scholarship search:
Do a lot of research on the scholarship organization. Understand what the organization is and their goals. Visit their website and learn about them.
Find scholarships which award students for their uniqueness

. Not all scholarships depend on good grades.

Many scholarships look at things like: where you come from, your religious background, ethnicity, and race

.

Make sure you meet the eligibility requirements for the scholarships you apply to

. Do not waste your time applying for scholarships to which you aren't eligible. Look at the website of the scholarship provider. Make sure that you fit their requirements.

Apply to as many relevant scholarships as possible

. The more scholarships you apply to, the more you increase your odds of winning a scholarship.

Turn to local organizations and banks in your community for scholarship opportunities

.
The Scholarship Application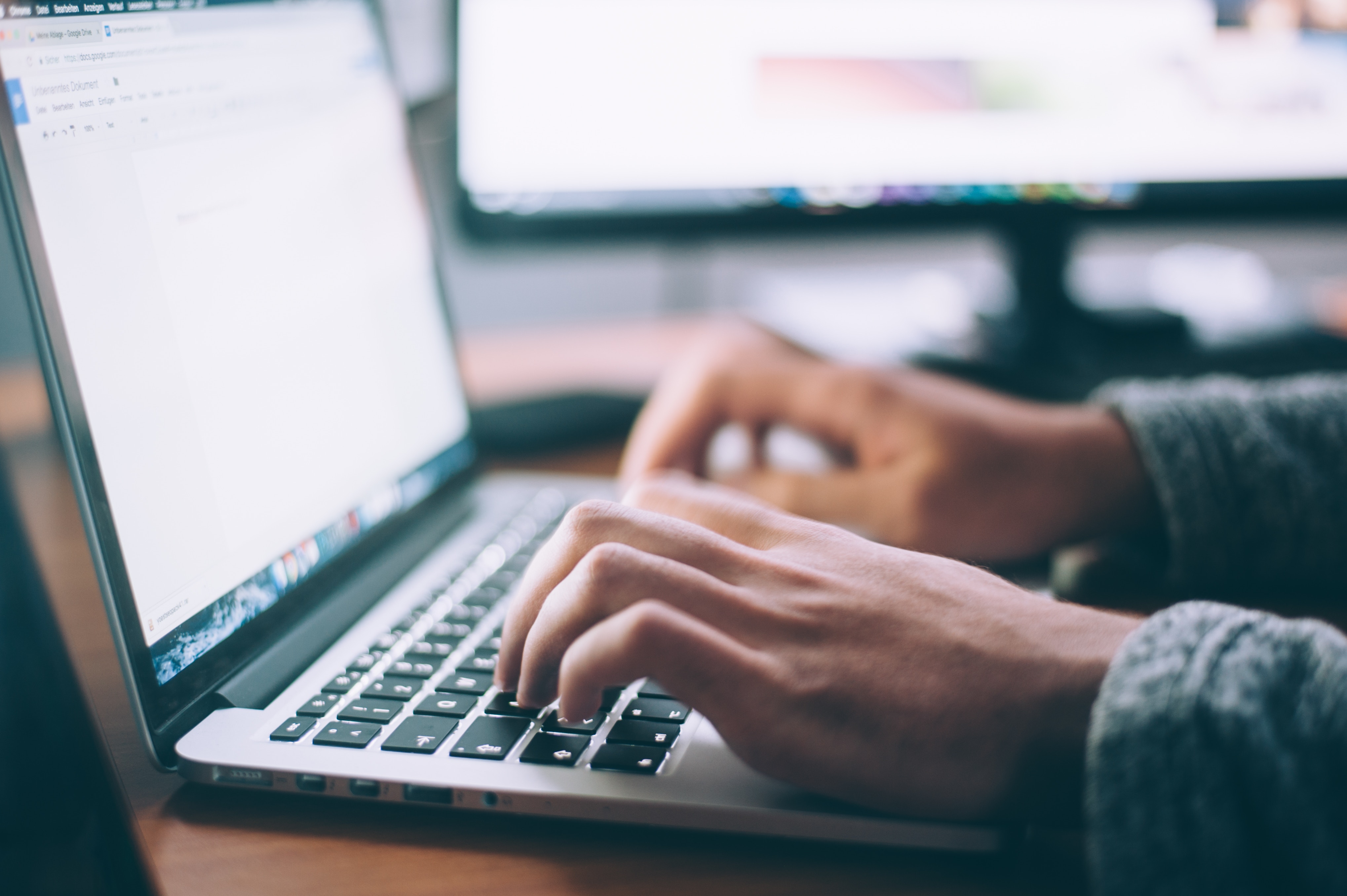 In your scholarship applications, you need to make yourself stand out. There are millions of other students with good grades and volunteer work who are also applying to the same scholarships as you. So what makes you special? What will make the scholarship committee think that you deserve the scholarship? Keep the following things in mind:
Personal Essay.

How can you let the scholarship committee see who you are in your essay? Be personal and show why you are unique. Many students write about similar topics such as good grades and community involvement. What sets you apart from other students? How you can grab the judges' attention and convince them to award you the scholarship?

Letters of Recommendation.

Many scholarships ask you to send in a letter of recommendation. Choose teachers who know you well and can write you a strong letter of recommendation. Sometimes, you can also get an employer or someone in the community to write you a letter.  Whoever you choose to ask, make sure to do this early to give them enough time to write it for you.
Start applying for scholarships early on. It takes time to get your documents in order and time to work on the application and write the essays. If the scholarship asks you to come for an interview, write down thoughtful answers and practice as much as possible. Apply to many scholarships, even the ones that only award small amounts of money. Scholarship money adds up and in this way. You increase your chances of winning money to help pay for your college education.