Everything About Postgraduate Scholarships
If you know exactly what you want to do after college, it's a great time to start preparing for a postgraduate scholarship.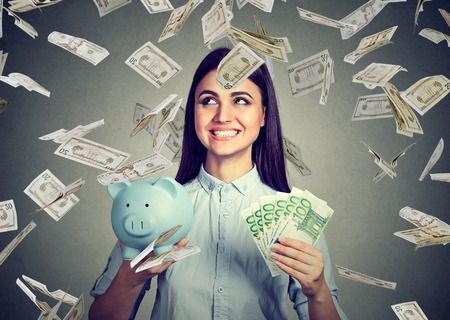 Even if you're still in college. Your dream career may require you to continue your education after college and get a master's degree or even a Ph.D.  
It is never too early to start thinking about graduate school. The more time you give yourself, the more prepared you will be when the time comes.
A lot of times, students won't go to graduate school because of the high costs. Well, we have good news for you. There are many postgraduate scholarships available to help students go to graduate school.
Types of Scholarships
There are a few different types of scholarships available. Let's take a closer look at each of them:
Merit-based Scholarships
A merit scholarship is awarded to students who show academic excellence. You will want to keep your grades high during your undergraduate degree. Also, you will want to score high on the standardized test required for your graduate program.
Some of the most popular standardized tests include:
MCAT- medical school admissions test

GMAT- Business school admissions test

LSAT- Law school admissions test

GRE- Graduate school admissions test used for many graduate programs
You may need to submit a motivation letter stating why you deserve to get the scholarship as well as letters of recommendation. Sometimes, the school will consider you for this scholarship on their own.
Need-Based Scholarships
To get a need-based scholarship, you can check with the university on how to apply. Also, don't forget to file your FAFSA- yes, graduate students are eligible as well!
Career-Specific Scholarships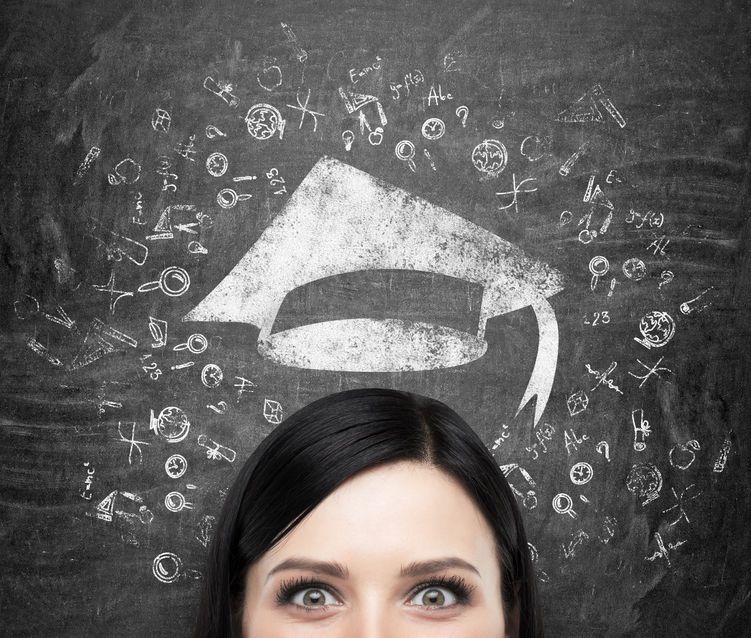 Various organizations offer graduate scholarships to students studying a particular field. For example, the Foster G. McGaw Graduate Student Scholarship awards students a scholarship in their final year of a healthcare management graduate program.
Research Fellowships
If your graduate studies include a lot of research, you may be able to get money from the school or organizations that lead to similar research. The National Science Foundation offers a Graduate Research Fellowship Program to students interested in studying STEM (science, technology, engineering, and mathematics).
Professional Organizations
If you are a member of a particular organization, you may be able to get scholarships. For example, members of the National Black MBA Association Inc. can apply for different graduate scholarships which may even cover their entire tuition. If you are a member of a particular sorority or fraternity, you also may be able to get scholarship money from them.
Where to Find Post-Grad Scholarships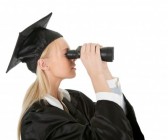 Finding graduate school scholarships is not so different than undergraduate scholarships. You can use ScholarshipOwl or other scholarship matching services which also list undergraduate scholarships.
Postgraduate Scholarships Abroad
Fullbright awards students with scholarships to study, do research and use their talents abroad. To win a scholarship, you need an undergraduate degree and a standardized test score such as the GMAT and GRE.
Applying for scholarships takes time and effort. It is best that you start your preparation early to make sure that you win a scholarship. Keep your grades up and give yourself enough time to study for standardized tests.
If you are interested in a graduate program, find out the requirements and start preparing in advance.
The information provided on this blog is for informational purposes only. It is intended to provide opinions and educational information. It is not intended as individual advice and should not be taken as substitute for professional advice. We assume no responsibility for errors or mistakes. In no event is ScholarshipOwl or the individual authors liable for any special, direct, indirect, consequential, or incidental damages, arising out of or in connection with the use the Service or information provided. We reserve the right to make deletions, additions, or modifications to the content at any given time without prior notice. We may link to third party websites. In some cases we may be compensated on an affiliate basis when users take certain actions. In order to comply with FTC guidelines we want to be transparent that ScholarshipOwl may get compensated by companies and/or partners based on an affiliate or advertiser partnership. We might get compensated for example for mentioning partners, by you, the user, making a clicking, purchasing, or signing up for a product or service through a tracking link. In no way are we responsible for the accuracy, relevance, timeliness, or completeness of any information on these external websites.