Athletic Scholarship Statistics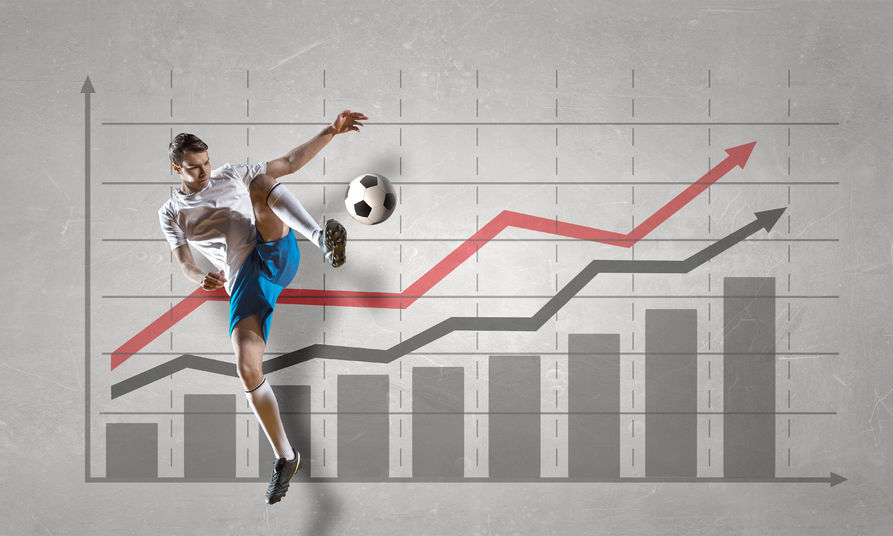 How much are athletic scholarships worth? How many college students get sports scholarships each year? Looking for the easiest sports scholarships to get? These are just some of the questions you may ask when exploring athletic scholarship statistics. Learn the important and not-so-important stats in this comprehensive guide.
How Many High School Athletes Get Athletic Scholarships for College?
According to the National Collegiate Athletics Association (NCAA), only about 2% of high school students earn athletic scholarships for college. In 2017, 181,306 student-athletes received a sports scholarship, out of the 7.3 million high school student-athletes there were in the same year. That's 2.48%, but it will vary from year to year.
With this in mind, there are some important clarifications. Only 492,000 of high school students went on to become NCAA student-athletes, or 6.7%. Of those students, 59% of Division I players and 62% of Division II players received an athletic scholarship. Sports scholarships are not available for Division III players, but 80% of those athletes received some form of need-based scholarship or grant. The average amount for those awards was $17,000.
Translation: If you're good enough the be an NCAA Division I or Division II student-athlete, there is a good chance you will get a college scholarship. The overall athletic scholarship statistics make this seem less achievable than it actually is.
Athletic Scholarship Statistics for Continuing Students
Most sports scholarships are designed to be renewable. As long as you abide by certain criteria, you can maintain that scholarship for your four year degree. The renewal requirements vary by award, but they usually have a minimum GPA and a minimum number of credit hours to take. You will be required to play the sport associated with the scholarship to continue receiving the award. If you quit the team or get removed from it, you will need to look for alternative financial aid.
How Much Are Sports Scholarships Worth?
The NCAA awards "more than $2.9 billion in athletics scholarships annually to more than 150,000 student-athletes." If we use the actual number of student-athlete scholarship recipients (181,306), we get an average of $15,995 per student. While there are opportunities for full ride scholarships, those are few and far between. Most students receive a partial scholarship, such as a tuition and fees scholarship. Then they use grants and other financial aid to cover their costs.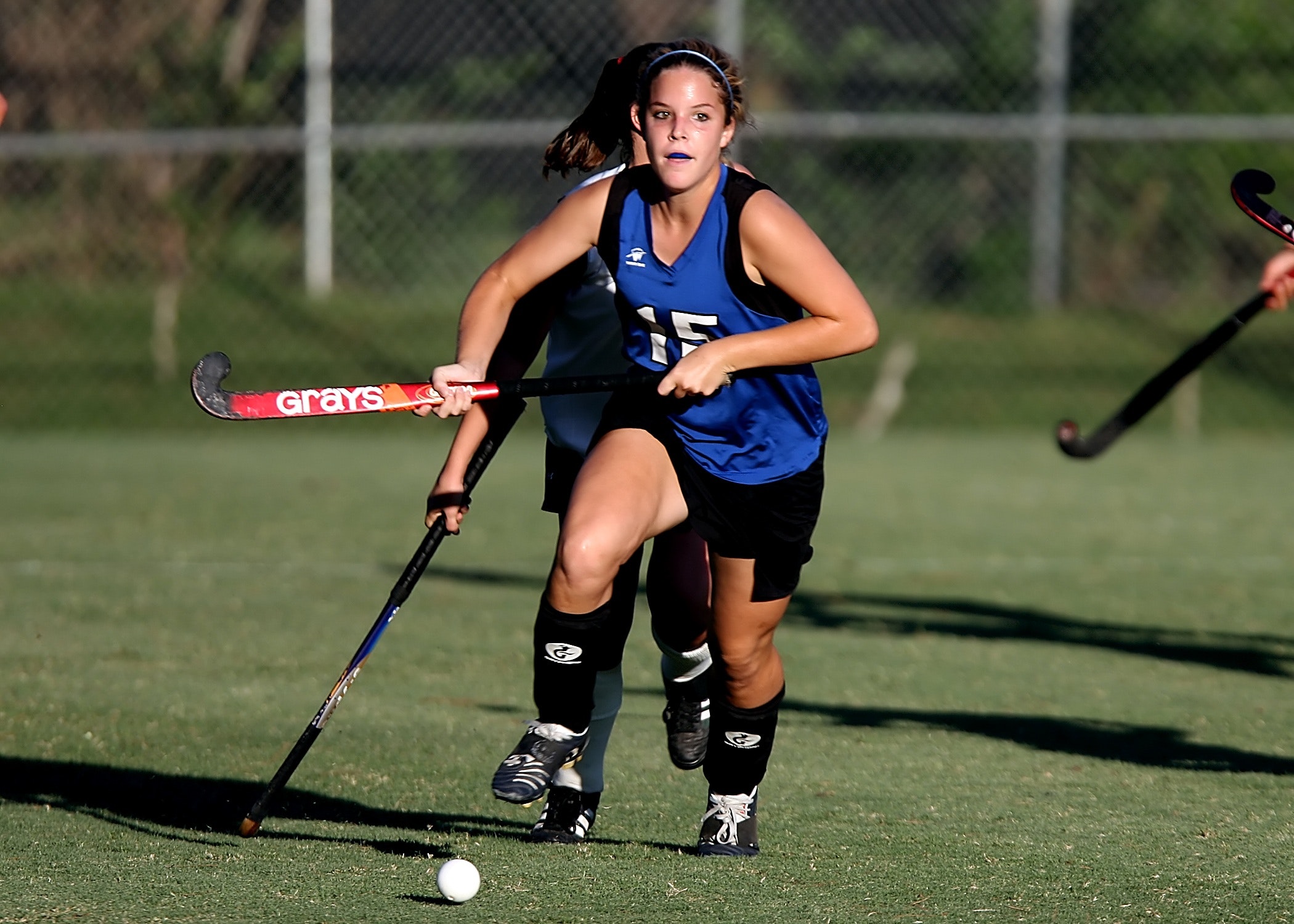 Note that athletic scholarships often do not come with a number attached. Instead of receiving a $5,000 scholarship, a student-athlete might receive a tuition scholarship or a room and board scholarship. The actual award amount will depend on the cost of attendance for the school. A student attending an in-state public college may receive a lower award amount than an out-of-state student at a private university. The percentage of expenses covered will be the same though.
General College Scholarship Statistics (Because Sports Scholarships Aren't Your Only Option)
You can be a student-athlete without receiving a sports scholarship. That's how all Division III players pay for college, and it's how many Division I and Division II players cover the rest of their costs. More importantly, if you decide that college sports just aren't right for you, you will need other scholarship opportunities.
According to the U.S. Department of Education, 85% of students in 2015-2016 received some form of financial aid. This includes scholarships, grants, student loans and work-study programs. The award amounts range considerably in value, and some students need more assistance than others. Here are some tips to ensure that you get the most financial aid possible to pay for college:
Don't rely solely on sports scholarships.

As you can see by the athletic scholarship statistics above, sports scholarships can be hard to come by. Keep your eyes open for other types of aid that may be easier to get.

Apply for a Federal Pell Grant every year.

You can do this by completing your FAFSA, which you may have to do to renew your sports scholarship anyway. The

maximum Pell Grant for 2018-2019

is $6,095, which could significantly lower your costs.

Don't forget about small scholarships.

It may seem like a lot of work to get a $500 scholarship, but that's $500 you don't have to pay out of pocket. Small awards usually have less competition, so you're more likely to win them. They add up fast!

Use your time off to look for scholarships.

You may have a busy schedule with work, practice and games. When you have free time though, make the most of it. Search and apply for scholarships online, especially during your off season. This will keep your financial aid full for the coming year.

Maintain a close relationship with your financial aid advisor.

This is the coach of your college expenses – the person who will teach you how to best manage your money. They have insight to awards you may not know about, and they can help you avoid student loans. Use this resource as much as possible.

Keep your costs low.

Rent your textbooks, buy used school supplies, rent a cheap apartment with roommates. Do whatever it takes to lower your costs in college. You'll be glad you did when you graduate debt free.
Explore every opportunity that comes your way, and you can get through college with or without athletic scholarships.
The information provided on this blog is for informational purposes only. It is intended to provide opinions and educational information. It is not intended as individual advice and should not be taken as substitute for professional advice. We assume no responsibility for errors or mistakes. In no event is ScholarshipOwl or the individual authors liable for any special, direct, indirect, consequential, or incidental damages, arising out of or in connection with the use the Service or information provided. We reserve the right to make deletions, additions, or modifications to the content at any given time without prior notice. We may link to third party websites. In some cases we may be compensated on an affiliate basis when users take certain actions. In order to comply with FTC guidelines we want to be transparent that ScholarshipOwl may get compensated by companies and/or partners based on an affiliate or advertiser partnership. We might get compensated for example for mentioning partners, by you, the user, making a clicking, purchasing, or signing up for a product or service through a tracking link. In no way are we responsible for the accuracy, relevance, timeliness, or completeness of any information on these external websites.