Student Freebies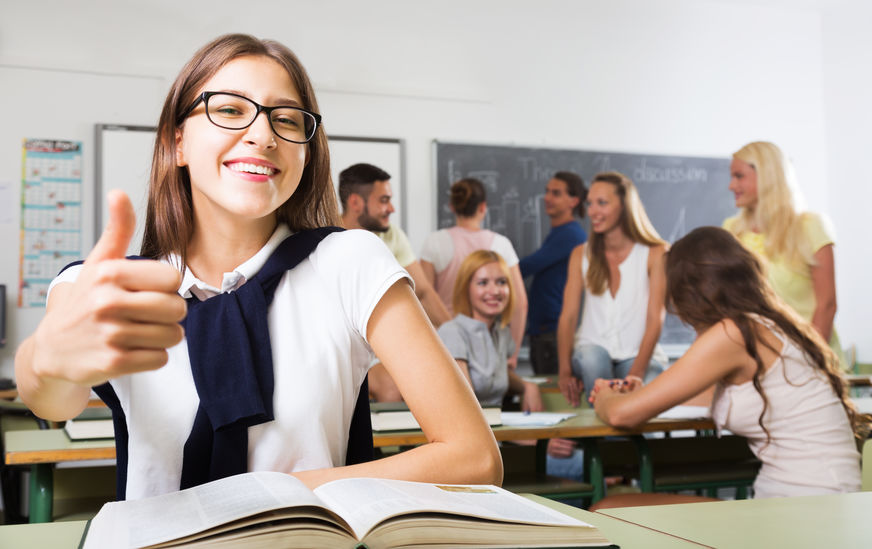 There is nothing college students appreciate more than free stuff. With the sky-high cost of tuition, room and board and other expenses, every little bit helps. One of the perks of being a college student is the many benefits that companies offer to students. Check out our list below to see the top 10 freebies for students. This is a list you won't want to miss. And if you don't see your favorite company on the list, never hesitate to ask. A lot of places offer discounts to college students without advertising them.
Amazon Prime Membership
This is one of the best discounts out there. If you're a student, you can sign up for Amazon Student to get a free six-month membership. Amazon Student offers a lot of the same benefits an Amazon Prime, but without the cost. You will have access to instant video music and two-day shipping. And who doesn't love two-day shipping? Once the six months are up, you can continue your membership for 50% of the cost of Amazon Prime. And don't forget to send your friends your referral code- when they join Amazon Student, you get a $10 credit.
Discounted Tickets
As a student, you are eligible to thousands of discounted tickets at orchestras, aquariums, and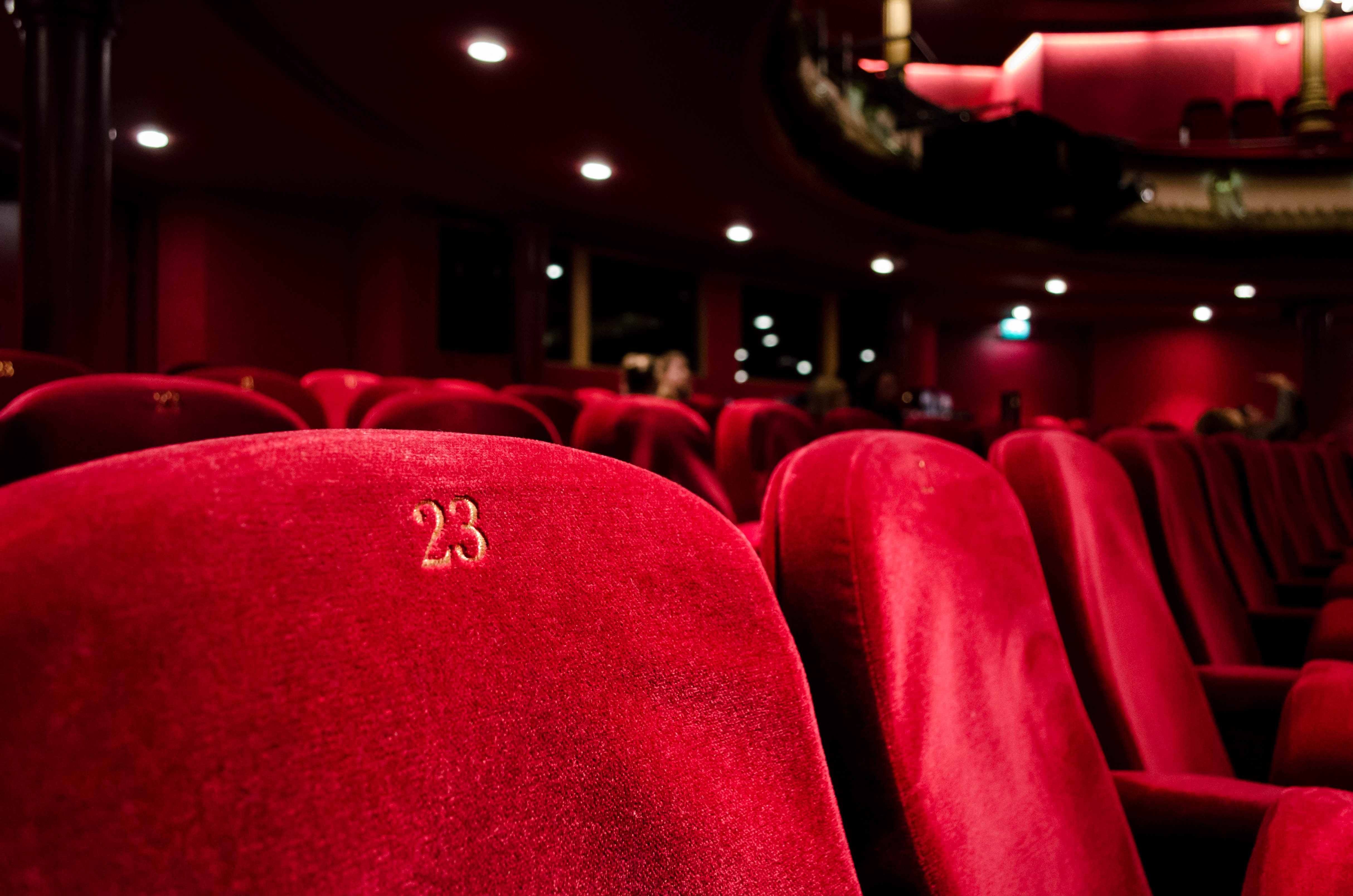 theaters. If you are in New York City, check out the Lincoln Center Student Discounts for different student tickets. And if you want to go to the Met Opera, check out the Met Opera Students program. We recommend searching for the place you're interested in on Google along with "student tickets" to see what kind of special student deals are available. 
College is also great to time to hit up museums. Many museums offer a special price for students or even free admission. If you're looking to go to a museum near your college, check to see if they offer free admission to students. Make sure to always bring your ID with you.
Gym membership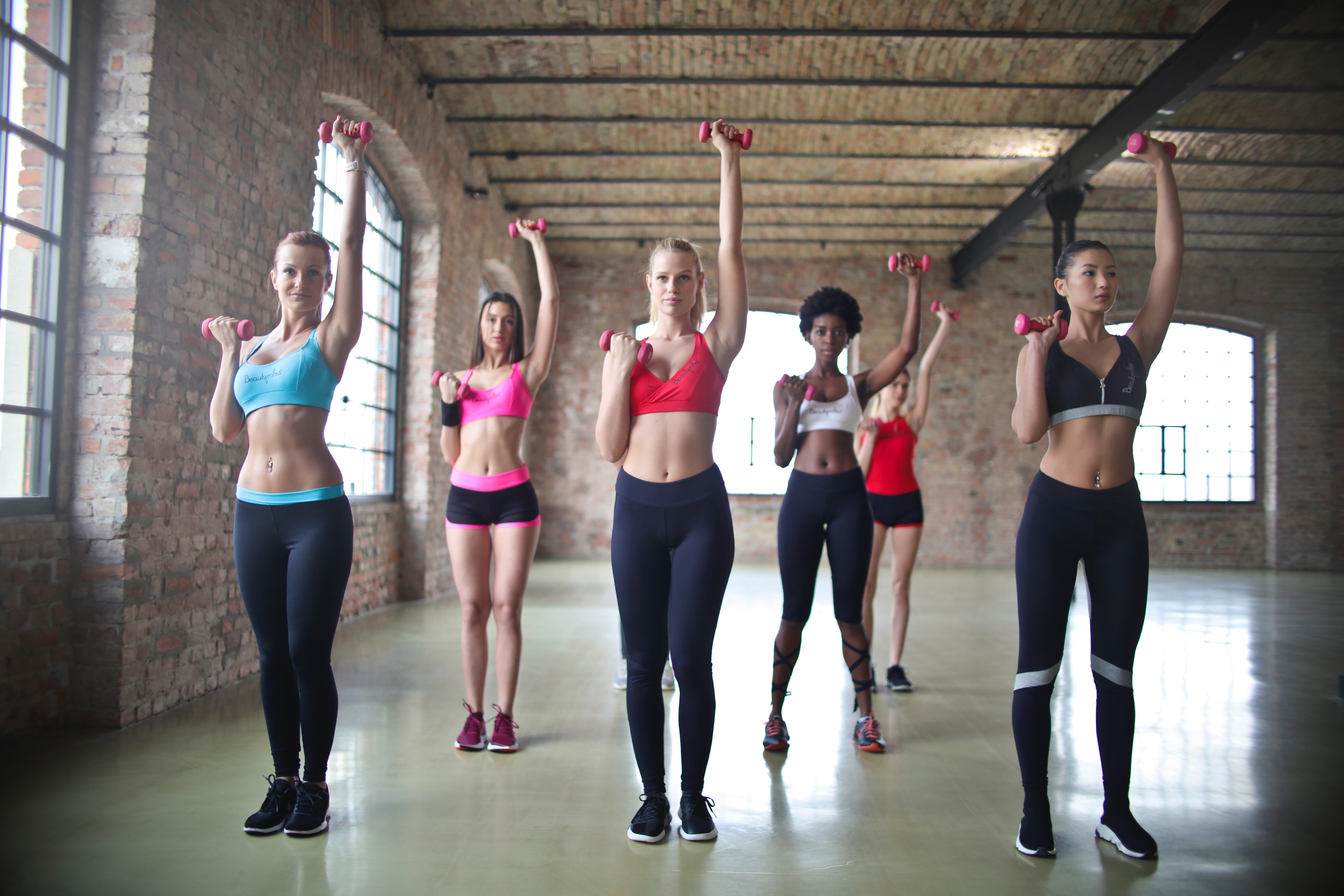 College is a great time to get in shape. Most colleges have a recreation center right on campus which is completely free for students to use. You can usually find cardio machines, free weights and yoga and fitness classes. Sign up with your student ID and take advantage of the gym freebies for students.
Discounted/Free Movies
For free movie tickets every month, join Slackers Club. There are free showings of new films (ones that aren't even in theaters at) at cinemas all over the country. Many university campuses also host movie nights and often show a great variety of movies. Also, be sure to check with your local movie theater to see if they offer student discounts.
Clothing
Many students don't realize that they can get a big discount on different clothing brands. The following stores offer year-round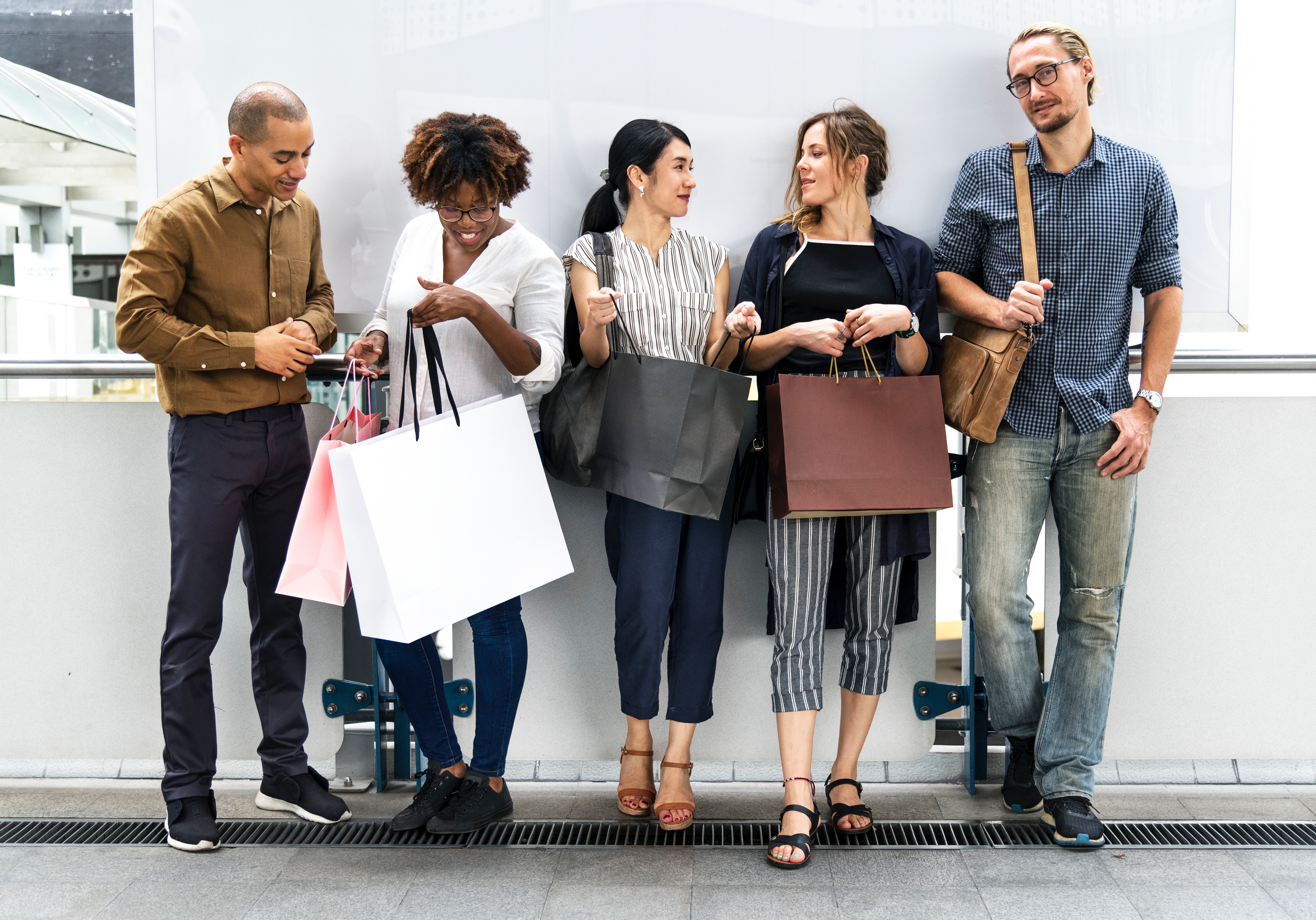 discounts of 10%: ASOS, Boohoo, New Look, Office, Topshop and Urban Outfitters. Other stores like American Apparel, Ann Taylor, Banana Republic and J Crew also offer a lot of student discounts.  Be sure to take your student ID with you and ask at the store to find out.
Electronics
There are plenty of companies which offer very discounted electronics or even freebies to students. Students can get Microsoft Word, Powerpoint and Excel for free from Microsoft. That is a huge discount from its $150 price tag. Apple and Dell also offer some great discounts so be sure to check with them. Students can save major money on electronic goods at Best Buy, which offers a service for students called College Student Deals, where they send students special coupon codes to their email. They can save a lot of money on laptops, TVs, microwaves and keurigs. Plus, don't forget to take advantage of Best Buy's price matching policy.
Newspaper Subscription
There are several newspapers which offer free or discounted newspapers to its student readers. The Washington Post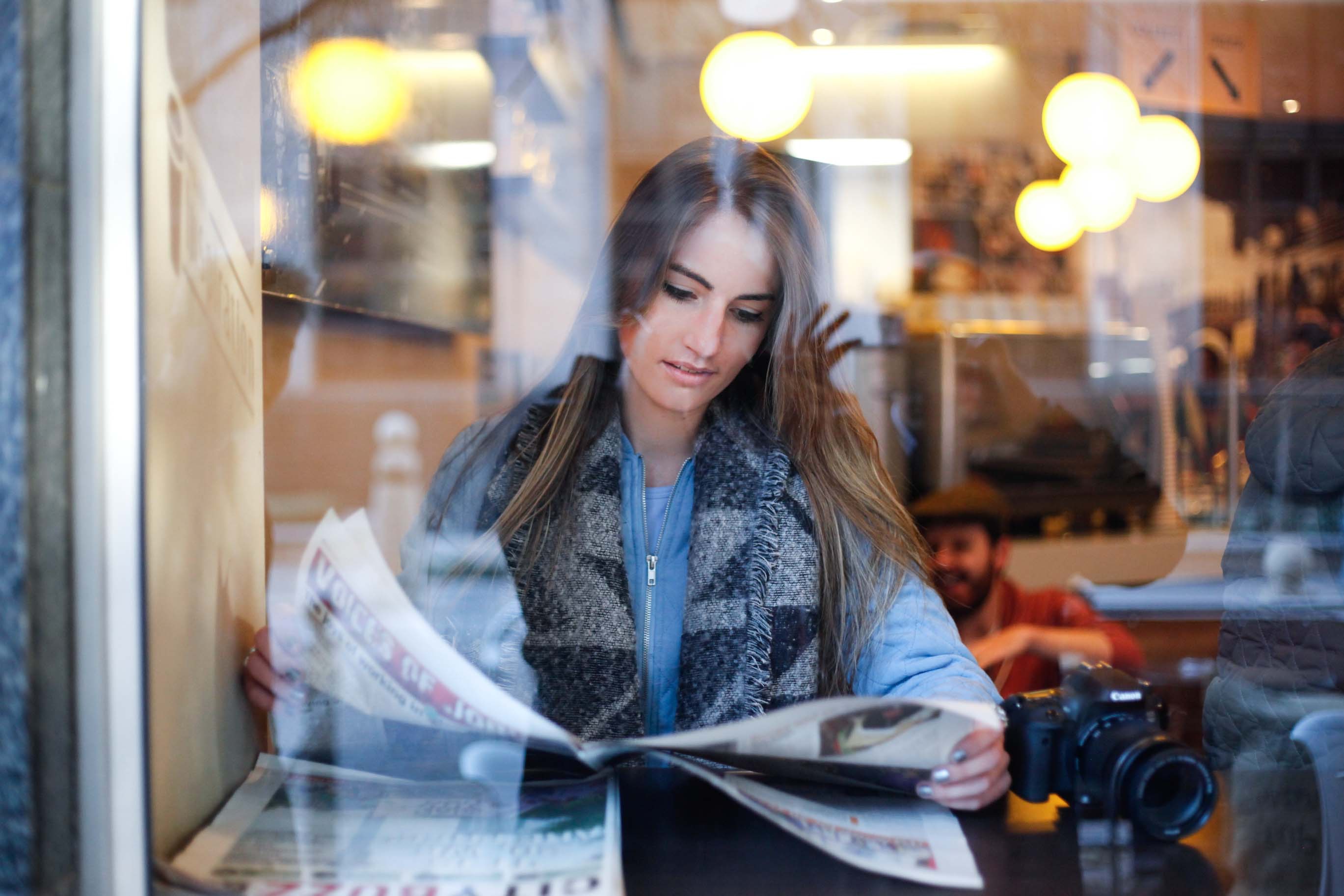 offers free online access to students. The Wall Street Journal offers students a 75% discount and costs students $1 a week for 15 weeks. The New York Times also offers students a similar subscription to the Wall Street Journal, but unlike WSJ, they offer students the special price of $1 a week for the entire time that they're a student.
Free Student Checking Accounts
One of the best things to take advantage of while you're a student is free checking accounts for students. The following banks allow students to open up a checking account with no monthly fee: Us Bank, Bank of America, Chase, and TD Bank. Chase even offers students a $100 bonus for opening an account. Some banks go a step further, offering special programs for students to help them save money. These banks include Bank of America, Wells Fargo, PNC and Beneficial Bank. They help you save an average of $150 a year in bank fees.
Scholarships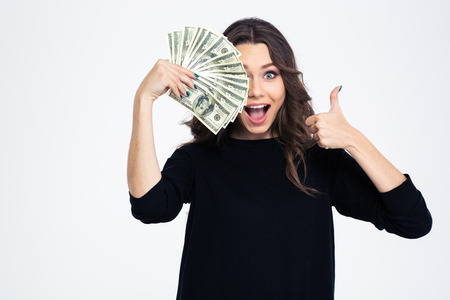 This list wouldn't be complete without the mention of college scholarships. You can win thousands of dollars in free money from various scholarships. There are many types of college scholarships that you can apply to, some which require essays and others which are sweepstakes scholarships and only ask you to complete a profile. The possibilities are endless. There are hundreds of websites out there to help you find scholarships which are right for you. Of course, ScholarshipOwl can help match you with hundreds of scholarships with just one application. Sign up and you'll automatically be entered to win our monthly $1000 You Deserve It Scholarship.
There are plenty of other deals not listed here, so it is always best that you check with companies to see whether they offer special discounts for students. There are special student prices on sporting events, furniture stores, and student textbooks. Living a student life can be a financial burden but with student freebies, it makes life a little easier.
The information provided on this blog is for informational purposes only. It is intended to provide opinions and educational information. It is not intended as individual advice and should not be taken as substitute for professional advice. We assume no responsibility for errors or mistakes. In no event is ScholarshipOwl or the individual authors liable for any special, direct, indirect, consequential, or incidental damages, arising out of or in connection with the use the Service or information provided. We reserve the right to make deletions, additions, or modifications to the content at any given time without prior notice. We may link to third party websites. In some cases we may be compensated on an affiliate basis when users take certain actions. In order to comply with FTC guidelines we want to be transparent that ScholarshipOwl may get compensated by companies and/or partners based on an affiliate or advertiser partnership. We might get compensated for example for mentioning partners, by you, the user, making a clicking, purchasing, or signing up for a product or service through a tracking link. In no way are we responsible for the accuracy, relevance, timeliness, or completeness of any information on these external websites.