How to Budget While You're in College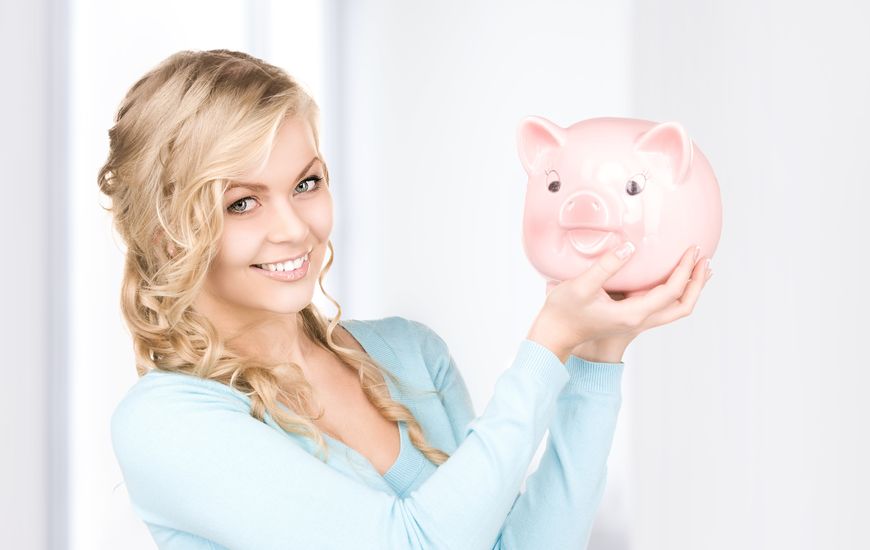 For many students, college can be among the highest spending periods in their life. Making a budget plan is incredibly helpful during your college years and beyond. It will keep your priorities in focus and curb any bad spending habits you may have. Learning the basics of budgeting at this stage in life will provide you with lessons of responsibility and the value of accountability. Here are some steps to making your college experience debt-free with a budget plan.
College Budget Plan
1. Prioritize what is in your budget
This is by far the most important aspect of forming a strong foundation for your money management. The first step in knowing how to budget, is to align the majority of your expenses to things you need to pay for versus things you want to pay for. Monthly rent, utilities, transportation, and food are considered high up on the list of priorities of which you need to budget for. You should look at things like shopping for a new wardrobe or going out with friends to the movies as 'wants' as opposed to 'needs' for monthly college expenses.
2. Record your expenses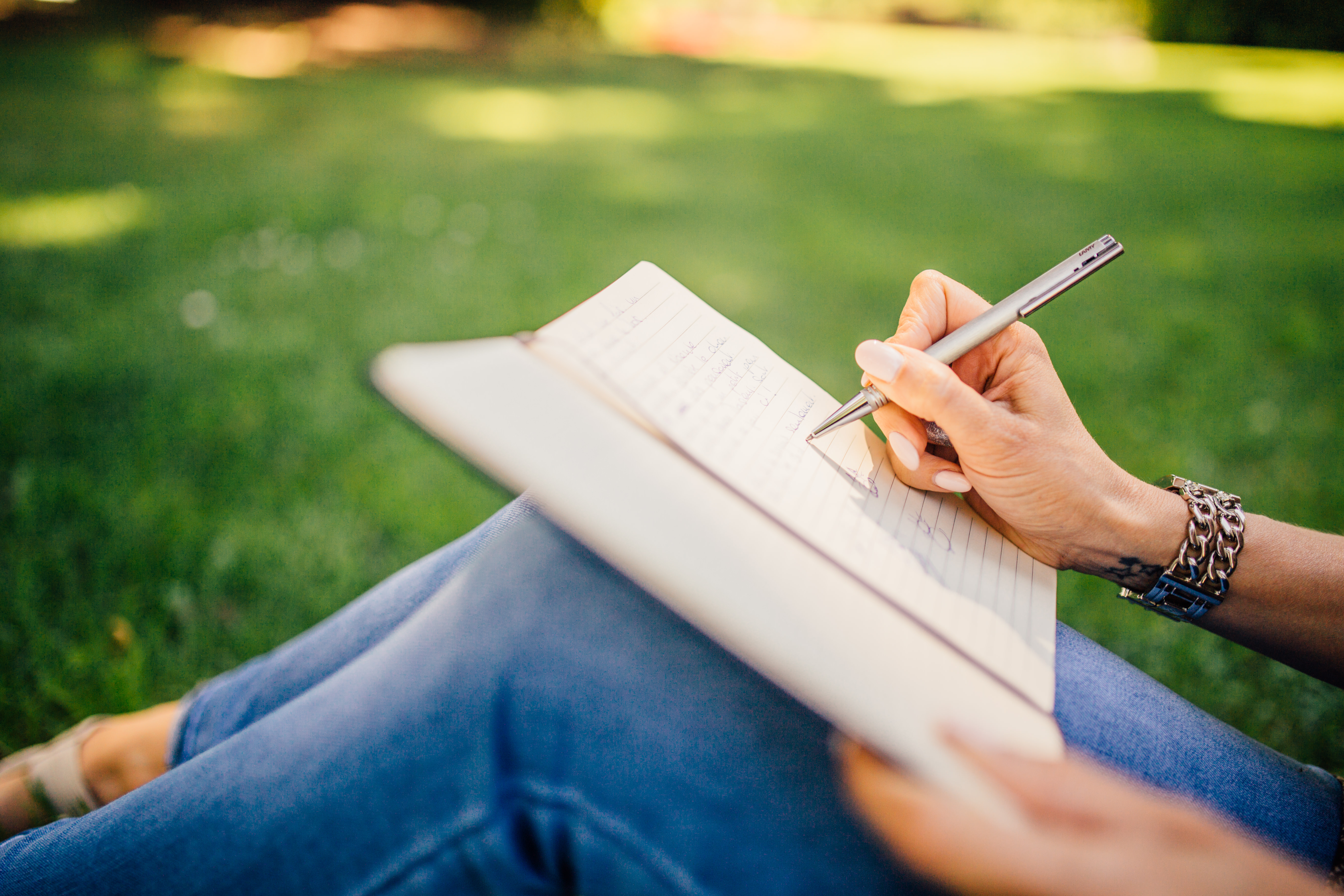 Best way to know what you're spending your money on is by recording every expense you make. From the food you buy to the end-of-the-month cell phone bill. From the smallest expenses to the larger expenses, keeping record of your finances will save both money and time. Know where your money is going at all times. And organize these records by tracking them on a computer-based program.
3. Socialize on a budget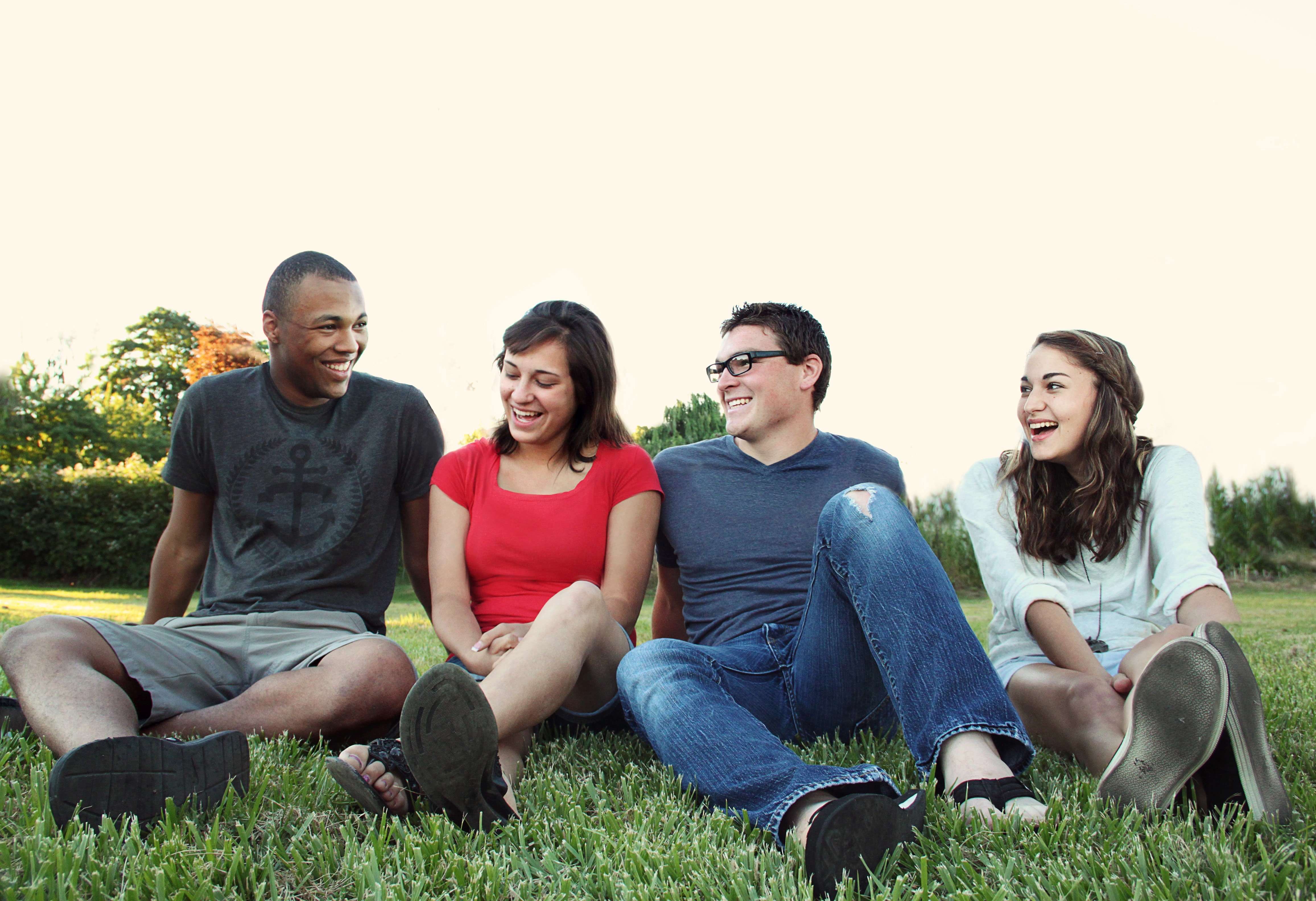 As a college student, there are a number of ways to spend your social time without really spending much money, if at all. Most of the time, all you need is a student ID card. From local college sports events, to campus clubs, schools always have unlimited windows of opportunities for students to enjoy time outside of their classes and on a small budget. Joining a college campus club is a great and engaging way to do the activities you enjoy with your peers. Throughout the year, colleges host a number of sporting events that are either free to their students or very cheap.
4. Shop smart for textbooks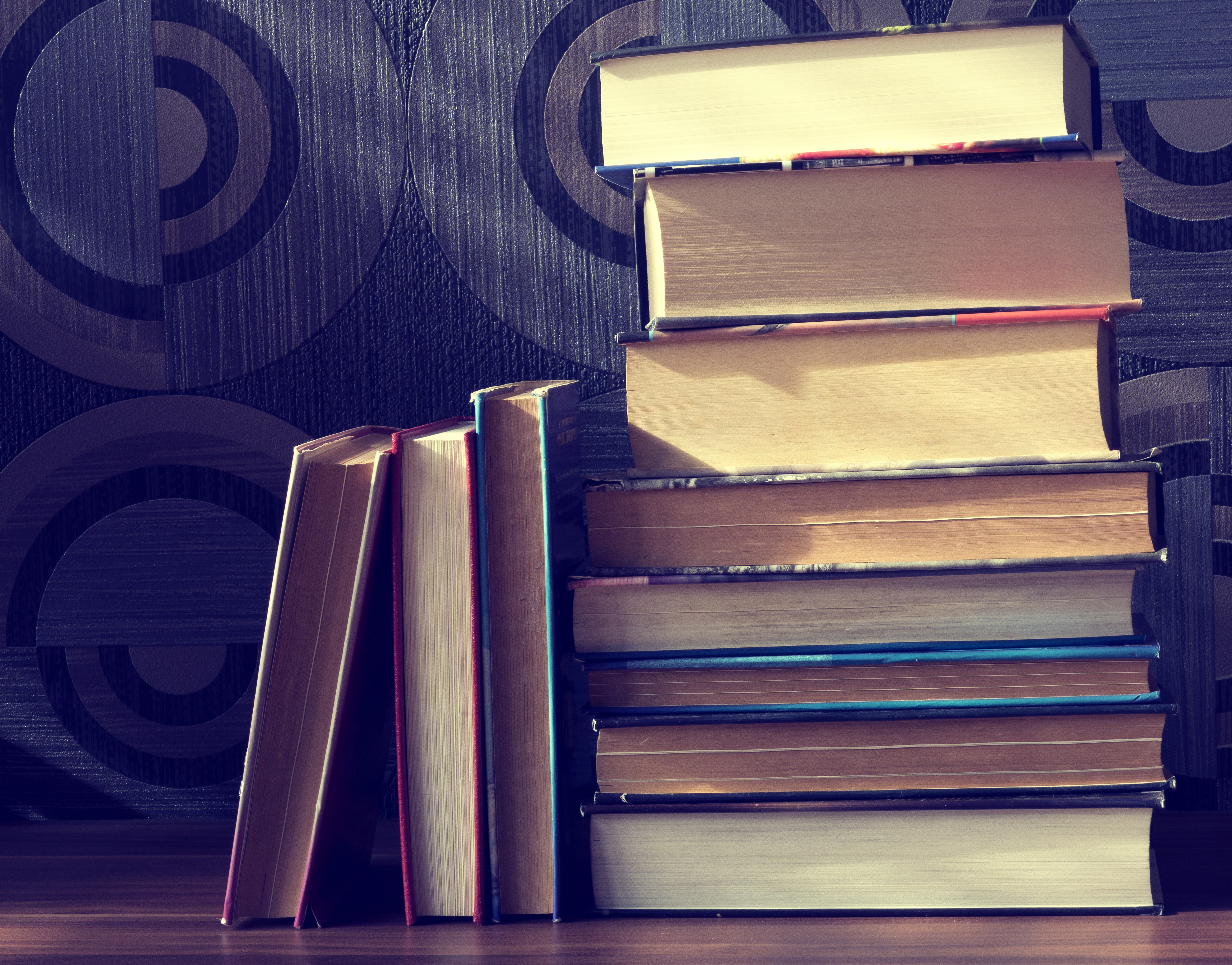 Of all the college expenses, textbooks are one of the biggest. A brand new textbook for any given college course could cost upwards of $300 dollars. The best thing to do in order to avoid spending all your money at once on these books, comes in many forms. Invest in a Kindle or other downloadable books. The costs of these E-books could be significantly cheaper. Another alternative is to buy used books, either in the school bookstore or on third-party websites like Amazon.com.
The information provided on this blog is for informational purposes only. It is intended to provide opinions and educational information. It is not intended as individual advice and should not be taken as substitute for professional advice. We assume no responsibility for errors or mistakes. In no event is ScholarshipOwl or the individual authors liable for any special, direct, indirect, consequential, or incidental damages, arising out of or in connection with the use the Service or information provided. We reserve the right to make deletions, additions, or modifications to the content at any given time without prior notice. We may link to third party websites. In some cases we may be compensated on an affiliate basis when users take certain actions. In order to comply with FTC guidelines we want to be transparent that ScholarshipOwl may get compensated by companies and/or partners based on an affiliate or advertiser partnership. We might get compensated for example for mentioning partners, by you, the user, making a clicking, purchasing, or signing up for a product or service through a tracking link. In no way are we responsible for the accuracy, relevance, timeliness, or completeness of any information on these external websites.