How Is a Student Loan Different Than a Scholarship?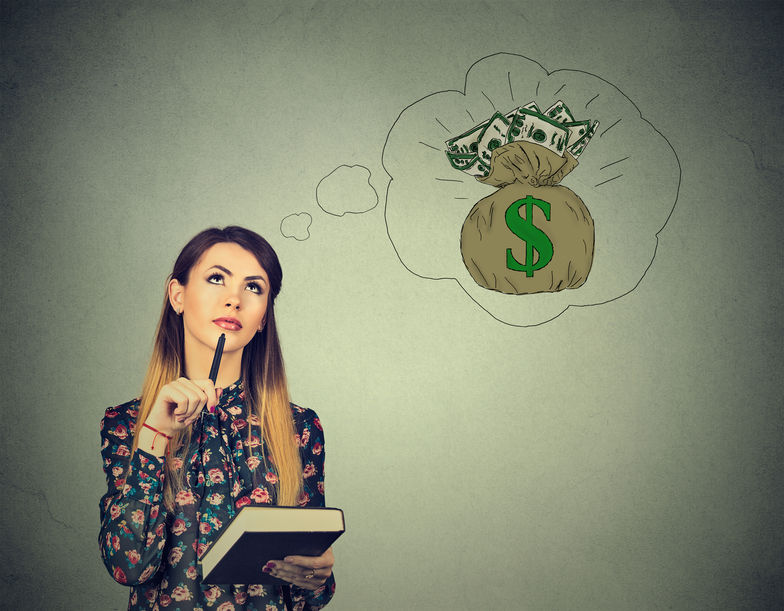 College is ridiculously expensive. It seems like there is no end to all of the costs; tuition, meals, books. Is there anything they don't charge you for?
Whether you are a freshman in high school, high school senior, or a freshman in college, it's never too late to start looking for financial assistance. It is important to understand what type of financial aid is available to you. Several options exist such as grants, loans, and scholarships. Things can get confusing, so we're here to clear things up. This post will look at differences between student loans and scholarships.
Student Loans
A loan is money that you borrow and pay back later. Student loans are specifically for students to pay for educational expenses.
Student loans are a bit more confusing than scholarships. They can be a good option to pay for your college education. But, it's important that you understand what you are doing when you decide to take out a loan. You don't want to end up with a huge financial burden that you won't be able to pay back later on.
The most important thing to know is that loans accumulate interest over time. This interest can add up to a lot over time. It's also important to note that you will be responsible for making your loan payments on time after you graduate.
Four Types of Loans That Students Can Take Out
Federal need-based- Funded by the US Department of Education. Popular programs include the Stafford and the Perkins loans. You need to file for

FAFSA

to get these loans. They are usually awarded to more needy families.

Federal non-need-based

State loans- Funded by a state's department of education. Check

here

to see what may be available in your state.

Private loans – Funded by organizations outside of educational departments, like banks and credit unions.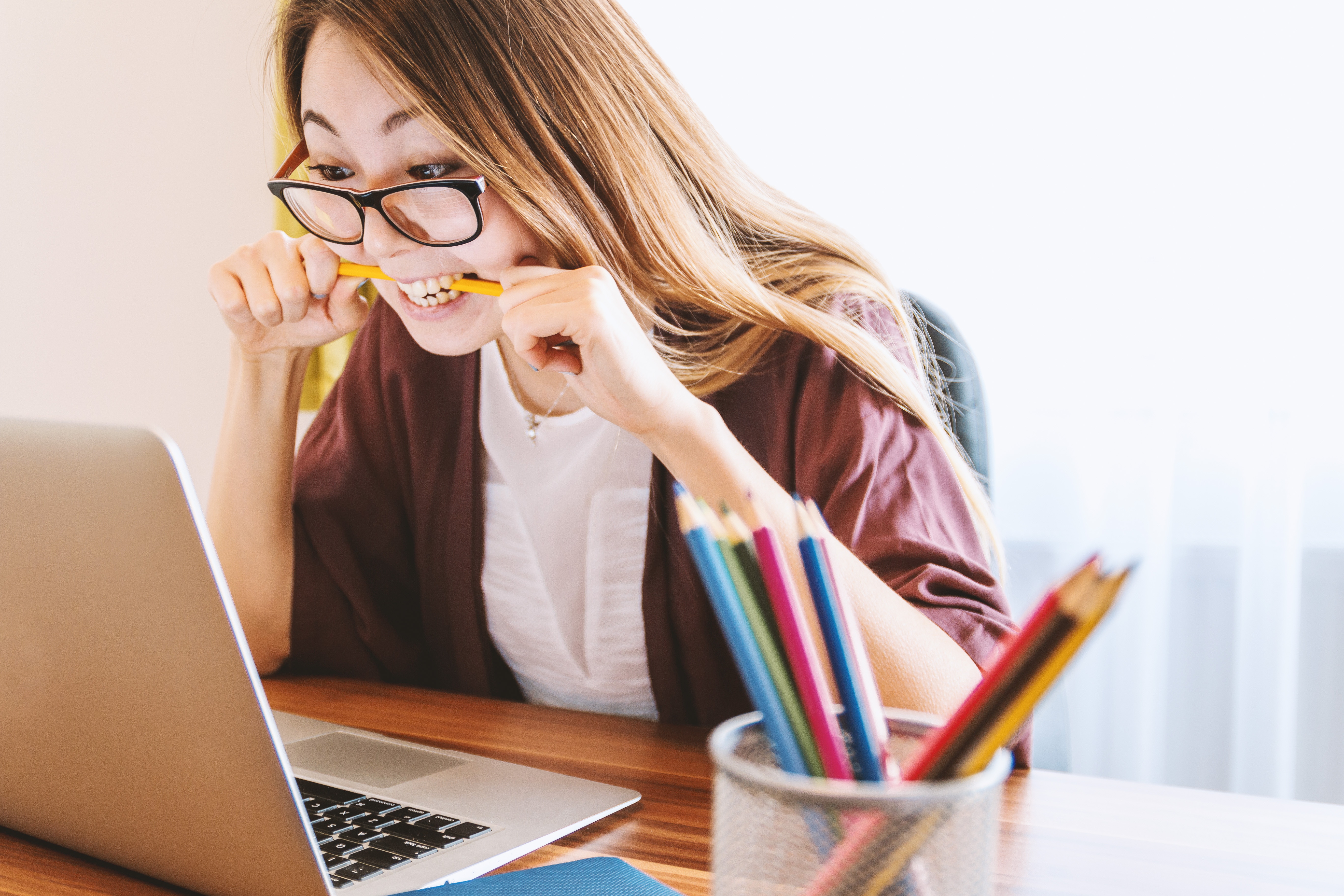 Most students choose to take out federal and state loans for college. These loans offer fixed interest rates, lower interest rates, and better repayment options. If you take out federal and state loans, you can also take out private loans to cover remaining expenses.
If you are interested in taking out a loan, it's important to make sure that you understand the terms of the loans. You should find out how much you'll need to pay back every month.
Loans can be a good option to pay for college because they are fairly easy for all students to get. On the downside, students may be unable to repay their loans on time. The longer you take to repay your loans, the more interest you accumulate and thus the higher the debt you will have.
Scholarships
If you have started searching the internet for financial assistance, you've likely come across scholarships. So, what are they exactly?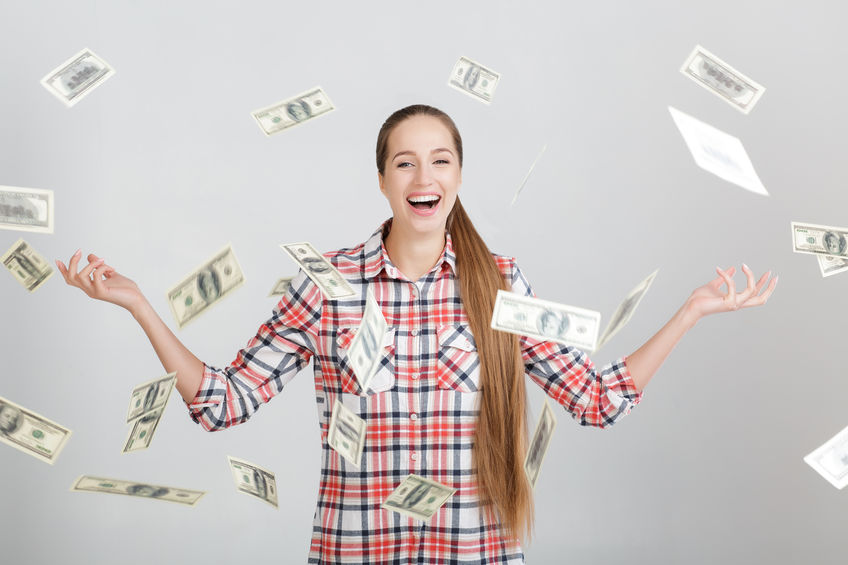 A Scholarship is money you can win to pay for your college education. This means that you need to compete against other students to win the money. Students can win scholarships based on academics, athletics, ethnicity, religion, hobbies, uniqueness and tons of other things that make you, you.
The best part about scholarships is that the money is free to use and free of interest. You can apply to as many scholarships as you want and win as many as you are able to. You will not have to pay back any of this money later on.
Students may find it hard to apply for scholarships because of the time and effort it requires. Many scholarships require letters of recommendation and various essays  – about motivation, and why you deserve the scholarship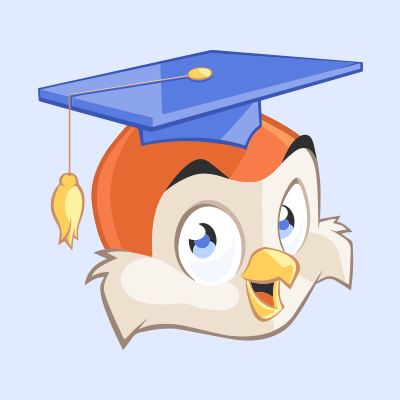 Fortunately, there are services (like ScholarshipOwl of course!)  to help you find and apply to scholarships that you are eligible for. This can save you a lot of time and effort.
You can win scholarships from private organizations, non-profit organizations, companies,  the university you choose to attend and many, many more places. Your university may award you with a merit scholarship upon your acceptance or you may need to inquire with your college to see what scholarship opportunities they have available.
When looking for scholarships, you should still fill out the FAFSA forms because some scholarships may require you to do this.
As you can see, scholarships are a great way to win free money for college that you won't have to worry about repaying. The only downside is that they can be competitive and that applying for them can be time consuming. But hey, if you have the time and motivation, a little bit of work can go a long way to relieving some (or all) of the financial burden. There are plenty of resources and services that can make things a bit easier.
Be sure to take advantage of them!
The information provided on this blog is for informational purposes only. It is intended to provide opinions and educational information. It is not intended as individual advice and should not be taken as substitute for professional advice. We assume no responsibility for errors or mistakes. In no event is ScholarshipOwl or the individual authors liable for any special, direct, indirect, consequential, or incidental damages, arising out of or in connection with the use the Service or information provided. We reserve the right to make deletions, additions, or modifications to the content at any given time without prior notice. We may link to third party websites. In some cases we may be compensated on an affiliate basis when users take certain actions. In order to comply with FTC guidelines we want to be transparent that ScholarshipOwl may get compensated by companies and/or partners based on an affiliate or advertiser partnership. We might get compensated for example for mentioning partners, by you, the user, making a clicking, purchasing, or signing up for a product or service through a tracking link. In no way are we responsible for the accuracy, relevance, timeliness, or completeness of any information on these external websites.