TEACH Grant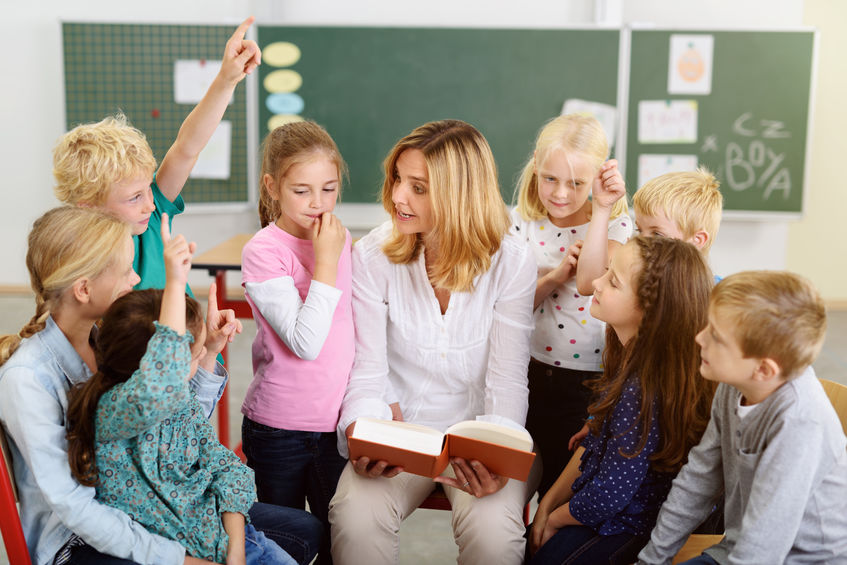 If you are planning to become a teacher after college, you might be eligible to apply for the TEACH Grant. The Teacher Education Assistance for College and Higher Education, or TEACH Grant is a federal financial aid program. It assists students who would like to pursue careers in teaching.
The program grants students up to $4,000 per year. In exchange, students agree to teach in a high-need field in a low-income area.
The cost of going to college is high. It is also on the rise. The TEACH Grant can be a great option for students wishing to become teachers.
Unlike other federal student grants, the TEACH grant requires students to enroll in certain classes. It also requires students to work as teachers following graduation.
Who Qualifies?
The TEACH grant has several eligibility requirements. To qualify, students must meet the following:
Complete the

FAFSA

Be enrolled as an undergraduate or graduate student at a school that participates in the TEACH Grant Program. Participating schools determine which of their programs are eligible for the TEACH Grant.

Meet one of two academic requirements. The first is to score above the 75th percentile on one or more parts of a college admissions test. The second is to have a minimum GPA of 3.25.
Receive TEACH Grant counseling each year that you receive the grant. The counseling explains the terms and conditions of the TEACH Grant service obligation. It takes between 20-30 minutes.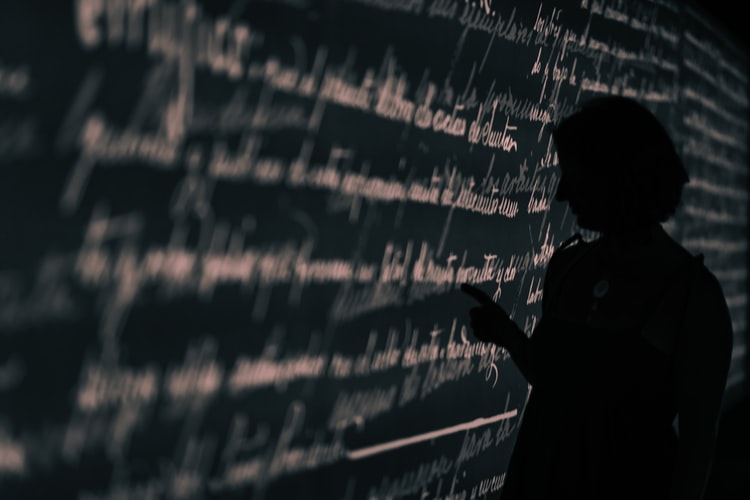 The grant also requires students to sign a TEACH Grant Agreement to Serve. This agreement details the terms and conditions of the TEACH Grant. Students must commit to the following:
Work for at least four complete academic years within eight years after graduating.
Work in a high-need field. These are fields which have a lack of qualified teachers. Among them are foreign language, math, science, and special education. For other fields see the annual

Teacher Shortage Area Nationwide List

.
Work at an elementary school, secondary school, or educational service agency. The school must serve low-income students. You may find low-income schools in the yearly

Teacher Cancellation Low-Income Directory

. Schools on Native American reservations also qualify as low-income schools.

Report the progress of your position to the Department of Education.
By signing the Agreement to Serve, you are agreeing to the terms and conditions of the TEACH Grant. If you fail to meet the grant requirements, the grant will turn into Direct Unsubsidized Loan. You will then be responsible for repaying these loans in full.
How to Apply
Like all federal financial aid, the TEACH Grant requires students to submit the FAFSA. It's best to submit the FAFSA as early as possible as some grants have a limited amount of funding. They are awarded on a first come, first-served basis.
You must apply to the TEACH Grant every year. This will require you to keep filing the FAFSA every year. Your financial award letter will notify you if you received the TEACH Grant.
You will also need to sign a yearly new Agreement to Service. Finally, you will need to complete the TEACH Grant counseling.
Final Thoughts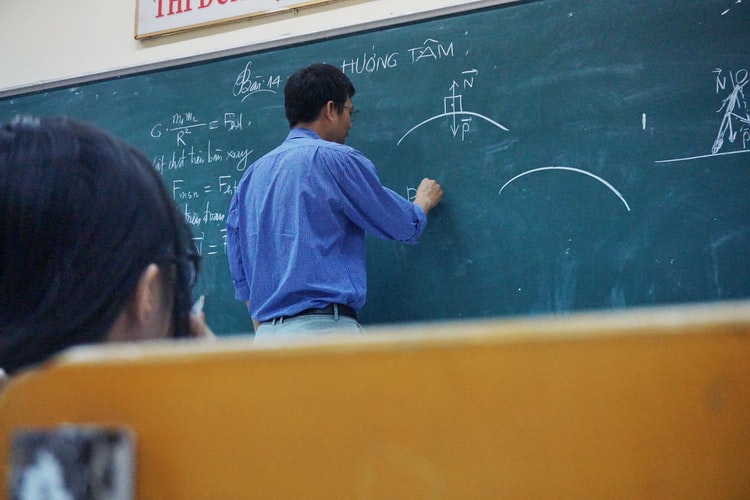 If you would like to teach after graduation, the TEACH Grant can help you pay for some of your college expenses. Keep in mind that it requires long-term commitments. You should make sure that you'll be able to commit before accepting the scholarship money. If not, you will be among many other students that owe thousands of dollars in student loans.
If you want to find out more about eligible TEACH programs, contact the financial aid office at your schools of interest.
Finally, don't stop applying for scholarships and other sources of financial aid. Scholarships are the best way to pay for college without piling up a lot of debt.
The information provided on this blog is for informational purposes only. It is intended to provide opinions and educational information. It is not intended as individual advice and should not be taken as substitute for professional advice. We assume no responsibility for errors or mistakes. In no event is ScholarshipOwl or the individual authors liable for any special, direct, indirect, consequential, or incidental damages, arising out of or in connection with the use the Service or information provided. We reserve the right to make deletions, additions, or modifications to the content at any given time without prior notice. We may link to third party websites. In some cases we may be compensated on an affiliate basis when users take certain actions. In order to comply with FTC guidelines we want to be transparent that ScholarshipOwl may get compensated by companies and/or partners based on an affiliate or advertiser partnership. We might get compensated for example for mentioning partners, by you, the user, making a clicking, purchasing, or signing up for a product or service through a tracking link. In no way are we responsible for the accuracy, relevance, timeliness, or completeness of any information on these external websites.