Scholarships Offered by Your Local Bank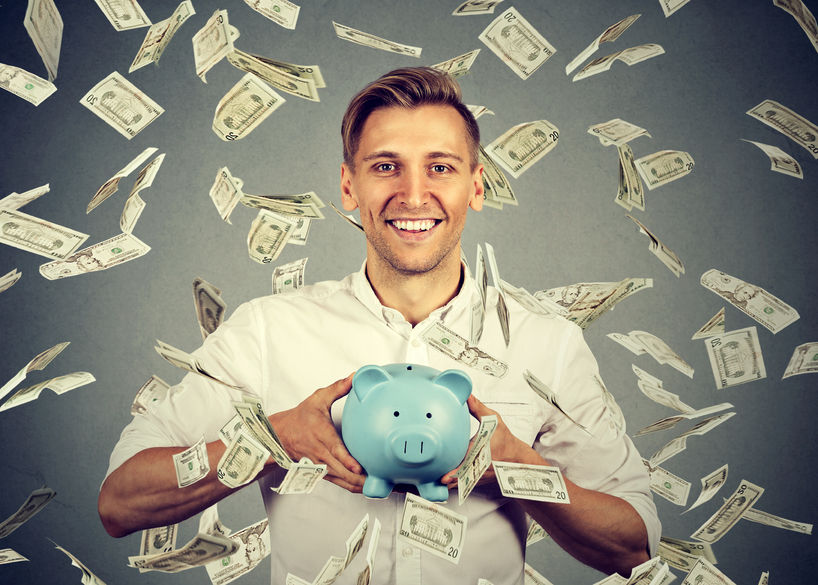 While you look at different scholarship opportunities and apply to receive awards, talk with your local bank to see what they offer. Many banks give scholarships to help students achieve their academic goals and pay for high tuition costs. We have put together a list of ten national scholarships offered by banks. Your local bank may offer other scholarships, so we recommend that you check with them.
10 Bank Scholarships
U.S. Bank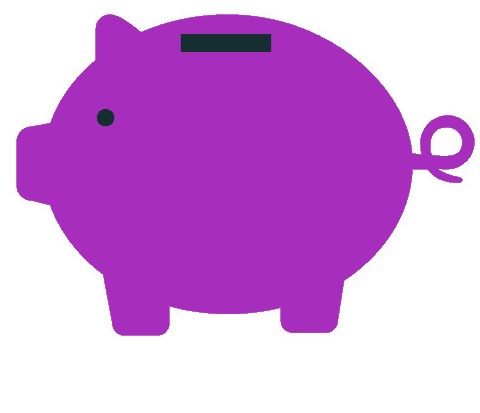 The Financial Genius Scholarship Program offers six scholarships awards.  One lucky winner receives a scholarship prize for $20,000. Runners up can receive $10,000 and $5,000 prizes. 
Discover Bank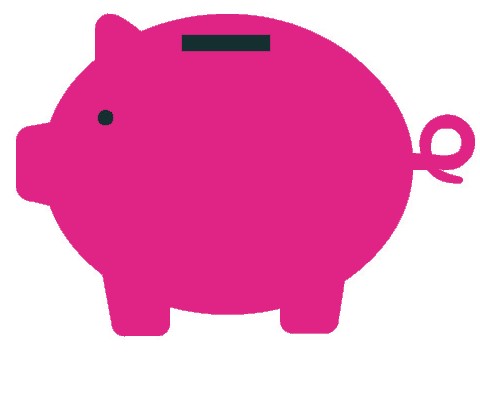 The Student Loans Scholarship Award Sweepstakes awards ten winners with a $10,000 scholarship. Applicants must be over the age of 16.
Wells Fargo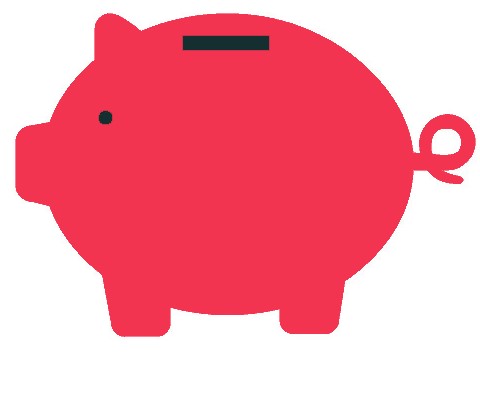 Wells Fargo providers two financial aid options. First, the Wells Fargo College STEPS Sweepstakes gives students a chance to win $1,000-$5,000 prizes through its scholarship sweepstakes. Students must sign up to receive marketing information from the company for a chance to win.
Furthermore, the Wells Fargo Academic Leaders Fellowship Program awards 20 student who show academic success and leadership. Winners may receive up to five years of financial help. 
The Firstrust Bank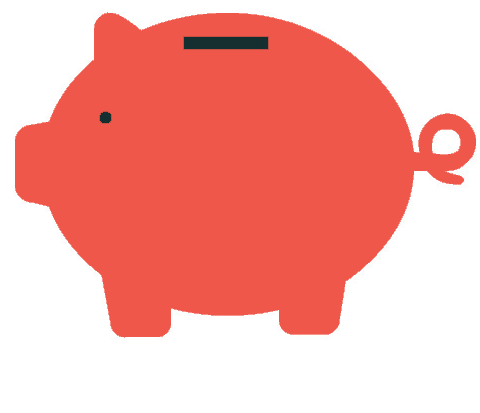 The Samuel A. Green Scholarship awards graduating high school seniors with scholarship money from $1,000 to $10,000. The purpose of this scholarship competition is to encourage students to use their education to help their communities. 
Sallie Mae Bank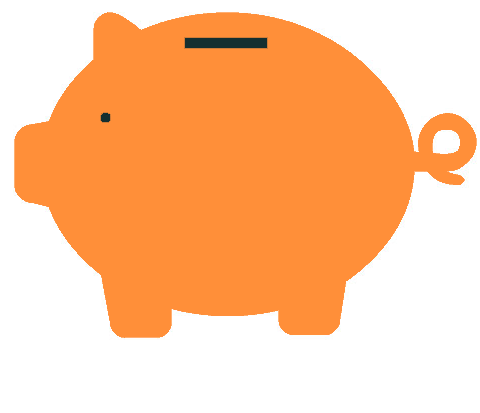 Sallie Mae provides multiple financial aid possibilities. Firstly, the Bridging the Dream Scholarship Program gives five students a $25,000 scholarship for college. The scholarships awards inspiring students who work hard and have a special skill. 
Another award they offer to students is the Make College Happen Challenge. High school students must answer the question "How do you plan to pay for college?" Last year, over 1,000 students took the challenge and ten winners received scholarships for college, from awards up to $15,000. Entries can be in the form of a video, photo, essay, song, or poem. To apply, applicants must register an account with Sallie Mae. 
SunTrust Bank
The Off to College Scholarship Sweepstake invites students from the following states to enter to win $1,000: Alabama, Georgia, Florida, Maryland, North Carolina, South Carolina, Tennessee, Virginia, West Virginia, or the District of Columbia. 
Customers Bank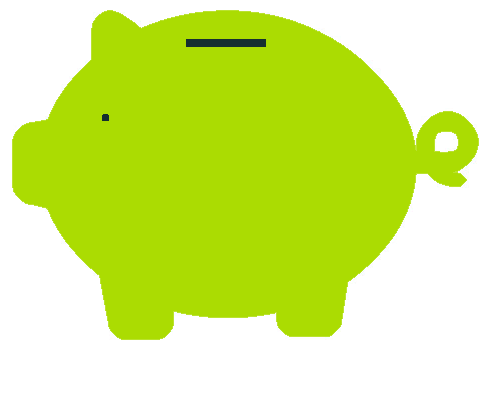 The BankMobile Financial Literacy Scholarship awards $1,500 to high school students for school tuition and other college expenses. The winning students are those who show academic excellence and show how financial help will make an impact in their life. 
Central Cooperative Bank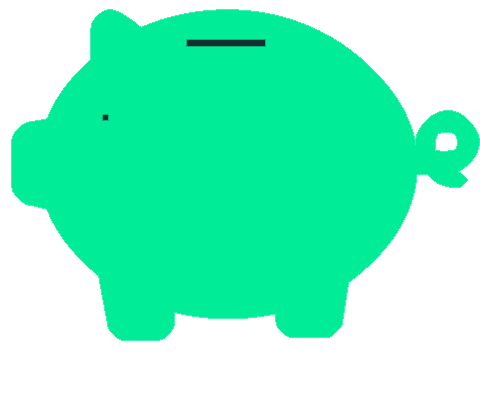 CC Bank's Young Scholars Scholarship awards up to five winners with $2,000 prizes. Applicant must have at least a 3.0 GPA on a 4.0 scale to enter. 
Redding Bank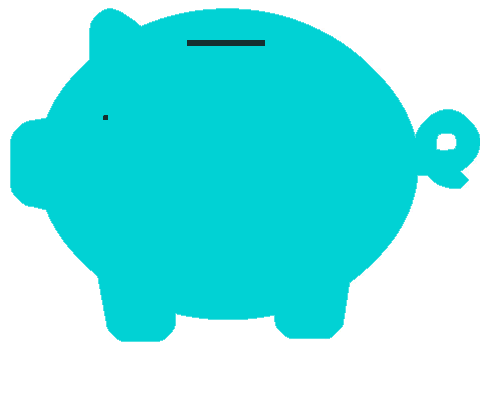 The Redding Bank of Commerce Kenneth R. Gifford Jr. Memorial Scholarship Program helps graduating high school students with the heavy costs of attending college. Ten students receive $1,000 scholarships. 
PNC Bank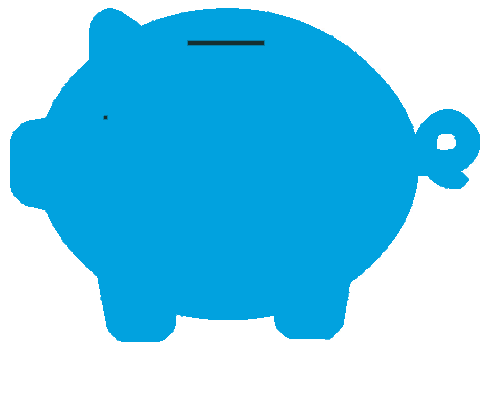 The PNC Education Loan Center Achiever Scholarship Sweepstakes awards $2,000 scholarships once every six months to six students who register for a user account on PNC.
It is no secret that paying for college can be stressful and challenging, especially because college tuition and other expenses are increasing. If you are looking to get free money for your college education, look into bank scholarships. College scholarships are a great way for banks to show appreciation for their local communities. Be sure to check out the bank scholarships on our list and with the local banks in your community to see what other help they can offer you.
The information provided on this blog is for informational purposes only. It is intended to provide opinions and educational information. It is not intended as individual advice and should not be taken as substitute for professional advice. We assume no responsibility for errors or mistakes. In no event is ScholarshipOwl or the individual authors liable for any special, direct, indirect, consequential, or incidental damages, arising out of or in connection with the use the Service or information provided. We reserve the right to make deletions, additions, or modifications to the content at any given time without prior notice. We may link to third party websites. In some cases we may be compensated on an affiliate basis when users take certain actions. In order to comply with FTC guidelines we want to be transparent that ScholarshipOwl may get compensated by companies and/or partners based on an affiliate or advertiser partnership. We might get compensated for example for mentioning partners, by you, the user, making a clicking, purchasing, or signing up for a product or service through a tracking link. In no way are we responsible for the accuracy, relevance, timeliness, or completeness of any information on these external websites.