Tennessee Lottery Scholarship Program (TELS)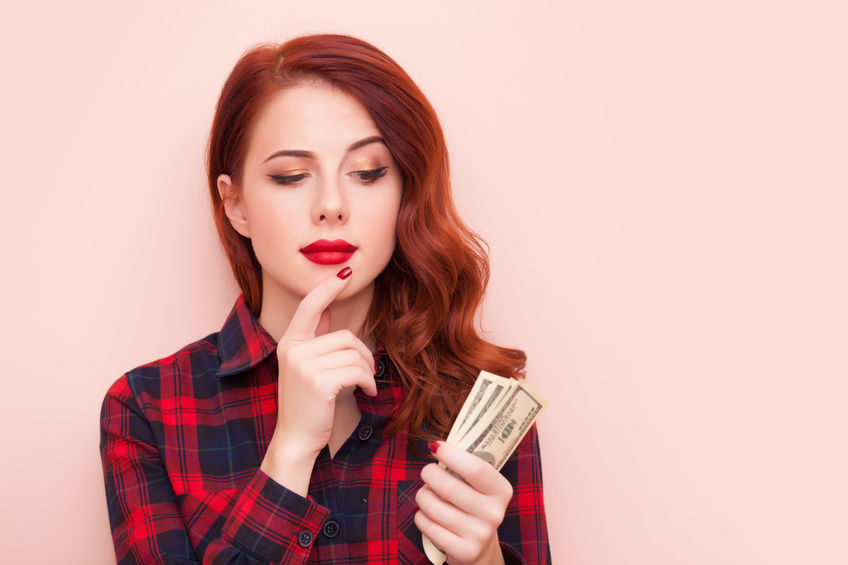 Today, the Tennessee Education Scholarship Program has raised more than $4.7 billion.
The Tennessee Lottery Scholarship Program provides new college students scholarship and grant help. The program is offered to any and all Tennessee colleges. There are a handful of subcategories in this program. Below is a list that we compiled for you.
The HOPE Scholarship
The HOPE Scholarship is paid for by the Tennessee state lottery. Awards are given to students enrolled in a junior college sixteen months after graduating from any Tennessee high school. Also, qualified students must complete the financial aid application. They must also meet the least high school GPA requirement.
General Assembly Merit Scholarship
Students applying to the General Assembly Merit Scholarship must meet certain requirements. First of all, they need to have at least a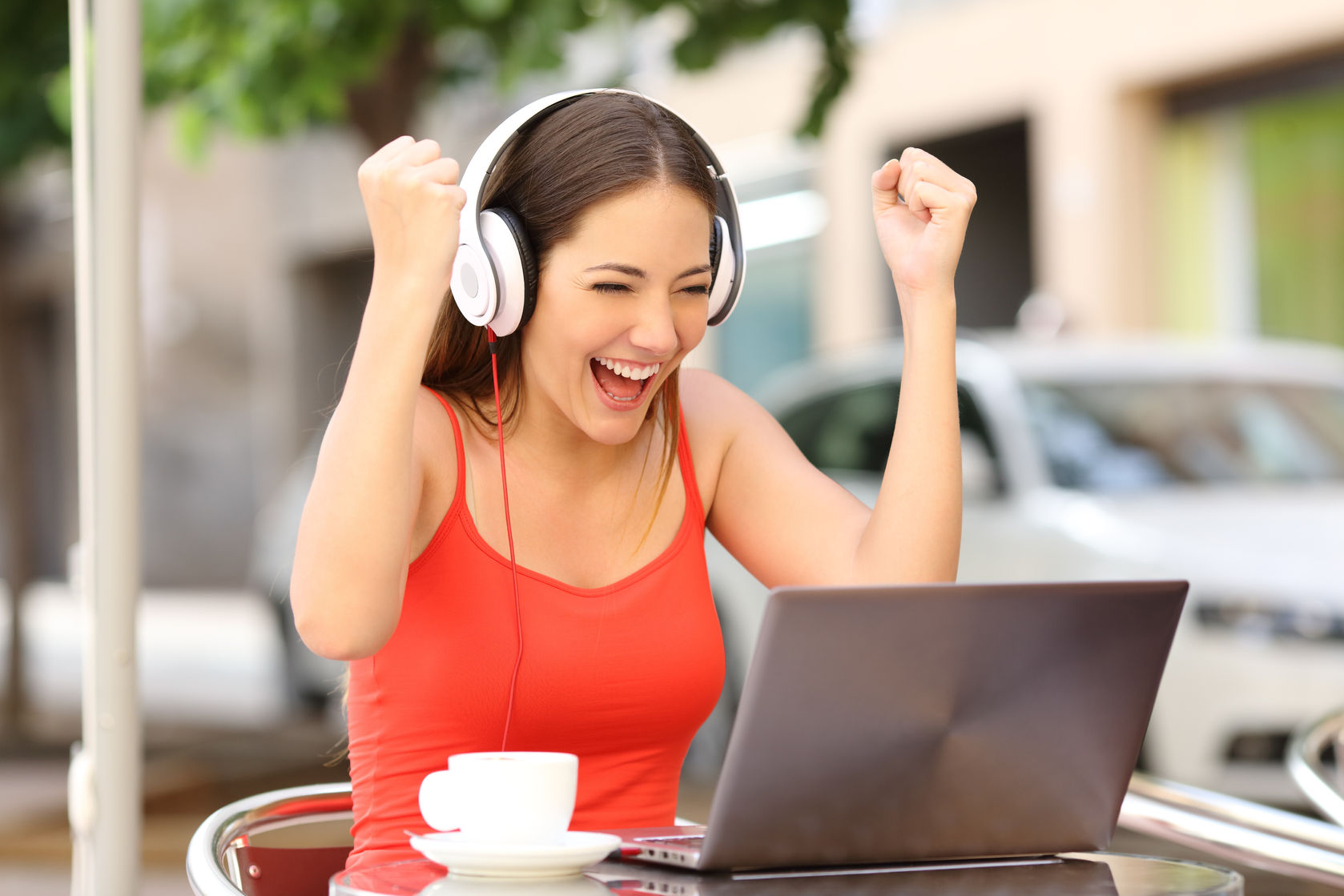 3.75 GPA. The second is a score of 29 on the ACT or a minimum 1350 in the SAT.  Also, the scholarship is available throughout all the seasons of the year.
The Aspire Award
The Aspire Award is paid for by the state lottery. So it is a substitution to the HOPE Scholarship program. The requirements for this program are simple. First, students must apply for financial aid. They must be a Tennessee resident. And the must meet the minimum high school GPA requirements and ACT/SAT requirements.
Dual Enrollment Grant
This program offers high school students the opportunity to enroll in college courses. They can also receive a grant from proceeds of the state lottery. It is available to student who is in high school looking to expand their education who are also taking classes in junior colleges.