Corporate Scholarships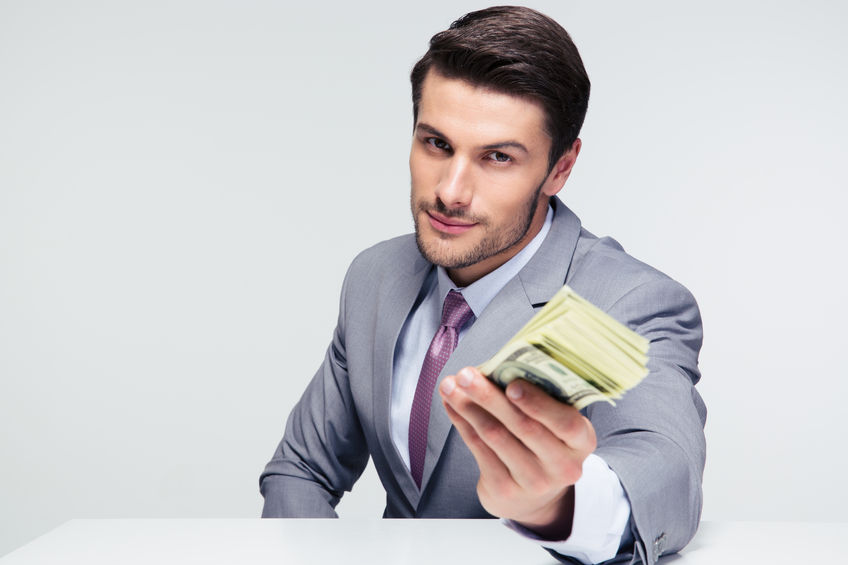 Corporate scholarships are created by large companies that offer charitable donations to students in order to help them advance their education. Giving back to the community is a powerful attribute big businesses have the opportunity in pursuing. By using their monetary success for philanthropic initiatives, big corporations can play a meaningful role in their community. Moreover, they can empower the leaders of tomorrow by investing in their future.
There is a diverse list of industries big corporations fall under, such as, the food and drink industry, the IT industry, restaurants and retail chains and pharmaceutical manufacturers. Also, these companies are investing in their wealth by sponsoring scholarships designed to help students achieve a higher education.
Below is a list of 7 corporation scholarship programs offered by America's largest companies.
7 
Corporate Scholarships
The Burger King Scholars Program awards more than 24,000 high school students and Burger King's staff and their families with $25.3 million in scholarships a year. Students that qualify must have a GPA of at least 2.5, and a passion for community service.
This program focuses on more than just the numbers. The program offers low-income, highly motivated students in grades 11 and 12 to take a college readiness course, and demonstrate financial needs. Furthermore, the minimum GPA for students applying is 2.4.
This program is awarded to students on an achievement-based system to graduating high school seniors. So those making a powerful impact in their communities are welcome to apply.

Google is one of the most recognized businesses in the world. Its educational initiatives strive to support and encourage women and minorities to pursue degrees in technology, mathematics and science. The Google Lime Scholarship awards students with a disability who are enrolled in degree programs in computer science or computer engineering. The annual award is $10,000.
The McDonald's corporation offers a number of both regional and national scholarships for their employees and the public community.  The Ronald McDonald House Charities US Scholarships provides funding for students pursuing a higher education with an extreme financial need.
All it takes to win the Wells Fargo's CollegeSTEPS Sweepstakes is signing up for the program online. High school students will be automatically entered to win $5,000. When you sign up for the CollegeSTEPS program, you will be automatically entered into the CollegeSTEPS sweepstakes for a chance to win $5,000.
Applicants of the program are given 2 essay questions. One question is specific to the student's knowledge on how to problem solve using technology creatively. A panel of judges will choose the best ten writers who will be awarded a MacBook, an iPod and $2,000, paid directly to the student's college or university.