Scholarships for Online Grad School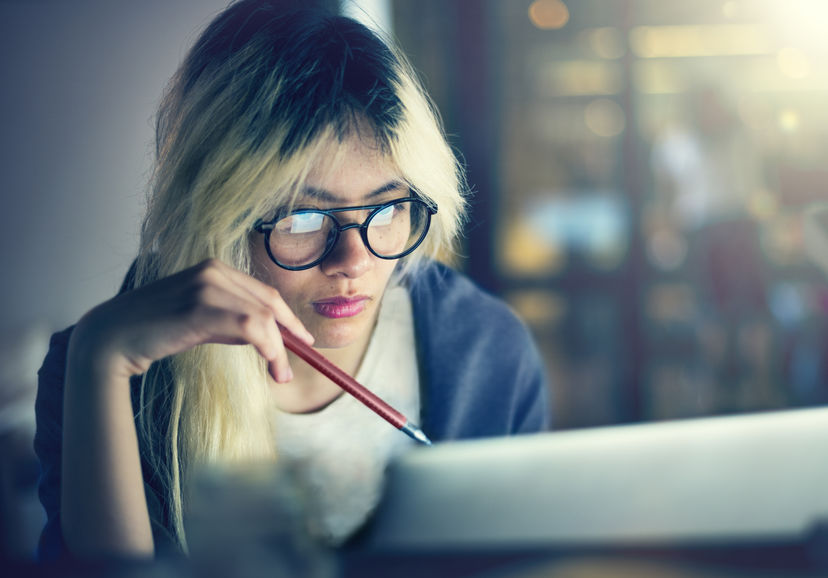 After college, you may have sworn off studying ever again. Seventeen years of schooling is more than enough, right?  
As time goes on, the importance of graduate school might become clear. It's absolutely true that graduate school can give you the boost in your career that you're looking for.
But at this point, graduate school may come as a big sacrifice. You've probably been out of school for a while. There are responsibilities, bills to pay, and you might have a family to take care of.
How can you justify spending hours of your time studying? Not to mention, paying those brutal tuition fees.
The good news is that you can complete your masters online. The even better news is that there are scholarships that can help with tuition costs. Busy life and a tight financial situation do not have to hinder your career today.
Can You Get a Scholarship for Online Classes?
As with traditional graduate degrees, you can get scholarships for graduate degrees online.
Accredited universities, even if they're online, can qualify for most scholarships. A degree is a degree, whether it's online or at a more traditional program.
If there's a scholarship you're interested in, email the scholarship committee. They will be able to tell you whether your program qualifies.
There are all types of scholarships available for graduate students. There are also scholarships that are only for online students, though there aren't as many.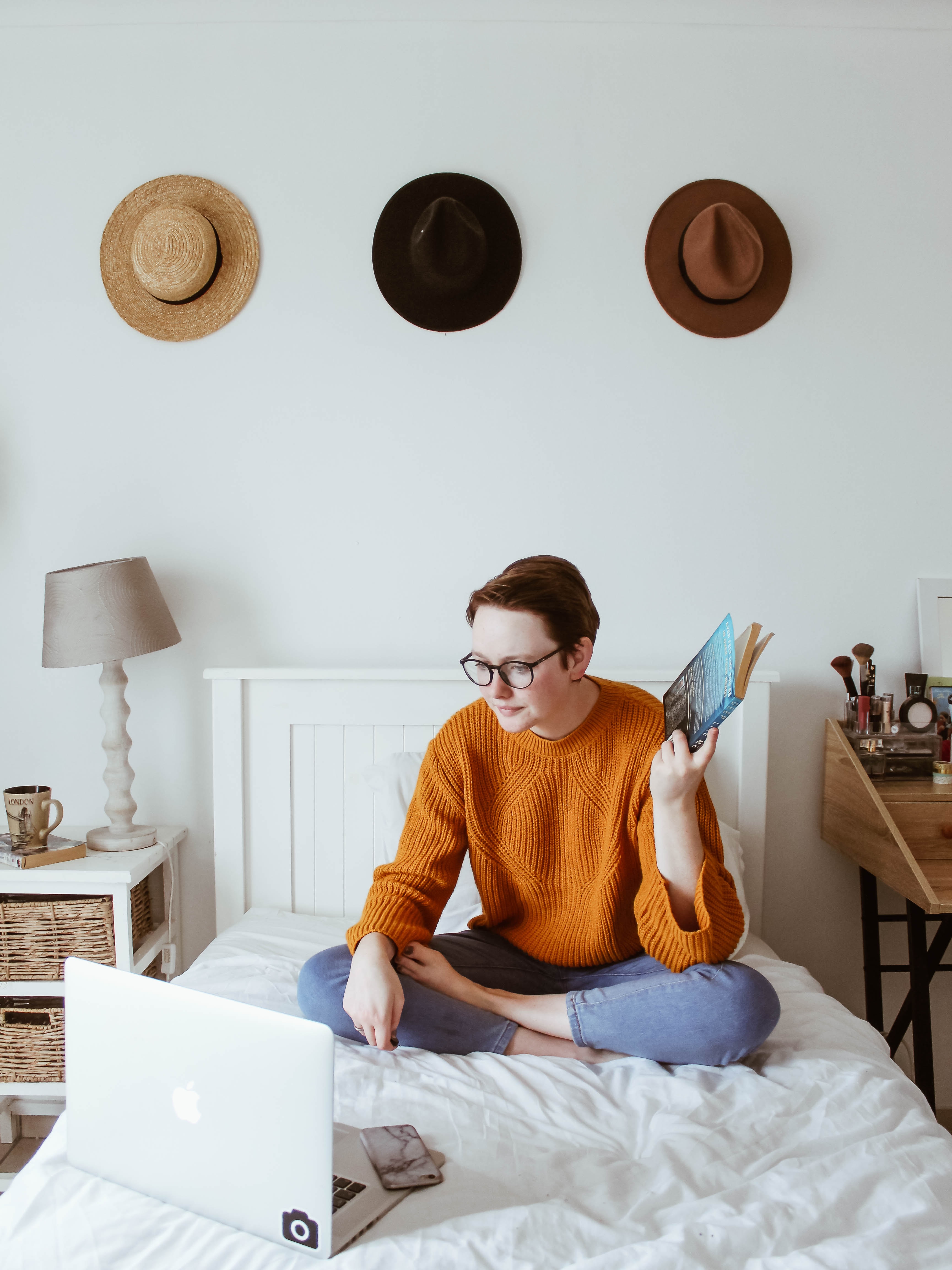 University of the People is an accredited online university. The university is unique in that it offers free tuition to all students. Students only need to cover administrative fees. However there are even scholarships to help students cover these fees.
GetEducated.com Distance Learning Scholarship, awards students with $1,000. Students must be in an online program. Bachelor's and Master's programs are accepted. Students must have a GPA of at least 3.0.
Colorado State University Global and Kansas State University Global offer several types of scholarships for their online students.
Scholarships for graduate school are often very specific. They might award graduate students of a specific major, ethnicity, gender, or hometown. 
The Toigi MBA Fellowship awards MBA students studying at a traditional or online program. Native American, African American, or Hispanic students may apply.
Arizona State University offers online scholarships for graduate students. Applicants must be former residents of Pawnee County, Nebraska. The scholarship is need-based and requires students to fill out the FAFSA. 
Online Master's Scholarships for International Students 
Online programs are a great way for international students to complete their degree. If you are looking for a scholarship to cover some of the fees, there is no shortage of them.
You'll need to inquire with each scholarship to see if they cover your online program. There's a good chance that they do accept online degrees.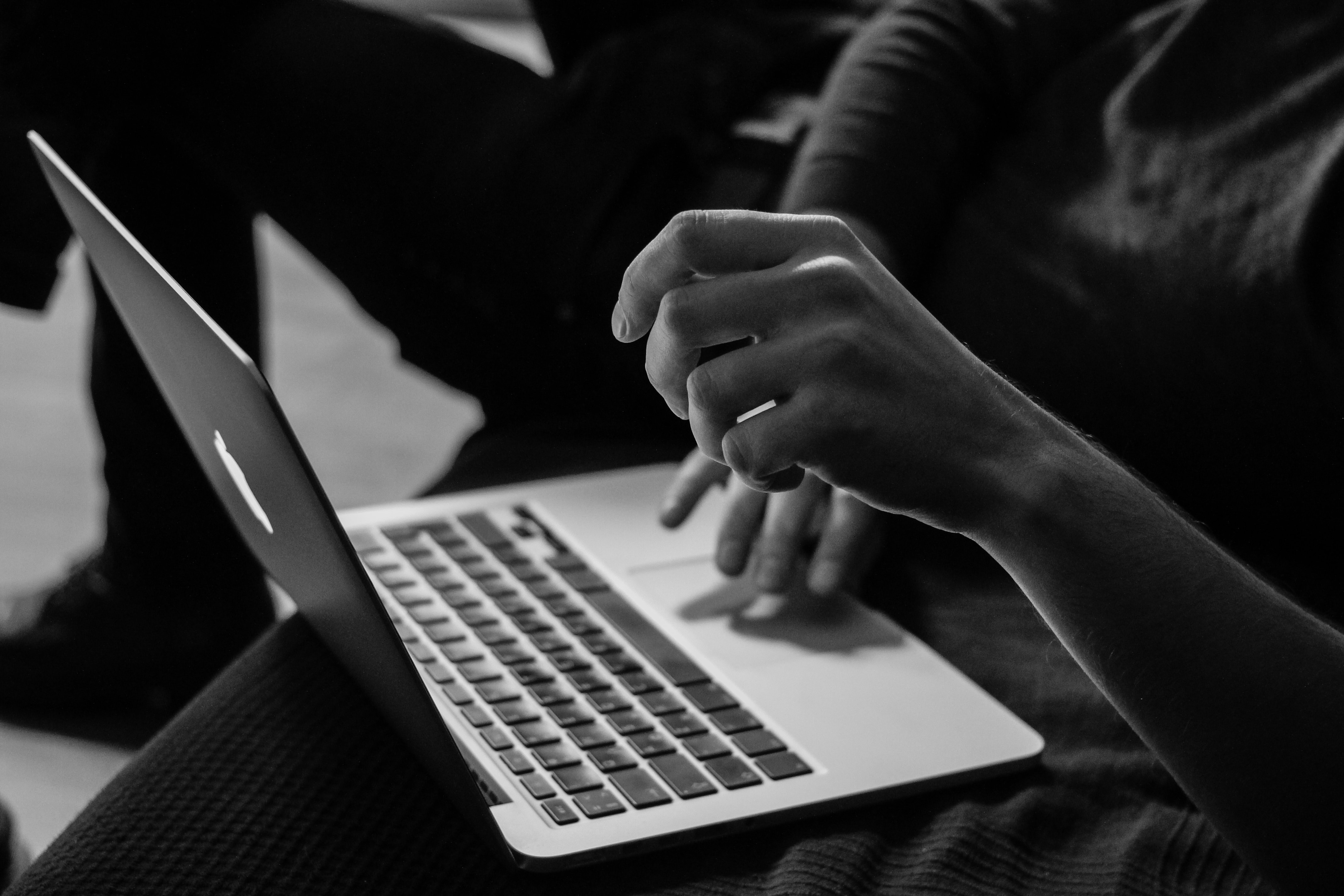 A great scholarship program for international students is the Fullbright Foreign Student Program. This program awards scholarships to foreign students. Scholarships are for a year or more to study at a U.S. university or other appropriate institution. If you wish to apply, check with the program to see if your program is eligible.
There are also some online Master's programs which charge all students the same rate. They don't consider where a student lives. This can be a good way for international students to find lower-costing schools.
Bemidji State University offers all its students the same tuition. They also offer several scholarships for online students. The scholarships award students with $1,000. There is a $2,000 scholarship for American Indian nursing students.
Final Thoughts
Your life may no longer permit you to become a student on campus again. So, should you pass up the opportunity to go to graduate school? No way! With more qualifications comes more job satisfaction and a higher salary.
If money is standing between you and your graduate degree, it doesn't have to. There are enough opportunities available to help you pay for your studies.
The information provided on this blog is for informational purposes only. It is intended to provide opinions and educational information. It is not intended as individual advice and should not be taken as substitute for professional advice. We assume no responsibility for errors or mistakes. In no event is ScholarshipOwl or the individual authors liable for any special, direct, indirect, consequential, or incidental damages, arising out of or in connection with the use the Service or information provided. We reserve the right to make deletions, additions, or modifications to the content at any given time without prior notice. We may link to third party websites. In some cases we may be compensated on an affiliate basis when users take certain actions. In order to comply with FTC guidelines we want to be transparent that ScholarshipOwl may get compensated by companies and/or partners based on an affiliate or advertiser partnership. We might get compensated for example for mentioning partners, by you, the user, making a clicking, purchasing, or signing up for a product or service through a tracking link. In no way are we responsible for the accuracy, relevance, timeliness, or completeness of any information on these external websites.