Details of the Prestigious Park Scholarship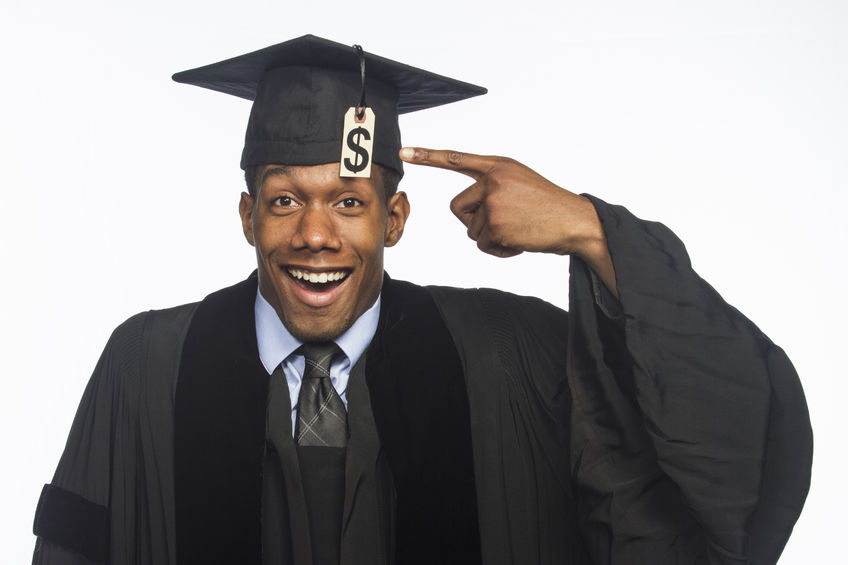 Every year, around 40 high school seniors receive the Prestigious Park Scholarship from North Carolina State University. More than 2,000 students apply for this very competitive scholarship. Winners are students who show leadership, success in academics and commitment to give back to their communities.
The program started in 1996 to provide an educational opportunity for talented students. The goal of the program is to develop students who will give back to the school, to the state of North Carolina and to the world.
The Park Scholarship gives winners a scholarship for four years, a stipend of up to $109,500 for in-state tuition and up to $200,000 for out-of-state tuition. This money pays for tuition and fees, housing, books and supplies, travel, and personal expenses. The money is also for students to take part in research projects and conferences. Students must take at least 30 credits per year and meet high academic expectations. All students who are finalists for the scholarship win a $10,000 scholarship from NC State.
Park Scholarship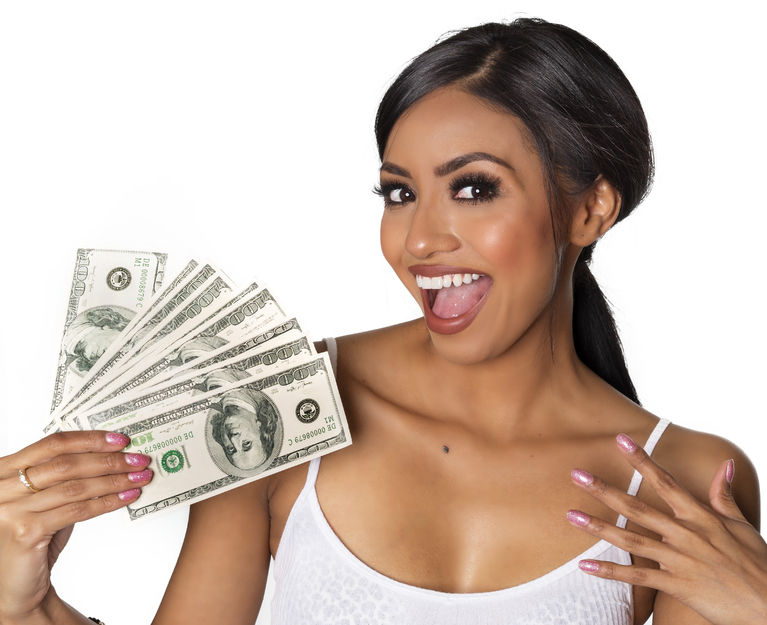 The Park Scholarship gives students a great opportunity to develop leadership skills. The following is a list of the programs offered through the scholarship:
Mentoring
Every student receives a mentor who helps them prepare for research opportunities, internships, graduate study, and national scholarships.
Freshman Seminar
Freshman students meet once a week to talk about different topics and learn about resources at NC State. Examples of topics may include religious diversity or the future of work in North Carolina.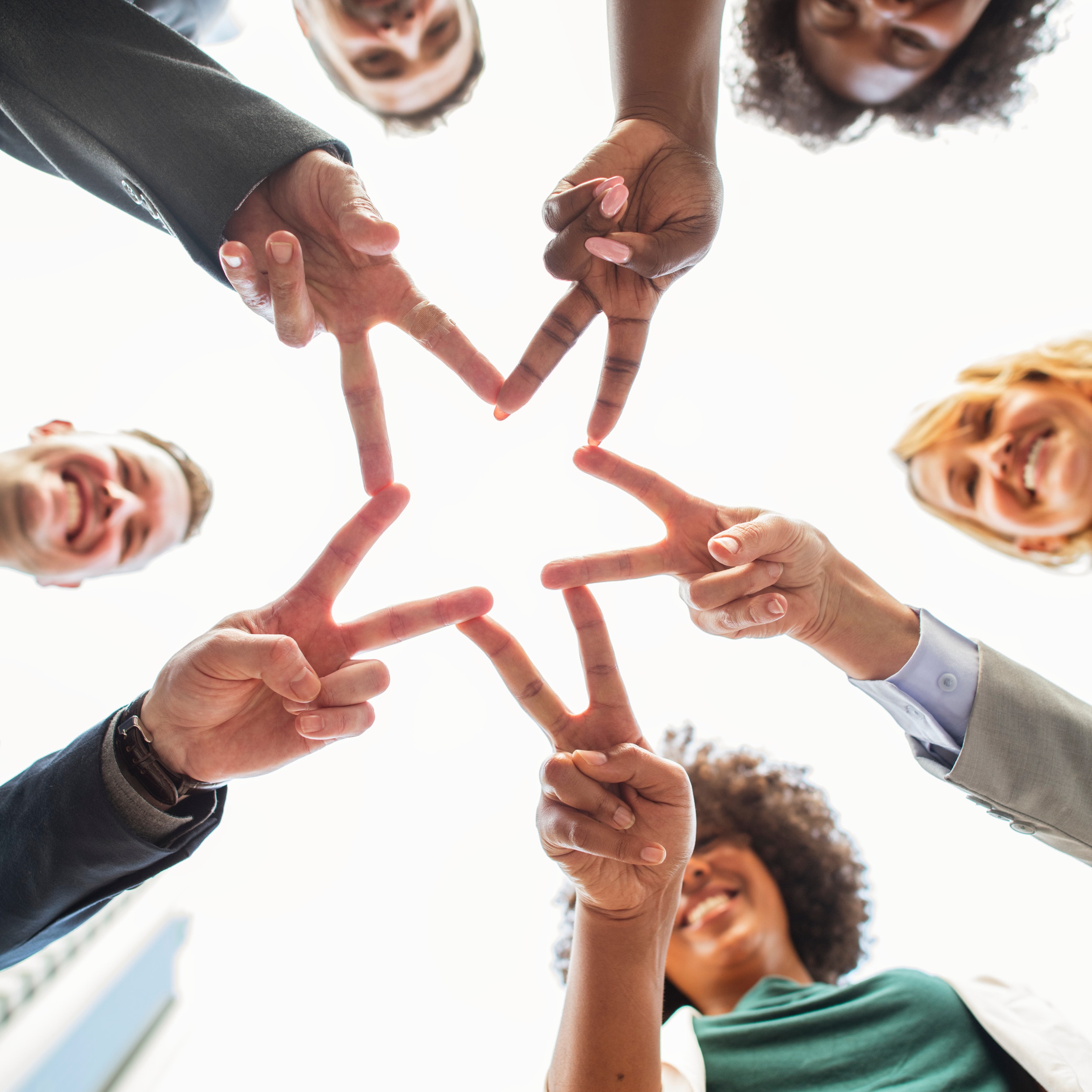 Retreats
Students take part in team building retreats at the beginning of their freshman year and at the end of their senior year. During the freshman year retreat, older students help freshman students prepare for the year. Students take part in different group activities to build skills such as teamwork and communication. During the senior year of the program, students choose one of America's national parks for the setting of the retreat. During the retreat, students discuss their experience in the Park Scholarships program and at NC State and plan for their future.
Learning Labs
During learning lab, students discuss a problem which is affecting the state of North Carolina and the nation. Students take part in field trips and meet with leaders involved in these issues.
Leadership Academy
A four-year program to help students develop their leadership skills. Students talk about topics such as managing teams, decision making and public speaking.
Civic Engagement Initiatives
Students work with organizations in the community to talk about problems and create programs to solve them.
How to Apply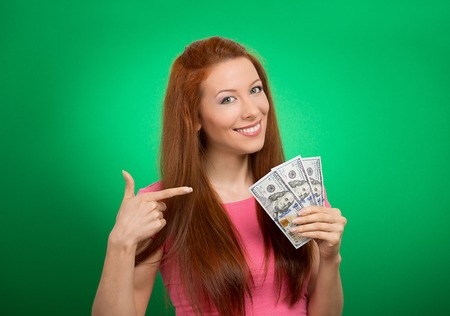 High school students who believe that they are a good fit for the Park Scholarship may apply in the fall of their senior year in high school. The application for Park Scholarships and NC State undergraduate admissions are separate. Students must apply for undergraduate admission to NC State by October 15. To access the application, students must first get a recommendation from their high school. Each high school may recommend two students by October 1. If the student does not get a recommendation and believes they are a good fit they may still apply as a "self endorsed" student by October 25. They must send in names of two recommenders, information about advanced classes completed, and two personal essays.
NC state chooses students who show potential to influence their community and world. The program provides many opportunities for students following graduation. Graduates of the program continue to study at schools such as Harvard, Princeton and Oxford. They work for great companies and in volunteer organizations like Teach for America and the Peace Corps. If  you see yourself as a leader and believe that you have what it takes, it is a great scholarship for you to apply to.