Common FAFSA Mistakes to Avoid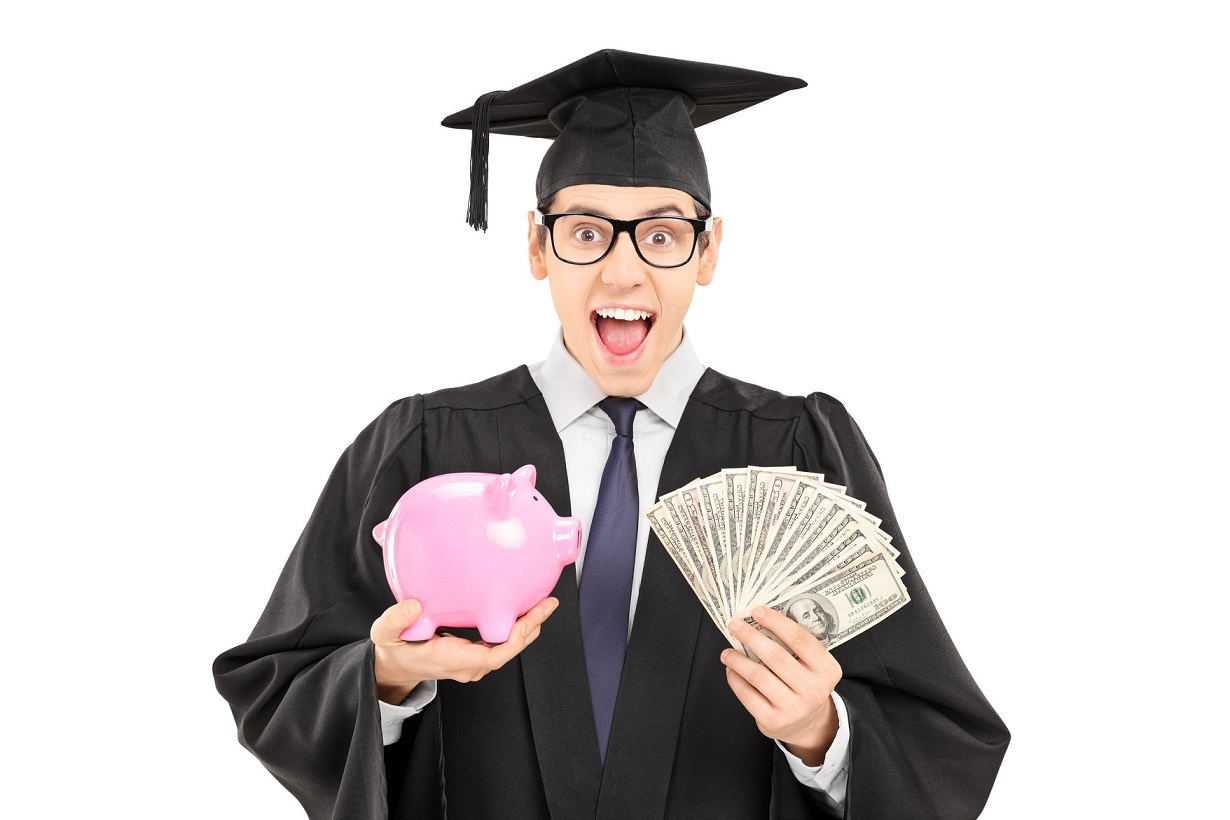 If you're heading to college, one of the most important exams you will take happens before you even set foot in a classroom. It involves answering more than 100 questions and they're all about you and your family's financial situation. The results will determine your financial aid qualification.
For students, filling out the Free Application for Federal Student Aid (FAFSA) may seen like a torturous task. On top of that, 20 millions other students are competing for a slice of the same cake. It's easy to understand why students (and parents) feel uneasy. Still, it is absolutely essential to complete the FAFSA form if you hope to win any kind of financial aid.
Obviously, not everyone is a FAFSA experts. Mistakes happen. That's especially true for anything involving numbers, such as your social security number or income information. A mistake on your FAFSA can delay the processing of your application. Luckily, most of these errors can be fixed or avoided from the get-go.
Here are some of the most common FAFSA mistakes, and tips from financial experts on how to avert them:
Skipping the FAFSA Altogether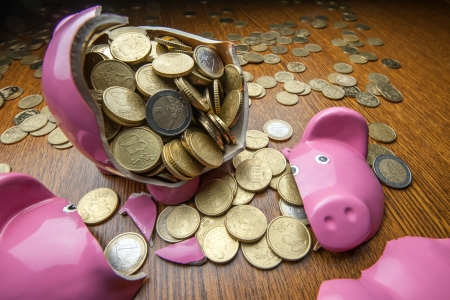 The FAFSA is not only used for federal grants, it is also needed to be considered for most types of financial aid. Regardless of your financial need – whether it's work-study, federal loans, or scholarships – you're going to need to fill out the FAFSA.
"Students make an assumption that they're not going to be eligible," says Liz Tuma, Director of Scholarship Management Services at Scholarship America. "[Students] don't understand all the different parts of the calculation that are all taken into consideration."
If you don't complete the FAFSA, you could lose out on thousands of dollars to help pay for college. "There's really no downside to doing it, other than it takes a little bit of time so we certainly encourage students to take that first step," Tuma says.
Not Planning Ahead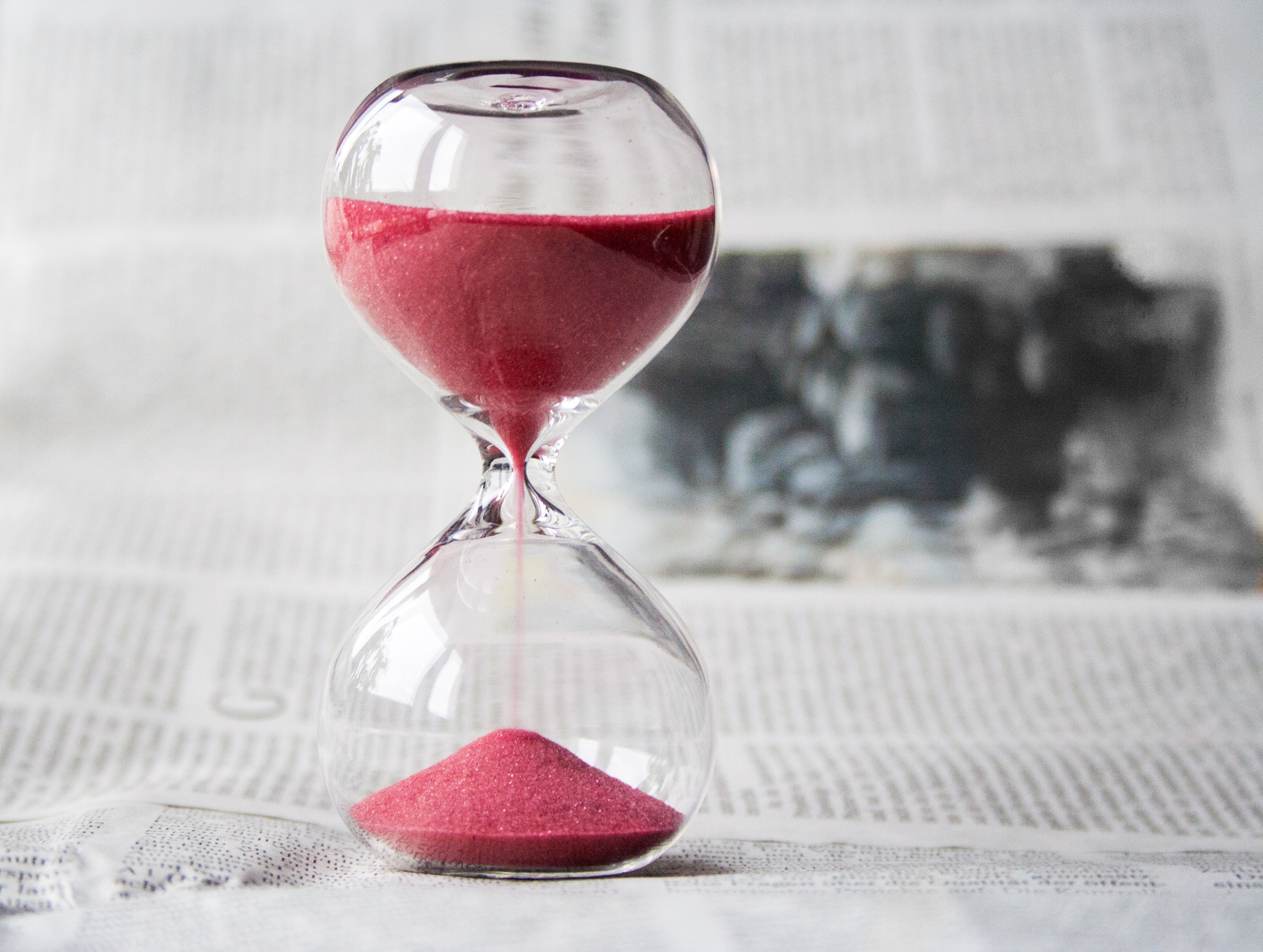 Gather all your documents, tax returns, W2's, and any other information you might need. Read each definition and question carefully. File your FAFSA as early as possible to ensure you meet each college's financial deadline, as well as deadlines for state aid and scholarships.
"People tend to procrastinate and put off doing things when they're not quite sure, or they're not really comfortable with the process. So if they can get prepared, get familiar with the process, and break down this task into a few small steps, it will make it so much easier," Tuma advises.
Submitting Incorrect Personal Information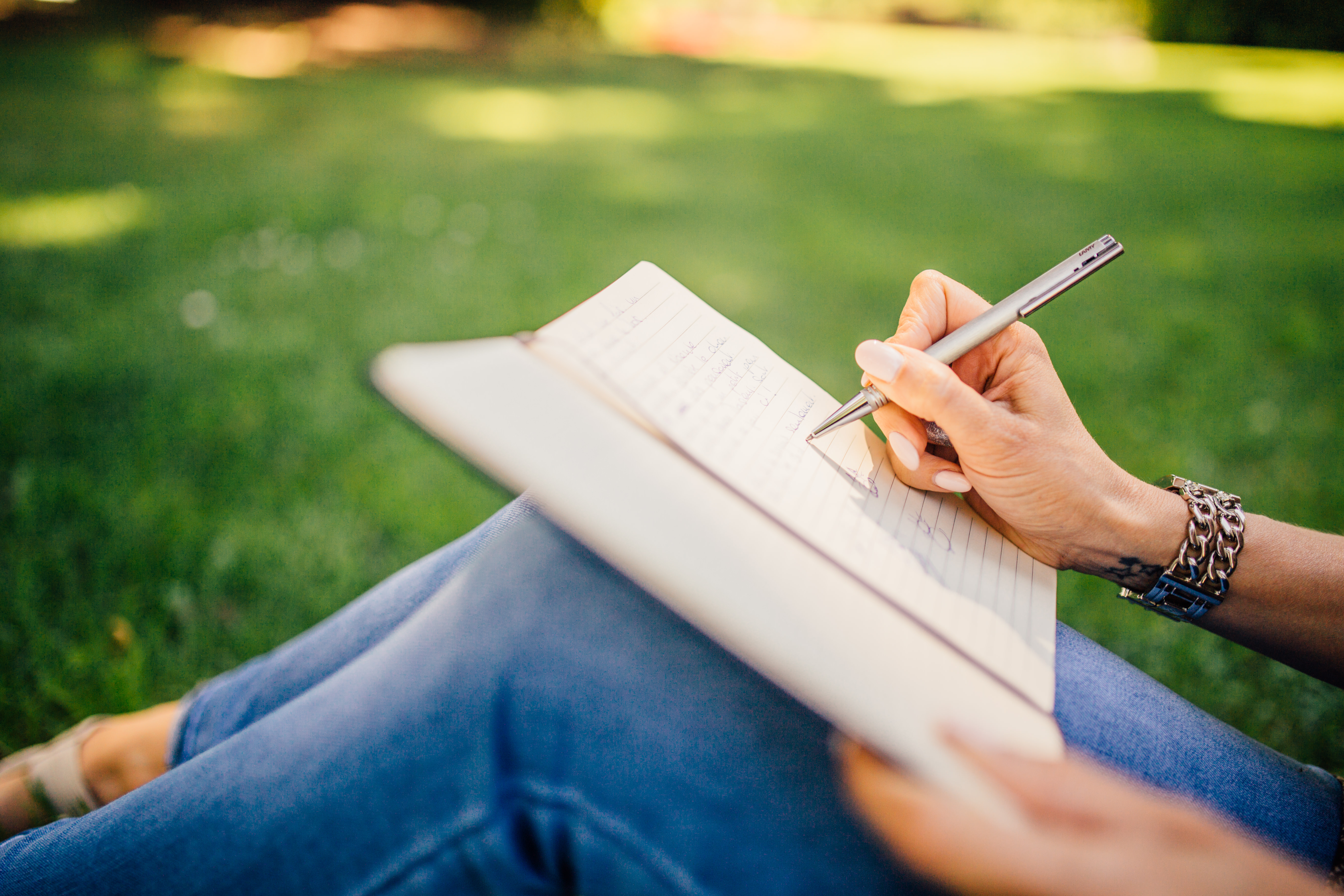 Absolutely no nicknames, no abbreviations – you need to provide your full legal name as registered on your social security card.
"The most common mistake, believe it or not, as silly as it may be, is right up at the top and it's the name," says Frank Green, President of the Western Association of Student Financial Aid Administrators. "Students need to realize that there's going to be a database match with social security and if their name is not the same name as their social security numbers, the application is basically going to reject right at that point."
Double- and triple-check your social security and driver's license (or identification) numbers. Make sure your date of birth, home and email addresses are all correct.
Inputting Incorrect Tax Information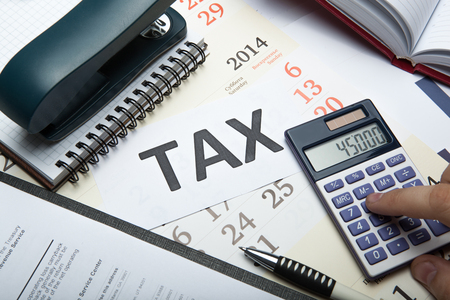 Transposing even two numbers can make a big mess. Declaring an income of $91K, when it should state $19K, will make a tremendous difference in your calculation.
"If your information is vastly different than what your IRS tax information is, that can create serious problems for the students and it can really inflate your Expected Family Contribution (EFC)," Tuma says.
While your financial office will be able to correct mistakes of these kind, it will slow the process down. Apart from creating additional work for the student, it can hurt their chances of winning grant money. "[Students] are likely to lose out on some funds that are no longer available once we get the mistakes corrected," Green says. "It is going to cost the students."
Failing to Sign the Dotted Line
Plenty of students answer every single question, but then fail to actually sign the FAFSA. What is more, if you're a dependent student, your parents must sign too. You will each need your own, separate Federal Student Aid Identification (FSA ID) to sign your FAFSA online.
"A student had done a wonderful job filling [the FAFSA] out but didn't get a parent signature on the form. Of course it wasn't submitted, it wasn't processed," said Green.
If you don't have an FSA ID, create one. Remember, you may need to wait up to three days for your information to be verified. Only then you will be able to use your new online ID to sign the FAFSA. If you're unable to use electronic tools, you and/or your parent have the option to snail-mail a signature page. Make sure to fill out the FAFSA correctly in the first place, and you'll have your award letter in no time. Get more expert financial advice on everything related to applications, aid eligibility and evaluating financial aid award packages here.
The information provided on this blog is for informational purposes only. It is intended to provide opinions and educational information. It is not intended as individual advice and should not be taken as substitute for professional advice. We assume no responsibility for errors or mistakes. In no event is ScholarshipOwl or the individual authors liable for any special, direct, indirect, consequential, or incidental damages, arising out of or in connection with the use the Service or information provided. We reserve the right to make deletions, additions, or modifications to the content at any given time without prior notice. We may link to third party websites. In some cases we may be compensated on an affiliate basis when users take certain actions. In order to comply with FTC guidelines we want to be transparent that ScholarshipOwl may get compensated by companies and/or partners based on an affiliate or advertiser partnership. We might get compensated for example for mentioning partners, by you, the user, making a clicking, purchasing, or signing up for a product or service through a tracking link. In no way are we responsible for the accuracy, relevance, timeliness, or completeness of any information on these external websites.