A New Scholarship Close to Our Hearts: Rebel With a Cause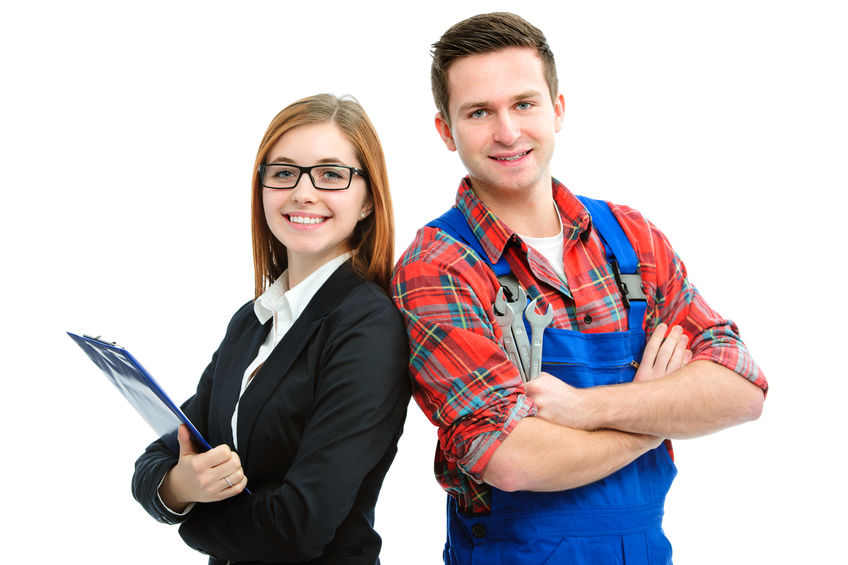 What good shall you do this summer?
Sure, summer is all about beaches, adventures and parties (as it should be). But a part of the fun can also be helping people, connecting with amazing individuals and organizations, and inspiring change. Contributing to a better world through joy, and maybe even earning a reward in the process.
ScholarshipOwl has partnered up with MyEffect to launch Youth2030 challenge, bringing an unforgettable summer to all our young special agents of change and global awareness.
MyEffect connects all the change-makers to top brands, non-profits and influencers for a shared cause and impact. Wow! Not only can you track your and your partners' impact, but, once the challenge is over, you can enter the draw for a chance to win some great prizes! 
So, you take action for a cause close to your heart, have fun, meet new people and get a reward! Did someone say "awesome"?
How Does it Work?
The first step towards the change you wish to see is to register on MyEffect's online platform and download the MyEffect's app.
MyEffect's app and online platform connect you to like-minded individuals, top brands, non-profits and influencers who share your passion. It's your own powerful circle of inspiration and collaboration. Together, you will be working in this wonderful environment towards the change you wish to see.
This way, you will:
Build Your Network

– grow the circle of people and companies that share your passions, and work directly with them! Learn from them, co-operate, and contribute to your shared goal!

Develop Skills – you will learn a lot and make the most positive impact possible! Tap into the skills and ideas that will last you a lifetime! Exchange thoughts and discuss with successful individuals and organizations! Additionally, you can opt for volunteering and take your experience even further, as well as the impact.
See Your Impact

– track the change you are creating, individually and in unison with your partners on this amazing quest! See both your personal development and the impact with

ImpactResume®️

, as well as the change you have created in the category you chose (e.g.

Sustainable Development Goals

).
Along the way, for the duration of the challenge, you can earn badges and recognition for your accomplishments. Once the challenge is over, you can exchange them for perks and enter the draw for amazing prizes!
MyEffect and SOWL – a Powerhouse of Change
ScholarshipOwl's mission is to empower students – through easier education with less financial strain, and rewards for devoted people with ideas and initiative.
MyEffect will, through partnership with ScholarshipOwl, recognize the MyEffect and ScholarshipOwl Civic Leader – a devoted individual with remarkable accomplishments and service throughout the challenge – and award them a scholarship.
Once the challenge is over, make sure you enter your MyEffect ID on the website to be eligible for this scholarship.
Duration and Eligibility Criteria
The challenge is running from June 1st to Aug 31st, 2019, and it's free to enter.
The challenge is open to all the youth aged 15-35 years wanting to contribute to the global change and take action. We want to see young inspiring people doing the things they care about, and provide them with a platform to change the world and grow in the process.
Students must be registered on myeffect.com and download the app at myeffect.app.
If Not Now, When?
Let's get moving, grooving, and changing the world! Let's make this summer a shining example of community working together towards a brighter future, with tangible results and appreciation to all who contribute!
Both ScholarshipOwl and MyEffect wish to inspire young people to actively create their everyday life and assume responsibility for what they want to see in the world! But we also want to reward them!
So, head over now to the MyEffect website, download the MyEffect app, and let the fun begin!
The information provided on this blog is for informational purposes only. It is intended to provide opinions and educational information. It is not intended as individual advice and should not be taken as substitute for professional advice. We assume no responsibility for errors or mistakes. In no event is ScholarshipOwl or the individual authors liable for any special, direct, indirect, consequential, or incidental damages, arising out of or in connection with the use the Service or information provided. We reserve the right to make deletions, additions, or modifications to the content at any given time without prior notice. We may link to third party websites. In some cases we may be compensated on an affiliate basis when users take certain actions. In order to comply with FTC guidelines we want to be transparent that ScholarshipOwl may get compensated by companies and/or partners based on an affiliate or advertiser partnership. We might get compensated for example for mentioning partners, by you, the user, making a clicking, purchasing, or signing up for a product or service through a tracking link. In no way are we responsible for the accuracy, relevance, timeliness, or completeness of any information on these external websites.