Can You Get a Scholarship for Cheerleading?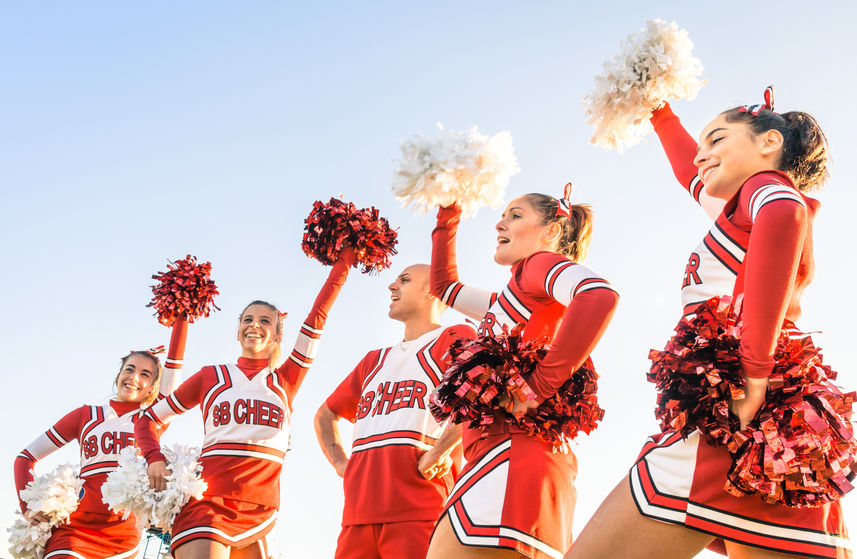 Are you a high school cheerleader with hopes of winning a cheerleading scholarship?
Unfortunately, cheerleading isn't recognized by the NCAA as a sport. So, for that reason, there is less funding available for college cheerleaders. It's not likely you will be able to win a full-ride scholarship.
But, the good news is that more and more scholarships are becoming available to cheerleaders. While there are scholarships available in many places, the best place to search is the college you are planning to attend.
How to Win a Cheerleading Scholarship
If you are serious about winning a cheerleading scholarship, you'll need to be a top contender. Your chances will be better if you joined the cheerleading squad as early as possible in high school.
Besides having great tumbling skills, it's also important to have good grades. While you're winning a scholarship for your athleticism, colleges look for well-rounded athletes.
There aren't many full-ride cheerleading scholarships, but many schools offer smaller scholarships. They also may offer small stipends to cover the cost of food, housing, and travel expenses.
College Cheerleading Scholarships
Colleges with top cheerleading programs are more likely to award scholarships. Check out these colleges that offer scholarships:
There are more than a dozen full-ride scholarships available every year to cheerleaders. This covers the whole cost of tuition for both in and out of state students. There is also a second scholarship for out of state students. Out of state cheerleaders can pay half of what tuition would normally be. For states that qualify, see the website.
Cheerleaders can win up to $1,000. Winners are selected based on tryouts and financial need. There are around 15 scholarships available.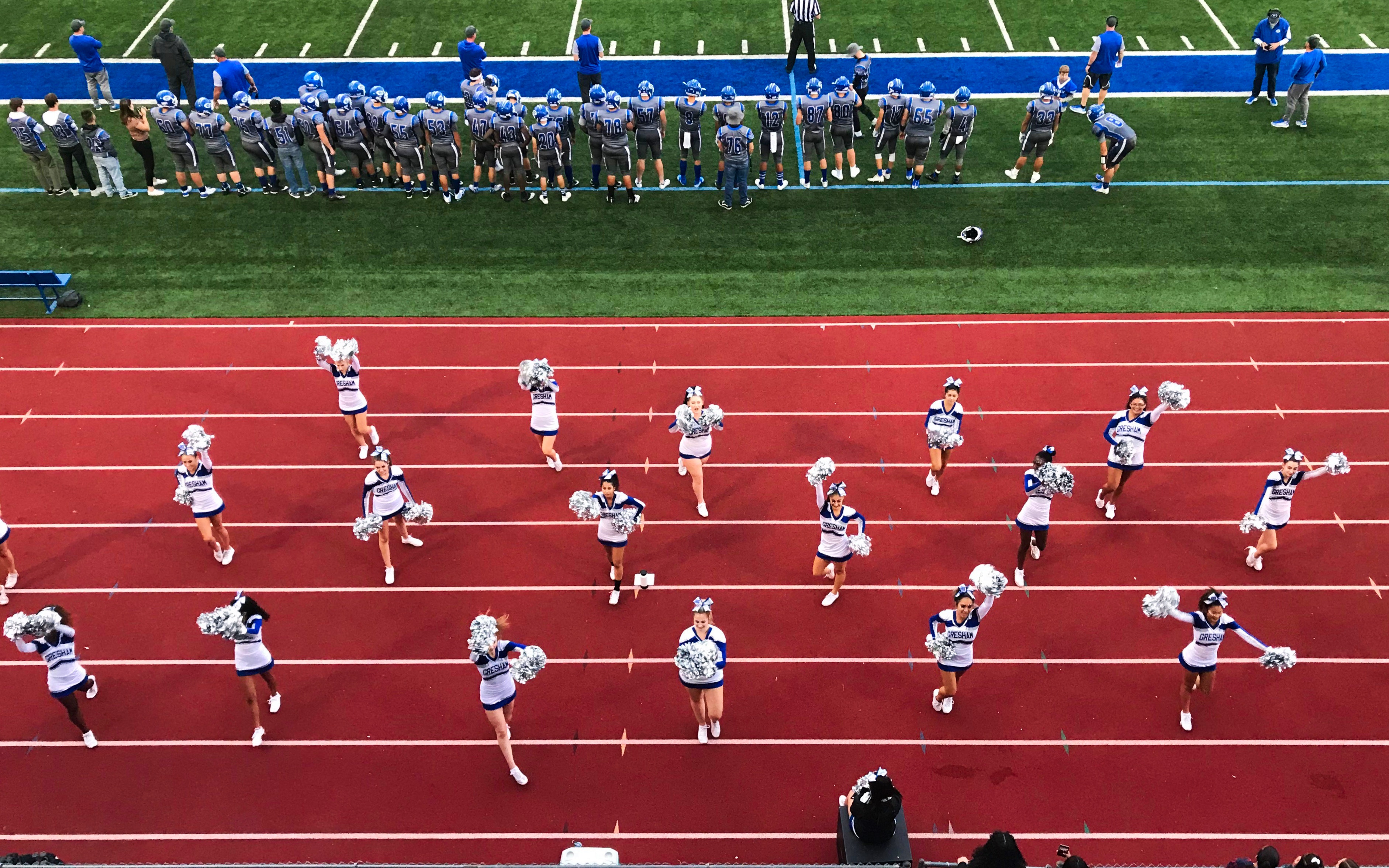 University of Delaware
There are several cheerleading scholarships available. In-state cheerleaders can win up to $7,500.
Cheerleaders can get a $1,000 stipend for dorm fees. They can also win stipends for travel, uniforms and cheerleading camps.
University of Central Arkansas
Scholarships are awarded to cheerleaders for up to $4,000 per year. Students must maintain a 2.0 GPA and be taking 12 credits per semester.
Cheerleaders can win partial-tuition scholarships. Scholarship awards begin at $500. The cheerleading program also pays for travel expenses, including meals and lodging.
Cheerleaders can win academic scholarships of $600 each. Applicants with at least a 3.0 GPA can get an extra $100 every semester.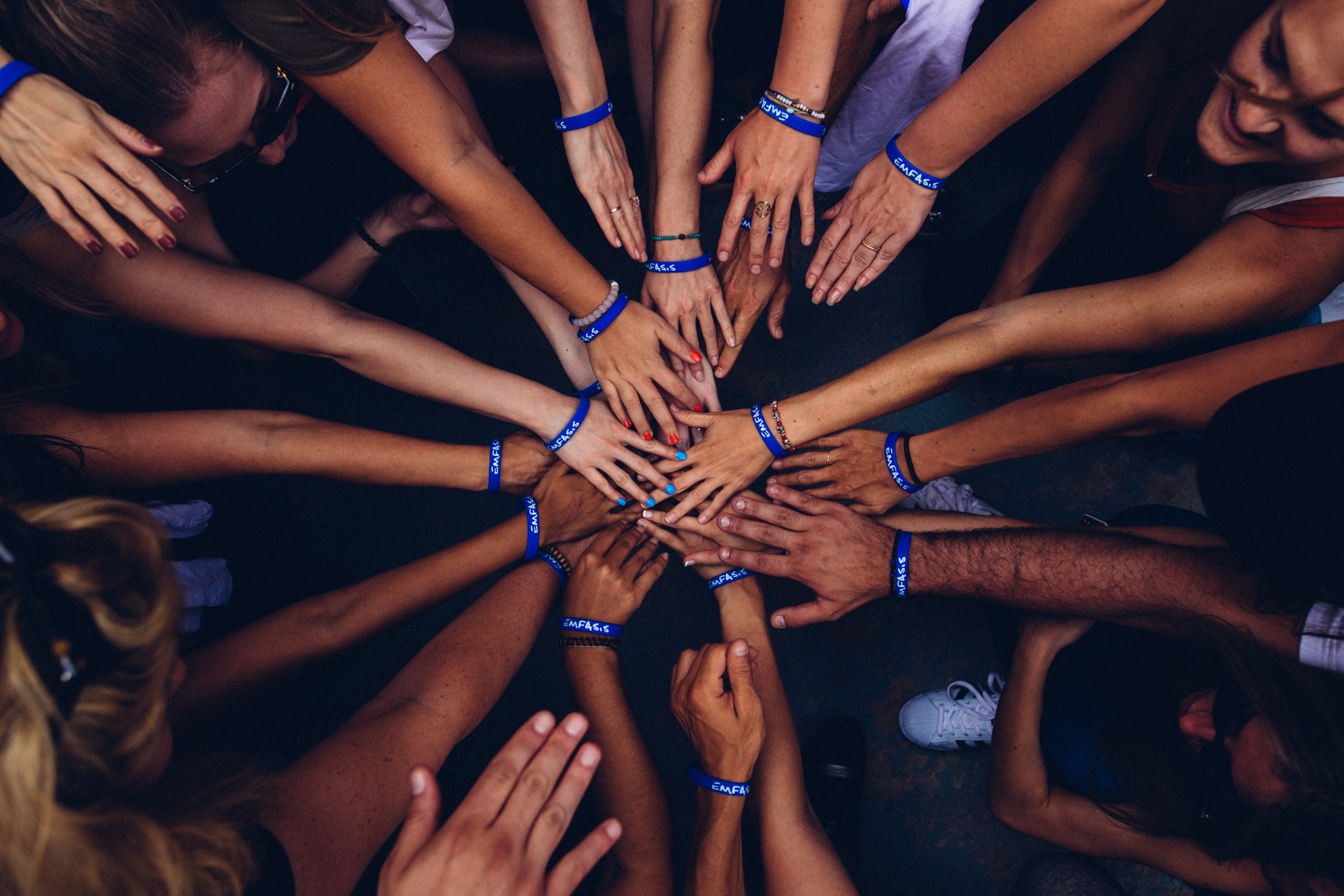 Louisiana State University
Cheerleaders can win scholarships up to $2,000.
Scholarships for cheerleaders begin at $1,000.
There are scholarships for full-time cheerleaders. To be eligible, cheerleaders must attend practice at least 2-3 times per week and have a GPA of 2.5 or higher.
Cheerleaders can win the Mr and Mrs Ralph McCracken Jr. Cheerleading Scholarship. The $2,500 scholarship is awarded based on the highest GPA.
$1,000 renewable scholarships are available to cheerleaders. To win, students must be full-time students and attend all cheer practices. They must also meet academic requirements. Finally, they need to put together a video showing their strengths and talents.
The Oklahoma Panhandle State University
In-state students who have lived in Oklahoma for at least 3 years are eligible. They can win up to $10,500. Students must also have a GPA of 2.5 or higher.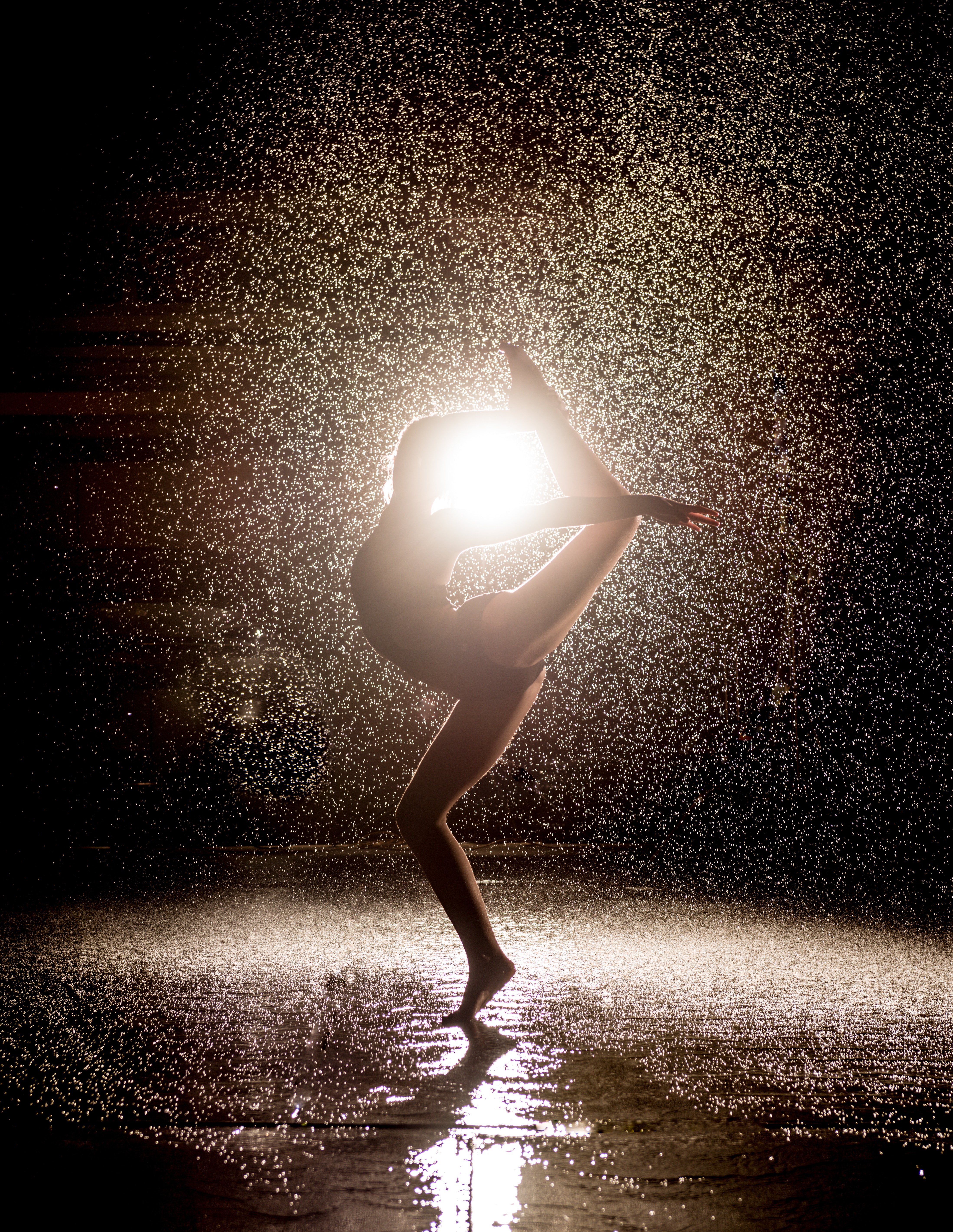 University of Central Florida
Cheerleaders can win scholarships of $1,000-$2,000 every year. There are 16 scholarships available.

Cheerleaders can win scholarships up to $1,000 per year.
There are twelve $2,000 cheerleading scholarships available.
There are cheerleading scholarships available for up to $1,600 per year.
For more cheerleading scholarships, see here.
While trying out for cheer teams, keep applying to other scholarships. If you are in good academic standing, then apply to merit scholarships as well.
The information provided on this blog is for informational purposes only. It is intended to provide opinions and educational information. It is not intended as individual advice and should not be taken as substitute for professional advice. We assume no responsibility for errors or mistakes. In no event is ScholarshipOwl or the individual authors liable for any special, direct, indirect, consequential, or incidental damages, arising out of or in connection with the use the Service or information provided. We reserve the right to make deletions, additions, or modifications to the content at any given time without prior notice. We may link to third party websites. In some cases we may be compensated on an affiliate basis when users take certain actions. In order to comply with FTC guidelines we want to be transparent that ScholarshipOwl may get compensated by companies and/or partners based on an affiliate or advertiser partnership. We might get compensated for example for mentioning partners, by you, the user, making a clicking, purchasing, or signing up for a product or service through a tracking link. In no way are we responsible for the accuracy, relevance, timeliness, or completeness of any information on these external websites.