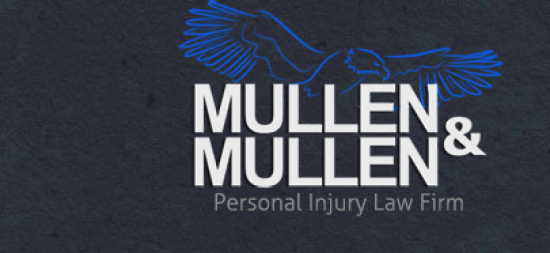 Regis L. Mullen Accident Injury Scholarship
Mullen & Mullen Personal Injury Lawyers are offering a $2,500 scholarship to students that have suffered a loss of a family member or who's family member they depend on is injured due another's negligence. Students that were also injured in an accident or by someone else can also apply. Applicants must be U.S. citizens, undergraduate or graduate students and have applied for FAFSA.
Deadline: 2018-03-01
Amount Awarded: $2,500
Awards: 1
Any logos displayed on this website belong to their respective owners and the uses of such logos may not be endorsed by such owners. Please contact us if you are the owner of a logo and would like to have it removed.
Register with ScholarshipOwl now, and you could get applied to hundreds of scholarships, including "Regis L. Mullen Accident Injury Scholarship"