What Happens to Unused Scholarship Money?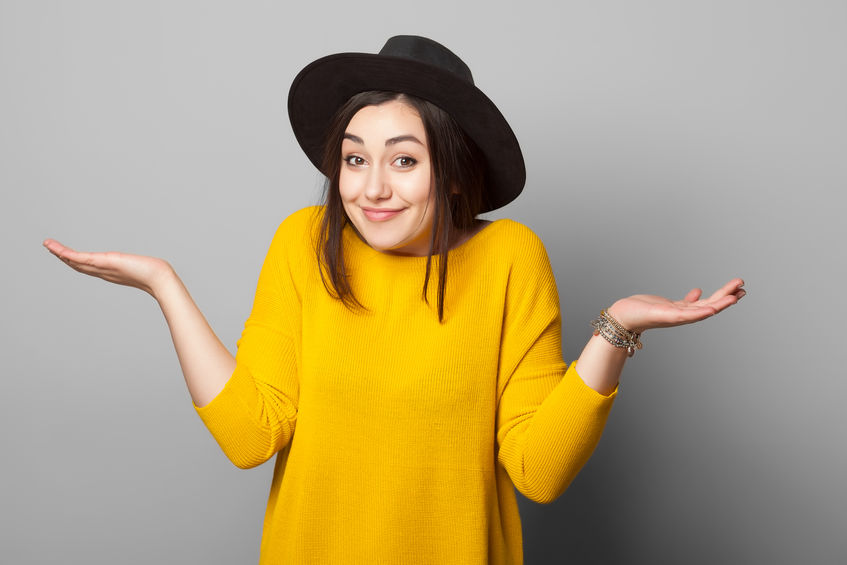 Obtaining a college degree is a huge cost that can set students back thousands of dollars. For most students, winning a scholarship is a dream. It provides a major relief from figuring out how to pay for college.
As difficult as it may be to win a scholarship, some students win even more scholarship money than they end up needing. 
Why Isn't Scholarship Money Used?
There are several reasons why a student may no longer need the scholarship money they have won.
One reason is that they miscalculated the amount of financial aid that they need. They applied and won several scholarships and end up having leftover money 
This could also happen if a student enrolled to study at a private school but end up choosing to study at a public school.
What Happens to Unused Scholarship Money?
If you are in the position where you no longer need your scholarship money you should take several important steps. These steps assure that your money gets used in the best way possible. It also prevents you from facing consequences for holding onto the leftover money.
Contact the Scholarship Committee
If you have unused scholarship money, you must contact the scholarship provider. They will be able to help you deal with the unused money in the best way possible.
Scholarship committees may differ in the way that they handle unused scholarship money. You can contact them by writing an email or calling them to explain your situation.
Scholarship providers generally send your scholarship money to your school. This means that you also need to contact the financial aid office at your school and let them know about the changes.
Returning the Funds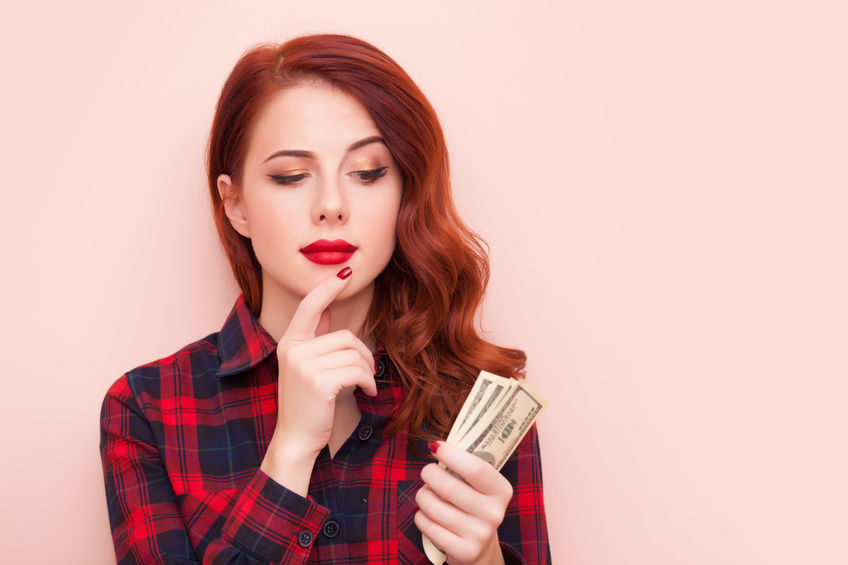 Unfortunately, you won't be able to use the money for other things. Your scholarship binds you to a contract. The contract has rules regarding how you may use the scholarship money.
Most scholarship money must be used towards educational purposes only. Using the money in a way that goes against your contract can end up getting you in trouble. The scholarship provider may even choose to take action against you in court. You will have to pay back the money you spent.
If you return the funds to the provider, they will be able to transfer the money to another student in need. If you intend to use the funds at a later time towards your education, talk to the scholarship committee. They may allow you to hang onto the funds. Then, when you're ready, you can use the money.
Paying Taxes
When you win a scholarship, the IRS generally doesn't require you to pay taxes on your scholarship money.
To get your scholarship money tax free, you must be studying at an educational institution that has a faculty and curriculum.
You must use the scholarship money for tuition, fees, books, supplies, and any other necessary equipment for your studies.
When you have leftover scholarship money that you can't use towards your education, you should report the scholarship money as a taxable income. If you can't find a way to use it towards your education, then the best thing for you to do is to return it. 
This can help another student in need. If you know that you might need the money later on for your education, discuss this possibility with the scholarship provider.
If you have leftover scholarship money, consider yourself very lucky. Most students apply to many scholarships, hoping to win at least one. To have too much scholarship money is definitely a good (and manageable) problem to have 
The information provided on this blog is for informational purposes only. It is intended to provide opinions and educational information. It is not intended as individual advice and should not be taken as substitute for professional advice. We assume no responsibility for errors or mistakes. In no event is ScholarshipOwl or the individual authors liable for any special, direct, indirect, consequential, or incidental damages, arising out of or in connection with the use the Service or information provided. We reserve the right to make deletions, additions, or modifications to the content at any given time without prior notice. We may link to third party websites. In some cases we may be compensated on an affiliate basis when users take certain actions. In order to comply with FTC guidelines we want to be transparent that ScholarshipOwl may get compensated by companies and/or partners based on an affiliate or advertiser partnership. We might get compensated for example for mentioning partners, by you, the user, making a clicking, purchasing, or signing up for a product or service through a tracking link. In no way are we responsible for the accuracy, relevance, timeliness, or completeness of any information on these external websites.