Children's Scholarship Fund
There have been many efforts made to increase students' performance in school. Still, thousands of students continue to perform below average. Most of these students are from low-income areas.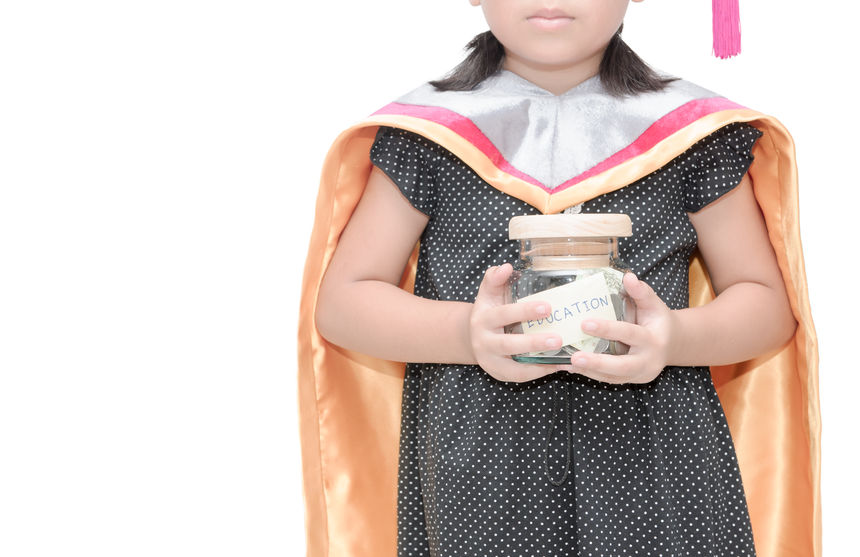 There have been improvements over the last decade. But, 80% of 4th-grade children from low-income families are reading below proficient levels.
The Children's Scholarship Fund is hoping to break this cycle. It awards low-income children scholarships for private school. All families deserve to choose the best setting for their child's education. The fund wants to make this possible.
The fund started in 1998. Back then there was a high demand among poorer families for alternatives to public schools. The fund answered this demand. It gives low-income parents the option to send their kids to private school. They can do this even if it means paying some of the tuition themselves.
Why Does Private School Matter?
Students at private schools score higher on standardized tests. They are also more likely to graduate high school than public school students.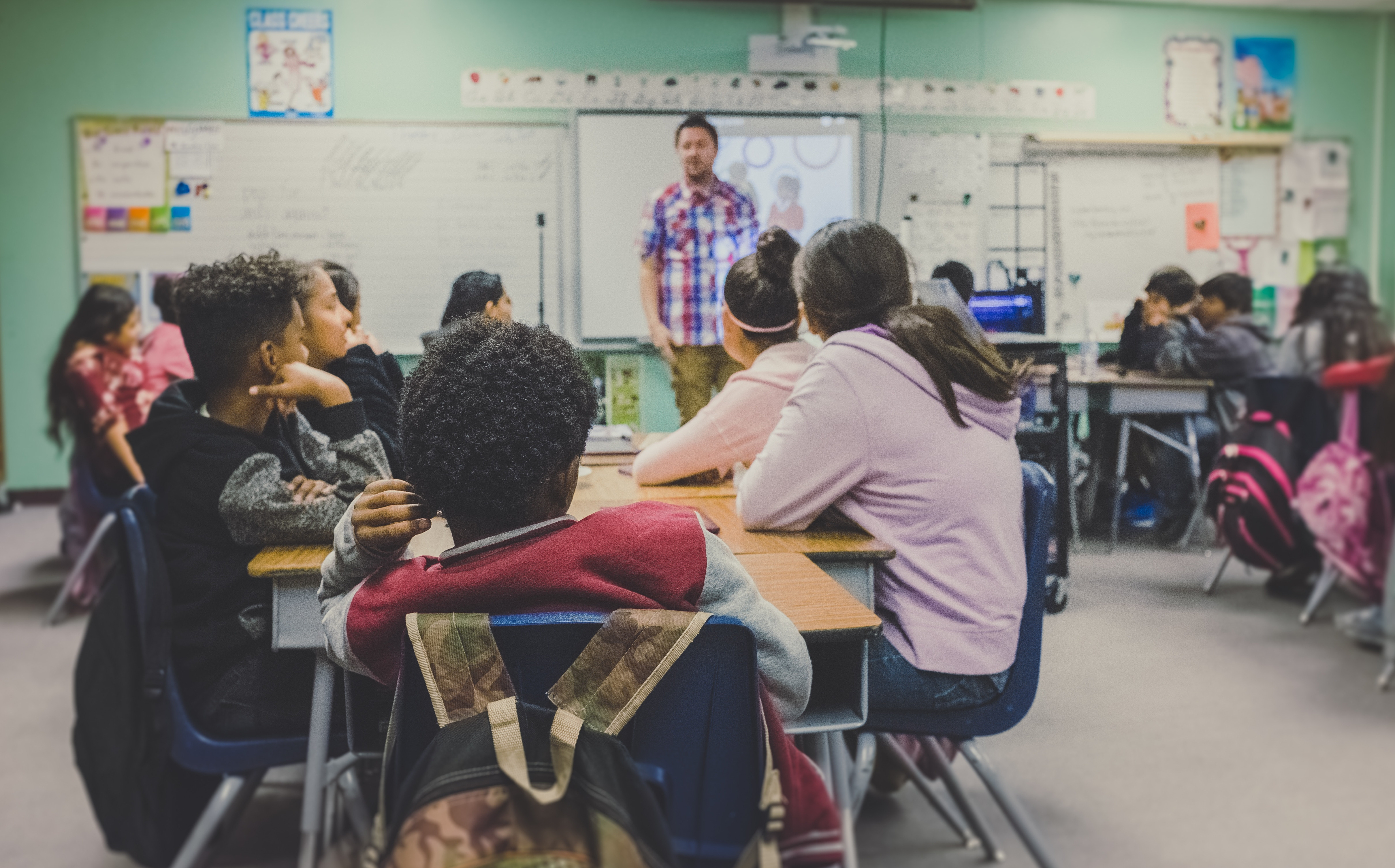 Eighth-grade students who go to private school have a better chance at succeeding in college. They are twice as likely to finish their bachelor's degree or higher by their mid-twenties.
In 2012, a study looked at the impact of scholarships on African-American students in New York. They found that if they got scholarships to go to private school from kindergarten, they were 24% more likely to go to college.
Low-income children who go to private school are almost four times as likely to attend college.
Since 1998, the fund has awarded $789 million in scholarships to 174,000 needy children.
There are currently more than 25,700 students in Kindergarten to 8th grade who receive scholarships from the fund.
Steps to Apply
Find a

CSF partner program

near you. If there aren't any in your area, find other

tuition assistance programs

in your state.

Check with the CSF program about new scholarships and the requirements. Visit the program's website, email, or call to find out.

Find out where you can pick up an application.

Complete the application according to the instructions and return it to the program. You usually have to show your federal income tax forms and other financial information. For children older than Kindergarten, you need to send in a current public school report card.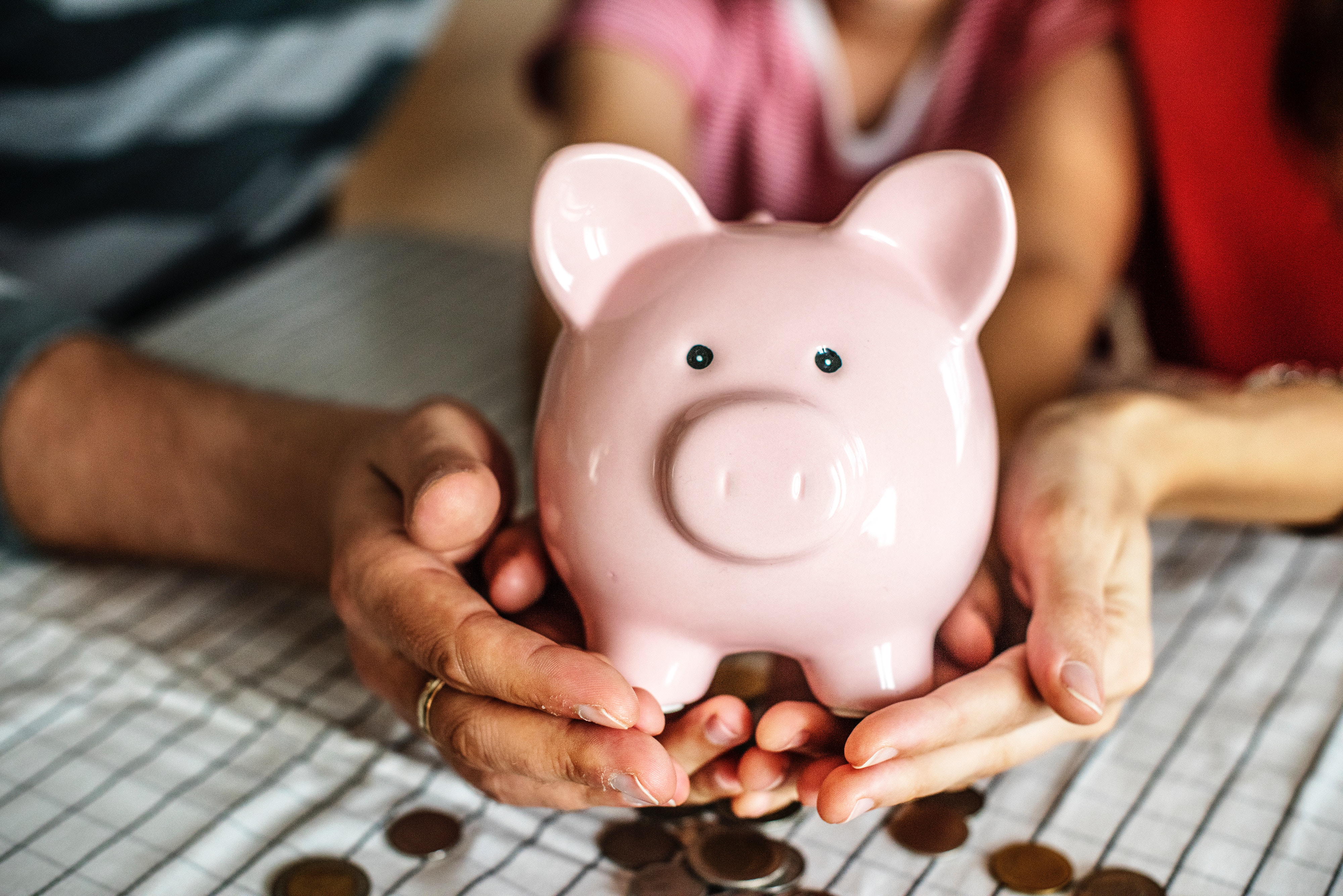 The scholarship amount depends on a few things. It considers the family's income, household size, and the school's tuition cost. Scholarships do not cover the entire tuition. The average scholarship amount is around $2,215.
Families need to pay the rest of the school's tuition. The scholarship fund expects them to pay for at least 25 percent of their children's tuition.
A lottery chooses the winners. Once a family is in the program, up to three children can receive scholarships.
Because of high demand, not all children who apply get a scholarship. If you don't win a scholarship, there are other programs you can apply to.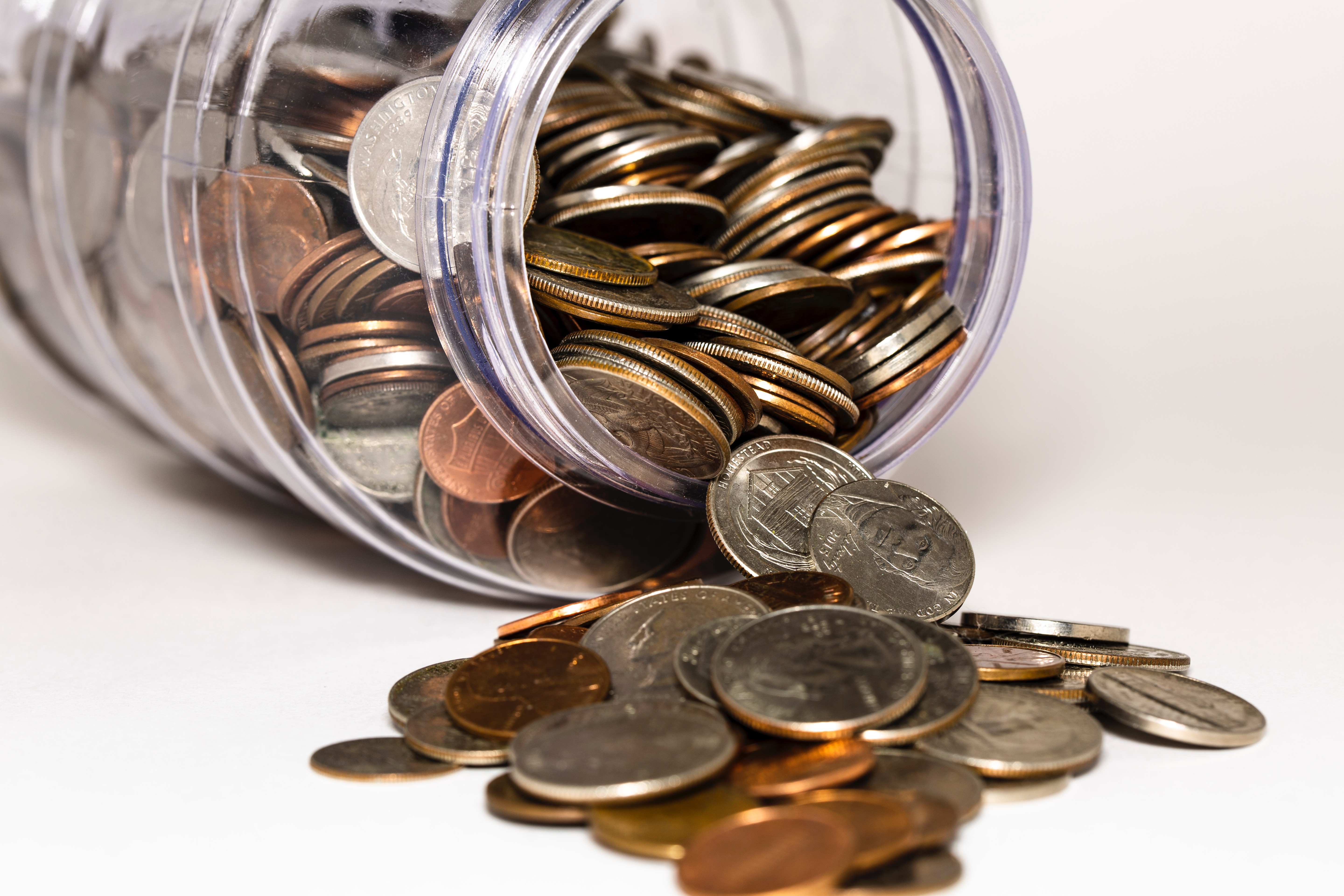 The Children's Scholarship Fund wants to help all children succeed in life. So, they hope to expand educational opportunities for low-income children. These children usually don't have the option of going to private school.
The results say it all; 92% of the students who receive CSF scholarships graduate high school on time, and 90% enroll in college. CSF helps students afford the cost of tuition at the private school of their choice. Everyone deserves a choice in their education, regardless of their income.
Thanks to the fund, thousands of low-income children can go to the private school of their family's choice. The best way to break the cycle of poverty is through education.