College Tips: Search and Apply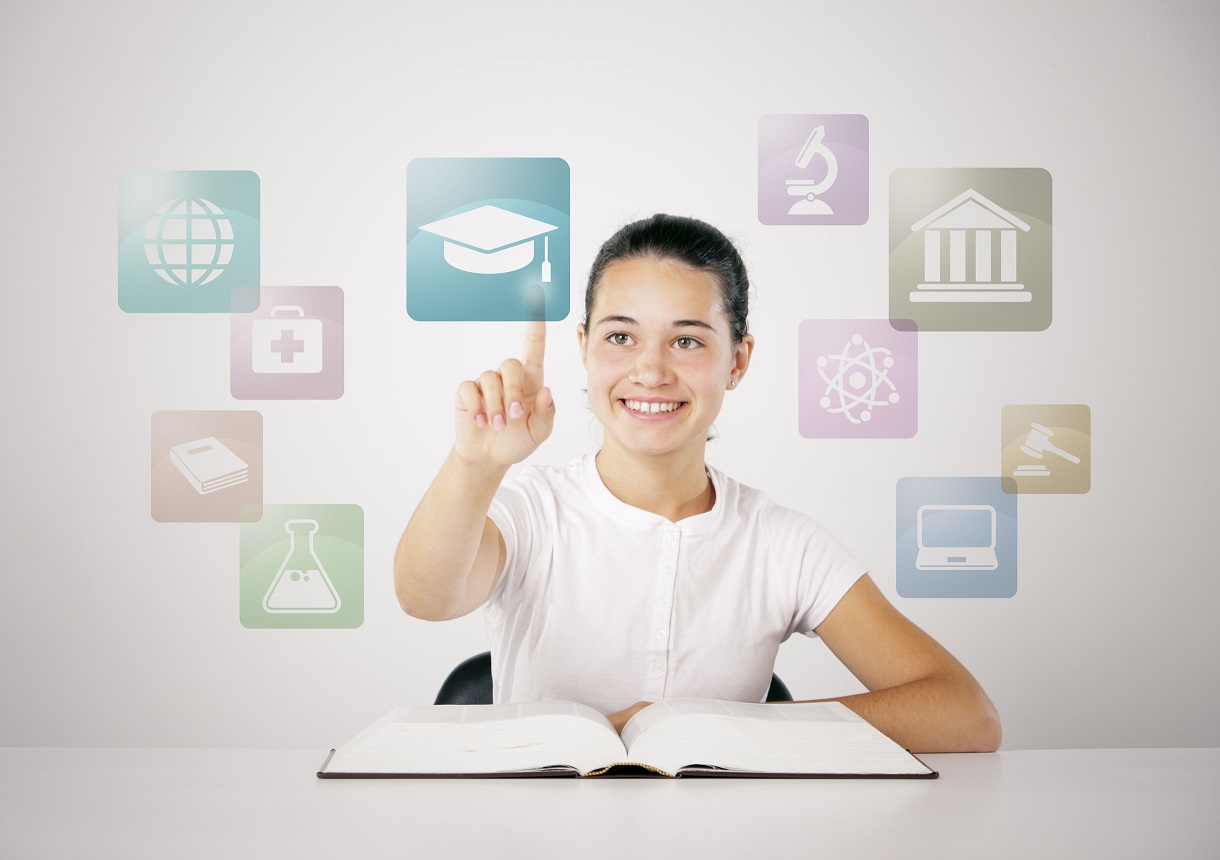 Finding and applying to colleges is a big step in life, and the process can be stressful and intimidating.  Most students are searching for the 'perfect school', but the truth is, no such thing exists. There are many different colleges at which you have the potential to be happy and receive a great education.
The college search is about exploring who you are and what you want, and then finding colleges that will meet your goals. Still, you do need to narrow down the possibilities. Here are a few helpful steps you can take on how to search and apply to a college where you will thrive.
Decide What You Want
The first step in researching colleges is to examine your own interests, goals and plans for the future. Get organized and keep track of college-choice considerations that are really important to you, such as:
Size: small, medium or large
Location: urban, rural, in-state, out-of-state, international, etc.
Distance from home: cost and travel time of driving versus flying
Type of institution: public, private, two-year, four-year, co-ed, etc.
Available majors and classes
Residential options and social life
Student organizations and extracurricular activities
Athletics and recreational sports
Campus and community atmosphere
Diversity of student body and religious affiliations
Don't Limit Your College Search
It's good to have some ideas in mind about what type of school will be right for you, but stay open to all kinds of possibilities. From the beginning of this process, you may want to rule out schools because you think they are too expensive or too difficult to get accepted into, but this is not always the case.
Financial aid can make college more affordable. Fill out the Free Application for Federal Student Aid (FAFSA) to qualify for the most aid. Even if the aid package the college offers is not enough, you still have options. Many colleges are willing to work with students they have chosen for admission to ensure that those students can afford to attend.
What's more, institutions consider more than just grades and test scores. Beyond your school record and SAT/ACT scores, colleges look at your participation at school outside of the classroom. They want to know what you do with the rest of your time. Any positive activity that you partake in can help make your application more desirable.
Nonetheless, top schools – like Harvard, Stanford, Duke, etc. – receive thousands of applications from top students for their freshman classes. It is important to have a realistic view of what your credentials are and what those schools require.
Talk to People
Family, friends and teachers are a great resource. Discuss your plans to go to college with them and ask for help and advice. Make an appointment with a school counselor to talk about the process and options available to you.
You should also visit some colleges. Try to talk to student and listen to what they have to say. Sit in on a class and try to imagine what it would be like to be a student there. Form your own opinion on what you like and dislike.
Keep Track of Application Deadlines
Submit your application as early as possible in order to demonstrate your ability to complete assignments promptly and manage your time well.  If you can keep track of everything you need, then you'll be ahead of the game. In addition to the application form and fee, most institutions will also require you to submit your transcripts, letters of recommendation, essays, or audition/portfolio.
Relax, You Are Not Alone
College planning can feel overwhelming at times. Therefore, you should stay focused on what's important to you and what you want to get out of the college experience. Do not be discouraged if you don't get accepted into your top choice, or if you are unhappy with the school you decided to attend because you can always transfer after a semester.
Remember, take charge and stay focused on your goals. Put in effort and take advantage of all opportunities. This matters more than the college you go to. Once you graduate from college, your achievements and skills will matter most.
To learn about all the different types of financial aid, click here.