Beginners Guide for International Students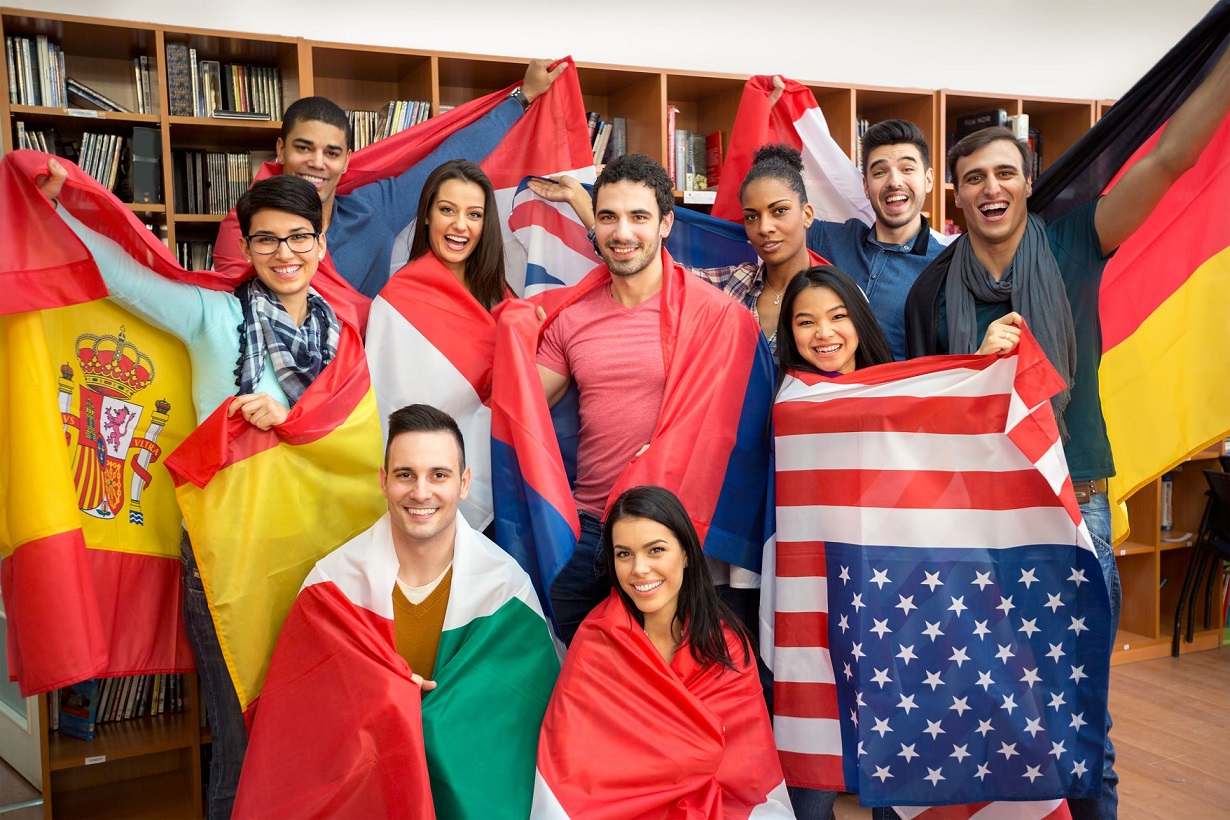 The United States is one of the prime destinations for students who are looking to benefit from a top notch and globally recognized education. Almost 5% of all students enrolled in higher-level education in the USA are international students, and the numbers keep growing.
Leaving your home country to attend college or graduate school is a big step, but the scariest part of studying in the United States is how to fund it. From New York to California, the cost of tuition is one of the most expensive in the world, especially since you pay out-of-state tuition.
Thankfully, there are ways for international students to pay for their American education.  Scholarships are a great way to get money for your education, since you never need to pay a scholarship back. They are typically awarded by businesses, organizations or schools to students for academic or other achievements. The following list provides helpful basic suggestions for prospective international students.
Apply for Scholarships
Many international students don't even apply for scholarships, because they don't think they are eligible.  It may sound obvious, but if you don't apply for a scholarship, you won't have a chance of ever being awarded one. You can never have too many scholarships. Apply for as many awards as possible so you can graduate debt-free.
Not sure where to start with finding scholarships? We have tips on where to look!
Touch-Up Your Essays
If English is not your first language, you may want to have a native speaker review your scholarship essays. A good essay is an extremely important factor in the decision of U.S. scholarship committees, so make sure it is compelling, concise, and error-free.
Maintain Good Grades in School
If you are already living in America or you're planning to soon, getting good grades will always boost your chances of winning scholarships. Maintain a high Grade Point Average (GPA) in high school and college so you can impress  the scholarship committees with your intellectual achievements.
Stand Out
American scholarship committees love people who demonstrate strong leadership skills. In order to boost your application, look for opportunities to volunteer. Check out organizations or clubs on your campus, teach others a foreign language, or work with children or the elderly. This will prove you're headstrong and an effective team player.
Work and Study in America
For students looking to study and work at the same time, work-study programs are a great opportunity. Some students are even able to earn free housing and food cards through their college's work-study programs. Typical work includes local community work and jobs related to the student's field of study.
Not sure where to study? Check out these top schools for international students.
The information provided on this blog is for informational purposes only. It is intended to provide opinions and educational information. It is not intended as individual advice and should not be taken as substitute for professional advice. We assume no responsibility for errors or mistakes. In no event is ScholarshipOwl or the individual authors liable for any special, direct, indirect, consequential, or incidental damages, arising out of or in connection with the use the Service or information provided. We reserve the right to make deletions, additions, or modifications to the content at any given time without prior notice. We may link to third party websites. In some cases we may be compensated on an affiliate basis when users take certain actions. In order to comply with FTC guidelines we want to be transparent that ScholarshipOwl may get compensated by companies and/or partners based on an affiliate or advertiser partnership. We might get compensated for example for mentioning partners, by you, the user, making a clicking, purchasing, or signing up for a product or service through a tracking link. In no way are we responsible for the accuracy, relevance, timeliness, or completeness of any information on these external websites.