Native American Scholarships
Learn how to find scholarships for Native Americans! This awesome guide is about unique challenges that Native Americans face living both on and off reserves. Learn how to qualify for those scholarships and how to prove your Native American heritage. Find out more about Native American tuition waiver, scholarship eligibility requirements for Native Americans, Scholarships by tribe, Native American college grants, Scholarships for Native American studies, Native American resources and so much more...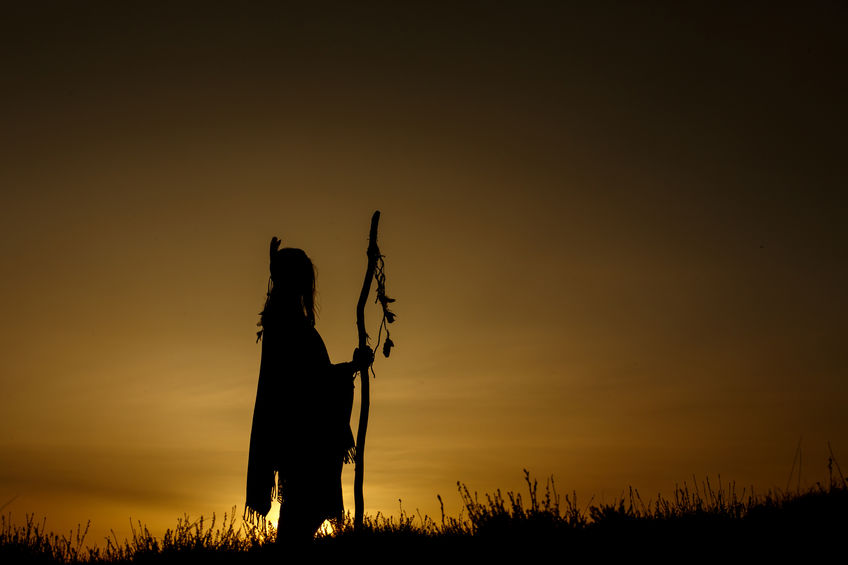 Native Americans in the U.S. are a small minority group making up 0.9% of the entire population. This means that there are about 2.9 million Native Americans.
Native Americans face unique challenges when it comes to getting a college degree. There are high levels of poverty in various tribes. There is also a lack of educational materials and opportunities. Native Americans may attend schools run by their tribe, which may or may not teach in English. These and other reasons put this group at a great disadvantage.
Native Americans have low rates of college enrollment. In fact, in 2016-2017 only 19% of Native Americans got a college degree. Native Americans also have lower completion rates than White students. In order to encourage these students to enroll and finish their degrees, scholarships exist.
Native Americans are only 1% of all undergraduate students. Despite the small numbers, there are scholarships available for students who are interested in getting a degree. If you are a Native American or a descendant trying to raise money for college, this guide will give you some good suggestions and resources to help get you started.
Scholarships for Native Americans
The first thing Native Americans and descendants should look for is scholarships available to their specific tribe. Tribes often want to support its members, so there is a good possibility of winning scholarships, provided you know which tribe you belong to (more on this later in the guide). Another option, of course, is looking for general Native American scholarships. The number of Native American students in colleges is small, so your chances of receiving scholarship money are still pretty significant.
Unique Challenges for Native Americans on Reservations
22% of Native Americans live on reservations today. These Native Americans face unique challenges when applying for college. Many have limited access to internet. Schools in these reservations often don't focus on college requirements or AP courses. Some don't teach in English. In addition, many Native American students have no family members who went to college. Most importantly, many are lacking funds to pay for a college education. This is why scholarships are so important for this particular demographic.
Native Americans Living Outside of Reservations
Even if you don't live on a reservation, and even if you are not 100% Native American, you may still be eligible for Native American scholarships. How? There are many scholarships that are given out to descendants of Native Americans. If you are applying for a scholarship as a Native American descendent, you will most likely have to prove your heritage. This can be done with a birth certificate, a tribal identification card, or a statement from a tribal official.
THOUSAND OF SCHOLARSHIPS
1 CLICK AWAY
Get your FREE TRIAL right now!
We do all the work, and you reap all the rewards. Save time and concentrate on what's really important to you.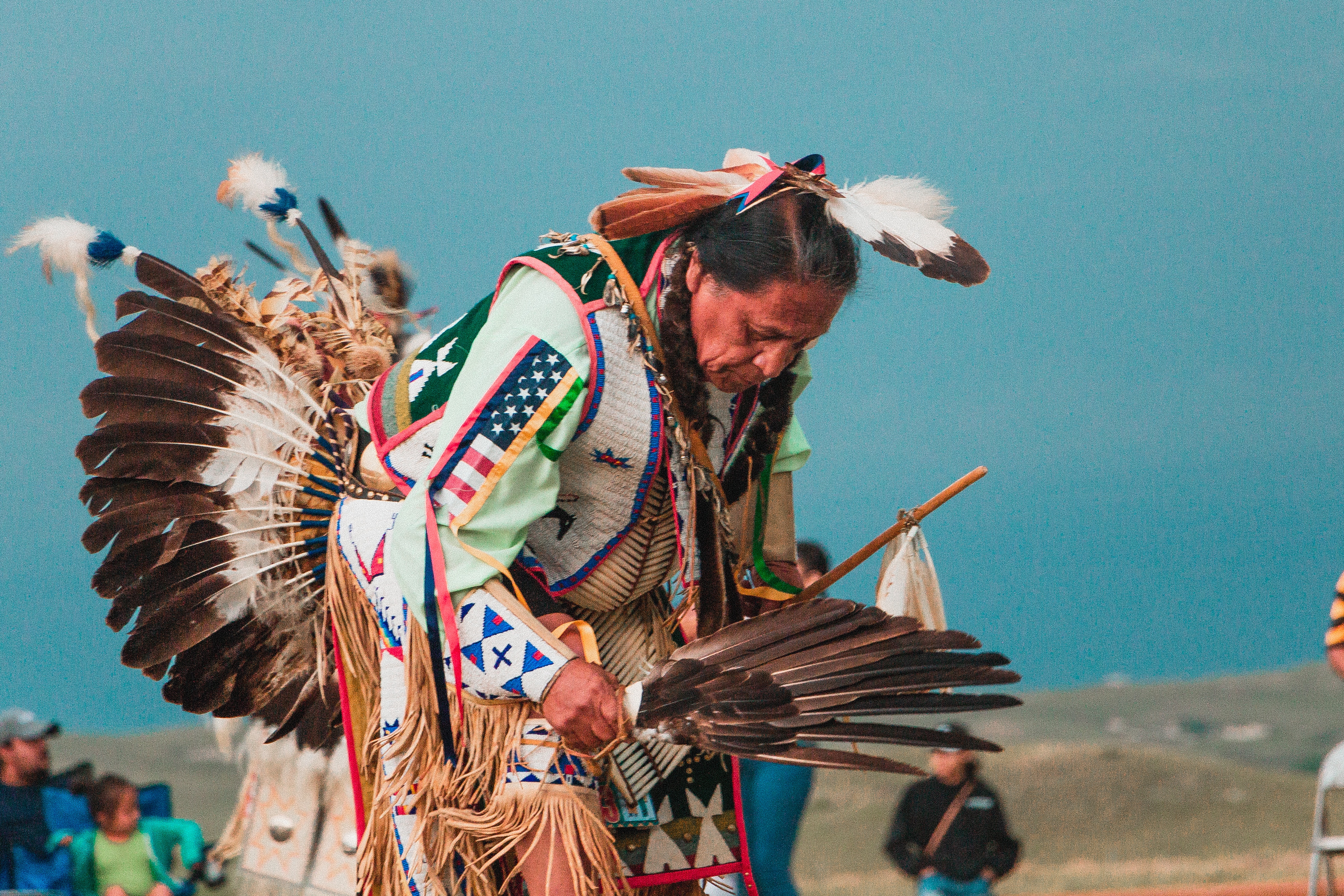 What Percentage of Native American Do I Need to Be?
In order to receive scholarships money intended for Native Americans, you'll need to prove your ancestry. Each tribe has different requirements for membership. For example, to become a citizen of the Cherokee Nation, you must prove that you are a direct descendant of one member of the tribe. Their listings go back to 1899. This means that one of your great-great grandparents needed to be a member in order to qualify (1/16 Native American). If you meet this requirement you may be eligible for Cherokee Nation scholarships.
Some scholarships or tribes have stricter requirements. For example the Bureau of Indian Education requires 25% Native American blood to qualify. Make sure to check each scholarship you are applying for to make sure you are eligible.
How to Prove Native American Heritage
There are various ways to prove your Native American heritage. First, search in your home for documents proving your connection to your tribe. Search online as well. You may be able to contact distant family members through social media. You can also look for newspaper articles or other documentation.
Another method is to take a DNA test. Various tests exist that can help you to track and determine your heritage. While these tests can't prove with 100% certainty that you're a specific tribe of Native American, they can definitely point you in the right direction. These tests work based on statistics and can give you an idea of how likely it is that you are an ancestor of a certain tribe.
Important Information During Your Scholarship Search
There are some important things Native Americans and their descendants should know before searching for school funding. As a minority group both in the US and on college campuses, it is important to know your rights. You may be eligible for large savings.
Native American Tuition Waiver
Depending on where you go to school and your financial situation, some Native Americans are eligible for free tuition. Requirements vary from college to college. Make sure to look into this when you're researching your schooling options. This is especially relevant to students whose families will need significant help in paying for their education.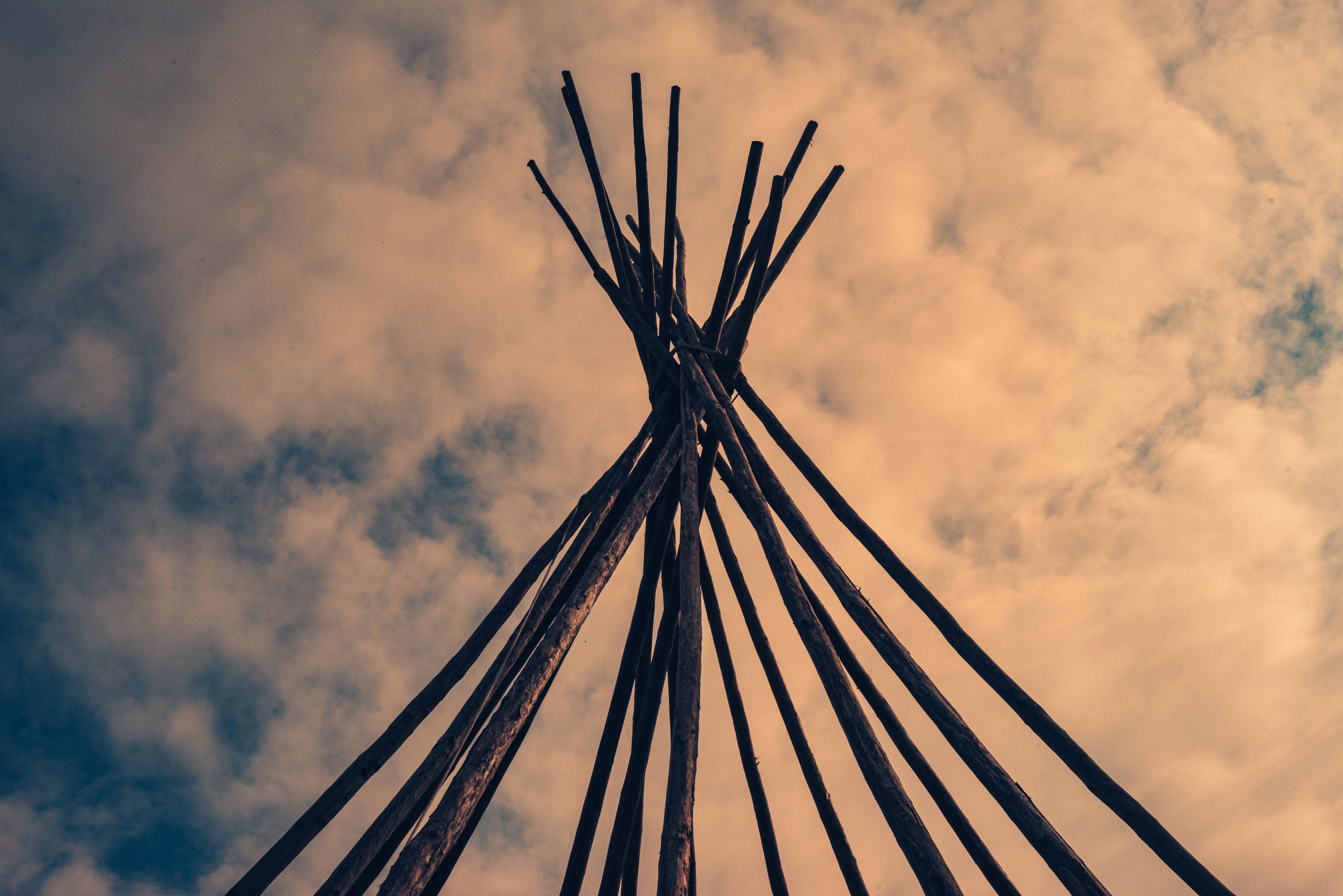 Native American Scholarship Eligibility Requirements
As we've discussed, many groups are interested in helping Native Americans get a college education. This is for many reasons including the fact that very few actually attend college.  
If you want to apply for a scholarship designed to help Native Americans there are also specific requirements. These vary from scholarship to scholarship. Some may ask to prove your ancestry and your tribal membership. Others may require that you live on or outside of  a reservation. Read on for more information.
Scholarships by Tribe
Different tribes often encourage their members to get a college education. In today's modern world, many Native Americans don't live on reservations anymore. They are part of the modern world and want opportunities to advance in life. These scholarships exist in order to allow them to do just that. While searching for scholarship opportunities, make sure to check out what is available from your specific tribe.
Cherokee Nation Scholarship
The Cherokee Nation Scholarship is available for members of the tribe who are attending college or university. While receiving your scholarship, you will need to volunteer or perform community service. You can do this work for any non-profit organization or for a Cherokee event. You will need to submit your high school grades in order to apply.
In addition, The Cherokee Nation Foundation offers a wide range of scholarships for members of the Cherokee tribe. The goal of the foundation is to limit student debt among its students. Scholarships are available for certain schools or for students meeting certain requirements. For example, some of the scholarships are available only for students who live outside of a reservation. Others have GPA requirements or are meant for students studying certain field.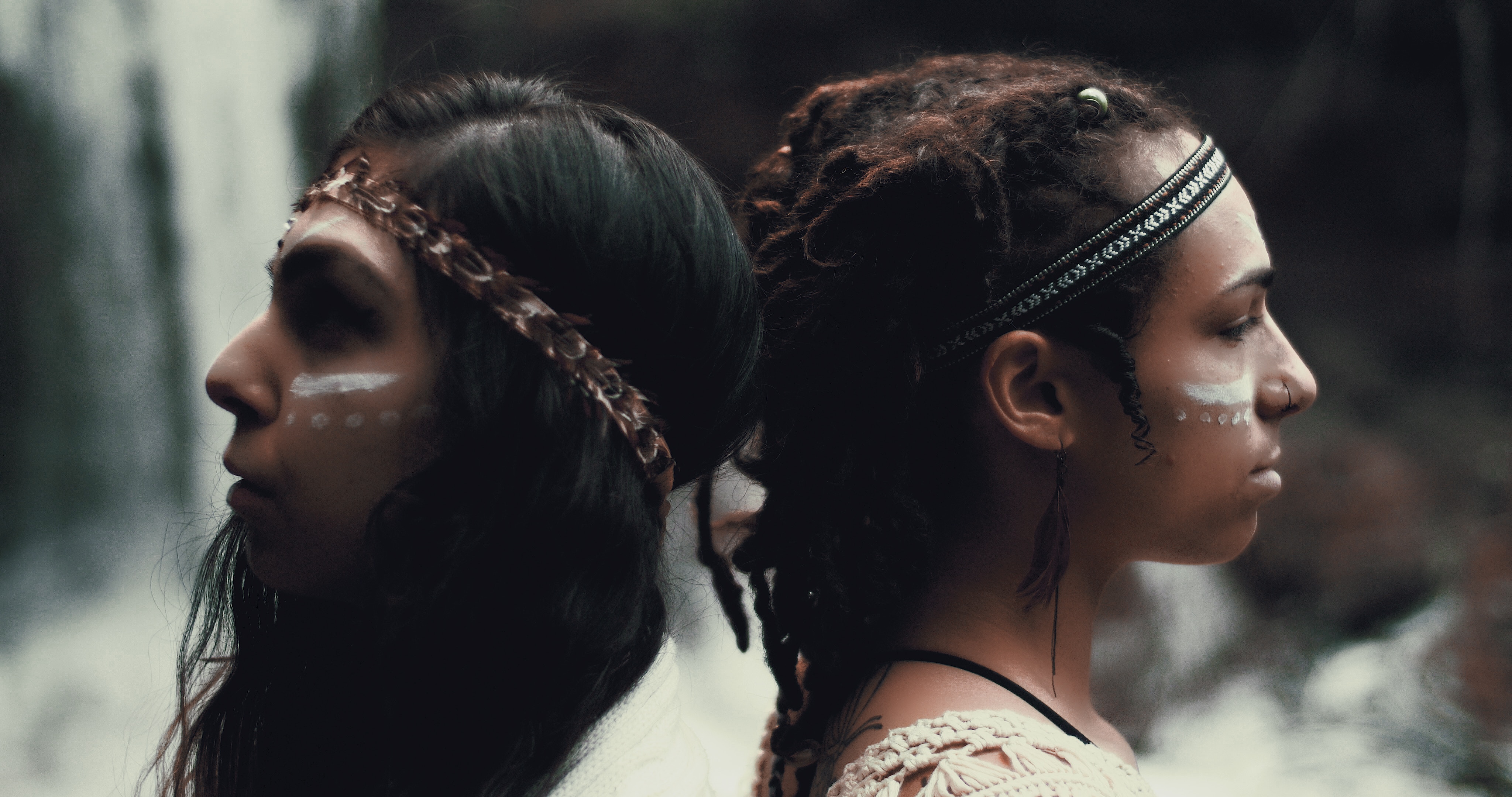 Chickasaw Nation Higher Education Scholarships
If you have Chickasaw ancestry, these scholarships are for you. The Chickasaw Nation gives scholarships and grant money for members of the tribe to help them enroll in higher education. There are GPA requirements for these scholarships. There are also grants available to help with textbook and other school related costs. You may even be eligible to receive your application fee back though these programs.
Choctaw Nation Scholarships
The Choctaw Nation provides scholarships in order to give its members a chance to get a college degree. There are both scholarships and grants available for tribe members. In order to apply there is no minimum blood requirement and you may live anywhere. However, if you are a member of multiple tribes, the Choctaw Nation allows you to only apply for one. To apply you must submit your transcript, information about courses you've taken and plan for future studies (which courses, etc.).
Native American College Grants
The first place you should look for grants is the Federal Government. The Native American population and the government once had a difficult relationship. This has led to grant opportunities today.
One important resource is the White House Initiative on American Indian and Alaska Native Education. This initiative, run through the U.S. Department of Education gives information and grants for students. The goal is to improve education results for this population. Additionally, it allows Native American students to learn more about their heritage and ancestry.
Scholarships for Native American Studies
If you aren't a Native American, or a descendant, but are simply interested in studying Native American studies, there are also scholarships available for you. This college major focuses on the history and culture of the Native American people. There are many colleges and universities that have Native American studies departments.
If you're looking for Native American studies scholarships, look for both government and private funding. Many schools themselves provide scholarships so check out the school you will be learning at.
Native American Resources
Here are some more resources that can give you more information about Native American students in higher education.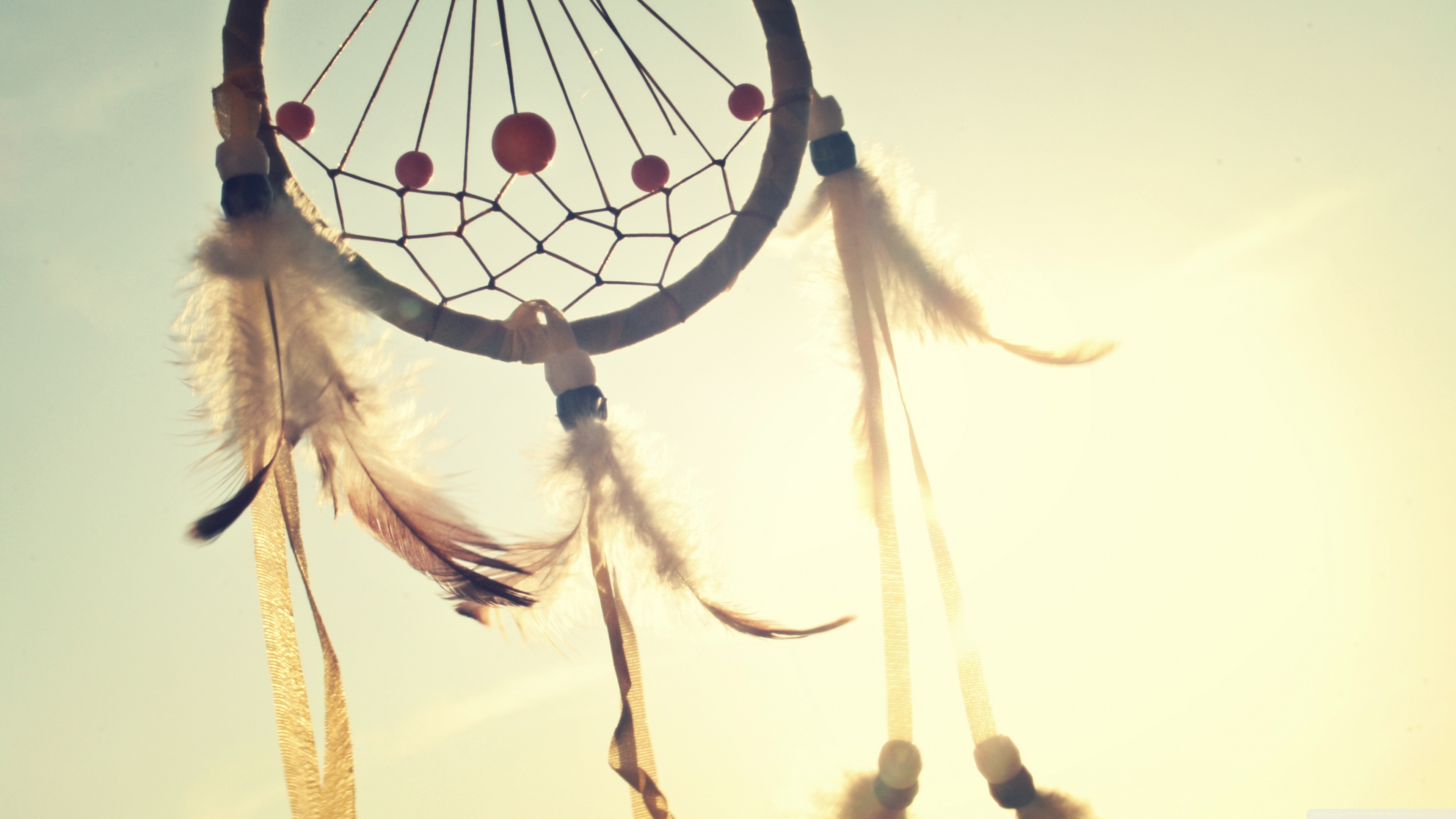 American Indian Graduate Center
The American Indian Graduate Center is a powerful resource for any American Indian student. For over 50 years the center has had the goal of helping and encouraging Native Americans to obtain college degrees. On their website you can find information about schooling, scholarships, grants and more.
They team up with the government, colleges, organizations and more. This is simply a great resource.
Bureau of Indian Education
This is another great resource for Native American students. The Bureau of Indian Education provides information and resources for relevant students. Not only does the BIE provide schooling information and financial aid information, it also gives information on jobs and more. Make sure to check out their site to get lots of relevant information when looking scholarships (and more).   
Tribal Colleges
In addition to the traditional college system, there are tribal colleges for Native American students. Today there are 32 Tribal Colleges and Universities (TCUs) and this is considered its own category of higher education.
Tribal colleges are owned and run by various Native American tribes. They often focus around values that are important for the tribe including language preservation. Scholarships are available for students studying at tribal colleges. For example, the American Indian College Fund provides scholarships for students who plan to study at a tribal college. Their goal is to raise the number of students who have a college degree. With over $201 million in scholarship money given already, and plans to further expand, this is an important resource.
Final Thoughts
Being a Native American in the U.S. can come with challenges. Luckily, for those students who want to get a college education, resources are available to help you.
As we've discussed in this guide, the number of Native American college students is low today. There are many programs and scholarships available to help you get your degree. These include the tuition waiver program and scholarships available both by your tribe and by other organizations.
Don't forget that you don't need to be 100% Native American or live on a reservation to receive help. If you are a descendant of Native Americans (1/16th) you may be eligible as well.
There are many resources available for Native American students. We've listed a few of the most popular above. When beginning your college search, make sure to take advantage of these organizations. They can be very helpful throughout the entire process.
If you're Native American and want to go to college, there is a lot of information and help available for you. Don't miss out on these opportunities. Good luck!
Thinking of someone who deserves a scholarship?
Share this article and let them know about ScholarshipOwl.
The information provided on this blog is for informational purposes only. It is intended to provide opinions and educational information. It is not intended as individual advice and should not be taken as substitute for professional advice. We assume no responsibility for errors or mistakes. In no event is ScholarshipOwl or the individual authors liable for any special, direct, indirect, consequential, or incidental damages, arising out of or in connection with the use the Service or information provided. We reserve the right to make deletions, additions, or modifications to the content at any given time without prior notice. We may link to third party websites. In some cases we may be compensated on an affiliate basis when users take certain actions. In order to comply with FTC guidelines we want to be transparent that ScholarshipOwl may get compensated by companies and/or partners based on an affiliate or advertiser partnership. We might get compensated for example for mentioning partners, by you, the user, making a clicking, purchasing, or signing up for a product or service through a tracking link. In no way are we responsible for the accuracy, relevance, timeliness, or completeness of any information on these external websites.