Yes! You Can Still Apply for Scholarships While in College
Applying for scholarships shouldn't stop when you get into college. In fact, that's the perfect time to ramp up your applications and prepare for the coming years. While many scholarships are made for first-year students, but that's not all of them. The guide below will help you find scholarships throughout college.
Can I Still Apply for Scholarships While in College?
Yes, absolutely. As long as you meet the eligibility requirements for a scholarship, you can apply for it. You may just have to get creative with your searches. We'll give you some tips to speed up that process.
Why Many Scholarships Target Incoming Freshmen
Many scholarships are made for high school seniors or enrolling freshmen. You may discover this during your financial aid search. This can be frustrating for college sophomores, juniors and seniors. It limits their application options. Why are so many scholarships made for first year students?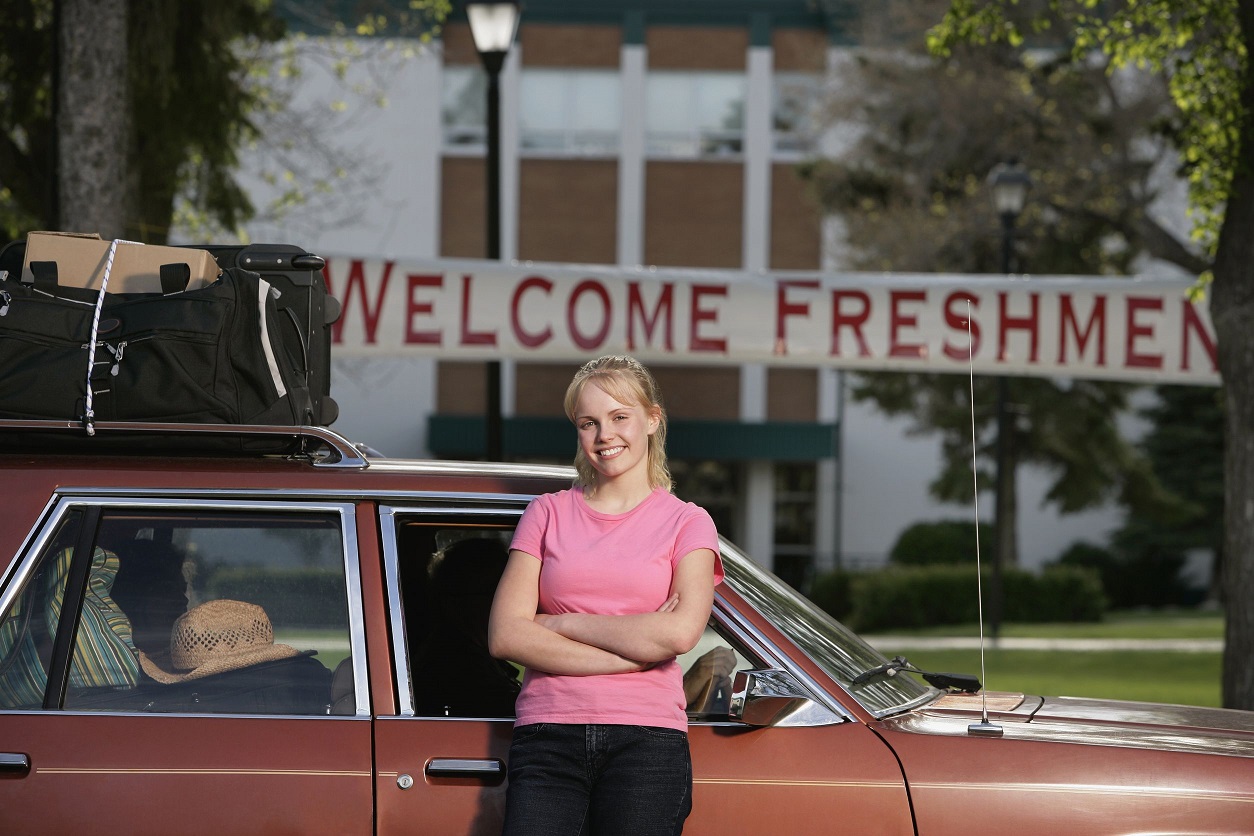 This mostly has to do with numbers. There are more first year students than any other group of students at a college. It does not matter what university you go to or what your major is. There will be more people in your freshmen class than there will be in your graduating class. Scholarship providers want to offer awards to the biggest pool of people.
Another reason why many scholarships are for freshmen is to encourage college enrollment. If incoming students have a lot of awards to choose from, they are more likely to pursue higher education. They know they can afford the first year of school, so they will enter college and work out the rest later. You may have experienced that exact situation during your freshman year.
How to Find Scholarships for Current College Students
Check out these tips to expand your scholarship search:
Search for scholarships based on your major.

Many scholarships for enrolled college students are designed for specific majors. They usually come from organizations associated with those majors. Example: an art museum offering awards for art history majors.

Look for scholarships in your local community.

These may not be heavily advertised and may have minimal application requirements. Banks, credit unions, volunteer groups, community clubs – the possibilities are endless.

Talk to your financial aid advisor.

If you don't know who that is, just contact your school's financial aid office. Your advisor can email you scholarship opportunities when they first arrive. They can give you resources to find local awards. Your advisor can also tell you ways to improve your scholarship applications.

Fill out your FAFSA.

This will determine if you are eligible for a Pell Grant, along with many other financial aid sources. You will need to do this once a year.

Search for scholarships based on your age.

If you are a junior or senior, you may qualify for "adult scholarships." If you waited to attend college, you could qualify for "non-traditional scholarships." Both of these are made for older students.

Consider what makes you unique.

Do you have a hobby or passion that could turn into a scholarship? Enter an art contest, a writing contest, a singing contest, or whatever else you can find. Look for scholarships based on your unique interests. Also consider elements of your life that make you special, like being a single mom or an only child. There are scholarships out there for those exact situations.

When you hit a road block, change your course.

Don't just rely on the internet or your financial aid office to find scholarships. Think of a new way to approach the search so you have the best results.
You Should Apply for Scholarships All Year Long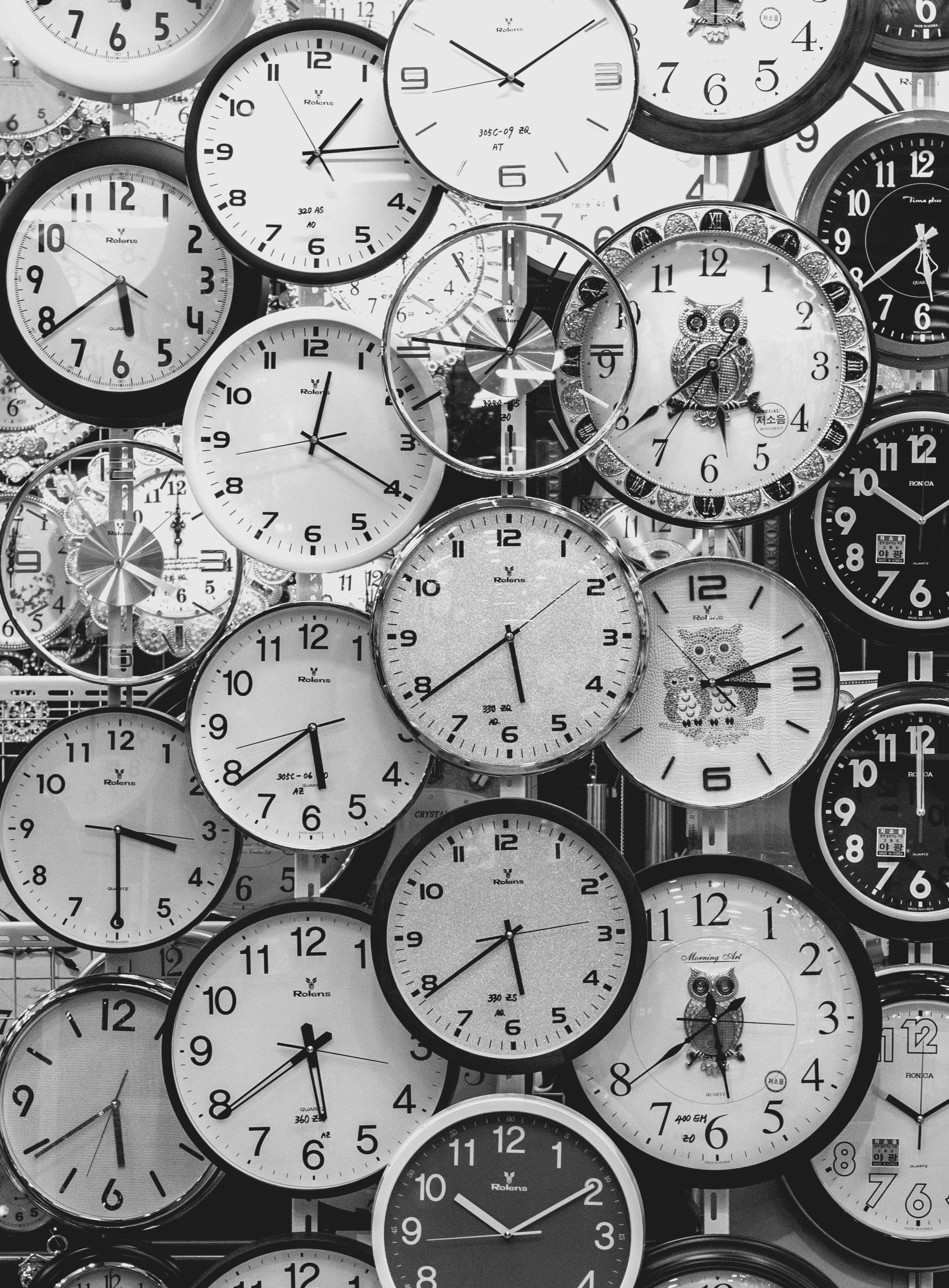 There is no right time to apply for scholarships. You should be looking and applying all year long. Many scholarship deadlines are in January or June, but they could be at any time. More importantly, you could apply well before any of the deadlines.
The best way to do this is to set a weekly application goal for yourself. "I'm going to apply for 3 scholarships a week every week I'm in school." "I will apply for 5 scholarships per week in the summer." Spreading out your applications will help you feel less overwhelmed.
At ScholarshipOwl, we make the application process as easy as possible. We will use your profile information to complete the tedious parts of applications. Then all you have to do is submit supplemental information to complete the app, if necessary. Some applications require no extra work at all. We automatically submit applications to recurring scholarships. You will never miss a deadline. This increases your chances of winning!
If you are having trouble finding new scholarships to apply for, look over our search tips again. Think of a new way to search for financial aid, and you may unlock a ton of new funding options.
Using Renewable Scholarships to Continue to Pay for College
The ideal scholarship for any college student is a renewable scholarship. This is an award that can be renewed each year of continued education. The renewal amount may not be as large as the first-year amount, but it's still useful. Each scholarship has its own requirements for renewal eligibility. You will need to read those terms if you win one of these awards. You may have to take certain courses, maintain a certain GPA, etc.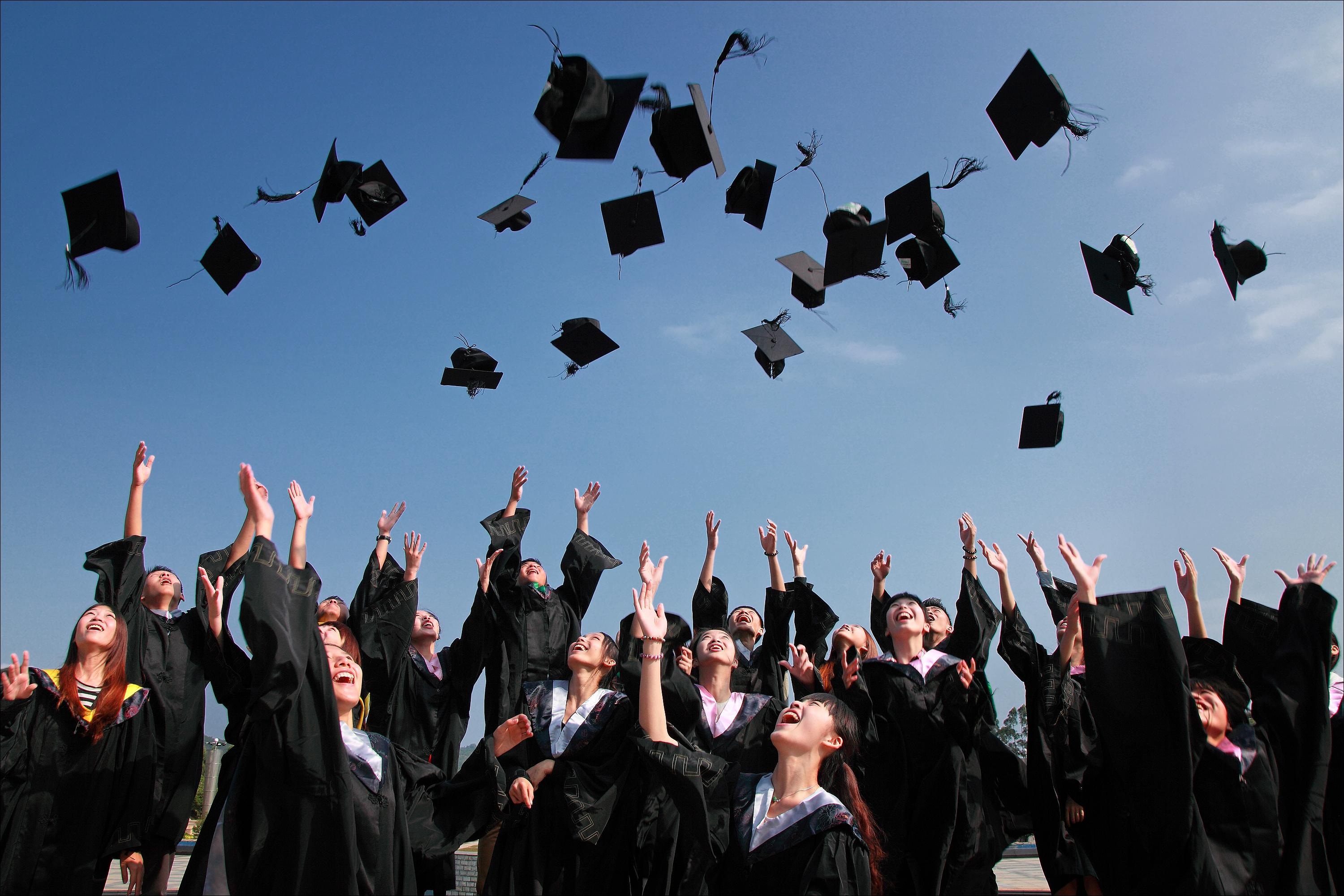 On top of your renewable scholarships, you can re-apply for a Federal Pell Grant to cover some of your costs. Pell Grants are available for up to 12 semesters. If you were denied for a Pell Grant last year, you can still apply for one this year. Just complete your FAFSA and see where it takes you. Want more help finding scholarships while in college? Register for a free ScholarshipOwl account.
The information provided on this blog is for informational purposes only. It is intended to provide opinions and educational information. It is not intended as individual advice and should not be taken as substitute for professional advice. We assume no responsibility for errors or mistakes. In no event is ScholarshipOwl or the individual authors liable for any special, direct, indirect, consequential, or incidental damages, arising out of or in connection with the use the Service or information provided. We reserve the right to make deletions, additions, or modifications to the content at any given time without prior notice. We may link to third party websites. In some cases we may be compensated on an affiliate basis when users take certain actions. In order to comply with FTC guidelines we want to be transparent that ScholarshipOwl may get compensated by companies and/or partners based on an affiliate or advertiser partnership. We might get compensated for example for mentioning partners, by you, the user, making a clicking, purchasing, or signing up for a product or service through a tracking link. In no way are we responsible for the accuracy, relevance, timeliness, or completeness of any information on these external websites.